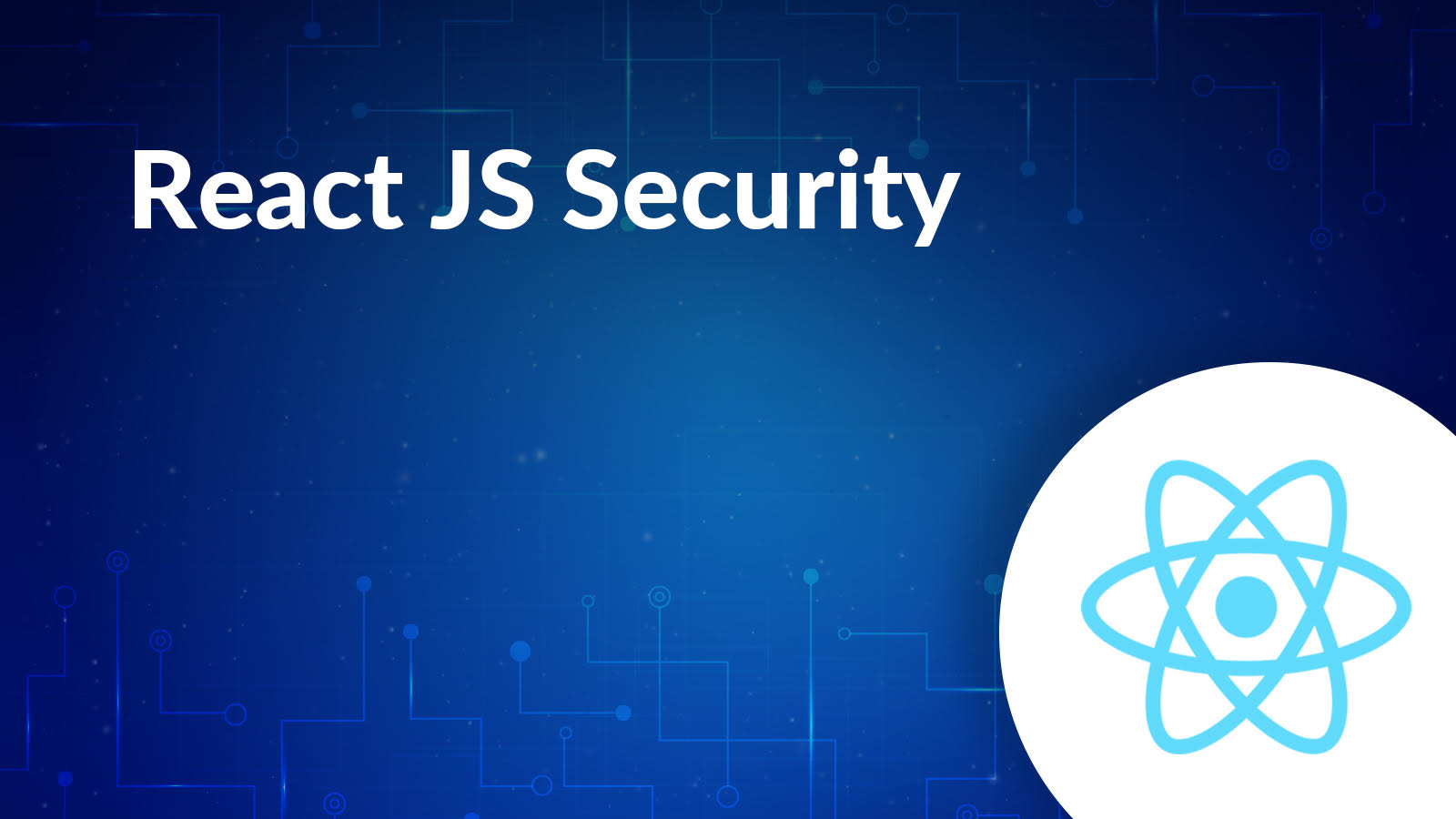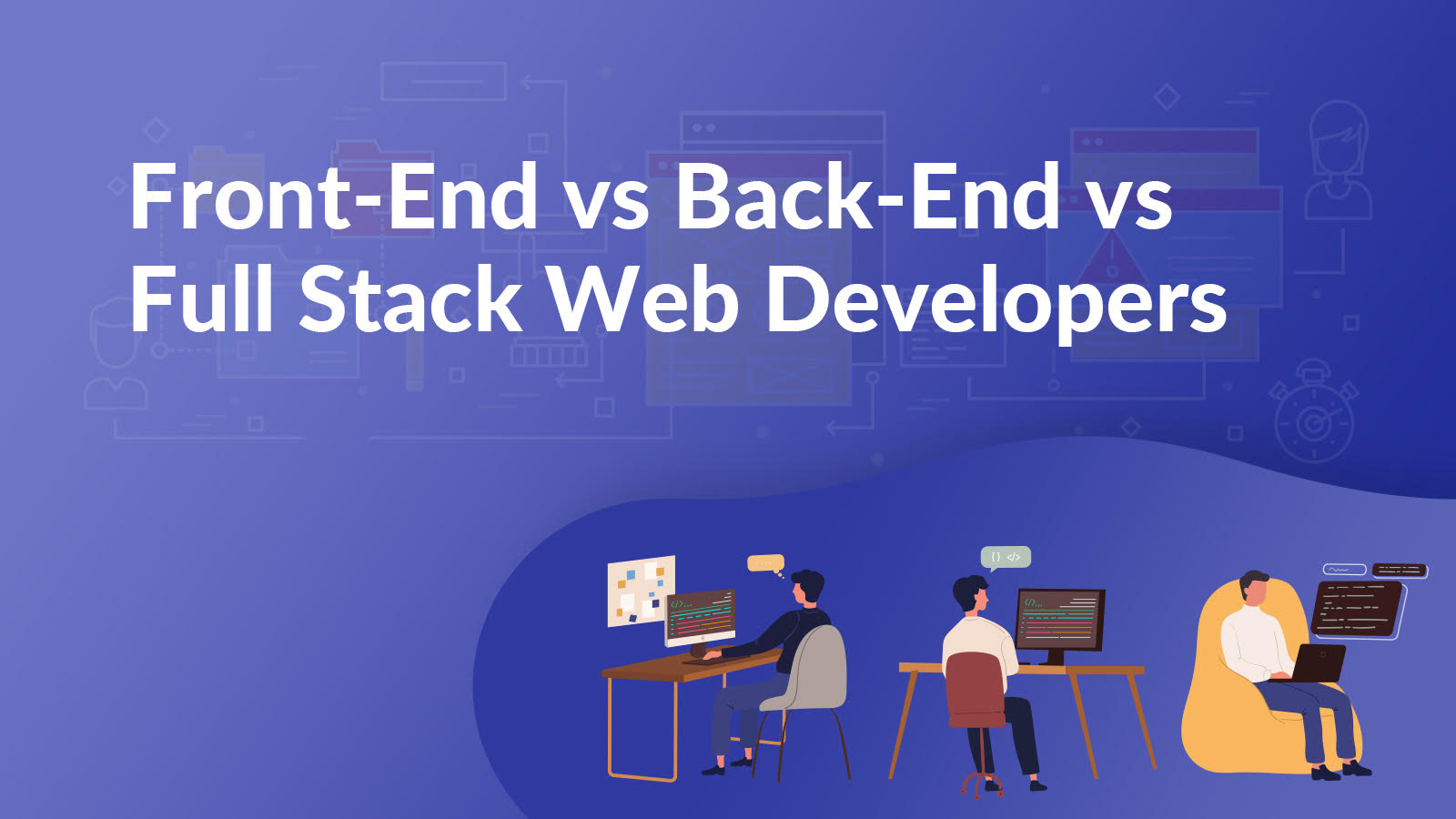 Front-End vs Back-End vs Full Stack Developers: Whom To Hire
When you type the URL of a website and press enter, the website loads instantly, isn't? The layout is ultra-clear, the pages are well-built, and the visuals are incredible. Who is responsible for every aspect of this experience? Web developers. By August 2021, there will be more than one billion websites on the Internet. Countless. […]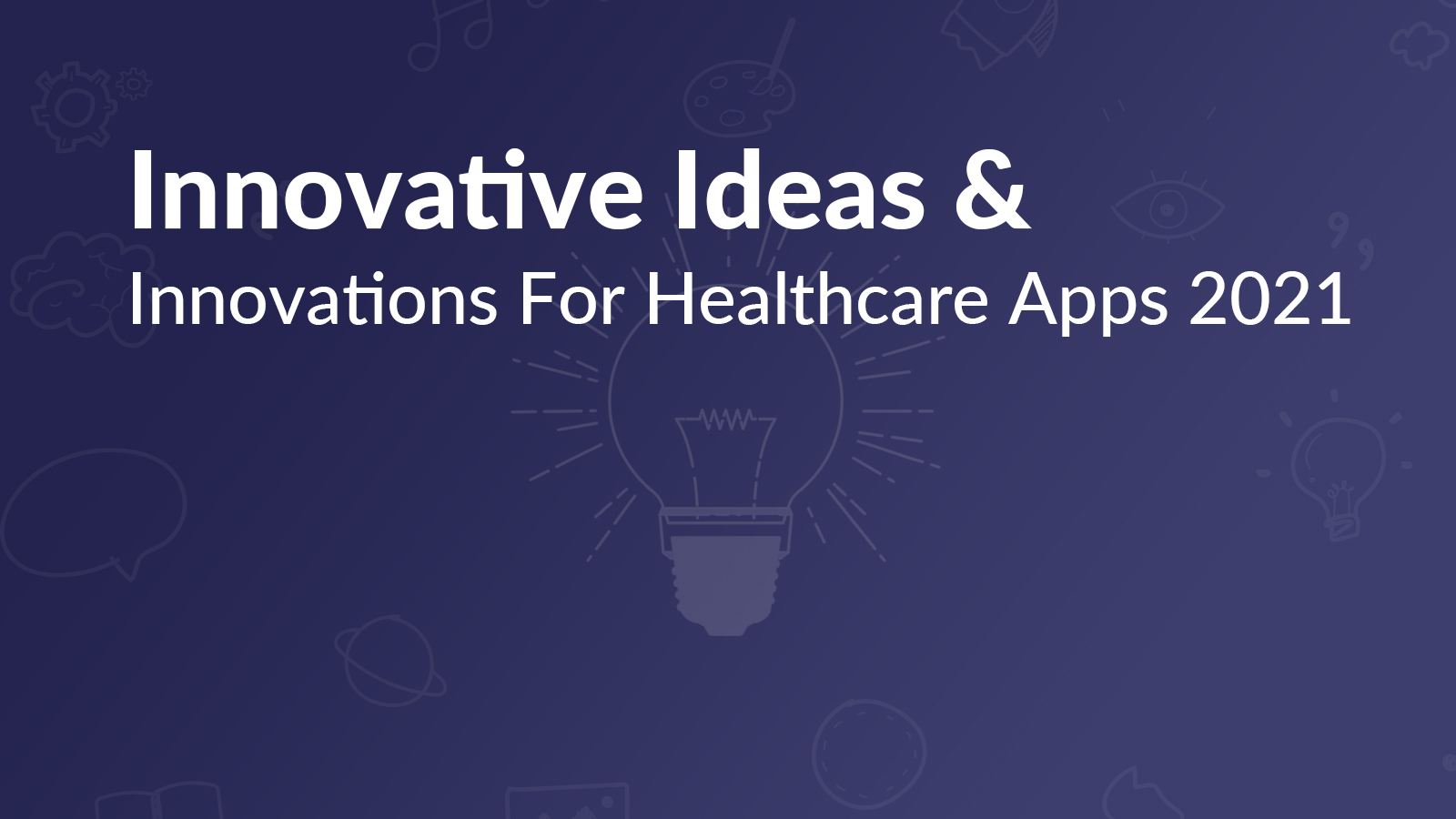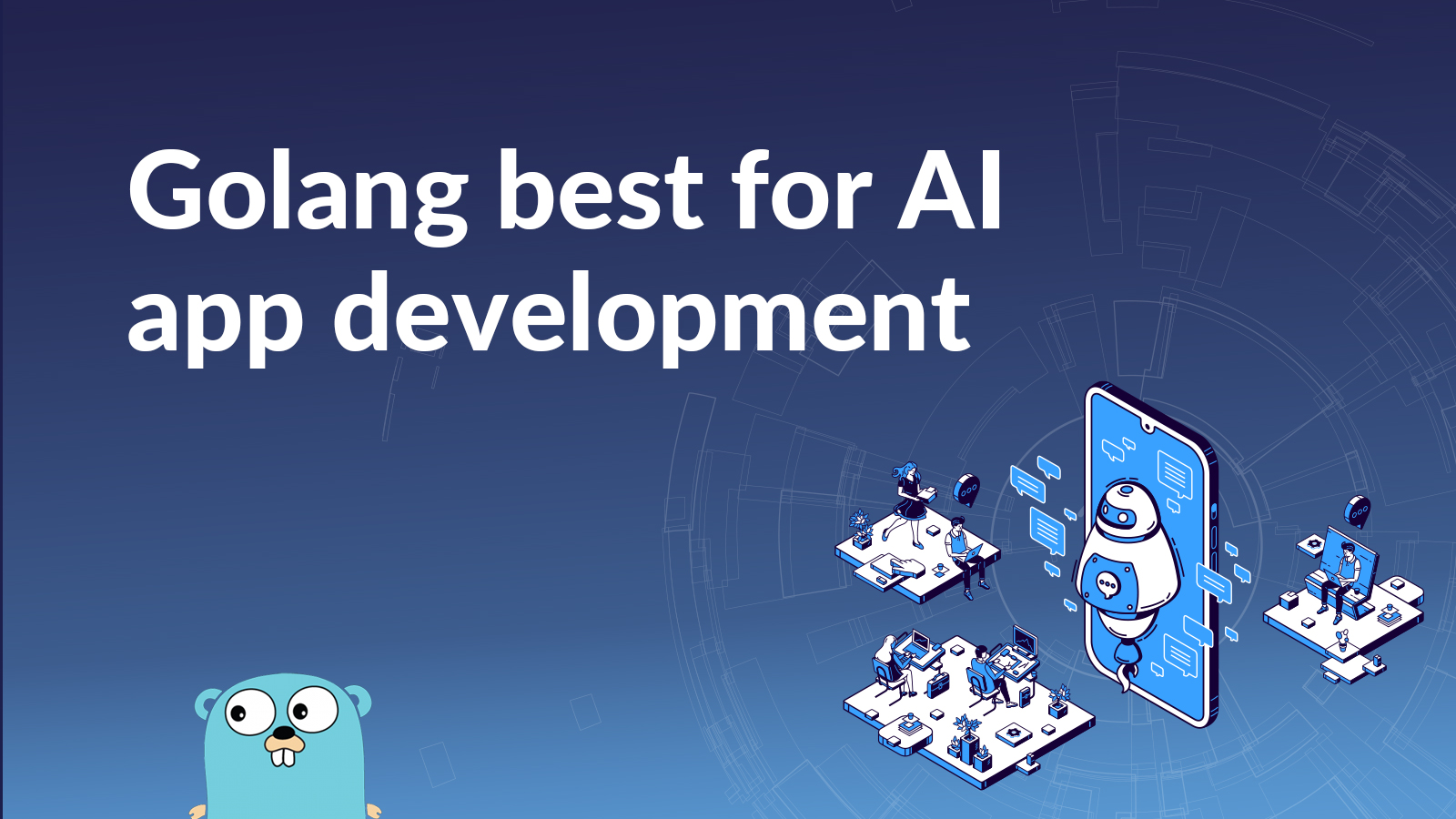 Why is Golang is Best Language for AI and How is it better than Python?
Today, millions of users around the world use Golang as a programming language for machine learning and AI. The best AI programming language is Go, not Python! Yes, lets read in detail about these two languages. Go will soon be celebrating its 11th birthday, having launched more than a decade ago in November 2009. With […]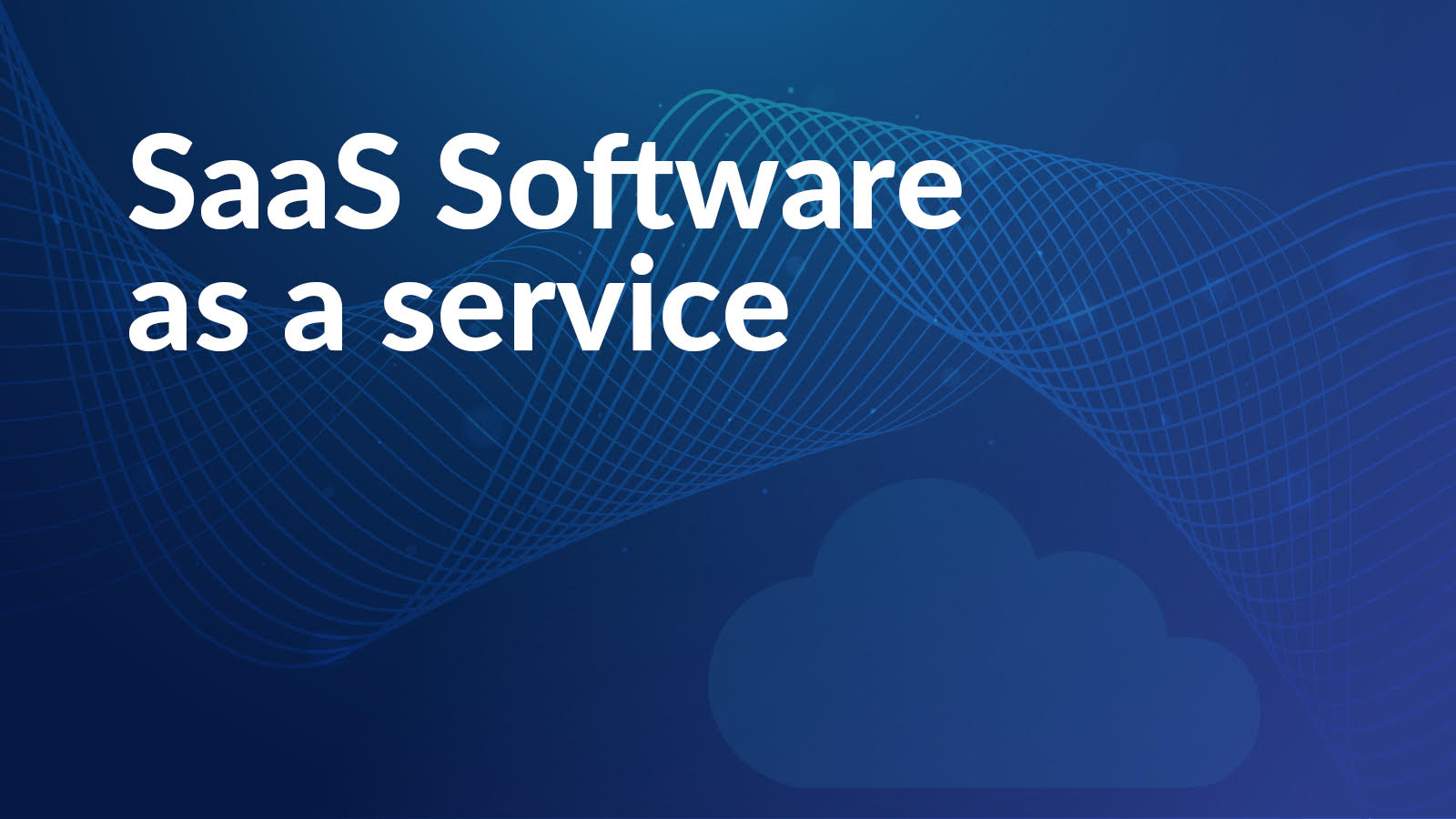 Advantages of SaaS Development – When Evaluating SaaS Development
To include the latest technology in their overall infrastructure, enterprises need to know when technology is advancing. In order to maximize their investment, they should understand which software is the best. So, here we talk about the Advantages of SaaS Development for the company. It is more important to choose the best approach now rather […]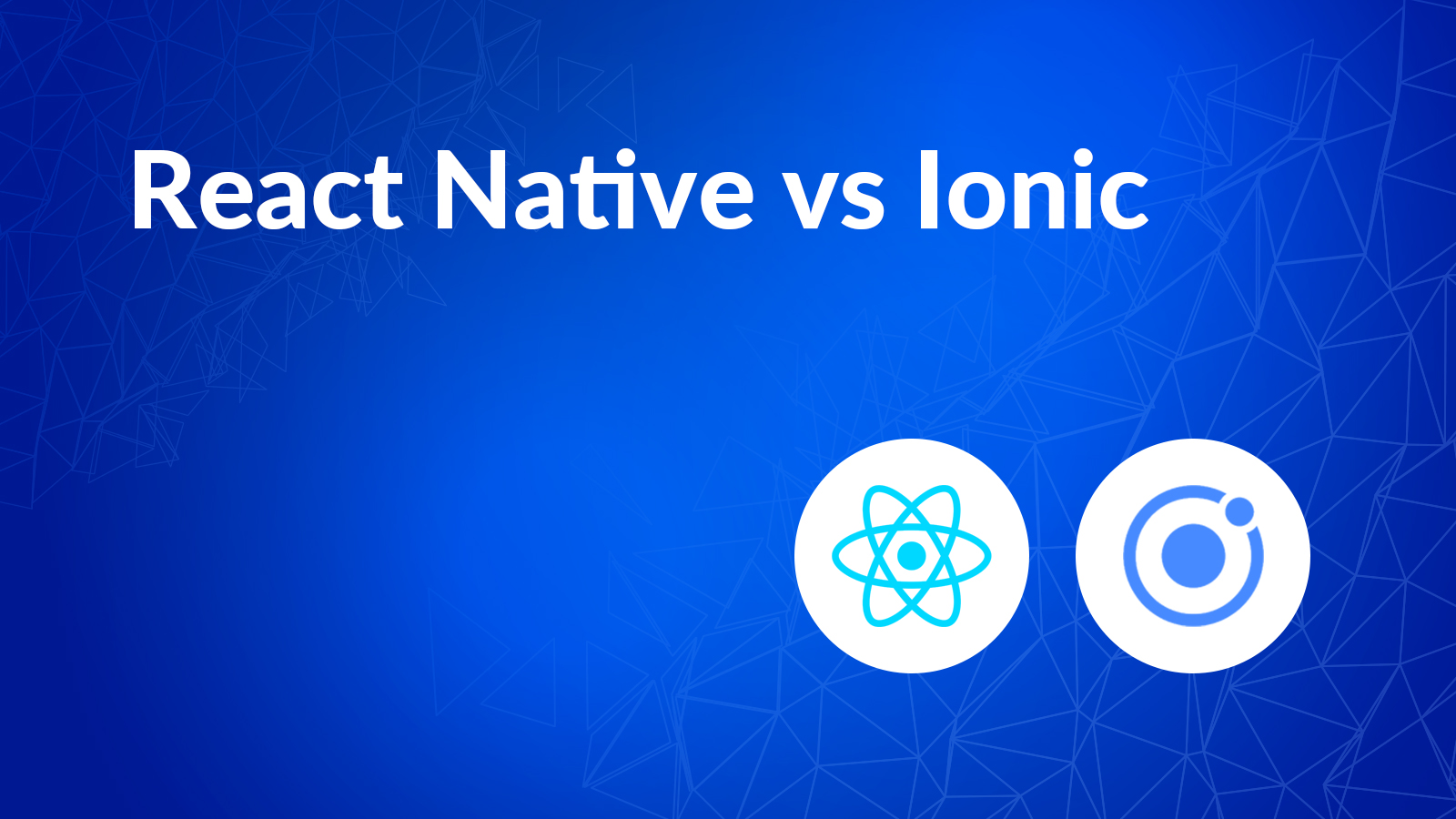 React Native Vs Ionic what to choose for your next project?
When it comes to evaluating cross-platform frameworks, the biggest debate is between React Native and Ionic. The purpose of this article is to compare the performance, user experience, and many other topics of React Native vs Ionic. React Native vs Ionic: Which Framework is best and Why? The fun thing about working in the services […]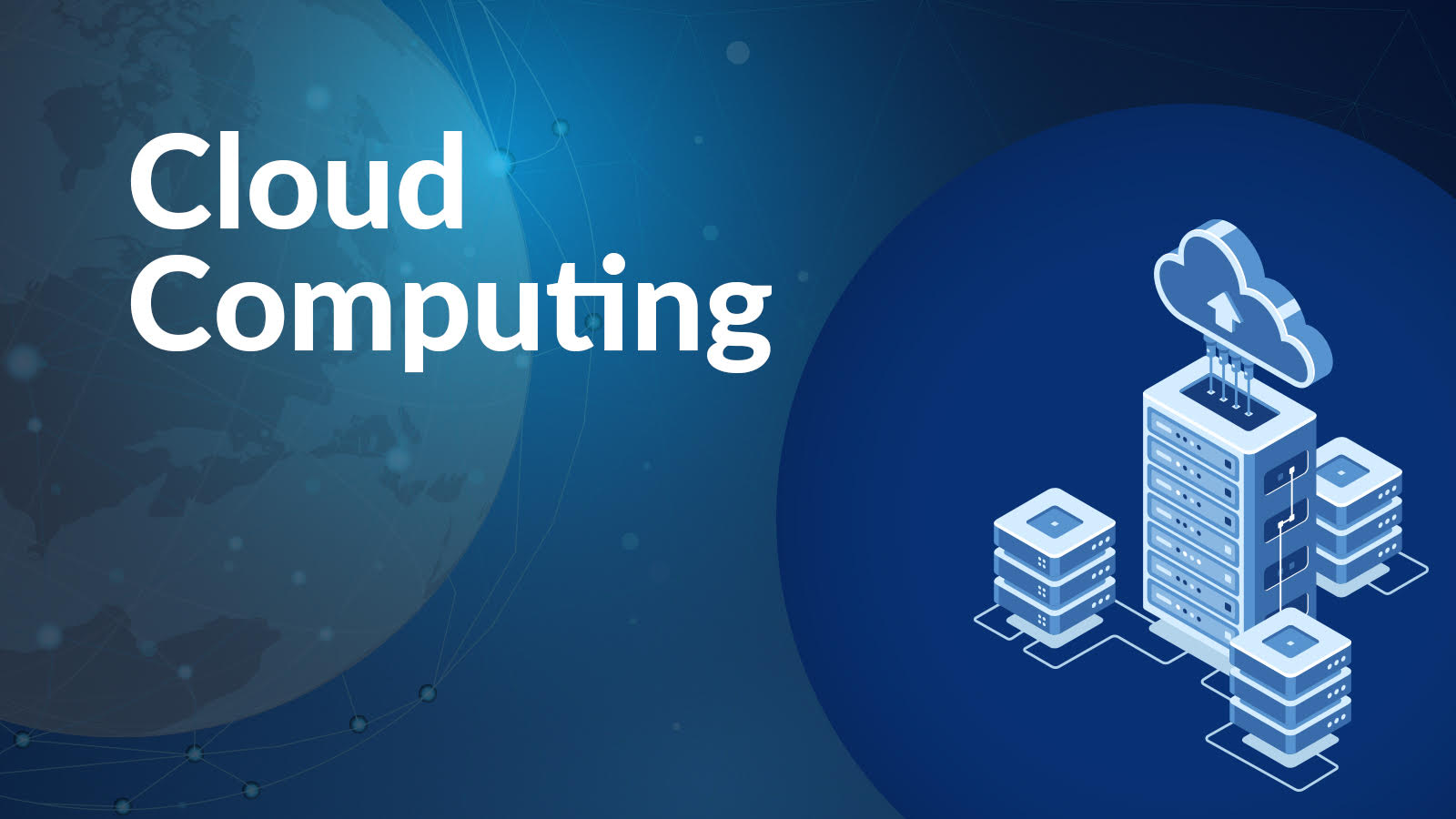 Cloud Based Applications: Pitfalls, Solutions, and Business Opportunities [2021]
Globally, cloud computing is becoming more prevalent. As a result, in today's world, 90% of companies use cloud services in some form. More than 77% of enterprises use one or more cloud based applications and the cloud stores confidential data by nearly 60% of organizations. Therefore, in response to its popularity, many companies are considering […]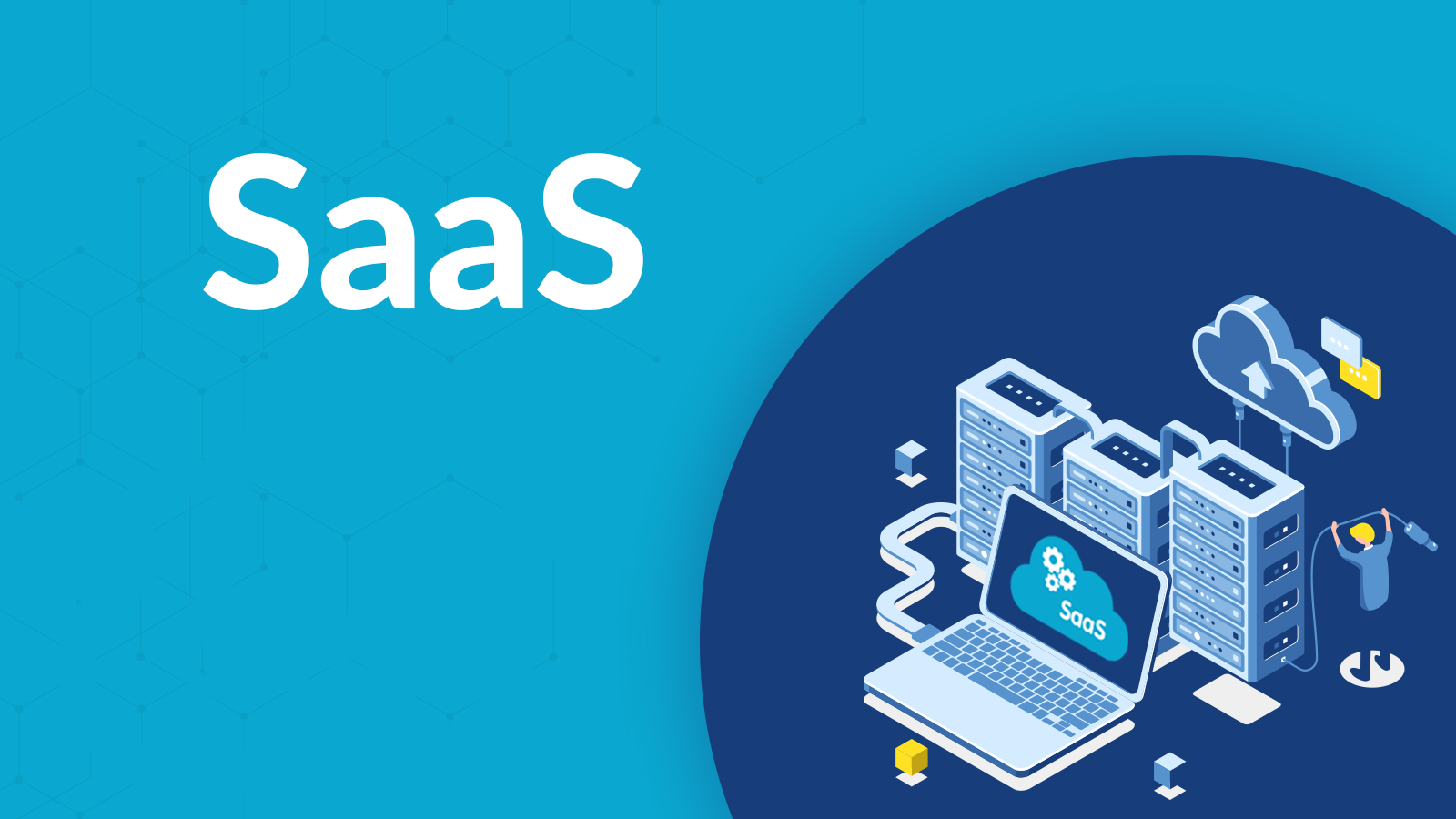 4 Compelling That You Should Consider Outsourcing SaaS Development
The cloud market and the IT industry are experiencing rapid growth thanks to software as a service (SaaS). Approximately $185,8 billion is expected to be generated by this technology by 2024. So, shall you be thinking about Outsourcing SaaS Development, lets find out? As the market grows, so do market demands. To reduce the size of […]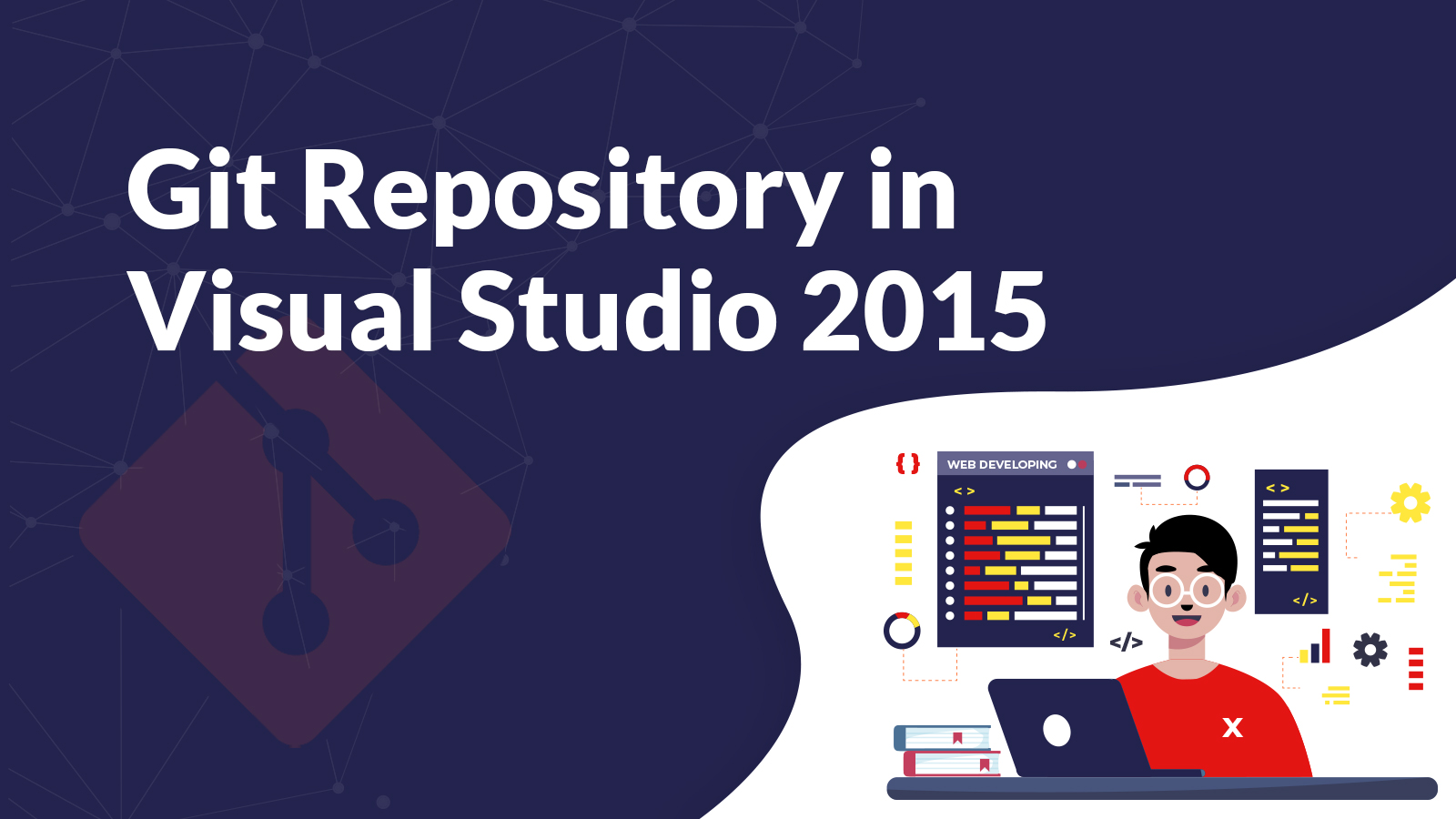 How To Setup Git Repository in Visual Studio 2015
Lets setup a git repository in Visual Studio 2015…. Let's clone a repo into our local file system in visual studio Here is the things you need A git Url to clone repo from Credentials for git server Let's get started I am going to use our local Git server for this tutorial. First let's get […]