Why Fun Friday is a Day which is NEVER Missed at TECHNOBRAINS?
Fun Friday!
It's the secret to a more productive workplace.
Everyone wants to do well at their job. Every good manager, from team leaders to directors, wants their team to do well. But work alone is not enough to make this happen. Sometimes you just need to give your employees a break and give them some new ideas to help them feel better. This keeps them emotionally invested in their work, boosts morale, and makes them work better as a team.
Dale Carnegie said, "People rarely do well at what they do if they don't enjoy it."
Even though we know that a positive work environment can improve engagement, well-being, and productivity, we still find the idea of having fun at work a little strange.
But having fun at work is important. There are many reasons to state why TechnoBrains regularly has FUN FRIDAYS!
We want our Employees to have the Happiness Advantage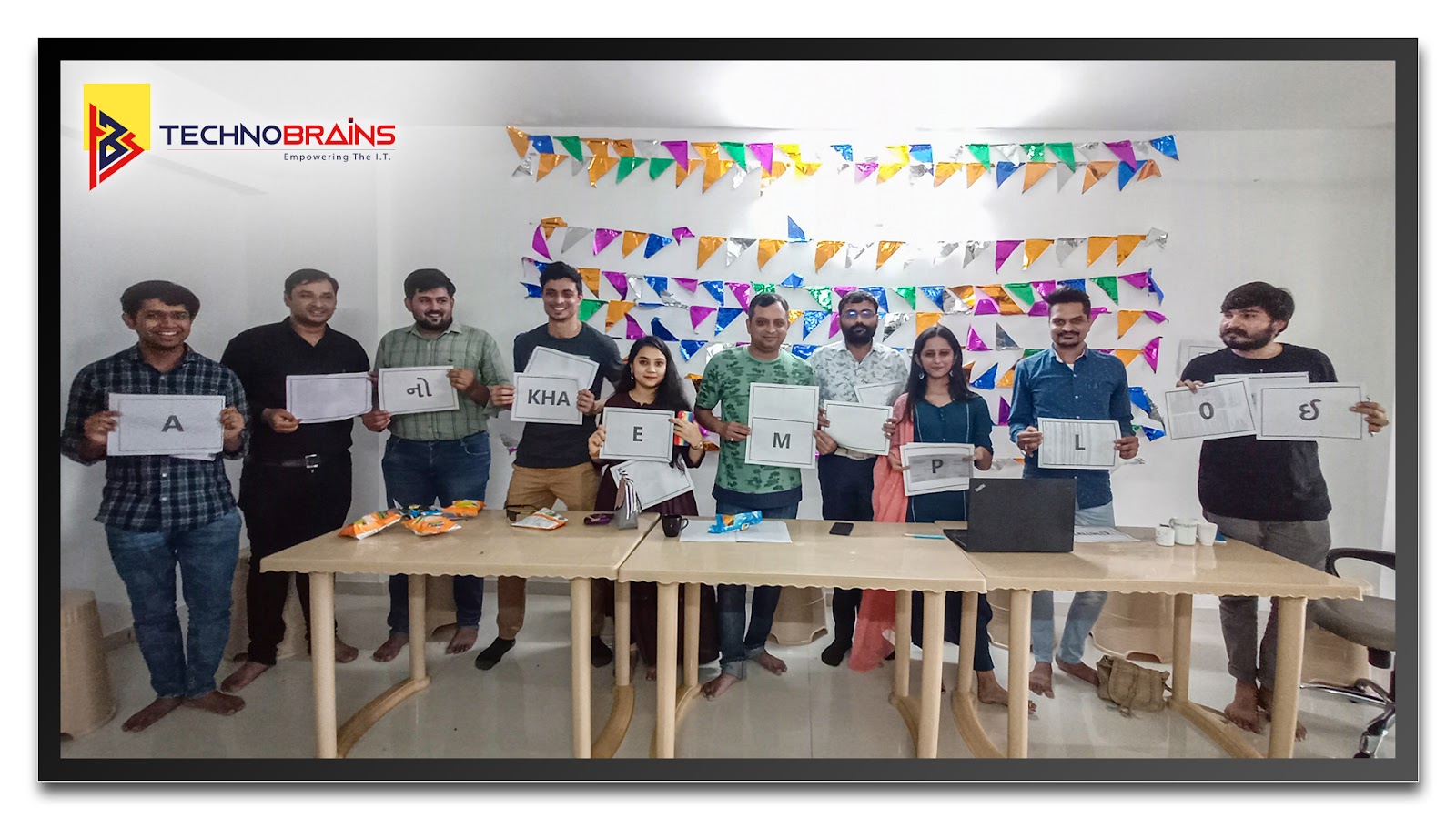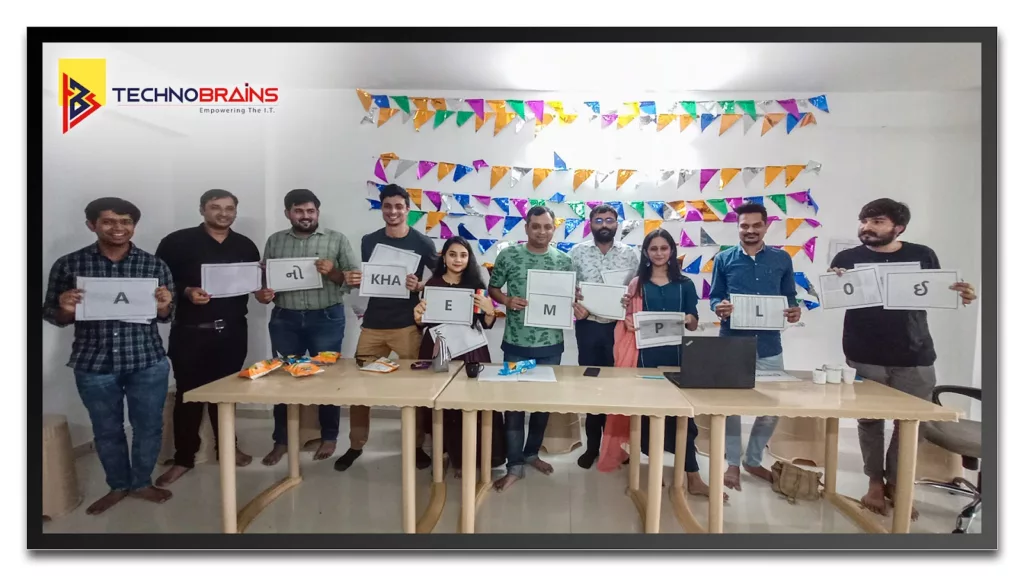 Fun at work is a big part of how happy people are, and a sense of fun helps people think more positively, feel better, and have better mental health.
When employees are happy at work, they are less likely to miss work, or make mistakes at work.
Studies have shown that people who are happy tend to be healthier, more inspired, more productive, and happy at work.
A study on how humor makes people feel more energized found that people who were around humor were more determined and better able to finish tasks.
People with a positive attitude do better when they have to deal with a problem. This is called the happiness advantage.
We believe an employee doesn't just work for his paycheck; he also works for the growth. And there is a lot that people want from their jobs.


At TechnoBrains, we try to make sure that your workplace is always a fun place to be. After a long week of hard work, we help our employees relax and recharge at "Fun Friday," which is our own system of games and activities for fun and relaxation. Why? Because we want your weekend to start off well. And a few other things, such as…
To make the workplace more sociable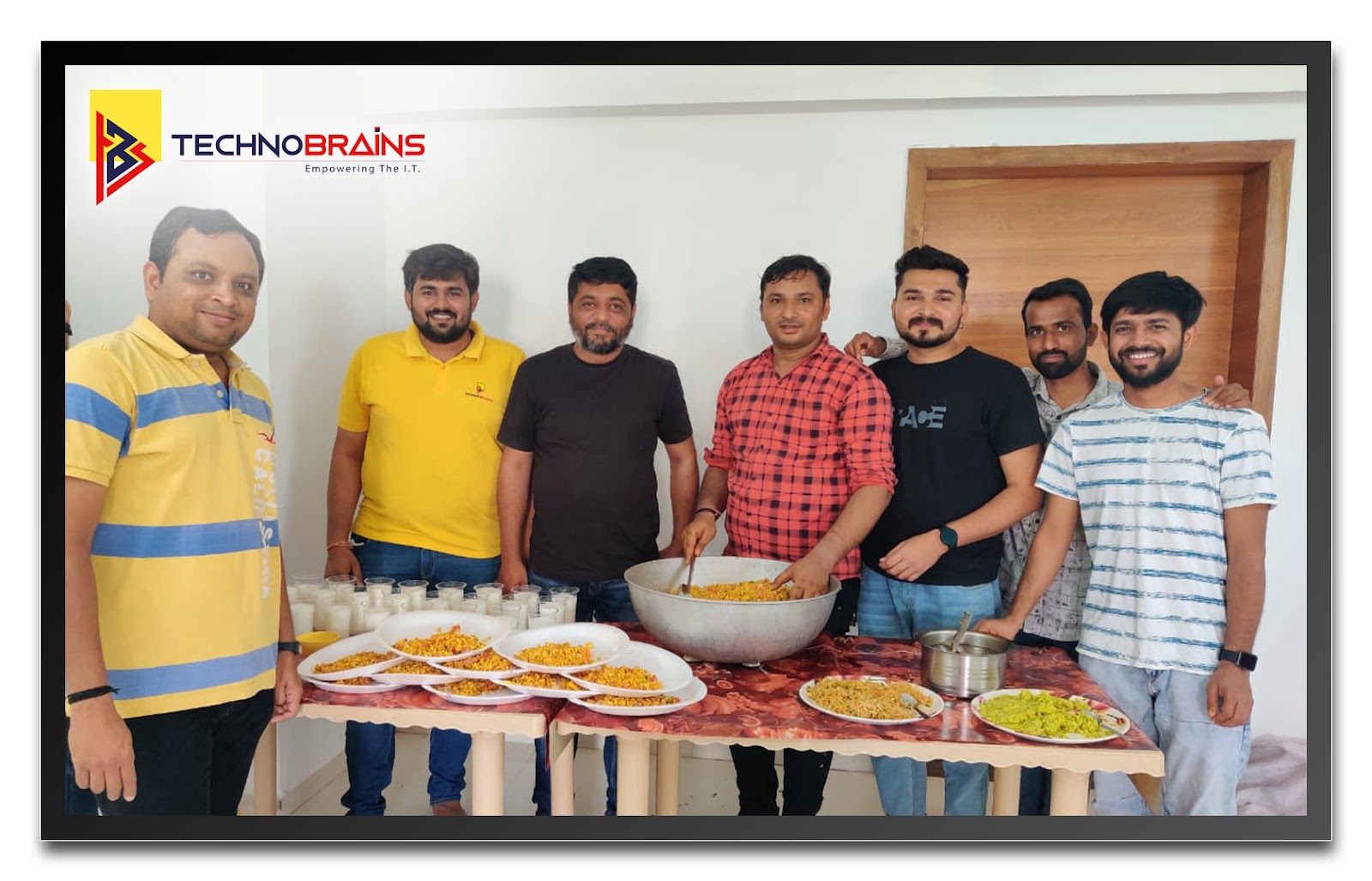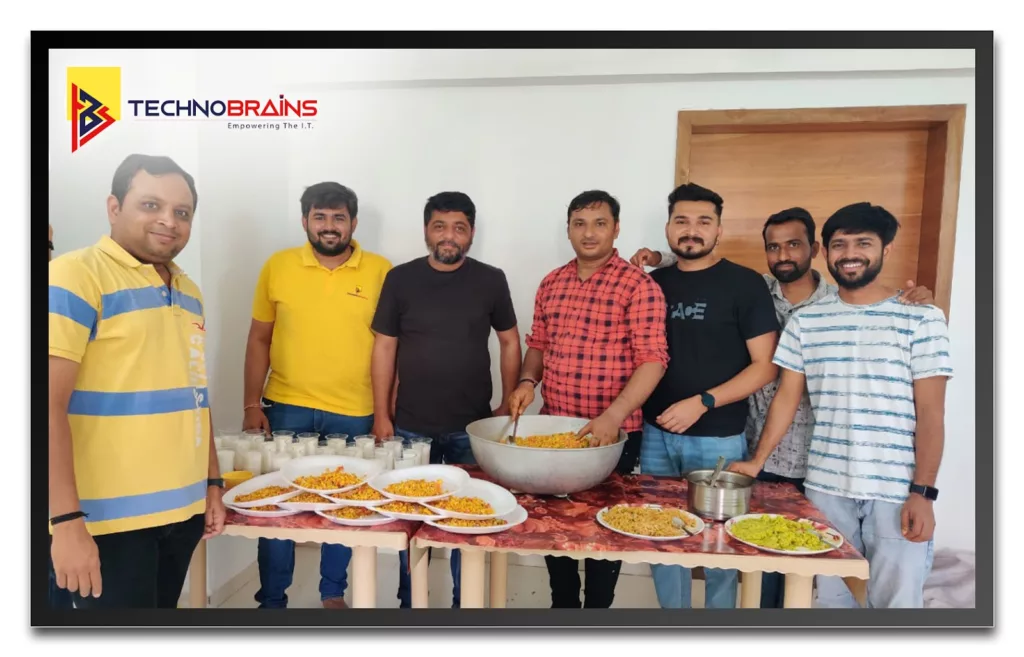 We at TechnoBrains have employees who come from different backgrounds, ages, cities, work cultures, etc., and they need to work together to create synergy. Fun Friday games and activities help people spend time with each other, get to know each other better, and talk to each other. This makes the workplace more social in the long run.
To make the workplace fun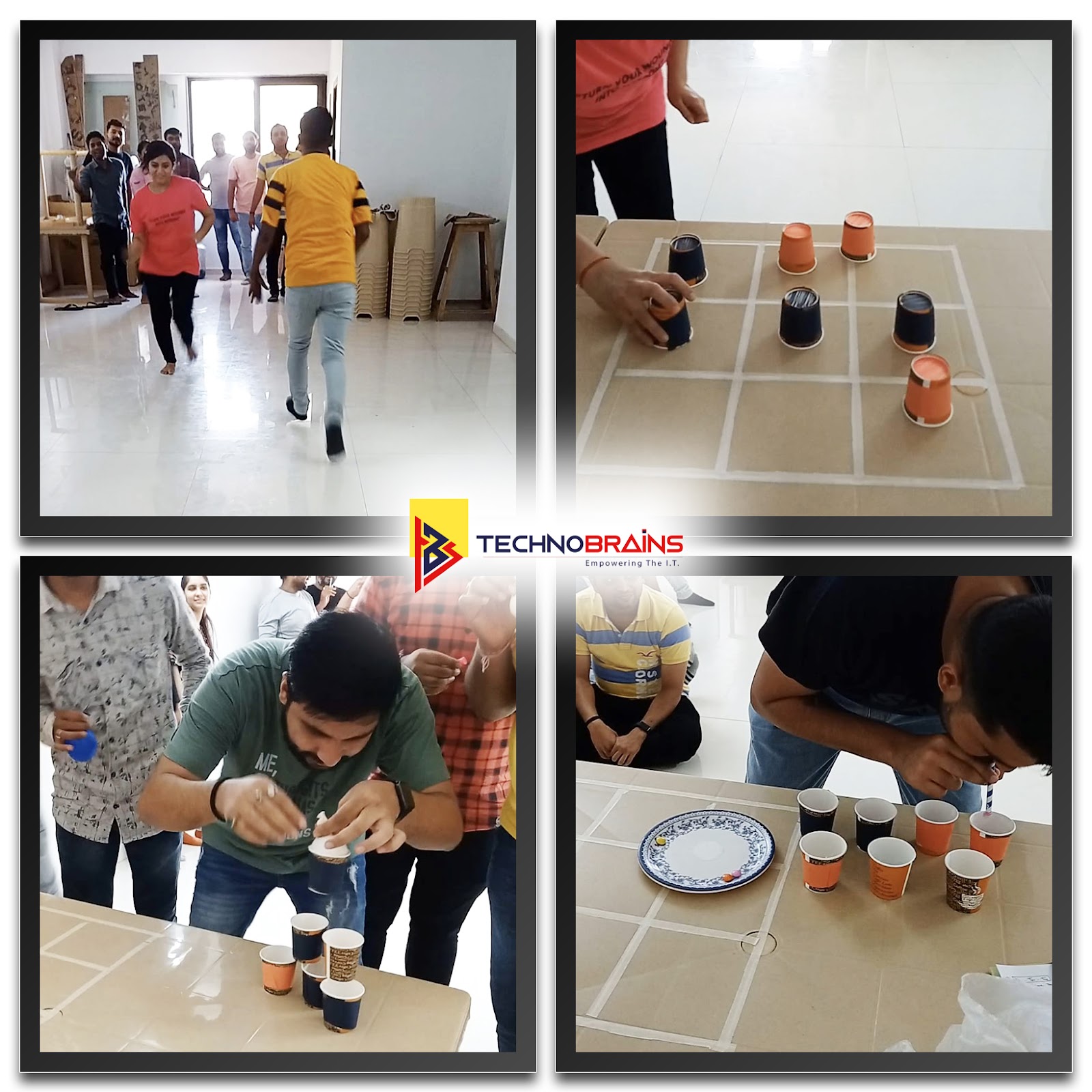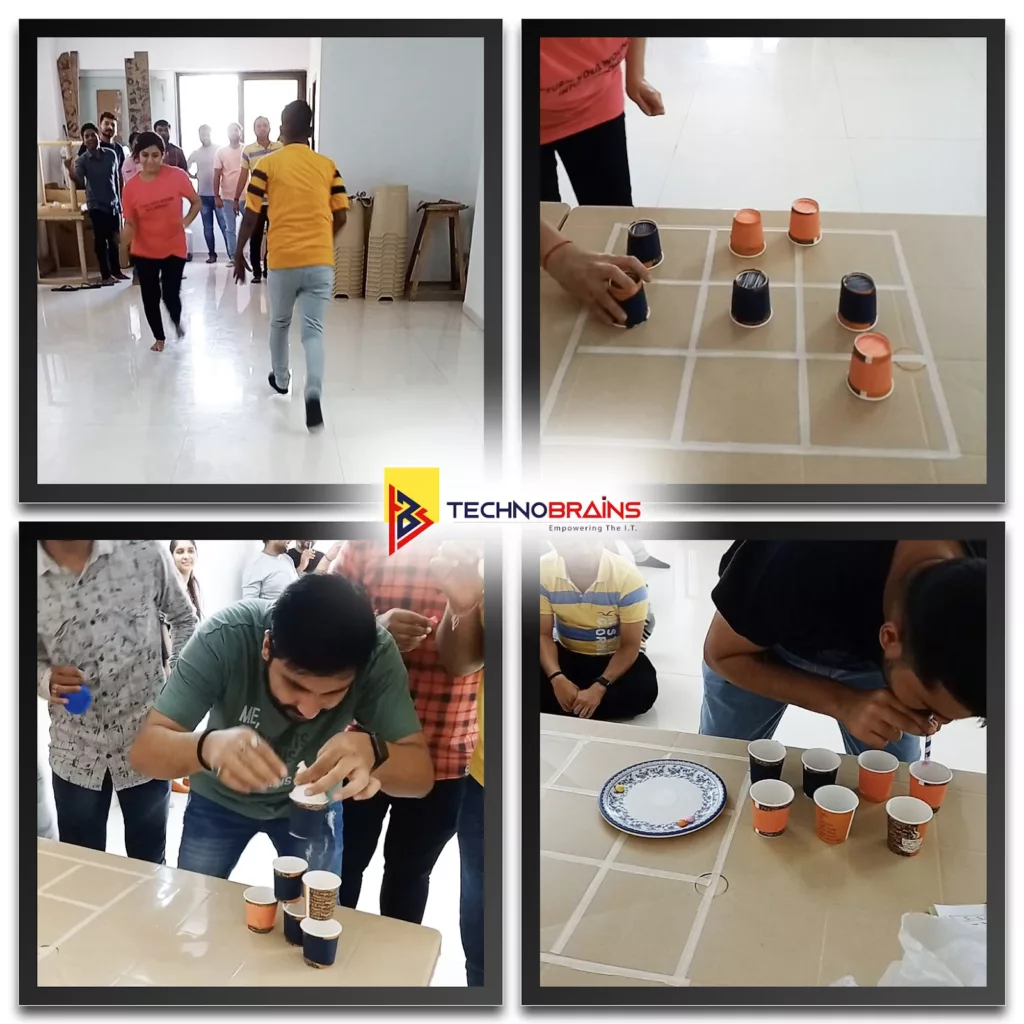 When you have work, you have deadlines. There is pressure when there are deadlines. This pressure can be very stressful and have bad effects on the people who work there. To avoid these bad situations, it's important to have fun activities or games at work to keep things fresh and relieve some stress. Innovation, intuition, and flexibility are important parts of how organizations work well today. When the workplace is lively, people enjoy their time there and do their best work. A fun place of work is not only more productive, but it also brings in and keeps people interested.
To increase productivity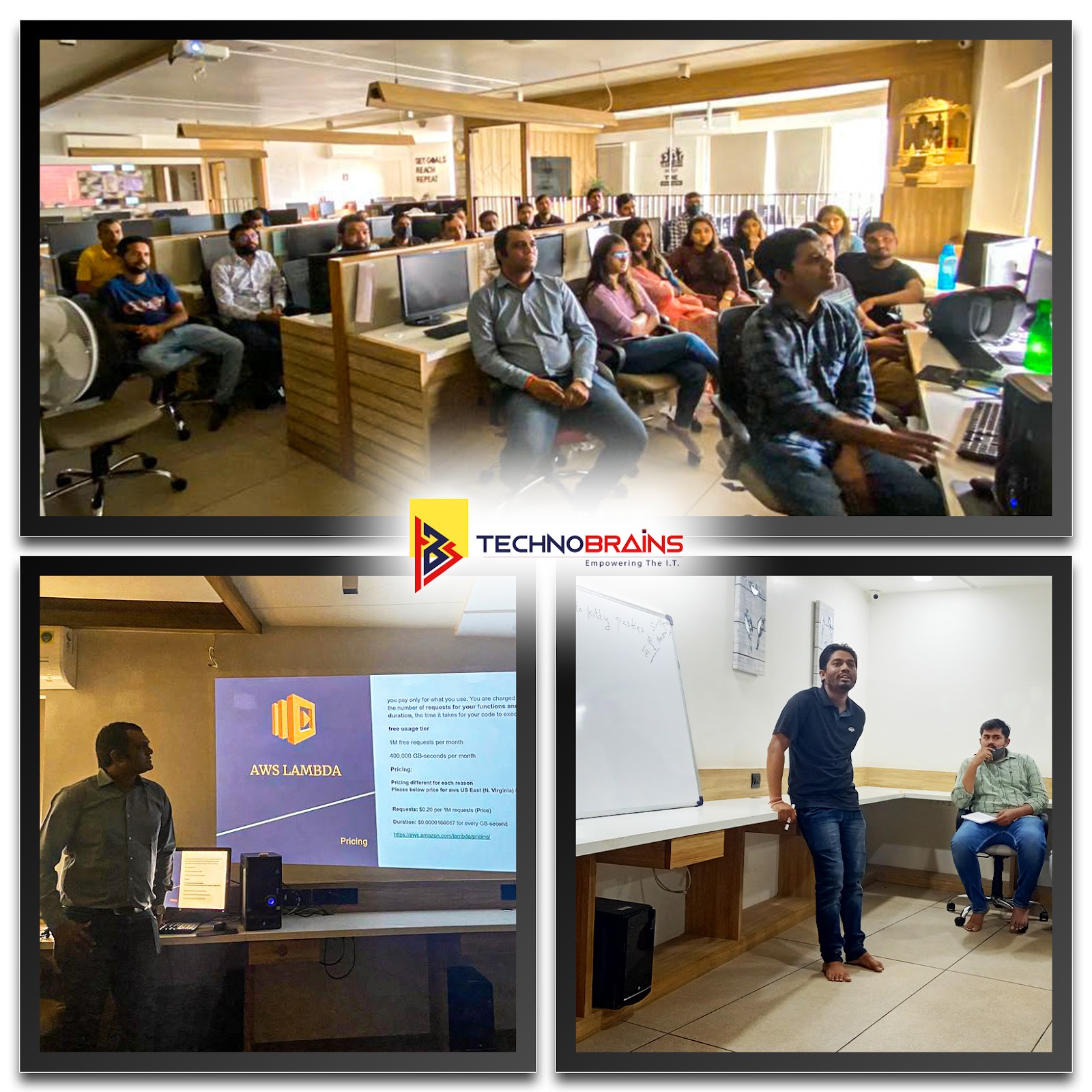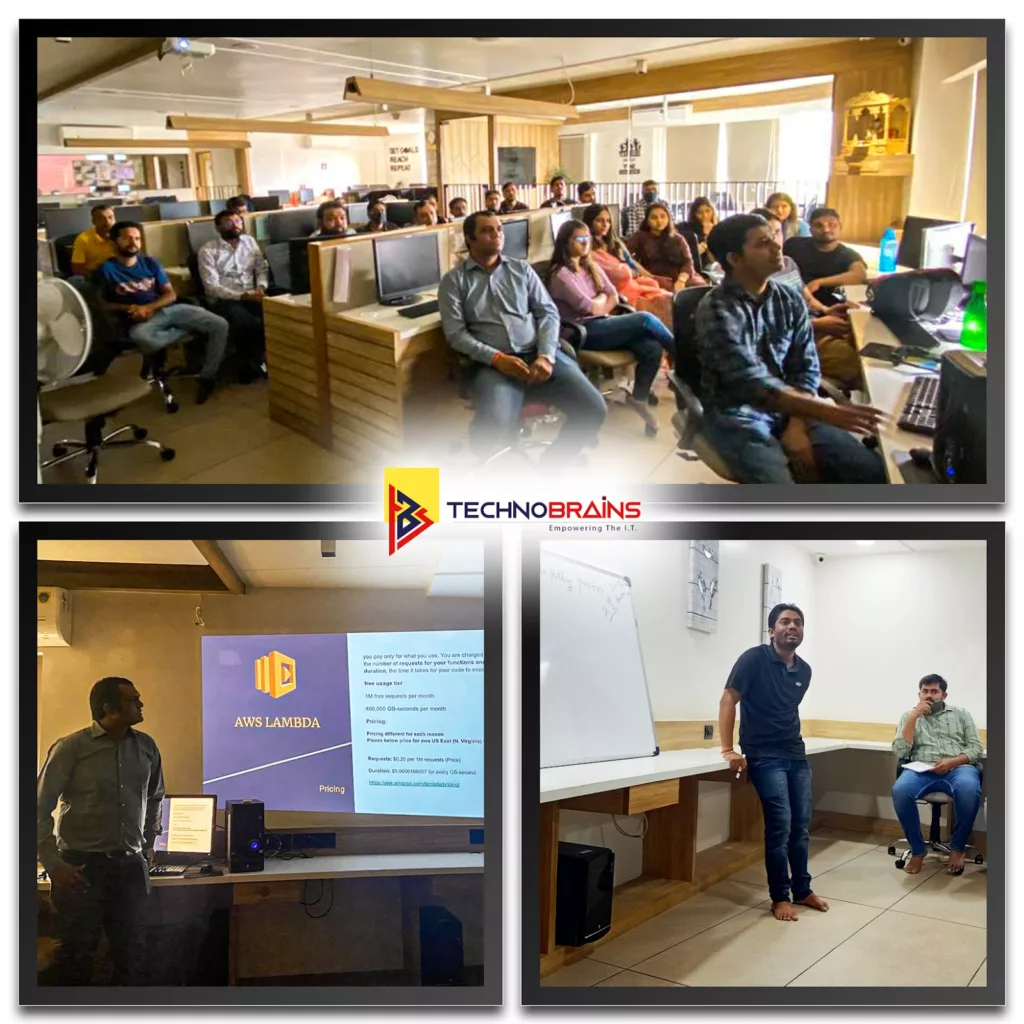 It was found that people are more productive at work if they like where they work. The way a person thinks helps them think clearly, calmly, and, most importantly, creatively. Fun things to do at work keep the atmosphere happy, calm, relaxed, stress-free, and full of energy.
To be a good team player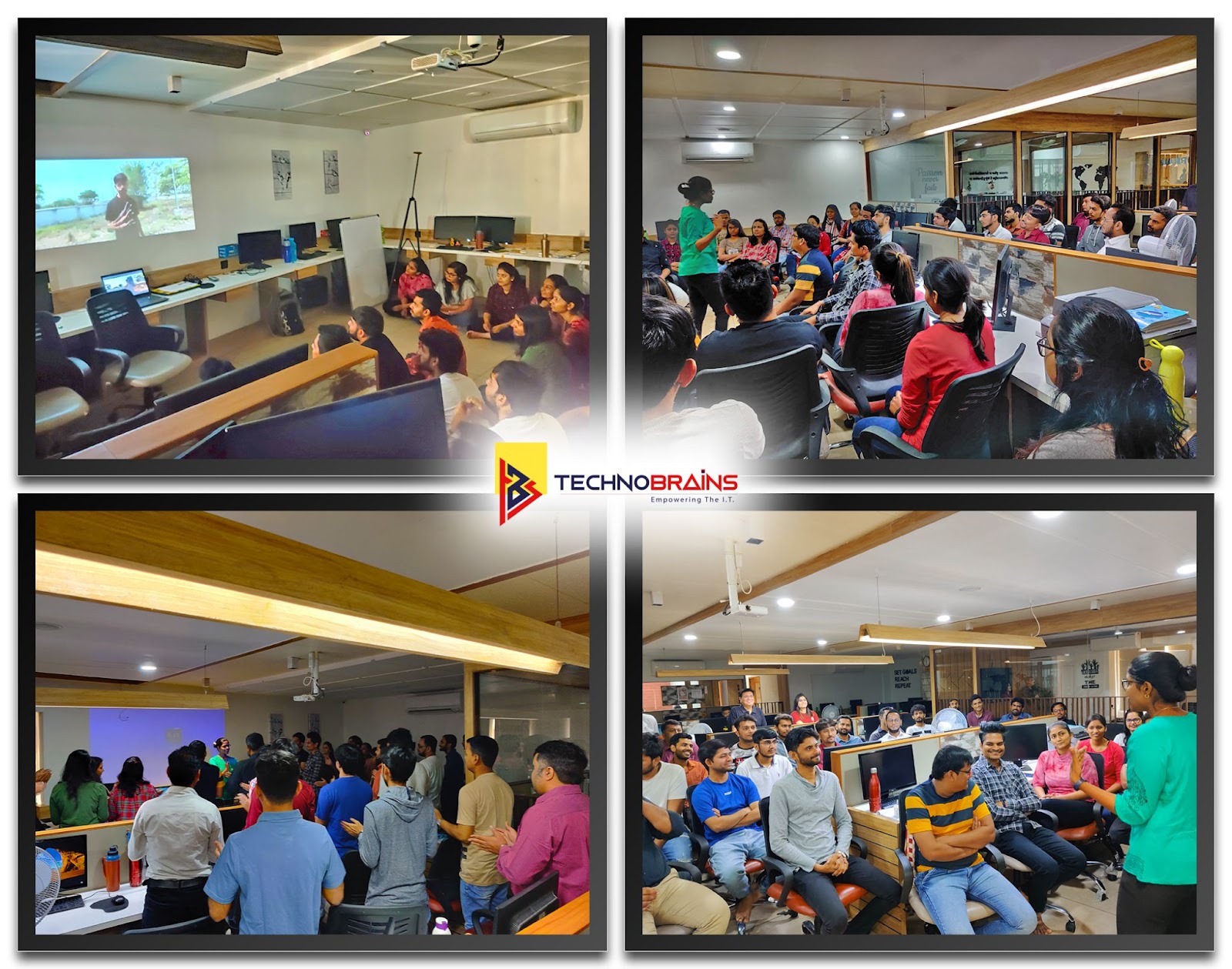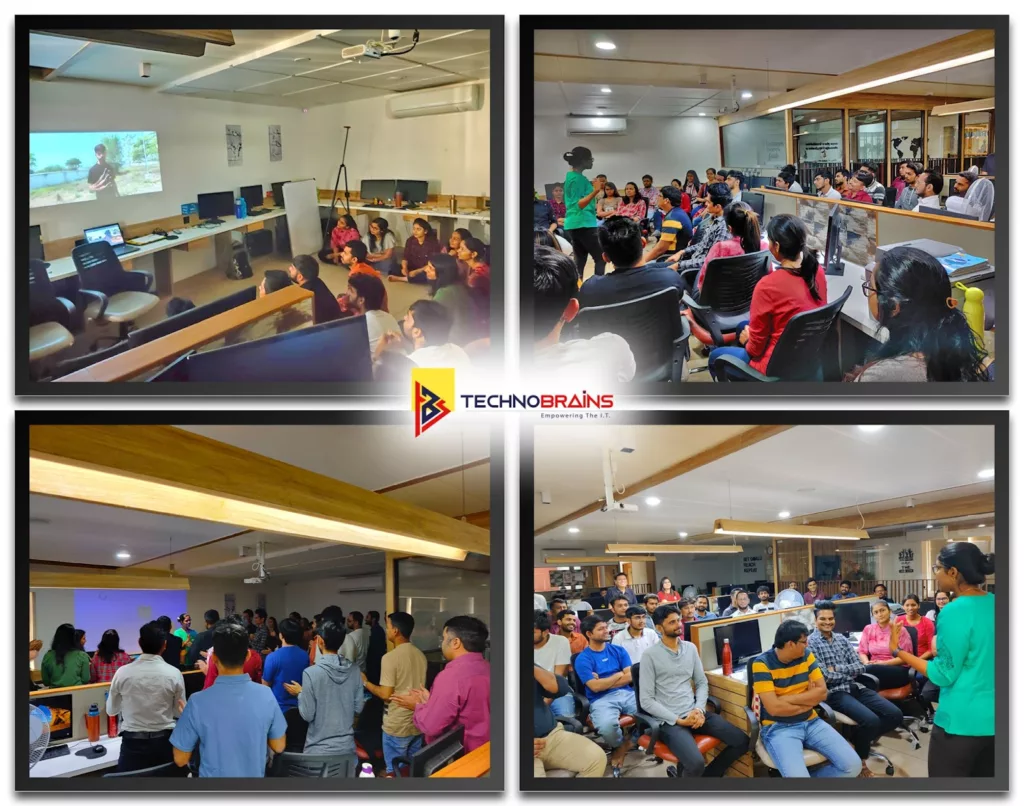 No matter how good you are at your job, you will never get to the top if you don't work well with others. Fun Friday at TechnoBrains is a light-hearted and friendly way to get to know your colleagues. Opening up to your coworkers and getting to know them better through fun activities will always help your personal growth in an organization.
To encourage leadership skills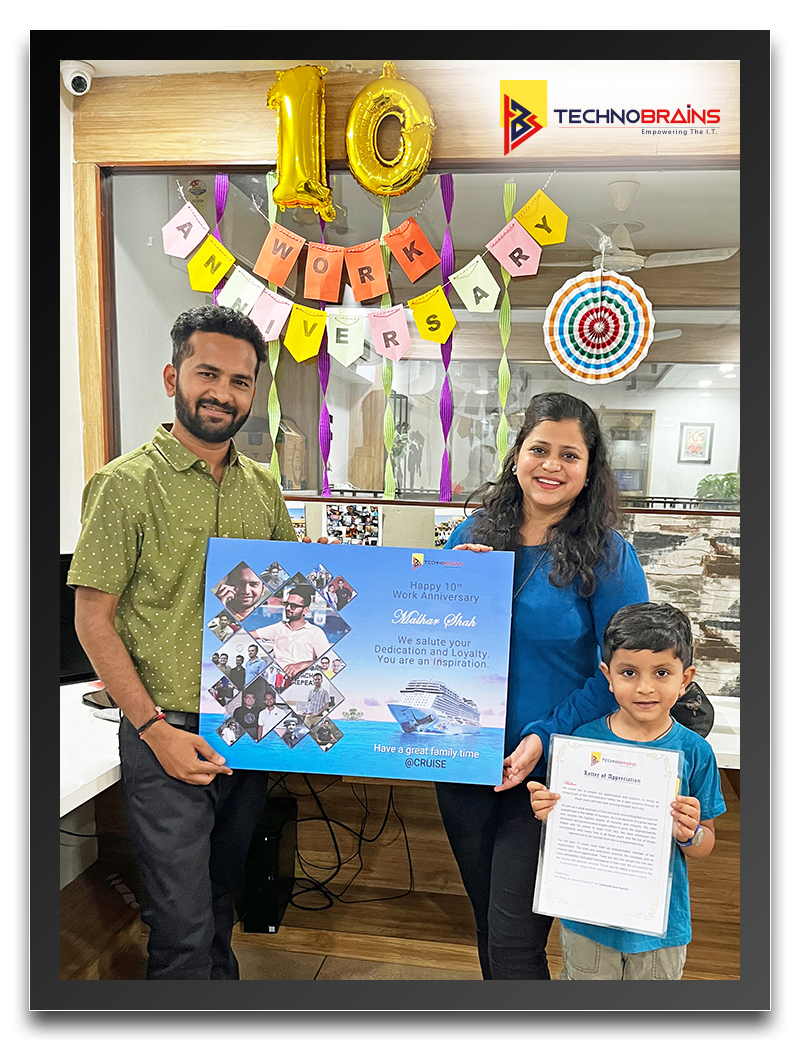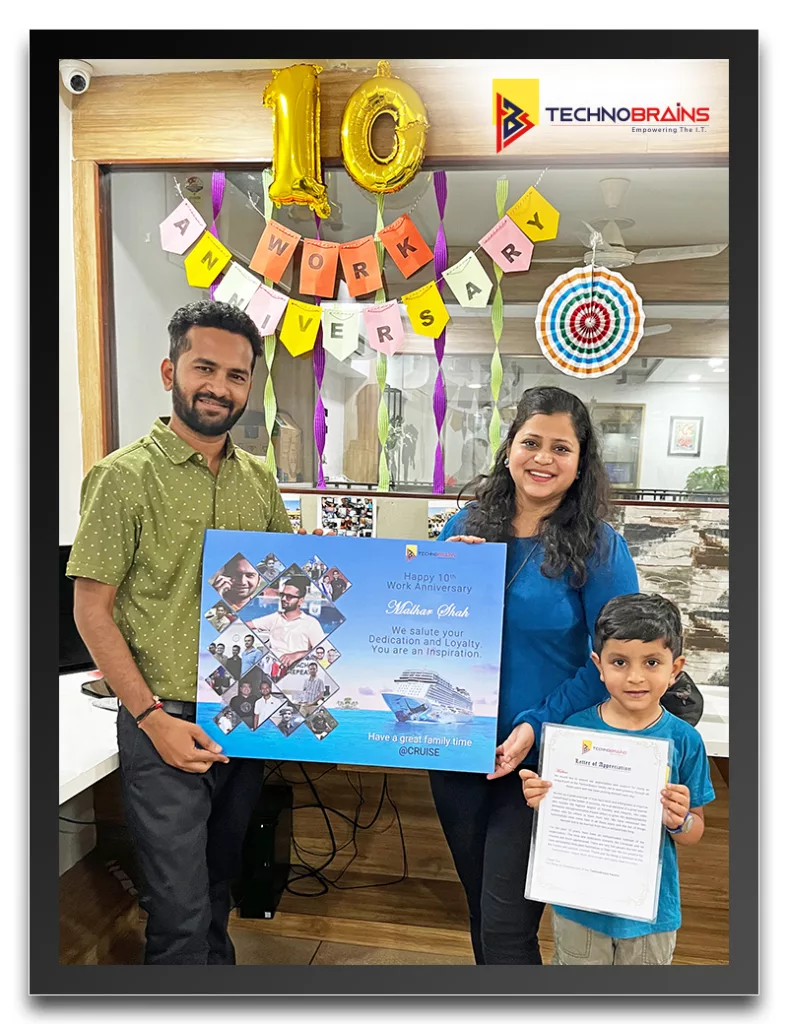 Everyone likes a leader who is sure of himself or herself, encourages team members, understands problems, is a source of motivation, and keeps things fun at work. There are many fun things that can help someone become a good leader. If you've never had a formal chance to lead, you might be able to show how good you are at fun things.
To help in decision-making & problem-solving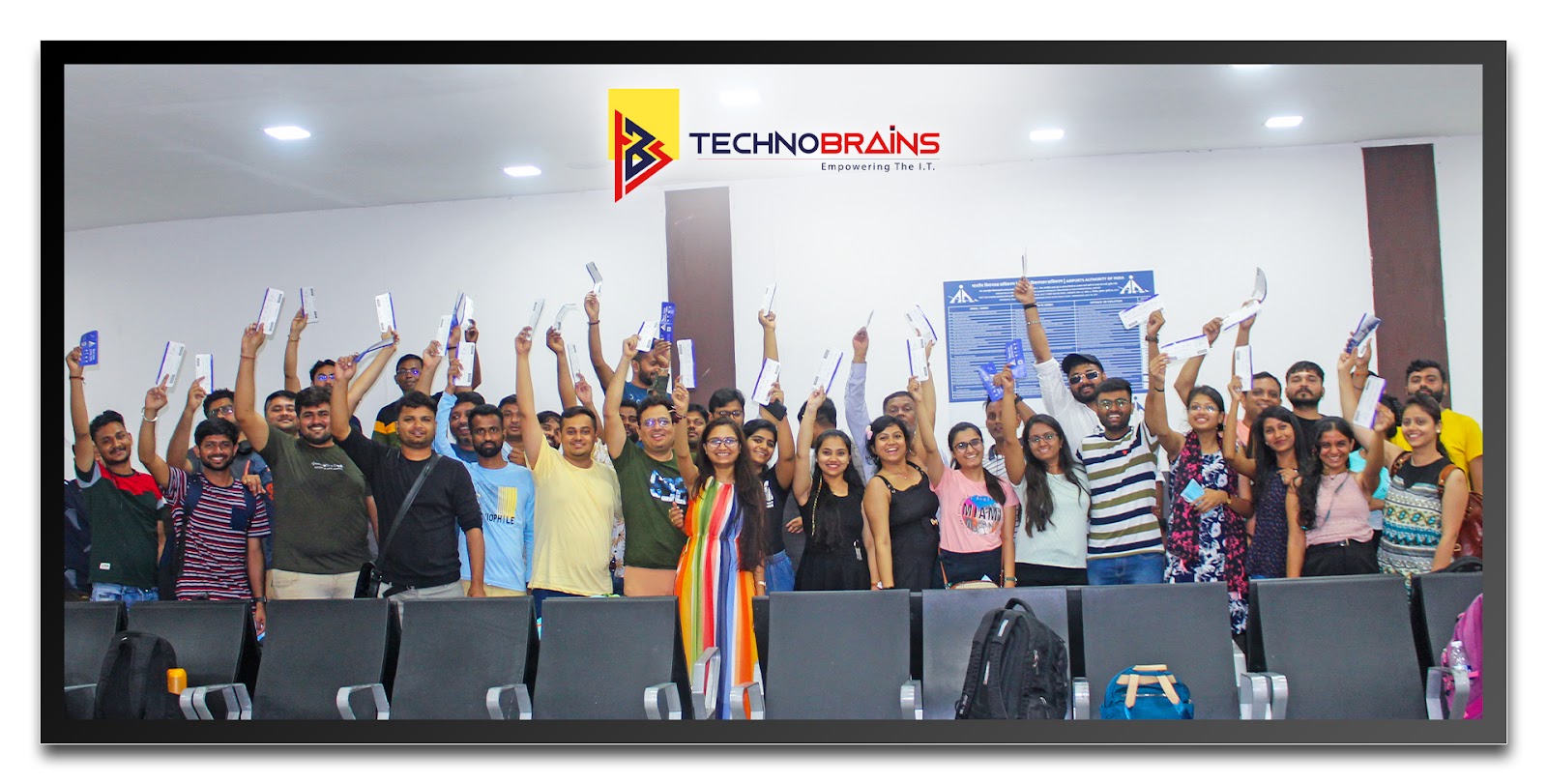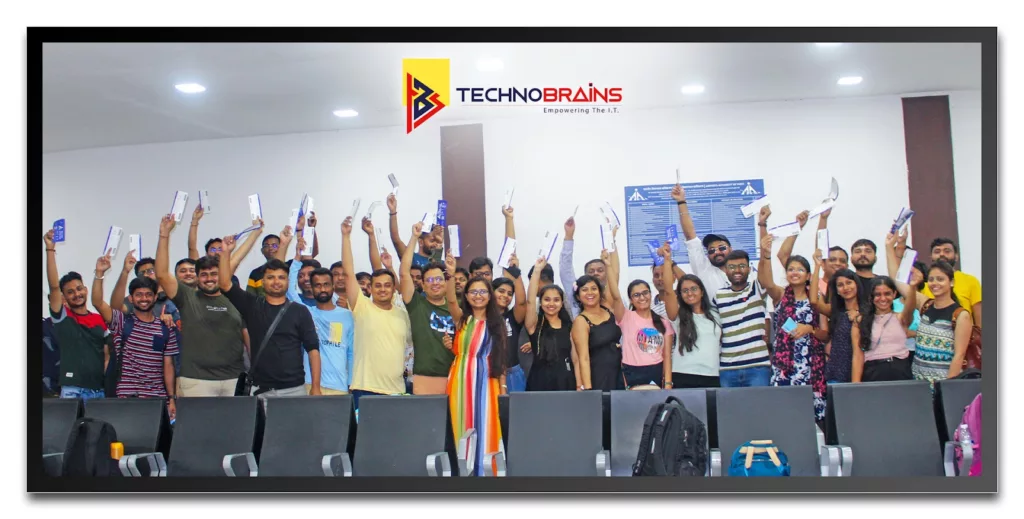 ​​Even though it sounds impossible, you can really learn how to make decisions and solve problems by doing small games and activities. Every activity, whether it has to do with work or is just for fun, requires some level of decision-making skills.
Conclusion
Team TechnoBrains is like a big, friendly family. We don't want to make boring places to work. Instead, we want to make a place that is full of life and encourages everyone to do their best. Fun is important to us! Come join our team and find out!