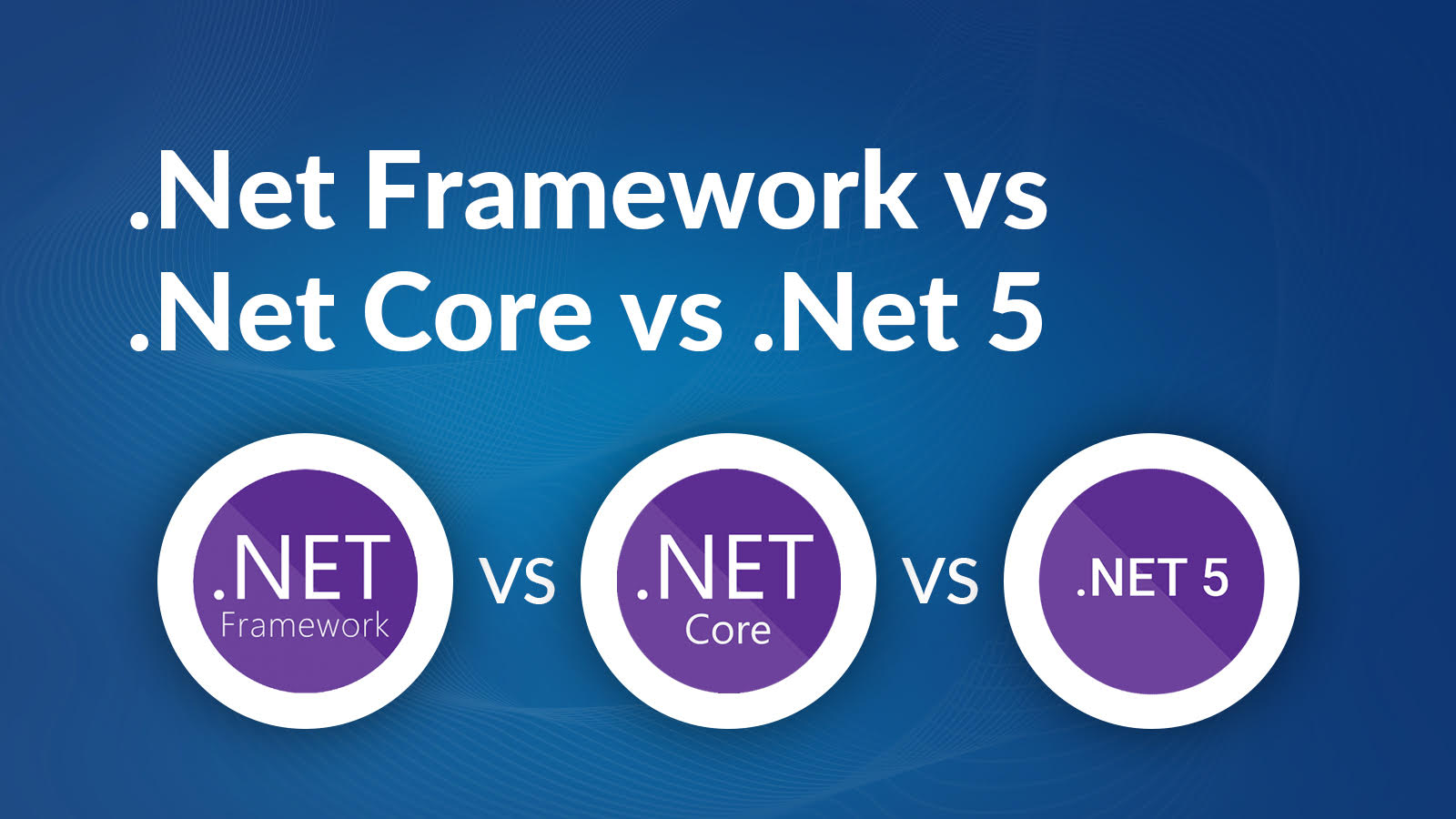 Decoding: .Net Framework vs .NET Core vs .Net 5
It is rarely a question of doubt which framework and which language developers should use. If you go to Microsoft's website, you will find 3 options for downloading .NET – .NET (Latest version 5). Also known as .NET 5 .NET Core (Latest version 3.1) .NET Framework (Latest version 4.8) As a result, we are left […]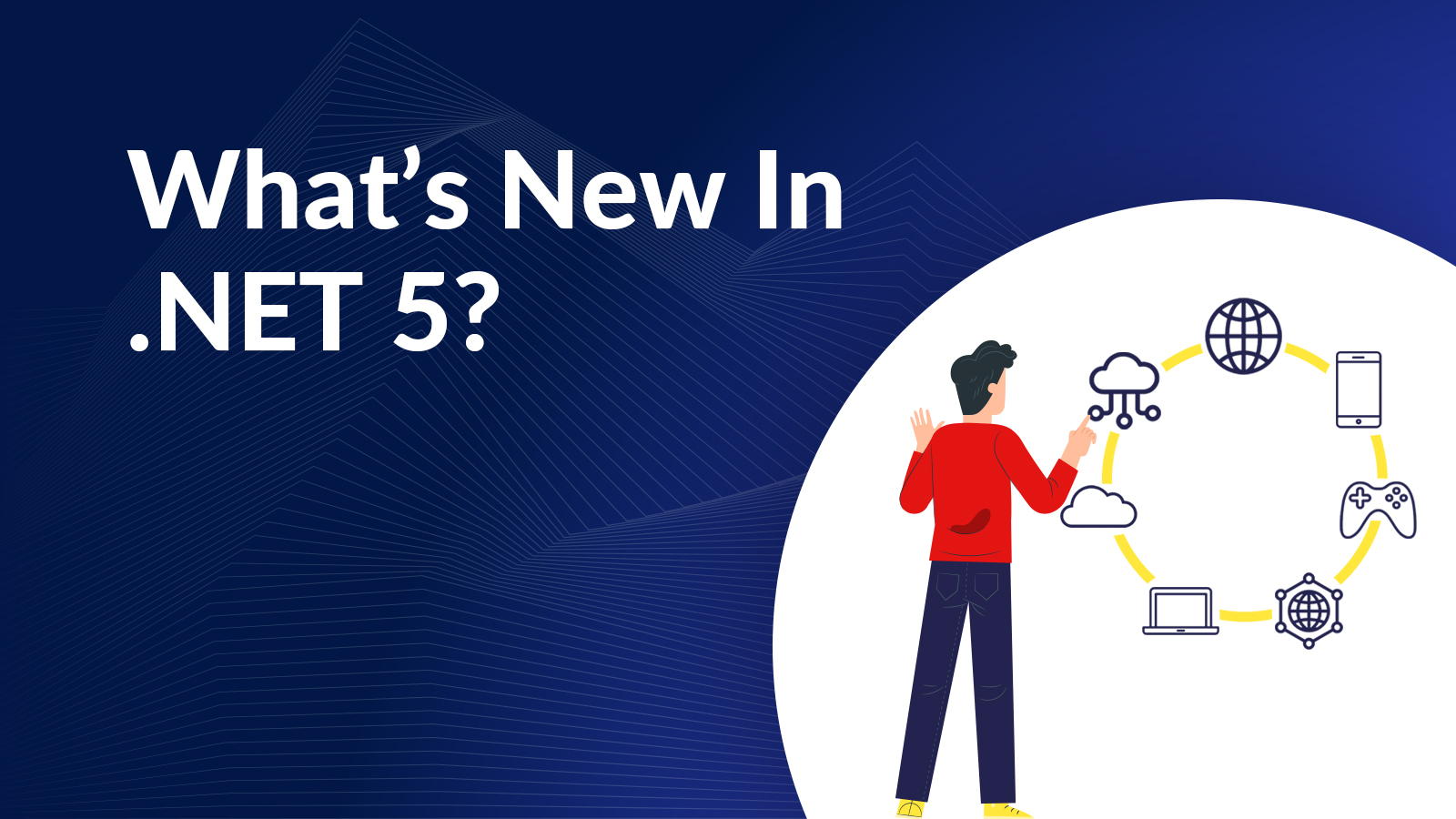 What is .Net5 and Should You Migrate to .Net5 Considering its Benefits?
Microsoft announced the end of .Net5 during Build 2019 and that it would arrive in 2020. This will be the next huge release after the .Net Framework latest version 4.8. In the last 17 years, Microsoft has added hundreds of thousands of new features to its .Net Framework, which is 17 years old. .Net Framework […]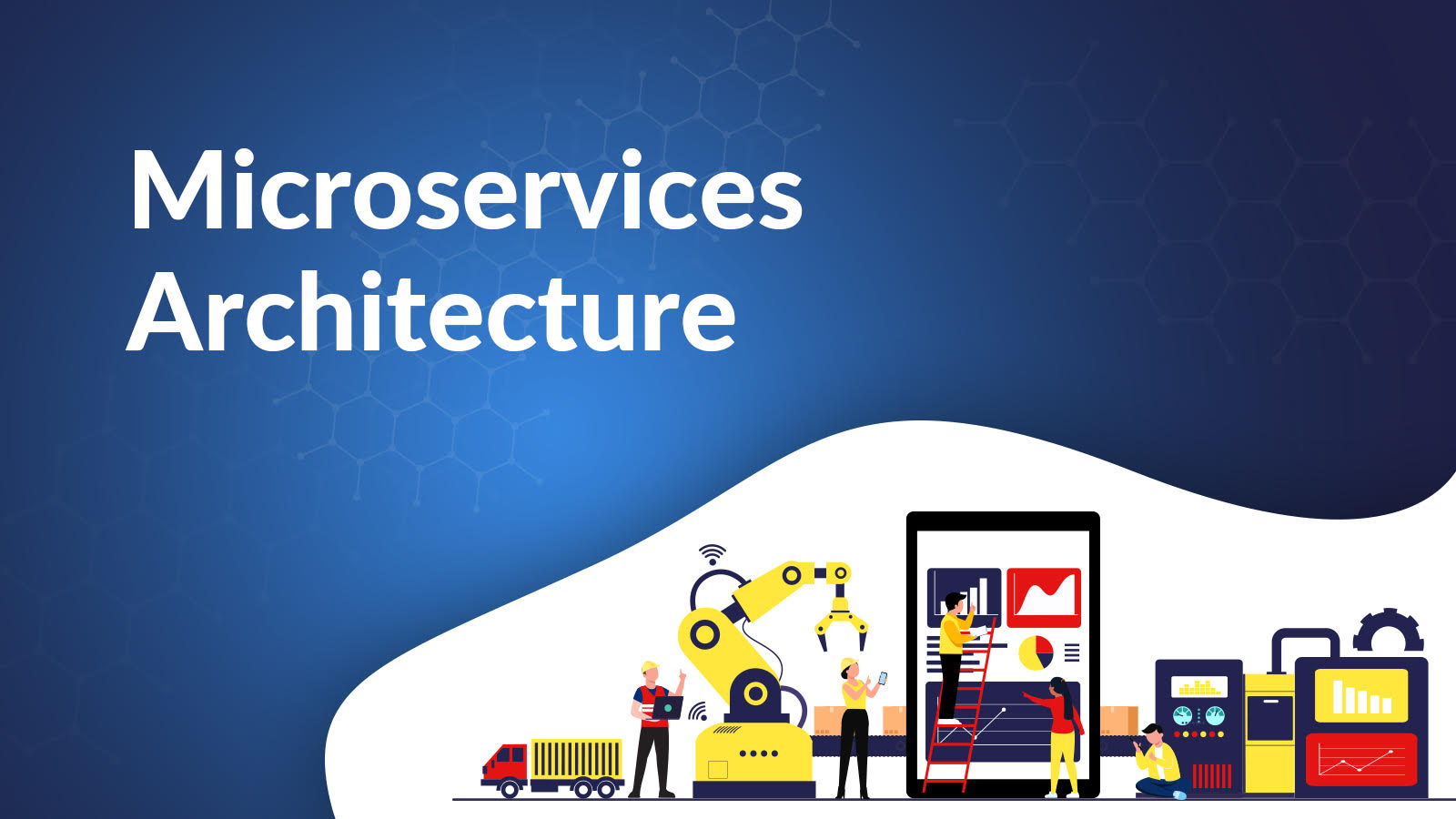 Best Technologies To Build Microservices Architecture and its Key Advantages
A key trend in software architecture for 2020 is microservices. Microservices architecture involves loosely coupled services arranged as a single application. There are many different types of microservices, and each has its own interface. Because microservices are developed independently, applications are easier to maintain. To support microservices, a growing number of tools and technologies have […]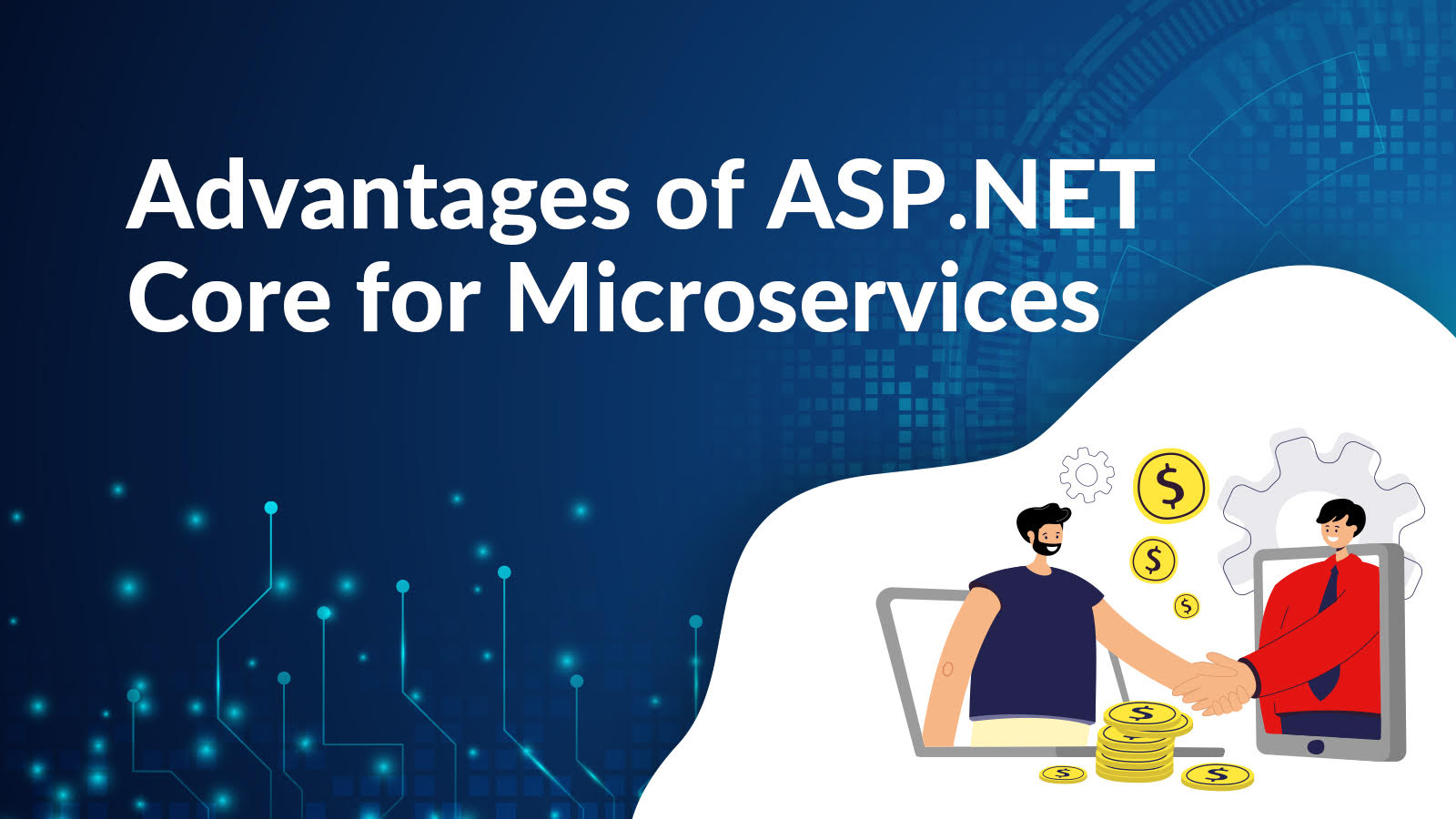 A Deep Dive into the Advantages of ASP.NET Core when it comes to Building Microservices!
It seems that there is a lot of attention being paid to microservices these days, as people are refactoring monolithic applications into platforms using microservices architectures or creating new microservices to meet new business needs. Even though virtually every business has decided to migrate to a microservices architecture, not everyone knows how to do it. […]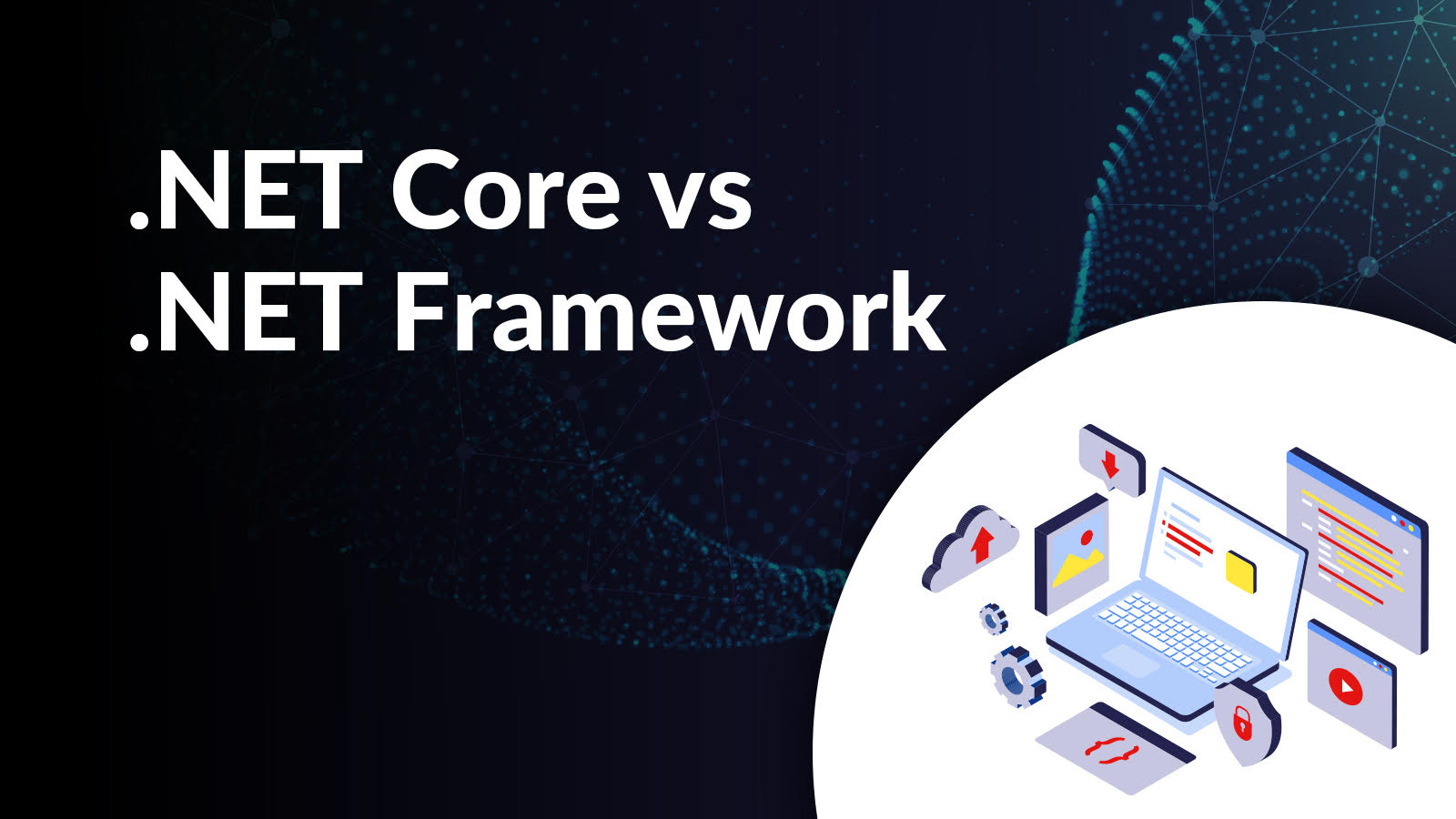 How to Choose a .NET Runtime for Your Application: .NET Core vs .NET Framework
Does .NET Core hold the key to the future? For quite some time, we've been debating whether it's feasible. Thus, we have seen this technology is in demand for skilled developers. But, what are the differences between it and the .NET Framework, and how does using them effectively differ? Thus, as we explain in this […]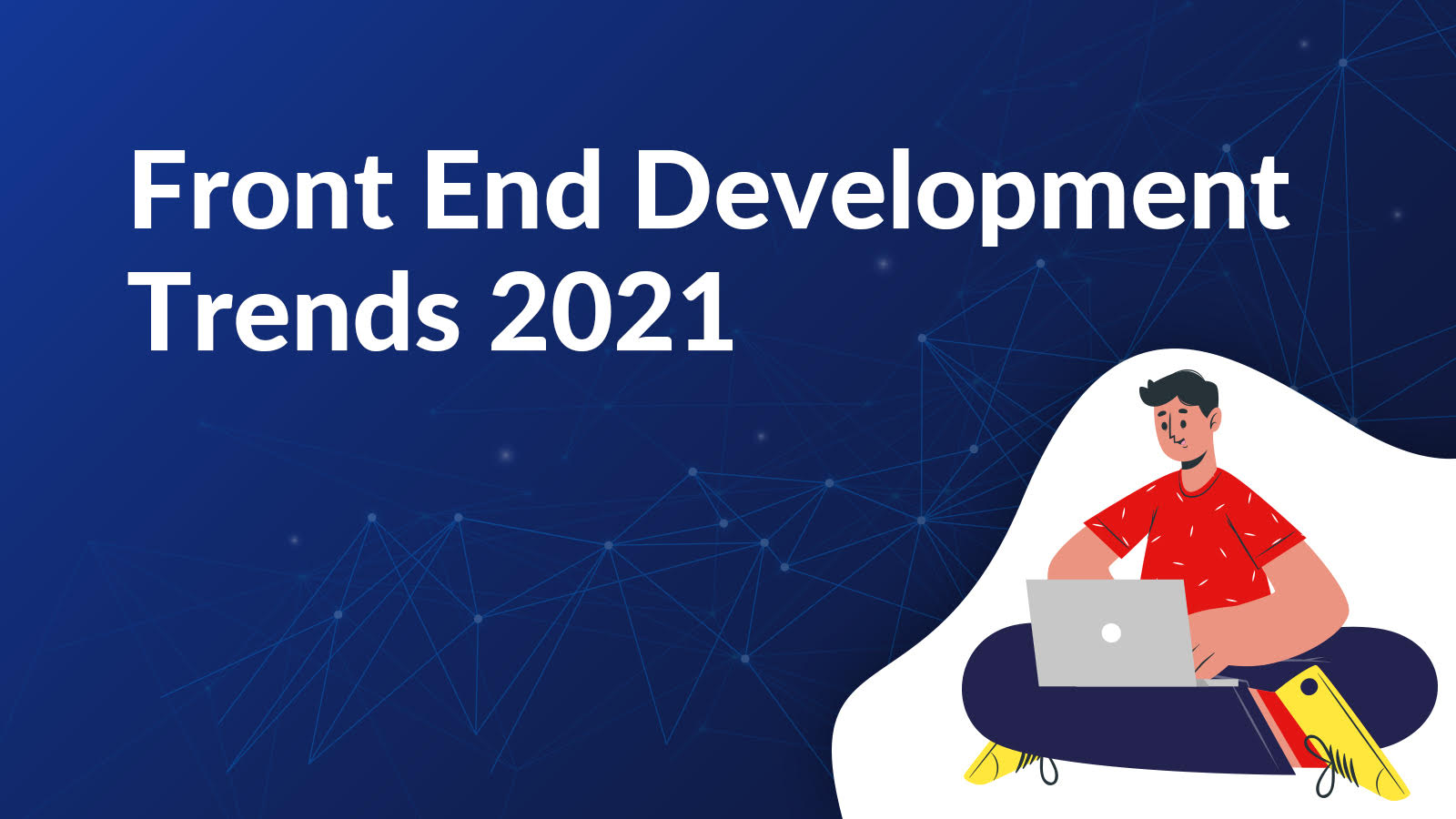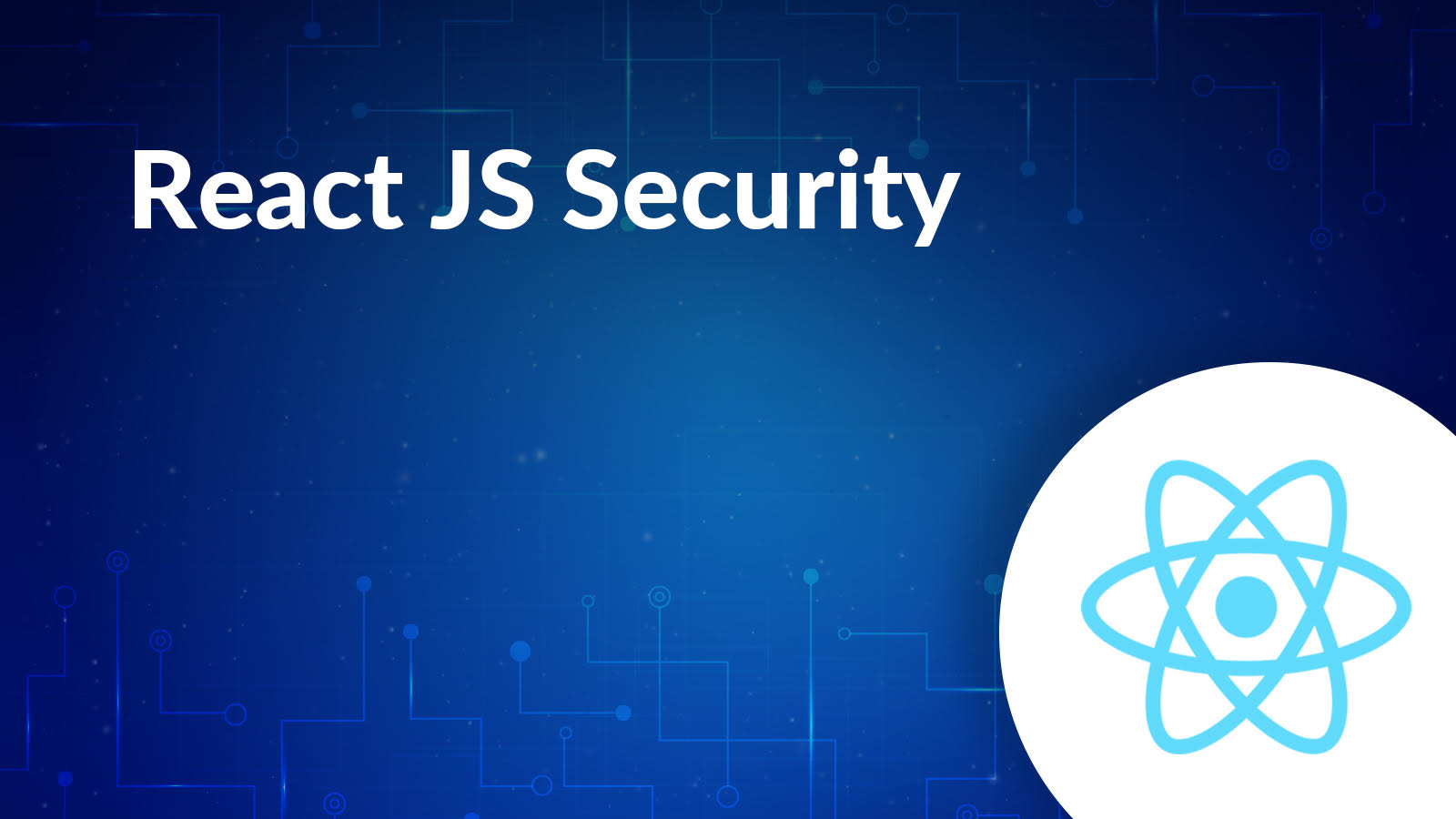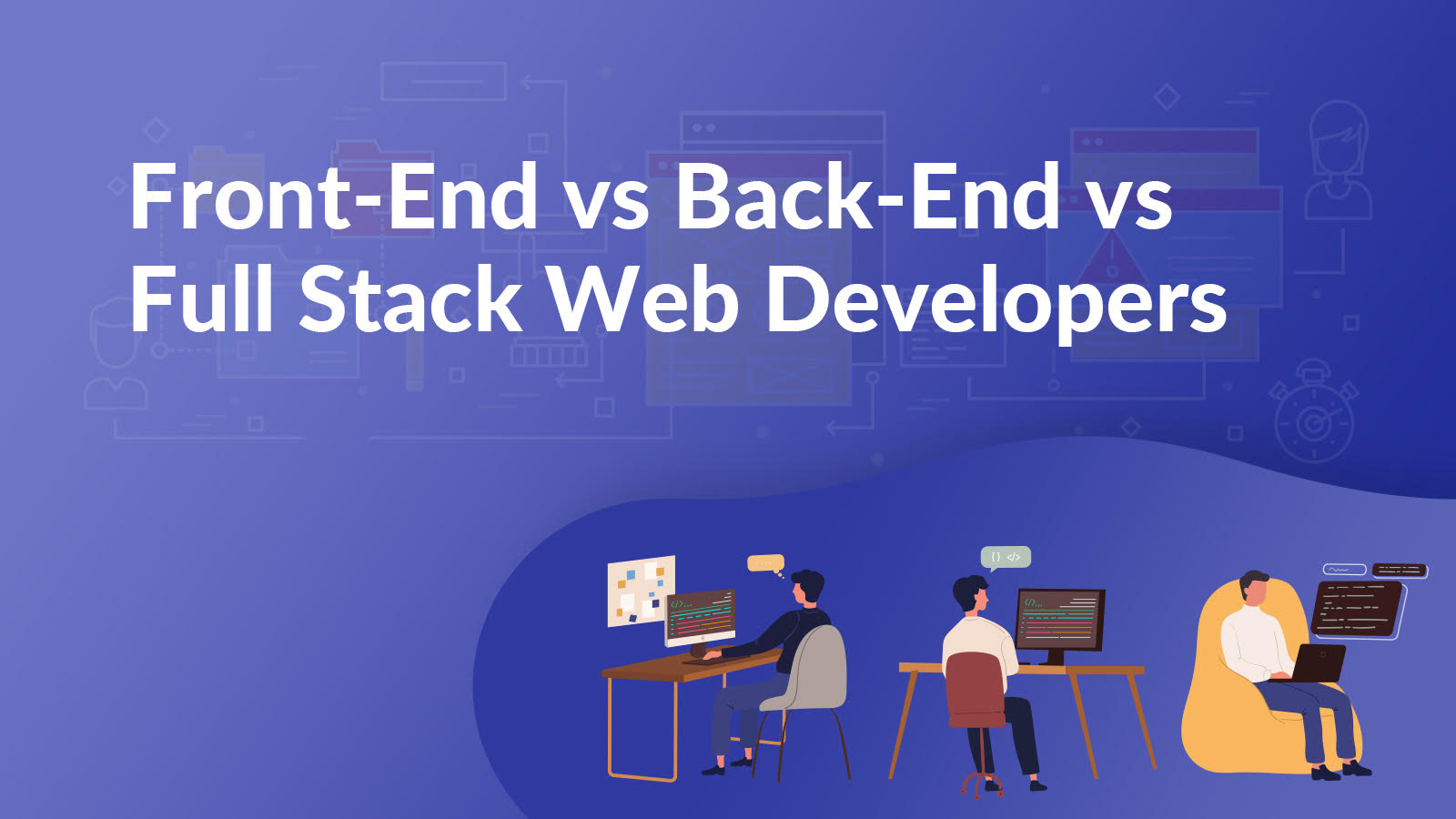 Front-End vs Back-End vs Full Stack Developers: Whom To Hire
When you type the URL of a website and press enter, the website loads instantly, isn't? The layout is ultra-clear, the pages are well-built, and the visuals are incredible. Who is responsible for every aspect of this experience? Web developers. By August 2021, there will be more than one billion websites on the Internet. Countless. […]