Top 10 Big Data Trends For 2023
Today, we live in an era when Artificial Intelligence and Machine Learning are reshaping society and business. We shouldn't be surprised that big data is influencing how we see new market trends and make important business decisions. Companies are now looking for new ways to optimize data on a larger scale as a result of the growth of data. A big data approach also contributed to the success of the COVID-19 pandemic and benefited many sectors such as healthcare, e-commerce, etc.
It's predicted that the big data market will reach 200 USD Billion by 2025. So, let's look at 10 of the biggest trends in big data for 2023.
Big Data Trends For 2023: A List
1. TinyML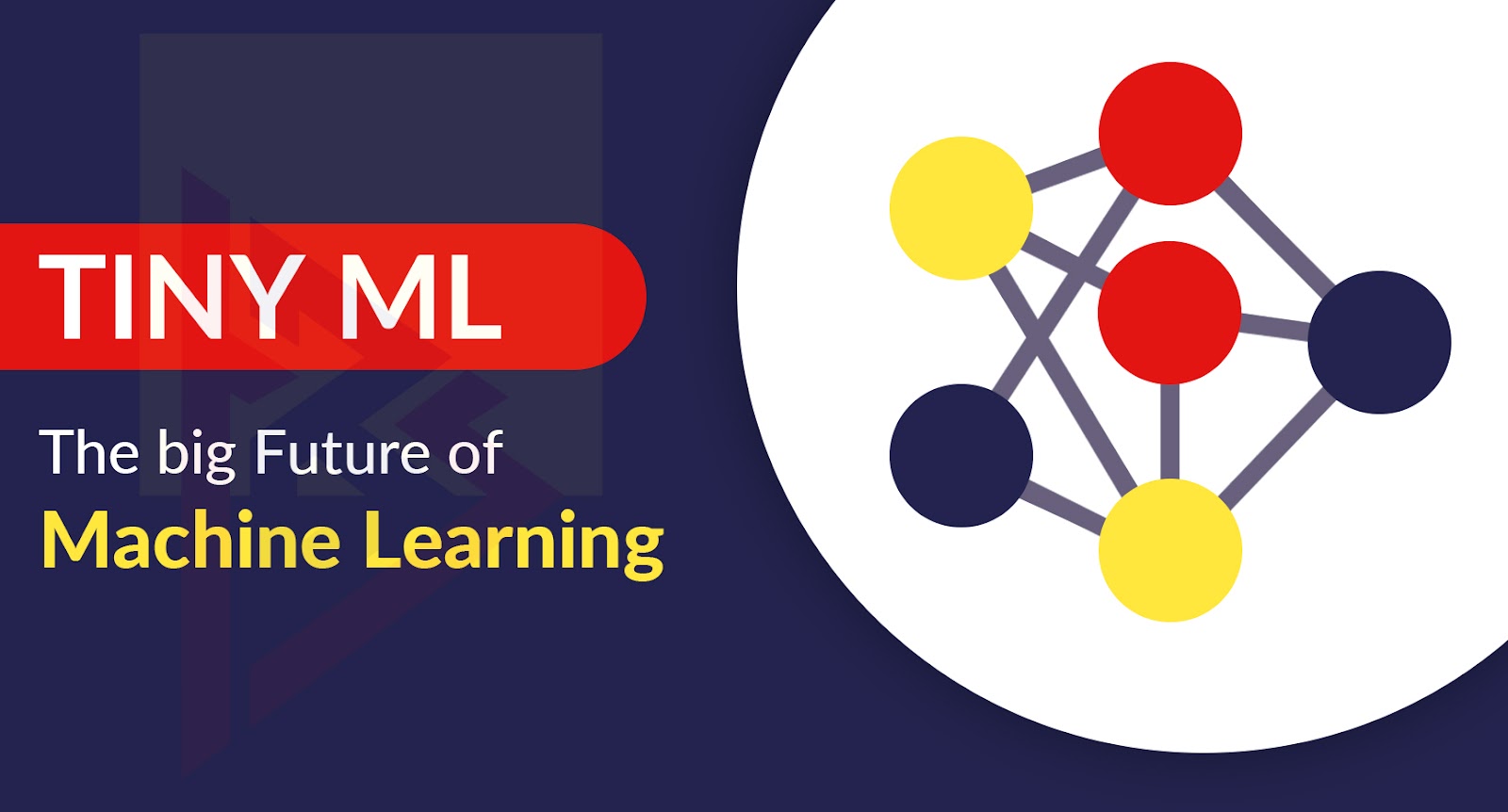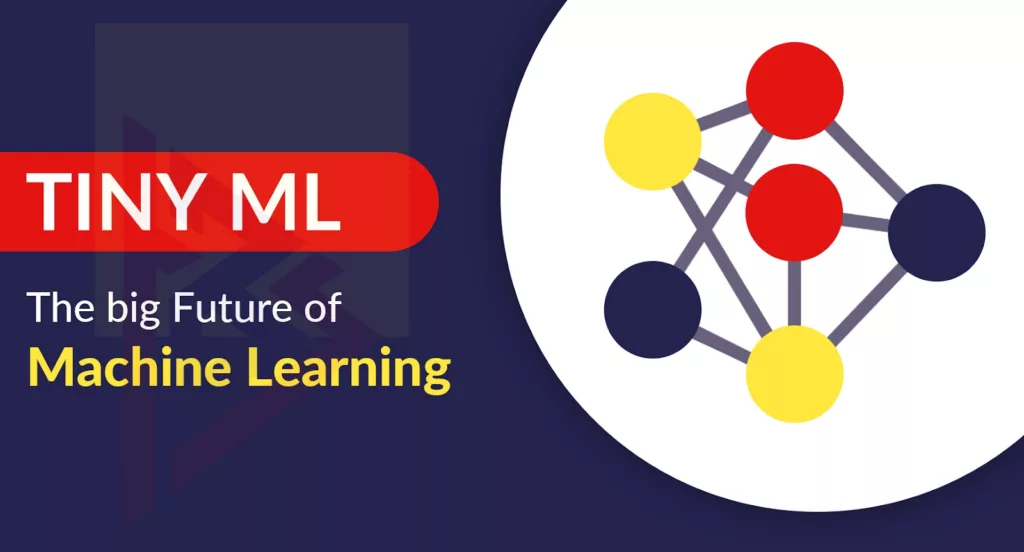 TinyML is a form of machine learning that uses small, low-power devices, such as microcontrollers, as its power source. Also, TinyML is the best because it runs at low latency at the edge of devices. It therefore consumes 1000x less power than the average GPU, and only consumes microwatts. It is this feature of TinyML that allows devices to run for longer periods of time, which in some cases can even be years. Since they are low-power consumers, they don't store any data and that is the best part when it comes to security.
2. AutoML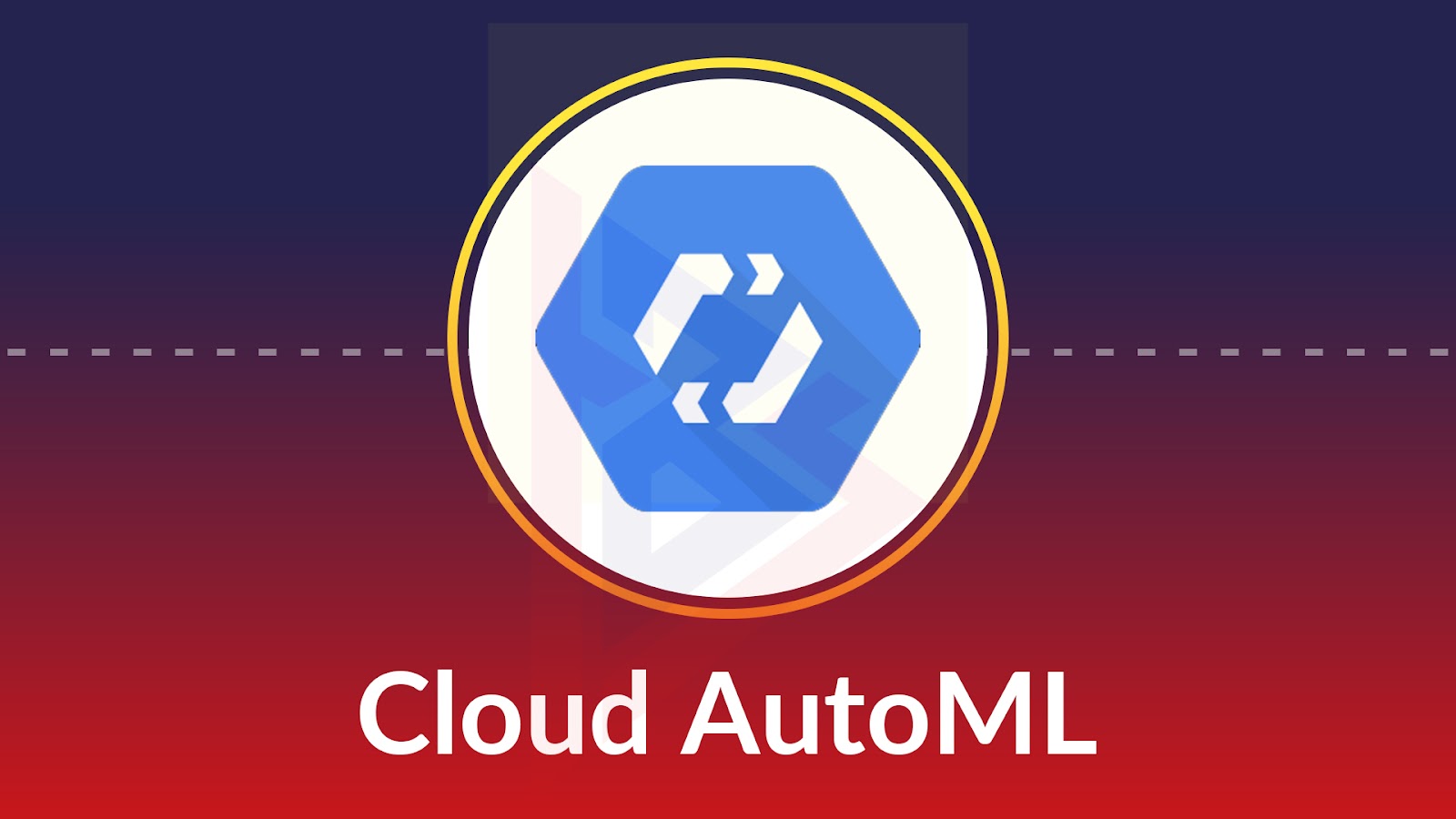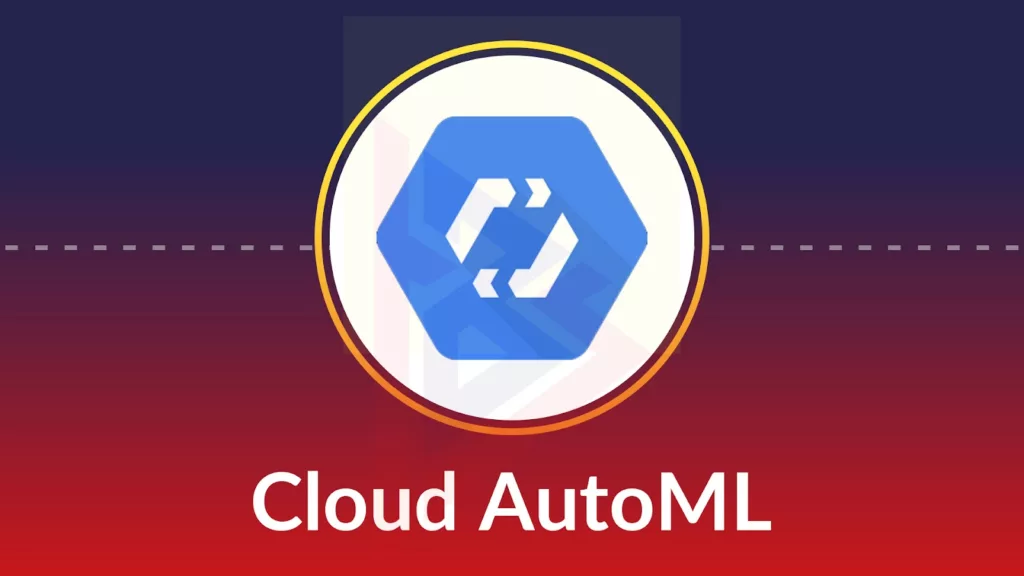 These days, it is also considered modern machine learning. Real-life problems are solved using AutoML to reduce human interaction and automate all tasks. From raw data to a final ML model, this functionality includes the entire process. In AutoML, non-experts in machine learning can learn extensive techniques and models. Also, even though AutoML doesn't require human interaction, that doesn't mean it will completely replace it.
3. Data Fabric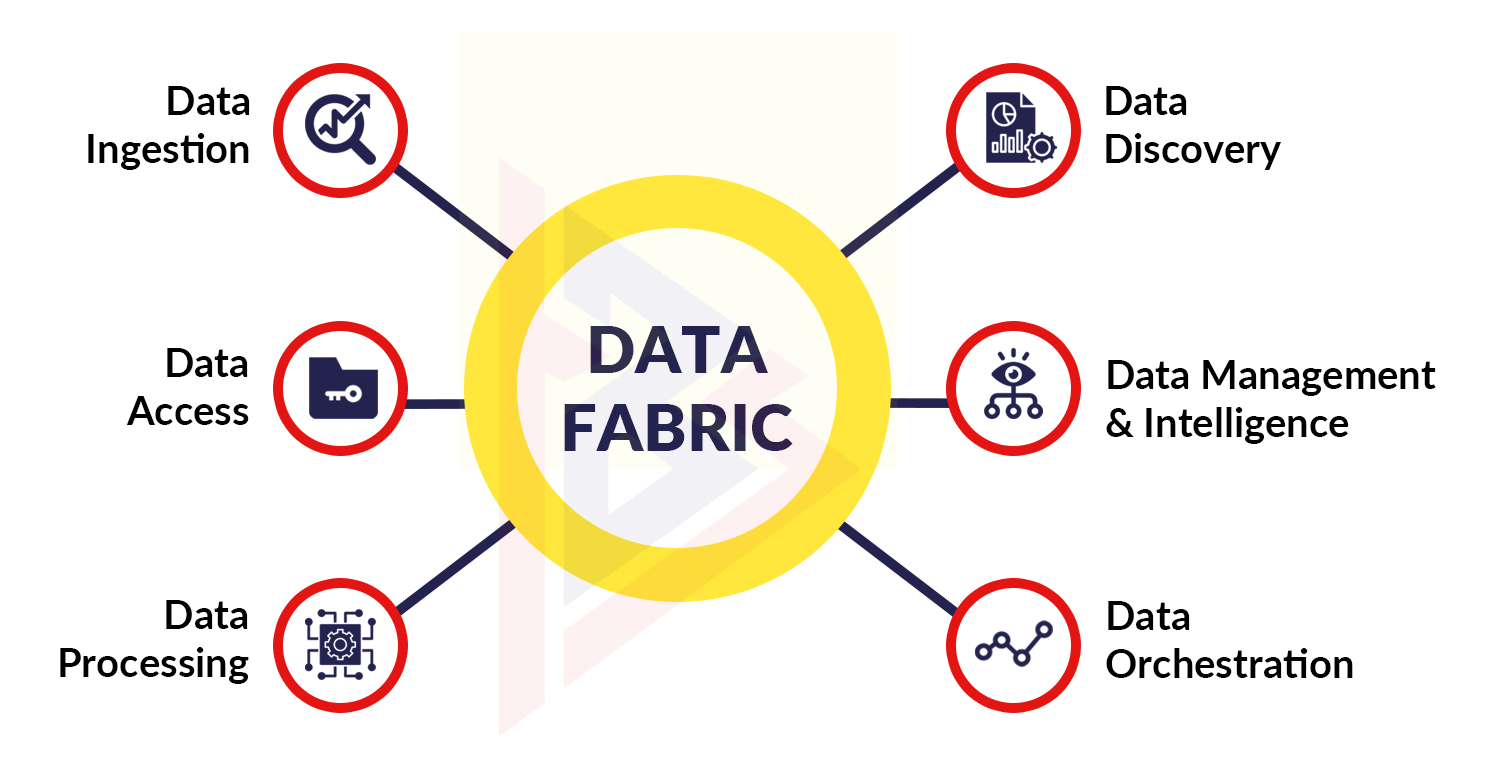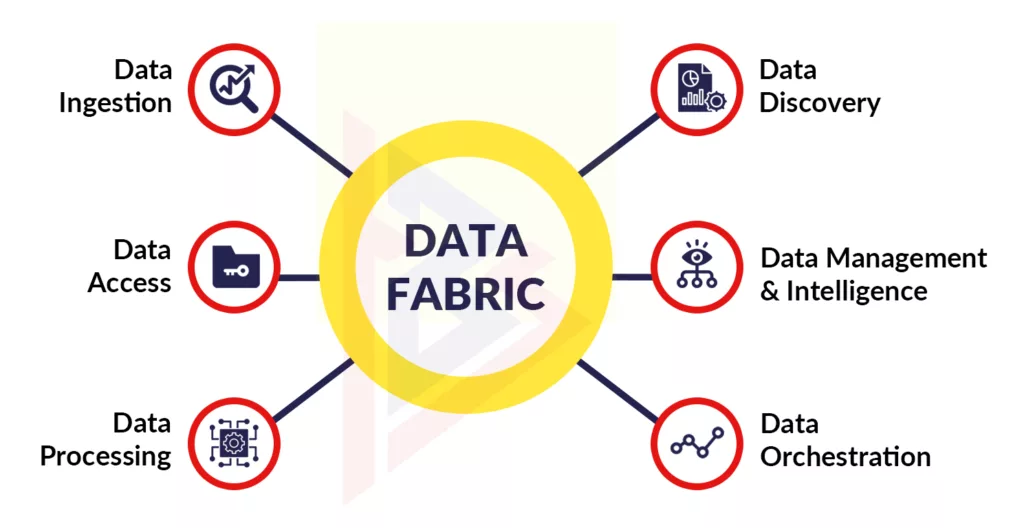 The Data Fabric trend has been in vogue for a while now and will continue to dominate in the future. It refers to a set of data services distributed across the cloud environment. Gartner also rated data fabric as one of the best analytical tools. However, it still needs to spread across the entire enterprise.
There are key data management technologies such as data pipelining, data integration, and data governance included in this framework. Enterprise scales have been accepting it openly as it requires less time for fetching out information that can be used to make impactful business decisions.
4. Cloud Migration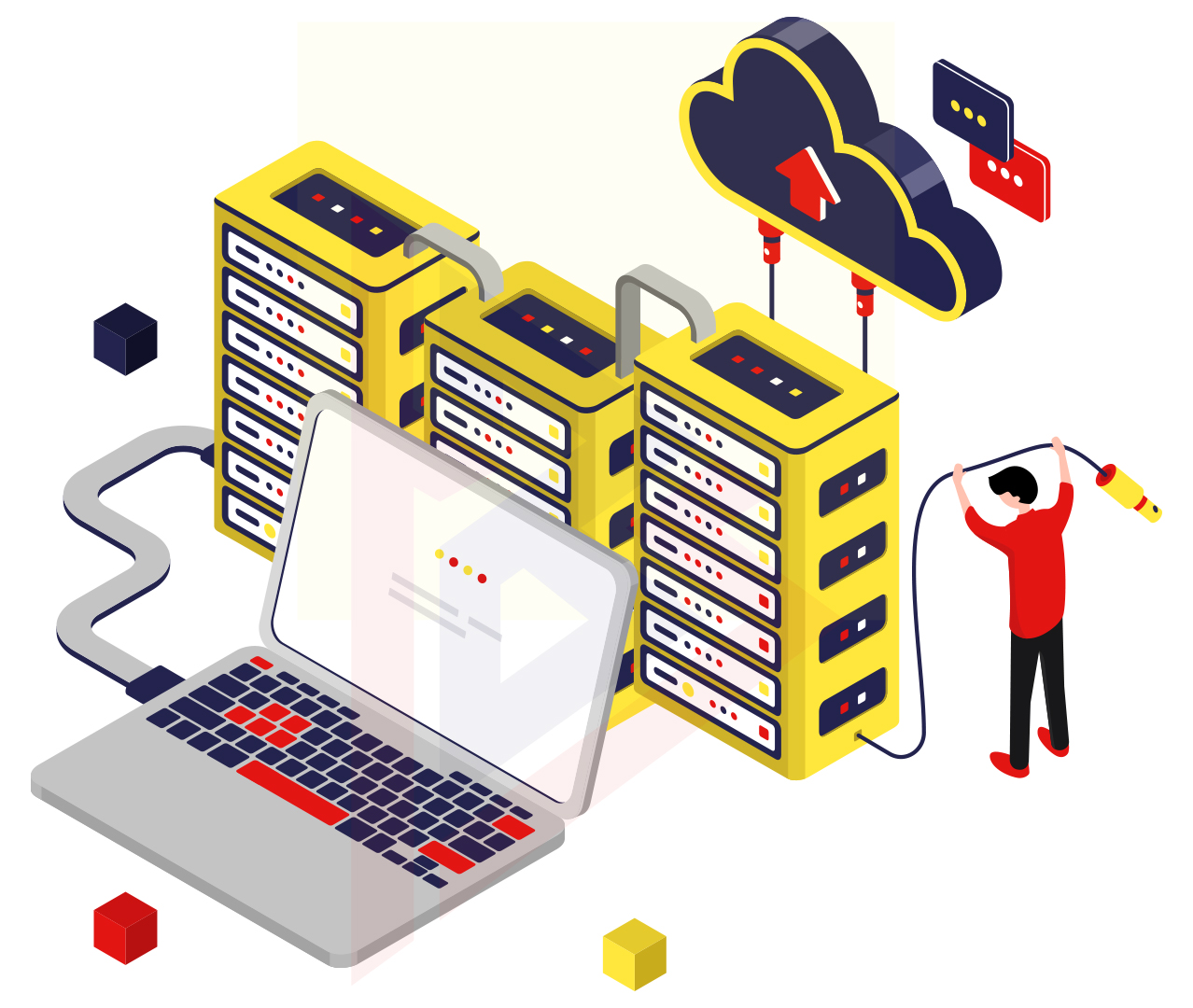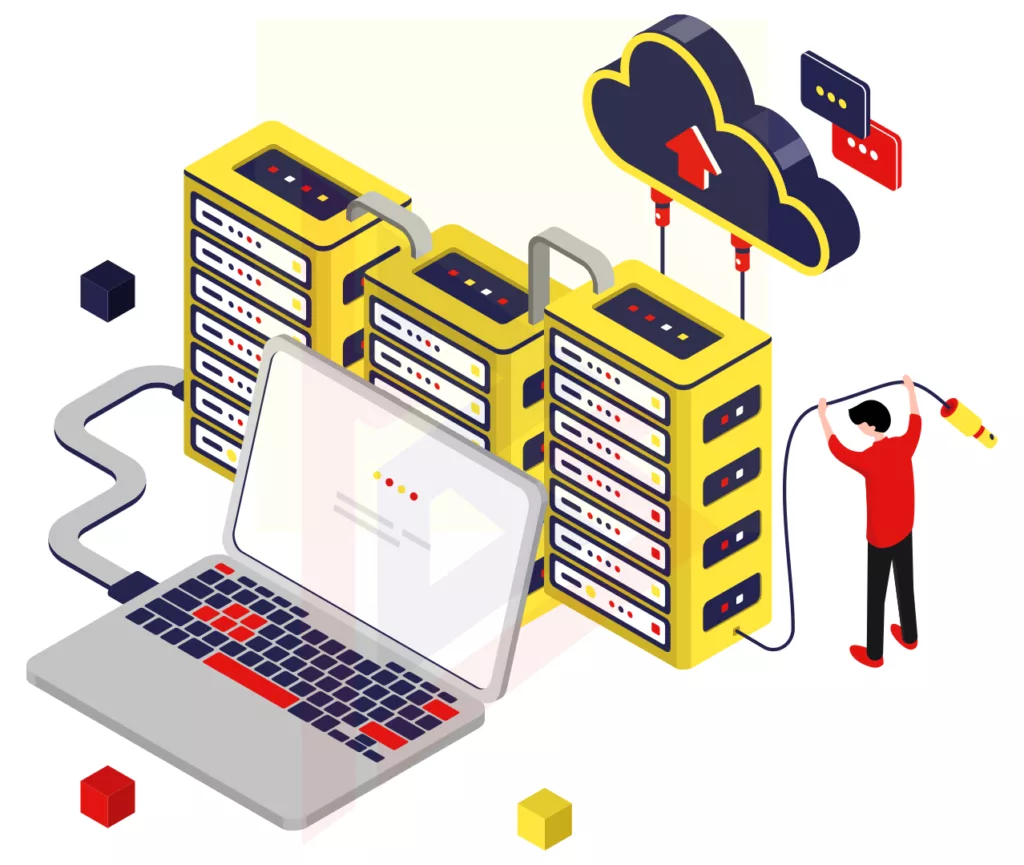 In the modern world of technology, businesses are increasingly using cloud computing. The cloud migration trend has been going on for a while now, and it is the future of technology. The cloud brings several benefits for businesses and even "we" as individuals are relying heavily on cloud technology. As a result, cloud migration is very useful in terms of performance as it increases the performance, speed, and scalability of any operation, particularly when there is a lot of traffic.
5. Data Regulation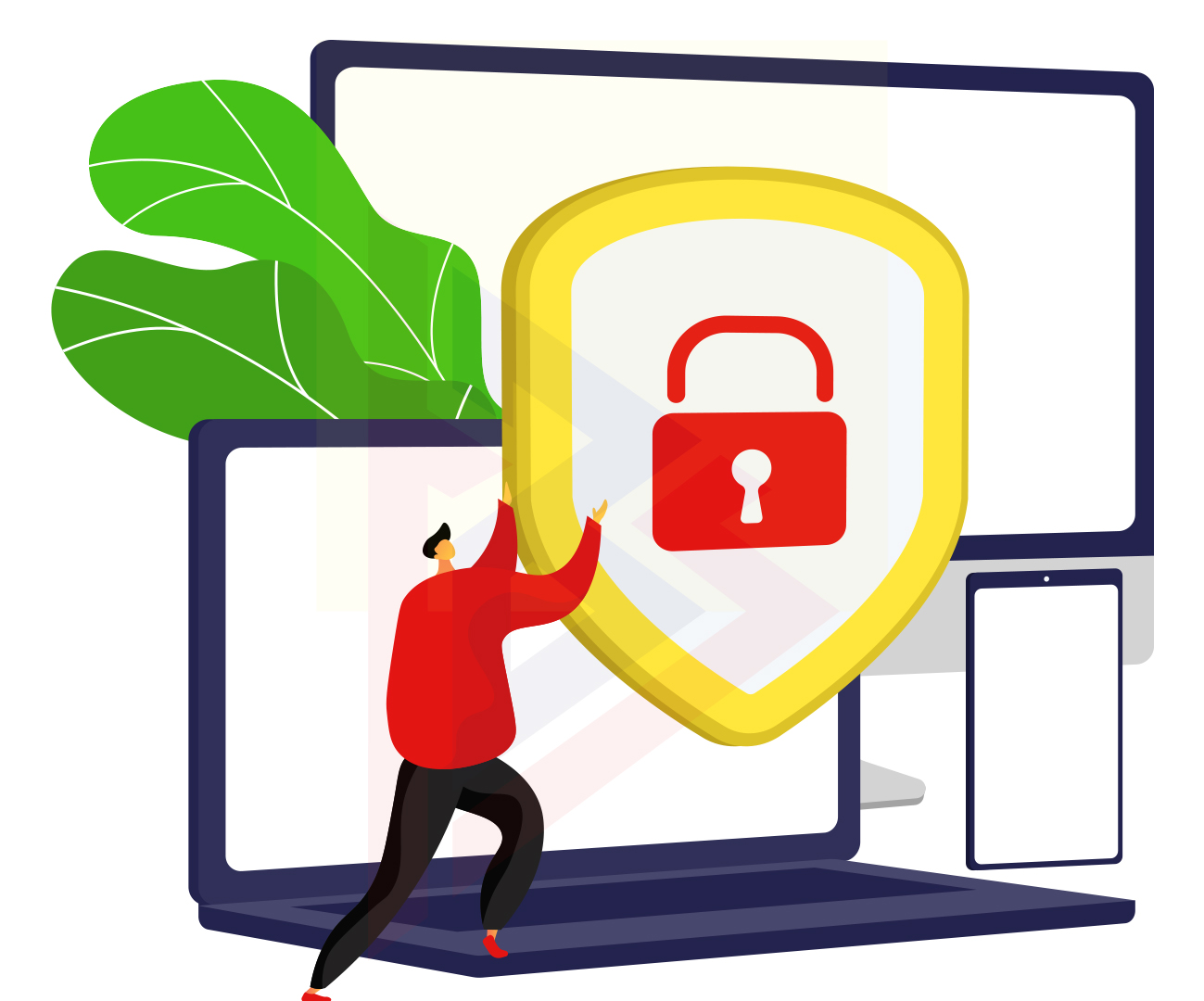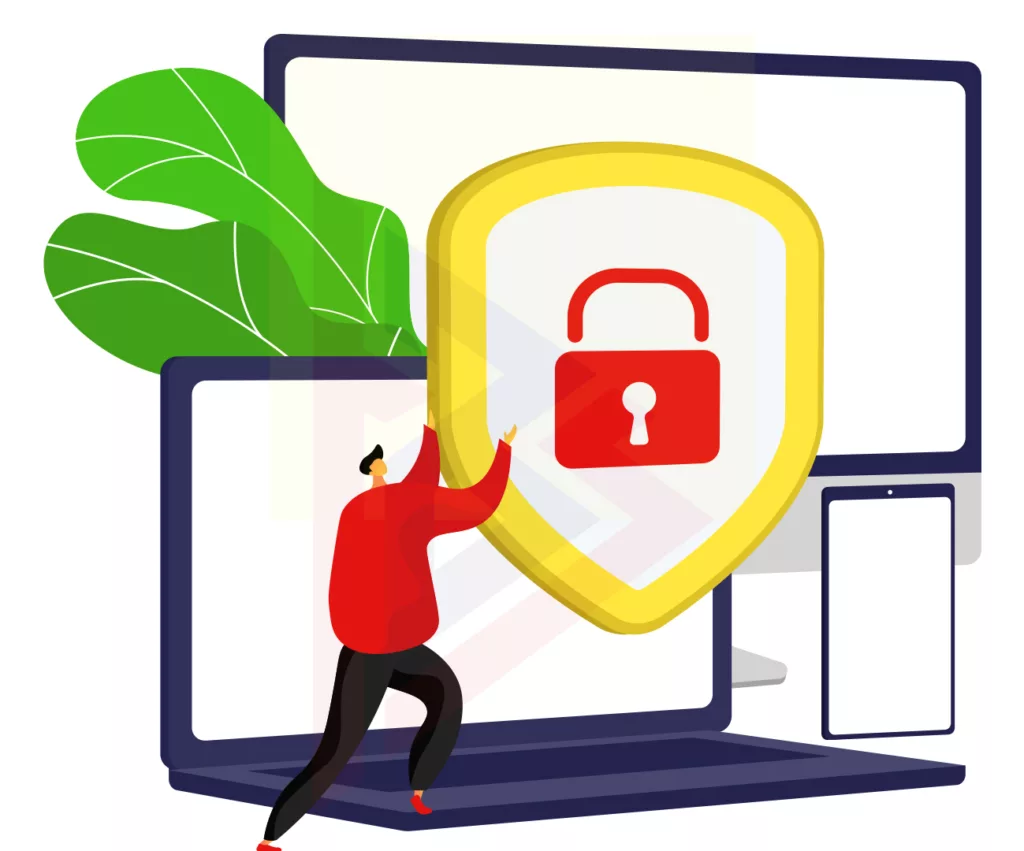 Because industries have begun changing how they work and measuring business decisions, they are now able to better manage their businesses. The legal industry has yet to see the impact of big data. However, there is a long way to go before some companies adopt big data structures. In certain industries such as healthcare, legal fields, or for example if there is patient data, it cannot be solely left to AI algorithms. Handling such a large amount of data comes with a lot of responsibility. In 2023, better data regulation is going to play an important role for us.
6. IoT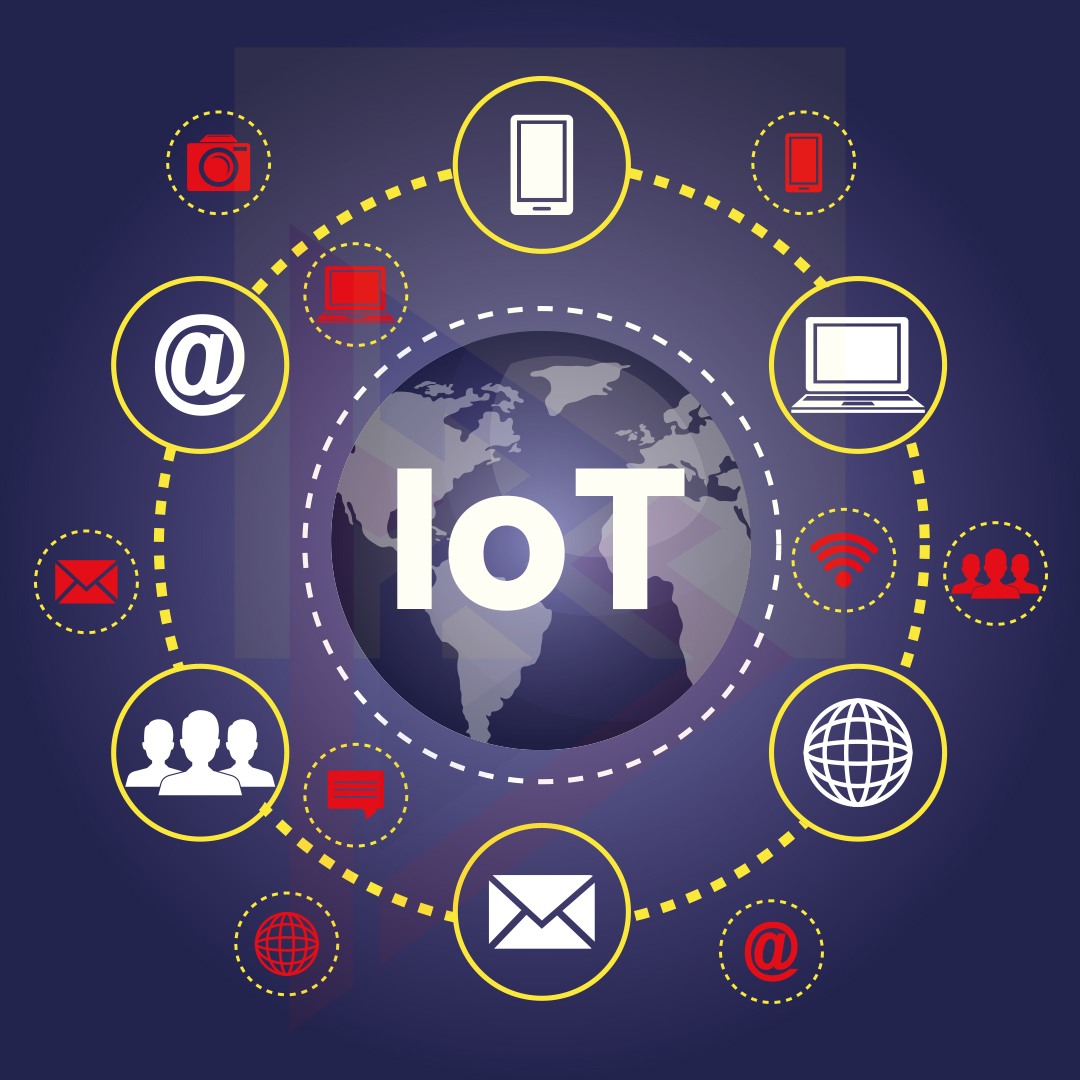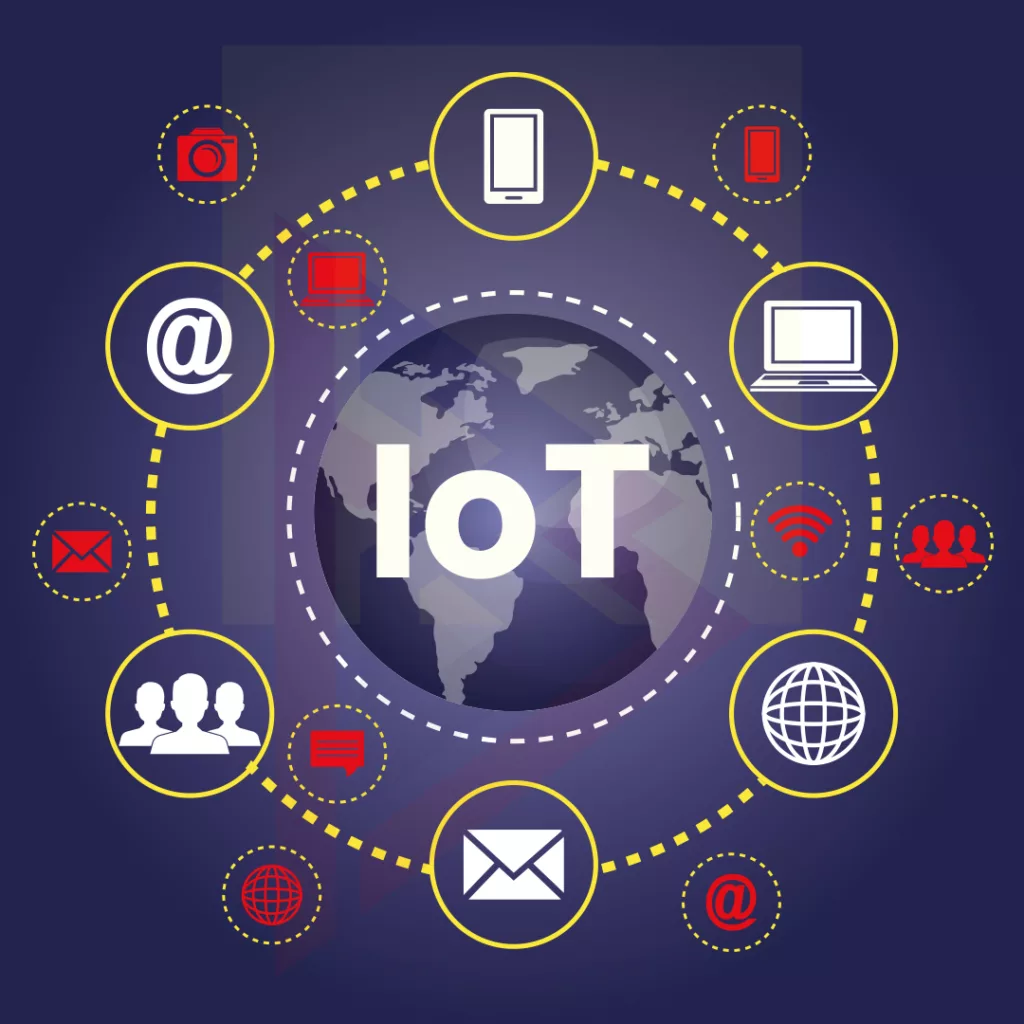 Our dependence on technology is growing with the pace of technology. In the past few years, IoT has played an important role in this and we believe it will play an even bigger role soon. With the help of advanced data technologies and architectures, IoT can be monitored and collected in different formats. Currently, we believe IoT should be played on a more extensive scale for storing and processing data in real time to solve unusual problems, such as traffic management, manufacturing, and healthcare.
Read about the web development trends here.
7. NLP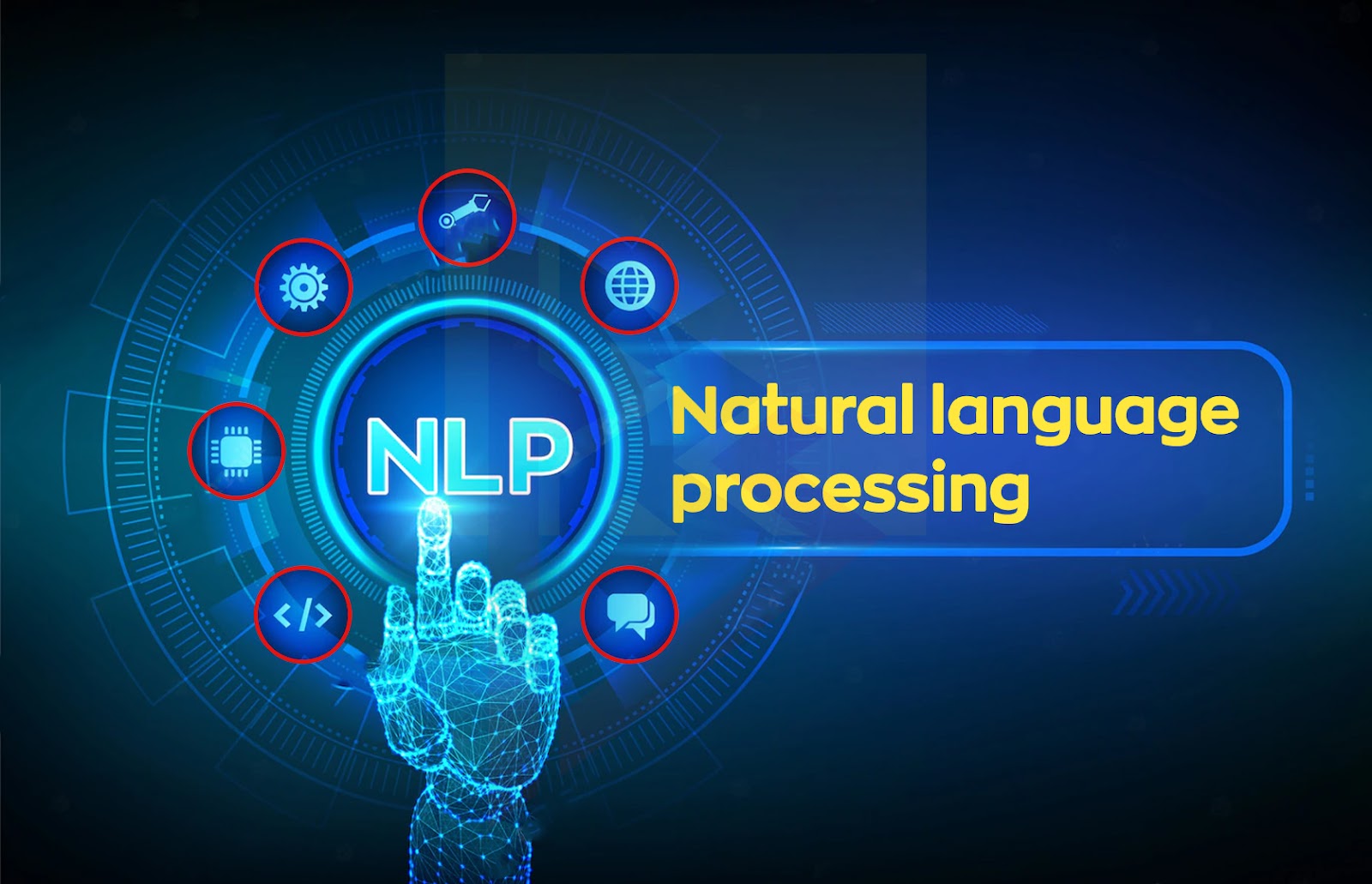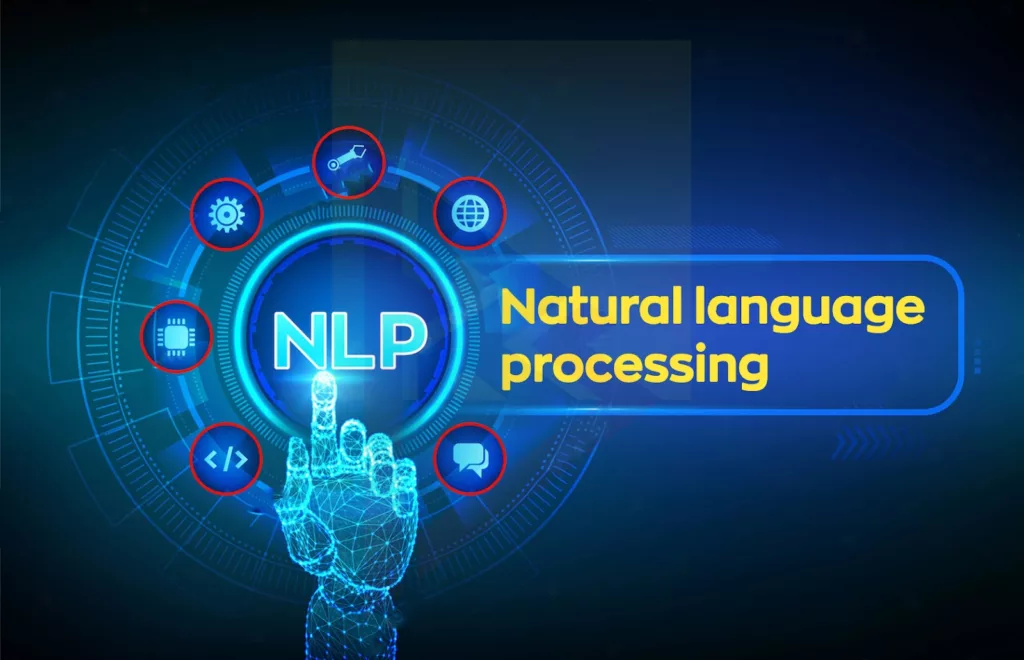 A type of artificial intelligence, Natural Language Processing evaluates the inputs provided by humans in the form of text or voice. In short, it is very useful for understanding what's being said today and works great. You can find some examples of how you can instruct a machine to read aloud for you – a next-level achievement in technology where we've been working for several years now. To provide speech with a natural touch, NLP uses a series of methodologies to eliminate vagueness in it. The very best examples would be Apple's Siri or Google Assistant, where you speak to the AI and it provides you with the information you need.


8. Data Quality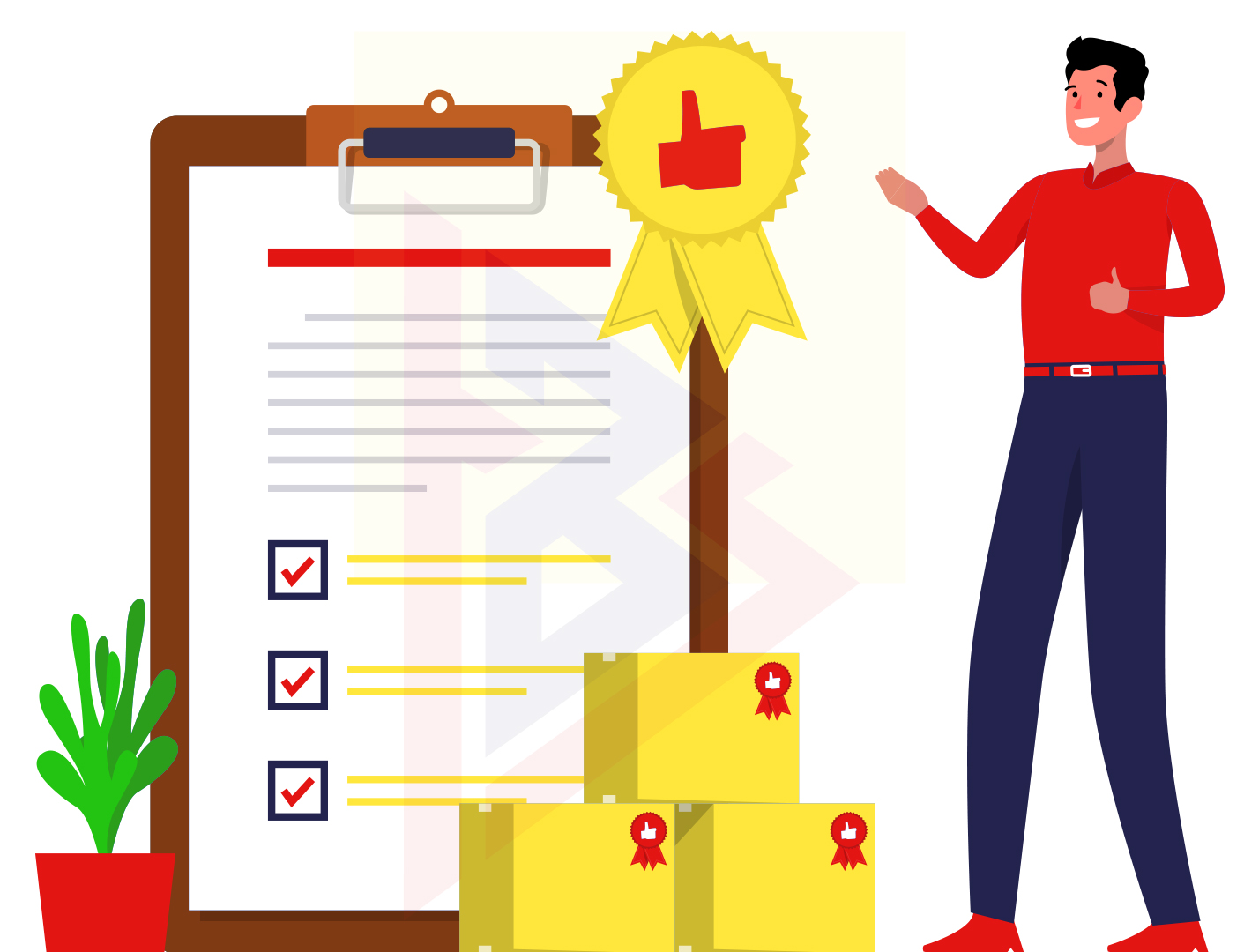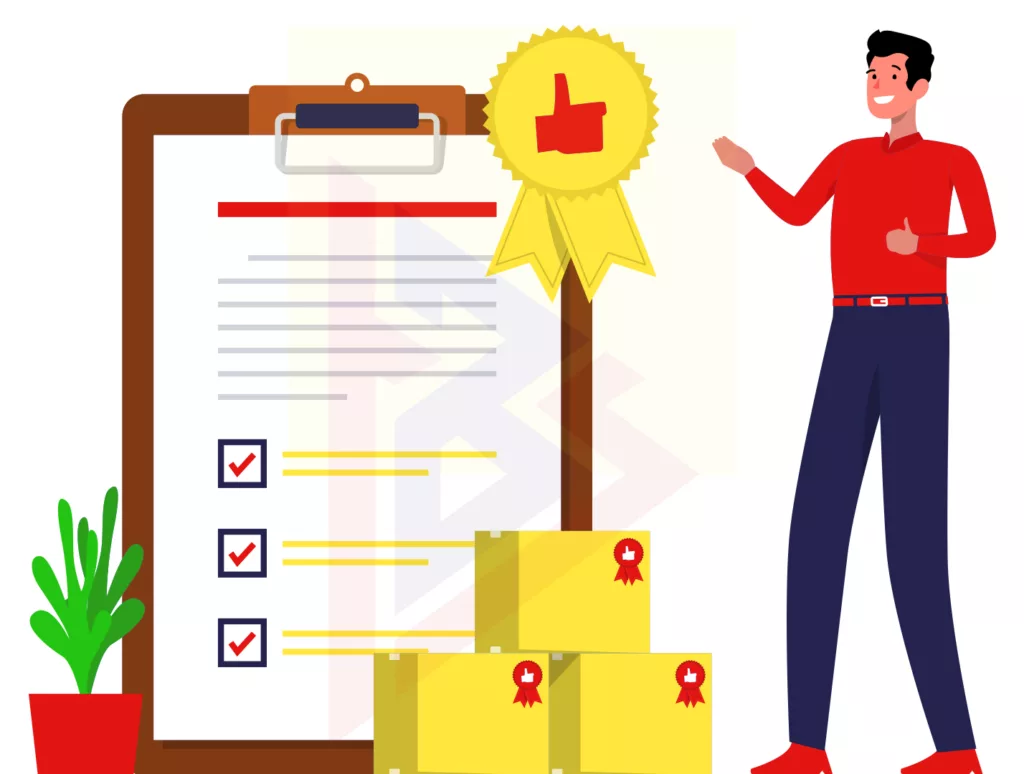 A major concern for companies in 2021 will be the quality of their data. The ratio is actually lower where companies have admitted that data quality is a concern. On the other hand, they aren't concerned with it. In the past, companies have not paid much attention to the quality of data obtained from various mining tools, which led to poor data management. It's because if 'Data' plays a key role in their decision-making then they might be setting the wrong targets or targeting the wrong group. That's where filtering comes into play.
Read about the Search Engines Powered by BlockChains.
9. CyberSecurity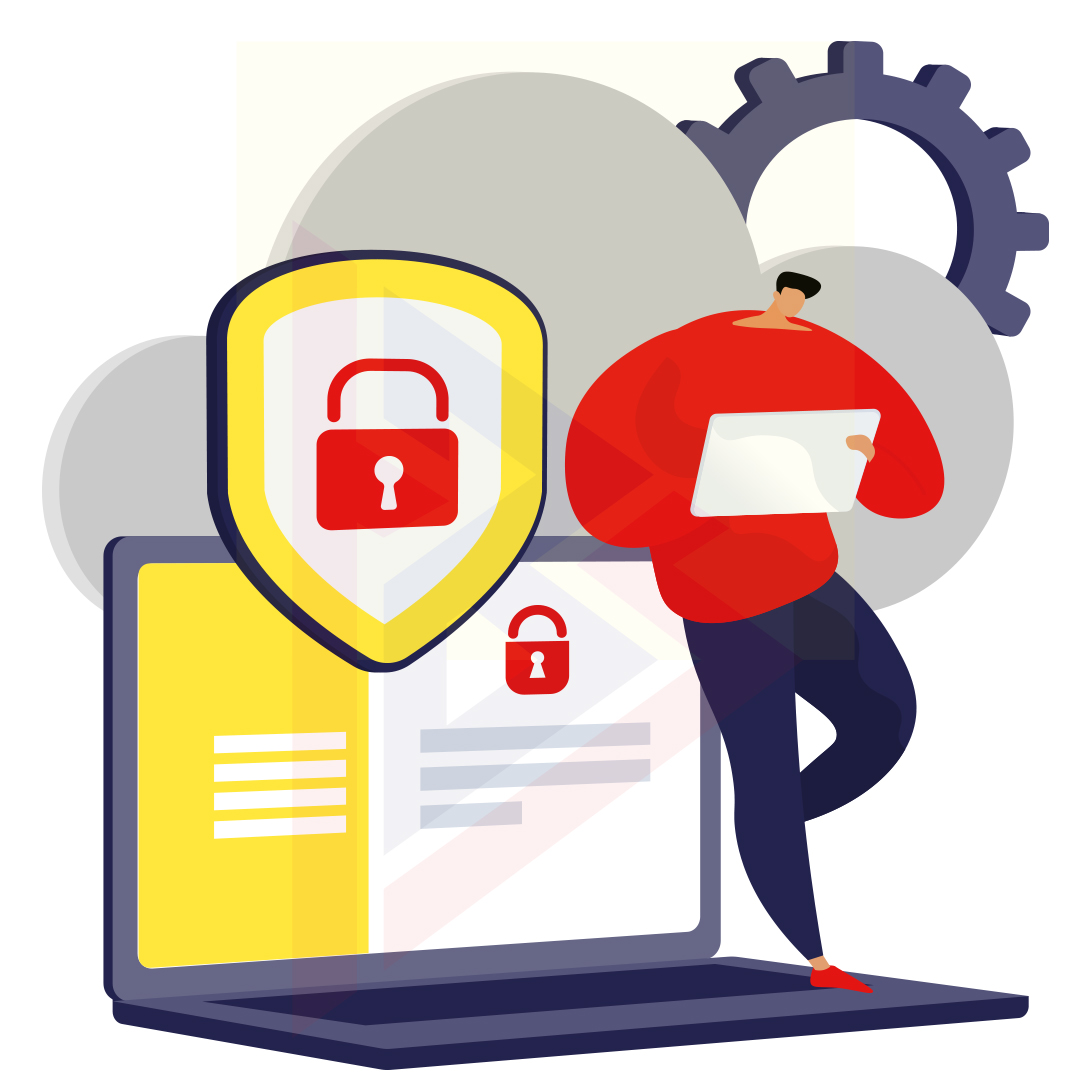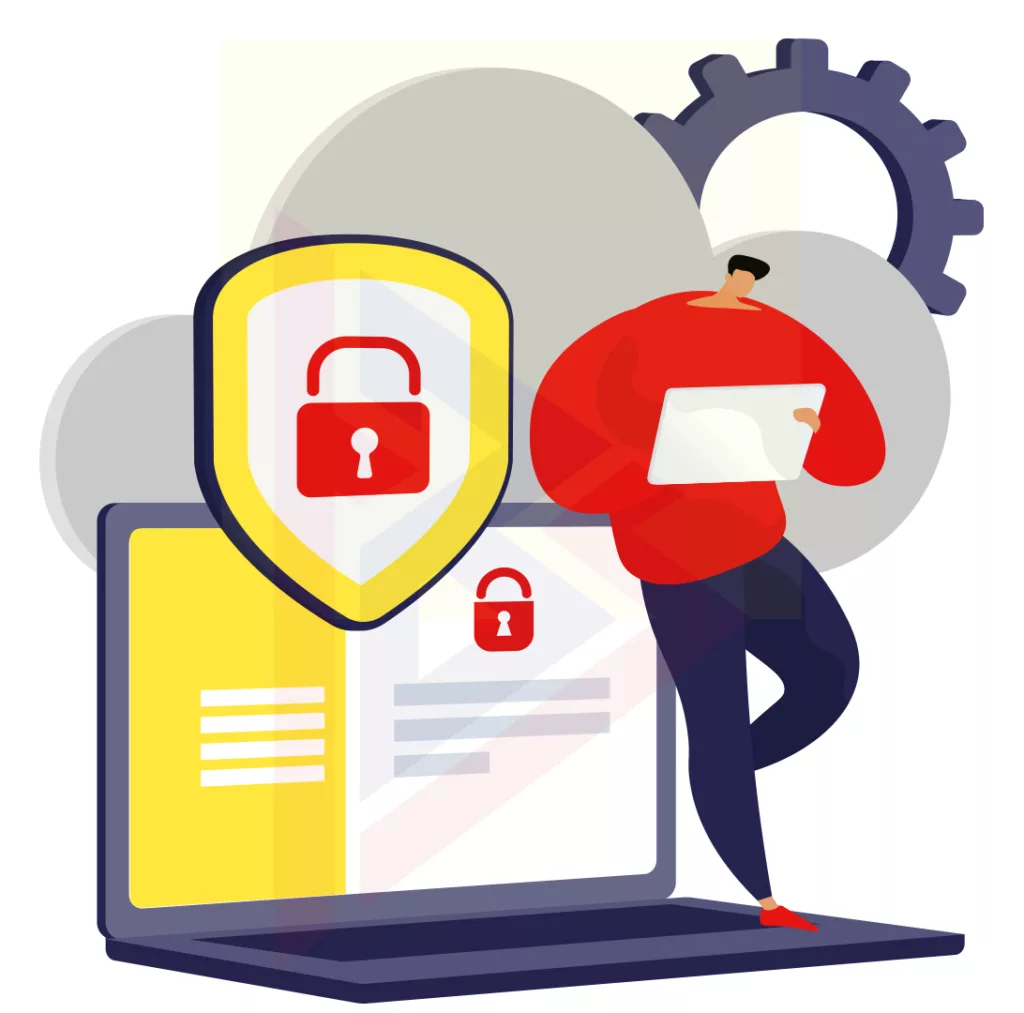 Things began to change when the COVID-19 pandemic hit, and the world had to shut down, leaving only WFH for companies to use. The focus is still on remote work after months and years. There are pros and cons to everything. In addition to this, cyber-attacks are also a concern. There are many safety measures and responsibilities involved with working remotely. Because the employee is outside the scope of cyber security, this becomes a concern for companies. The number of remote workers is increasing, which makes it increasingly easy for hackers to find new ways of breaching.
XDR (Extended Detection and Response) and SOAR were introduced to address this issue through advanced security analytics that helps in detecting any cyber-attack. Big data and analytics are therefore expected to be Big Data Trends For 2023.
10. Predictive Analytics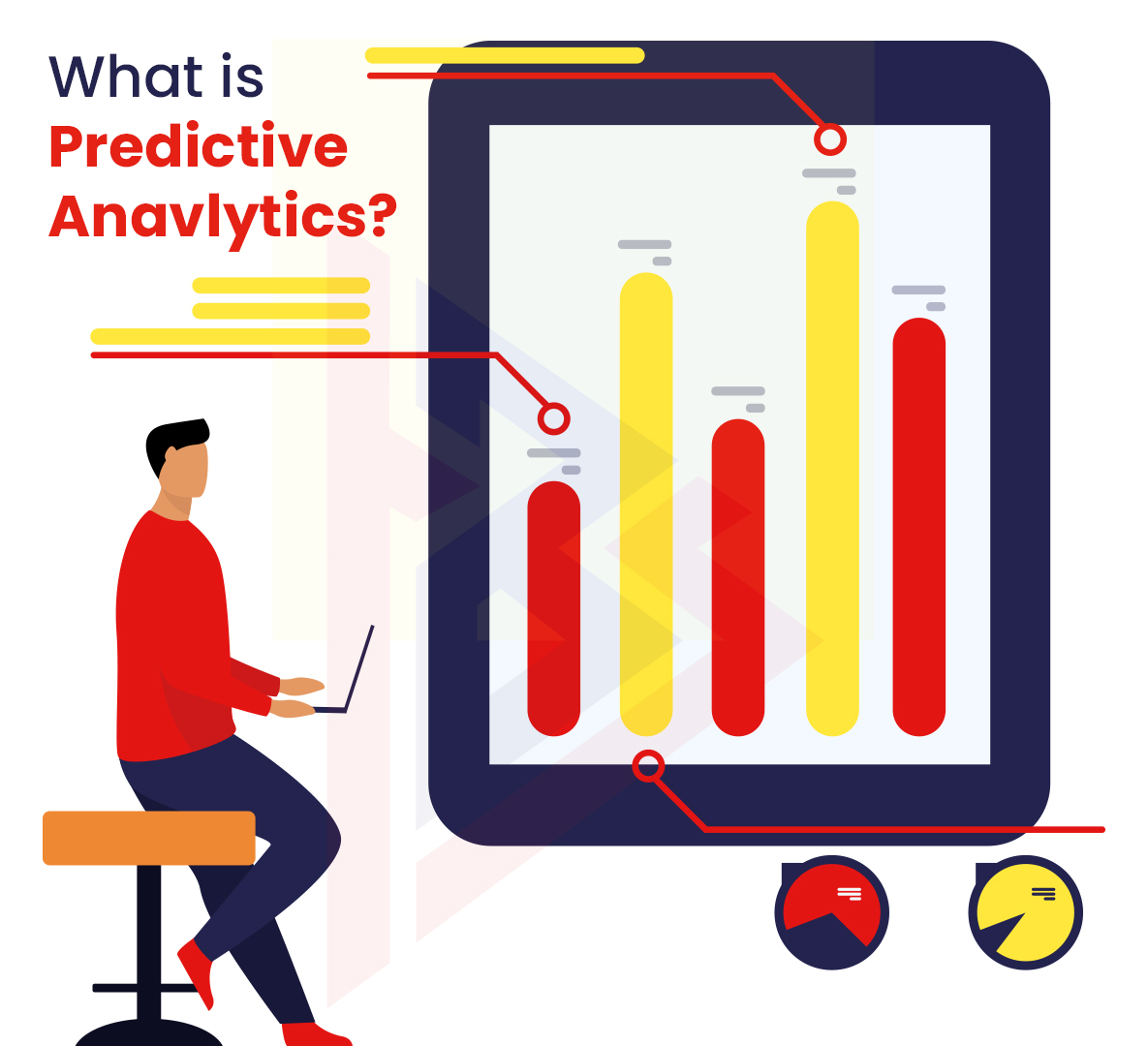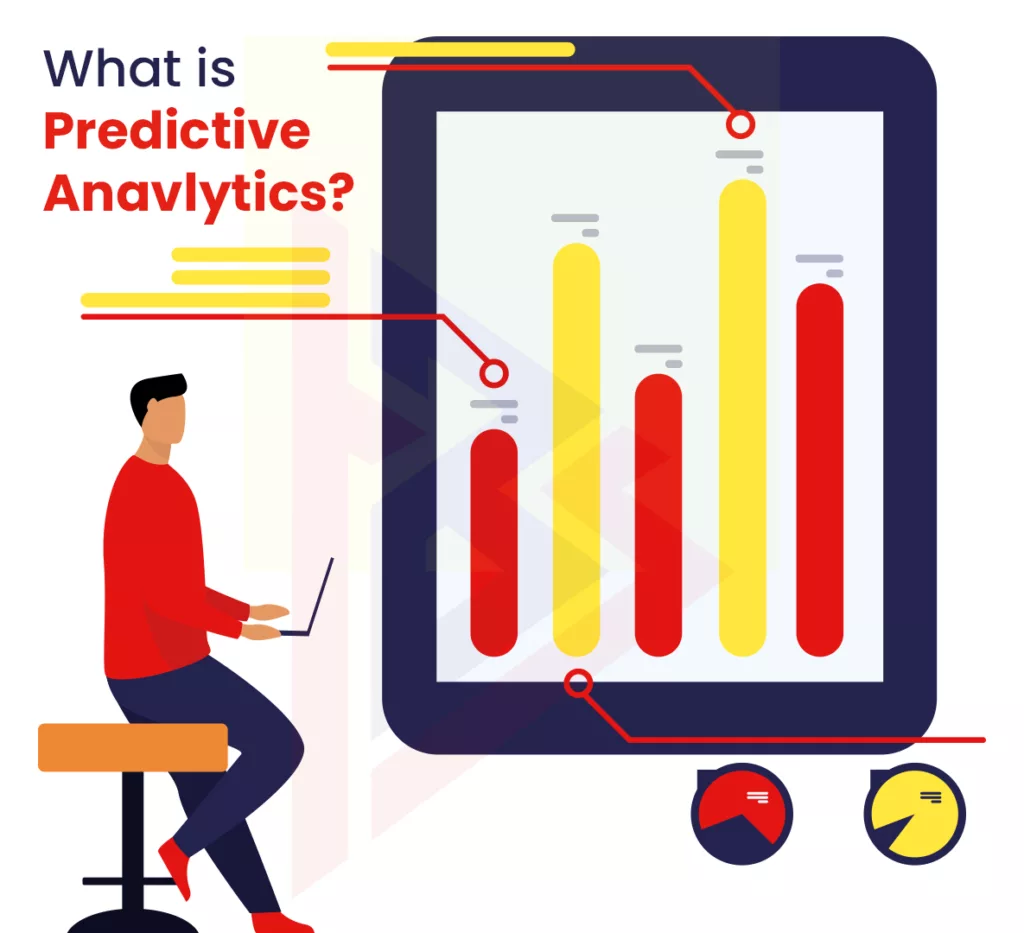 Through the use of certain statistics tools, it helps in identifying future trends and forecasts. Forecasting the weather is based on predictive analytics, which analyzes patterns in meaningful ways. In fact, it is capable of sorting any data. Then it analyzes the statistics based on the pattern.
Some of examples are Share market, Product Research, etc. Based on the provided data, it measures and provides a full report beforehand if any market share is dipping down or if you want to launch any product then it collects data from different regions and based on their interests, it will help you in analyzing your business decision and in the world of this heavy competition, it's becoming even more demanding and will be in trend for the upcoming years.
Know about the deep insights of machine learning in 2023
Conclusion
In today's world, surrounded by advanced technology, the world is shifting towards a digital one. Therefore, implementing big data trends can be and will definitely be beneficial to your business. What you need to do here is figure out how you are going to apply them in your business. When you identify early, you'll have an easier time identifying trends. Therefore, these are the top 10 big data trends expected to dominate the market one-sidedly in 2023. Contact our team to know more.