Benefits of Hiring a .NET Developer Team for IT Projects
In the course of expanding their business systems and automating more of their processes on a regular basis, organizations stand to gain a lot from using Microsoft's ASP.NET web development platform.
Moreover, it has proven to be extensible over the years due to its robustness. In addition to addressing today's challenges, it is a way to better position your entire organization to handle tomorrow's challenges, which is the greatest benefit of all.
Companies can consider hiring .NET Developer Team through direct employees or partners for the creation and support of these systems. As their business grows and evolves, they also require an expert who will be able to support both their programs and their entire business.
Hiring a .NET developer Team has many business benefits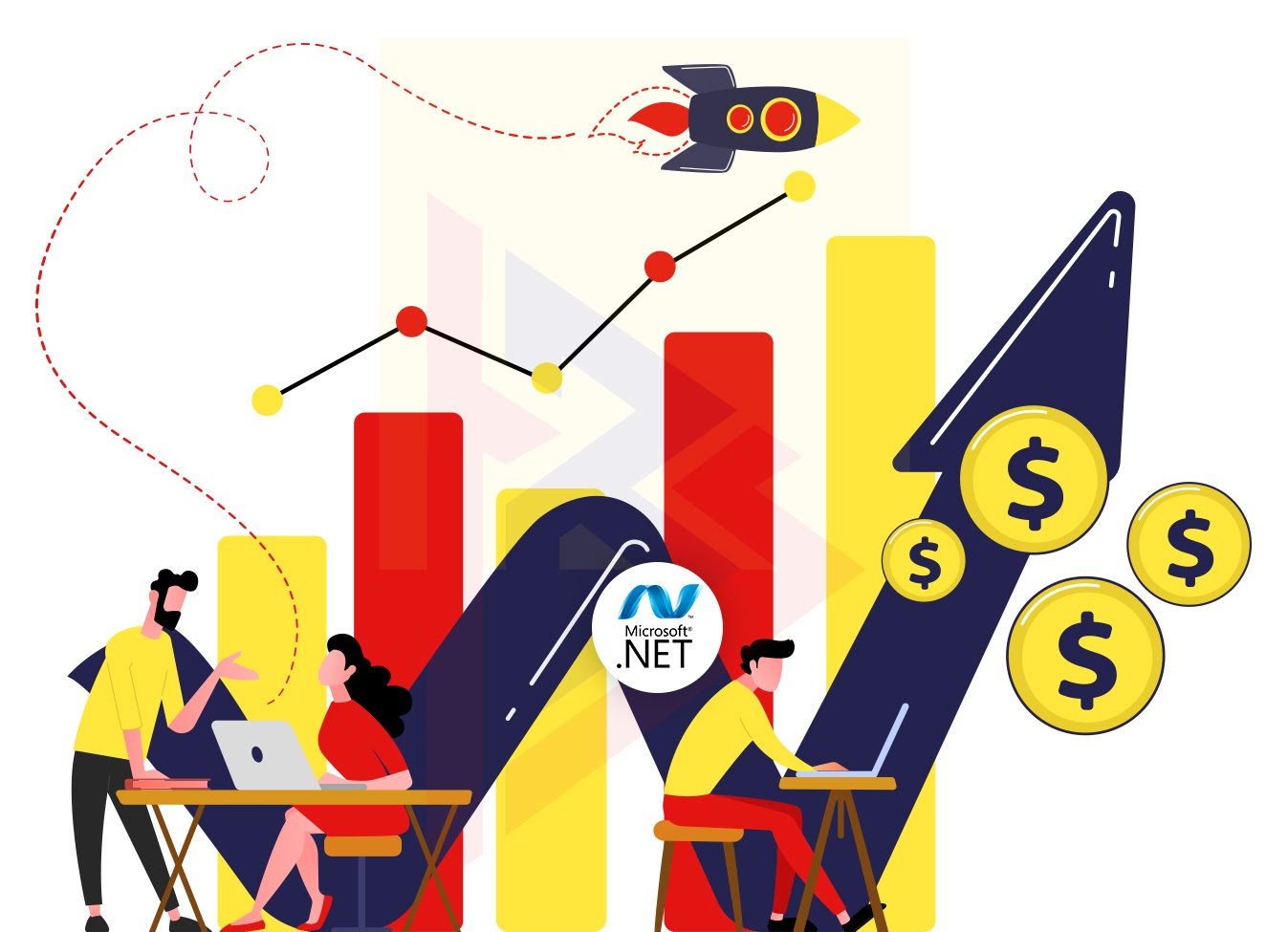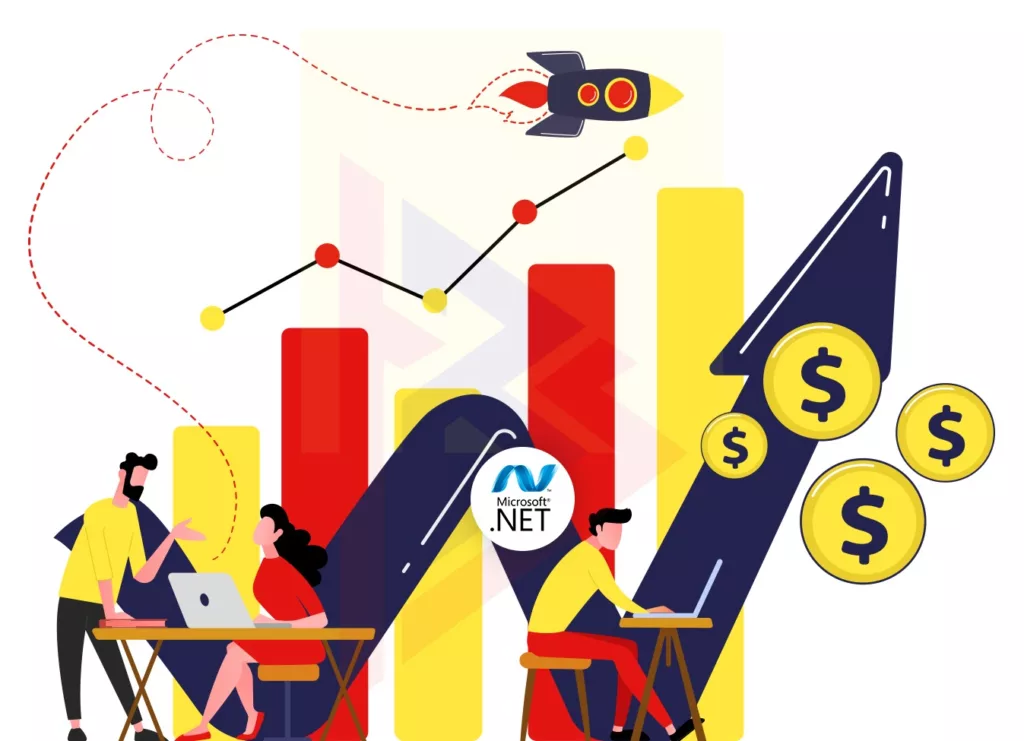 All in all, hiring a .NET developer has its advantages. In addition to finding new ways to automate business processes, the right people can save an organization a lot of time and money with their skills.
Additionally, they can make certain business systems available anywhere in the world, on any device, at any time, all via a secure platform.
Business systems are constantly being refined and expanded, so the "off-the-shelf" legacy systems of the past don't fit anymore. Business teams need to be closely involved in the type of expansion being considered in many cases. In order to maximize productivity, new technology should enable and support the way people work – it shouldn't alter their processes due to the limitations that IT solutions bring.
Thus, building a strong partnership with such a team, or a third-party partner, offers innovative ways to automate processes. As well as that, these types of systems can strengthen business rules to ensure that mission-critical tasks are always performed in the right way with consistent outcomes, no matter who uses them.
One of the major benefits of hiring a .NET developer is the increased productivity they provide. Increasing efficiency not only lowers business expenses but also makes it easier for companies to generate more profit.
Difference Between .NET Core and .NET Framework Here
"Enhance productivity: Hire a skilled .NET dev team instead of an individual."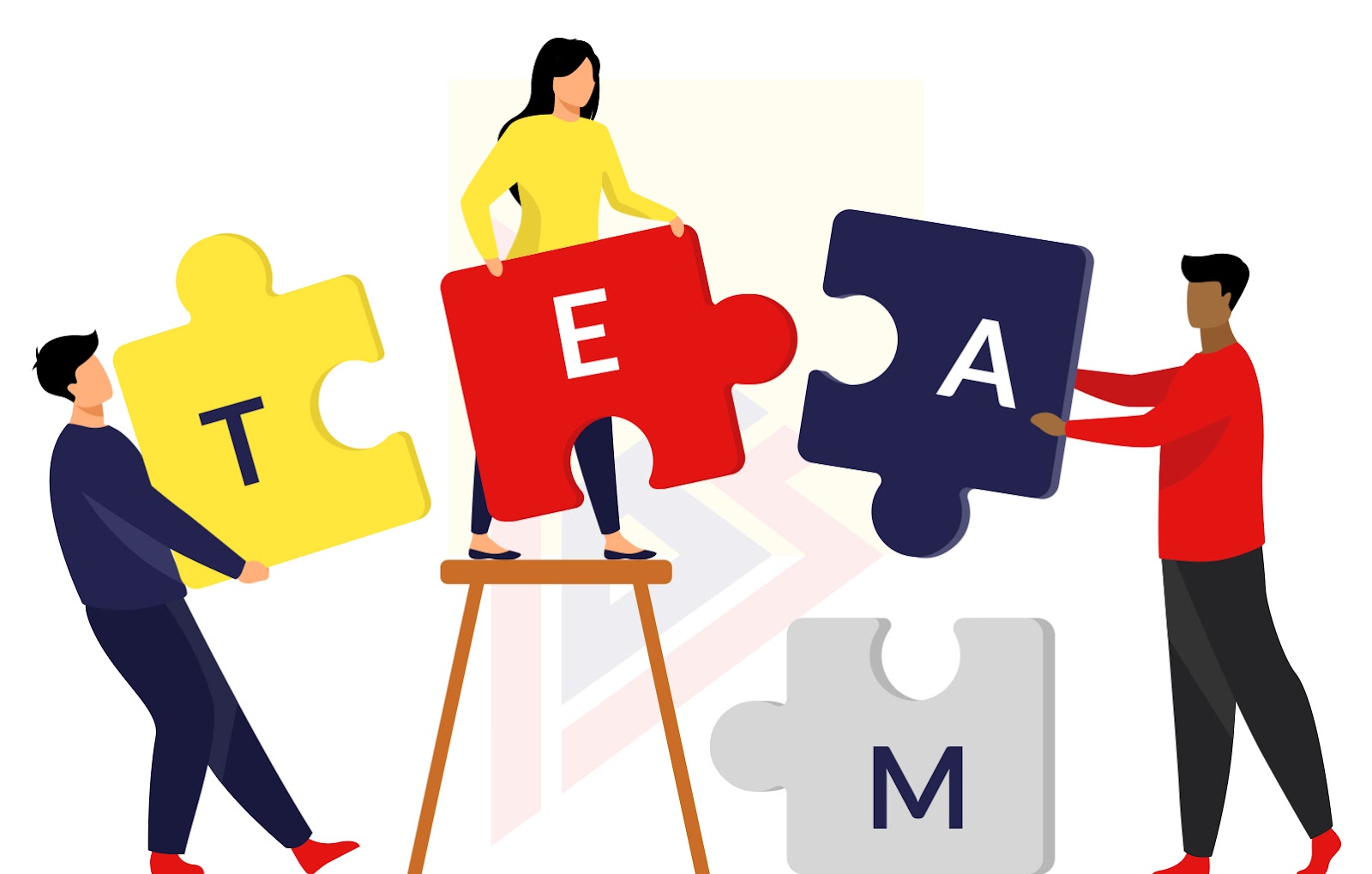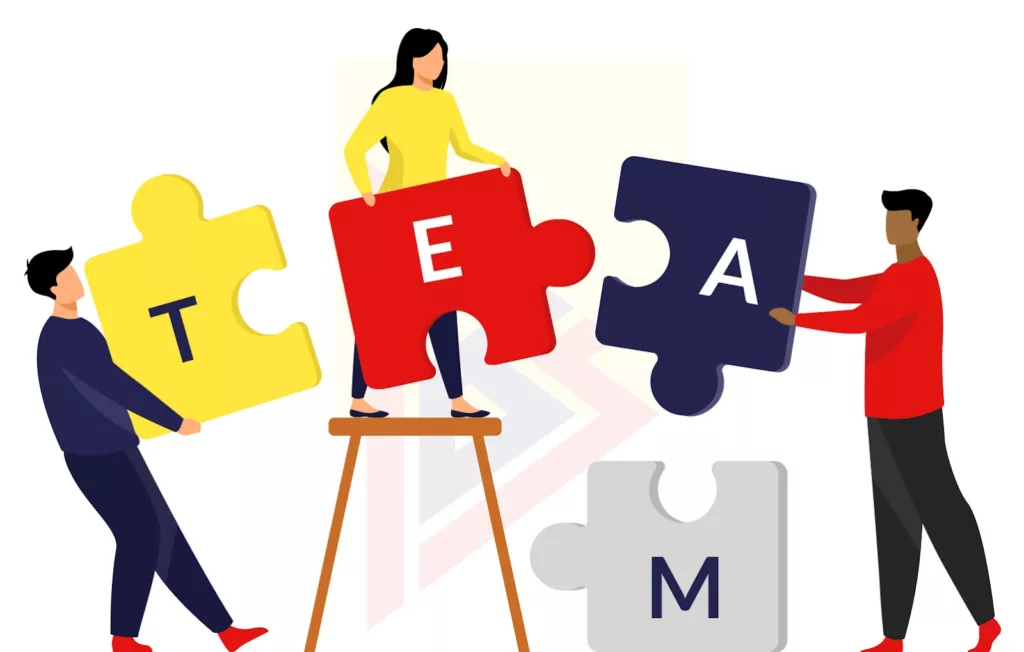 One .NET developer can perform one task at a time, so you hire someone who can only perform one task. This alone is the biggest reason for hiring a team instead of doing it yourself – they can handle multiple tasks at the same time and deliver a higher quality final result much faster than an individual could.
Even so, a single .NET developer is very likely to be talented. The problem is that they can only focus on so many things at once and there are only so many hours in the day. Teamwork allows them to split their work so they can get to a finished solution as soon as possible.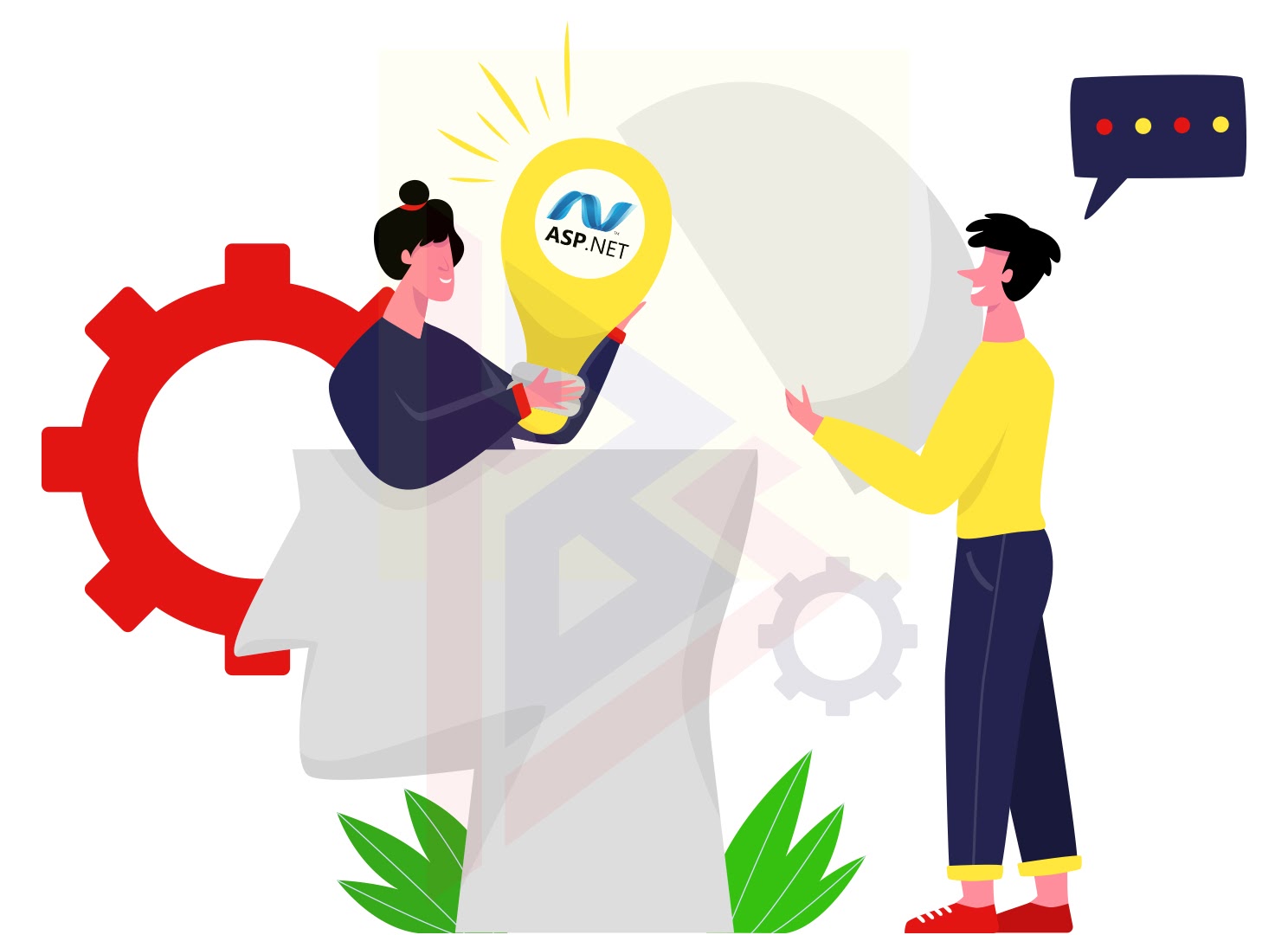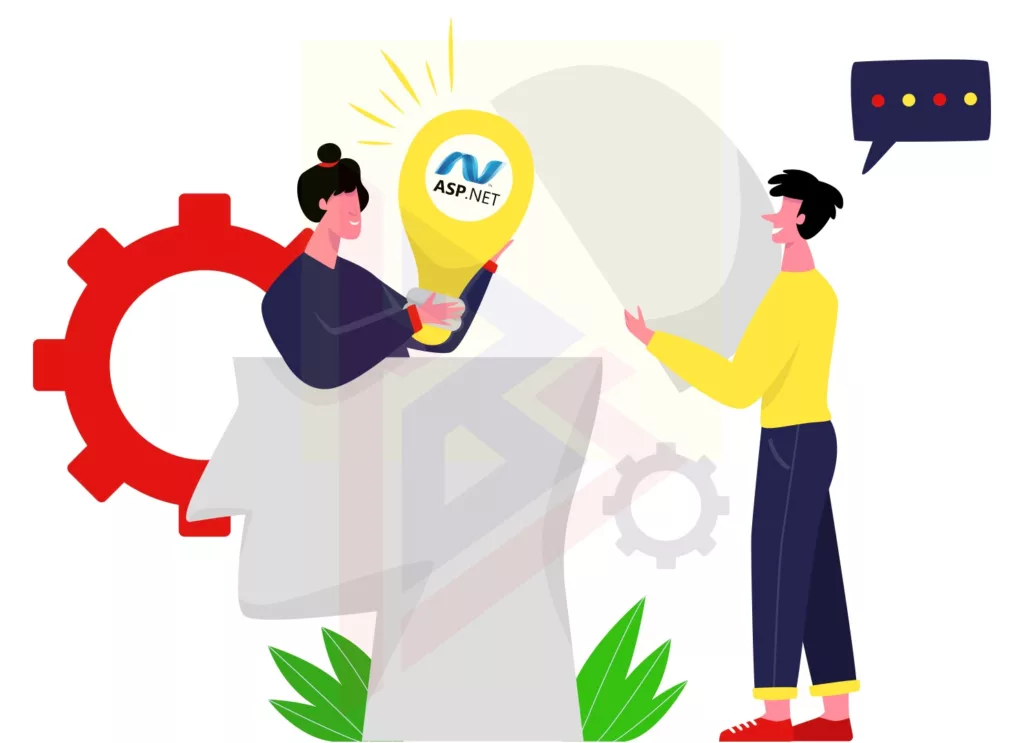 In addition, it's unlikely that just one ASP.NET developer would possess all the skills to complete that task. Development professionals have different specialties just like everyone else. You're getting the chance to draw on the collective experiences of the team – which greatly increases your chances of getting the application you need without having to hire additional staff.


Read About: Why ASP.Net is best for Microservices.
Why Hire A Team Of .NET Developers Instead Of One Individual?
For a successful project, you should be Hiring .NET developer Team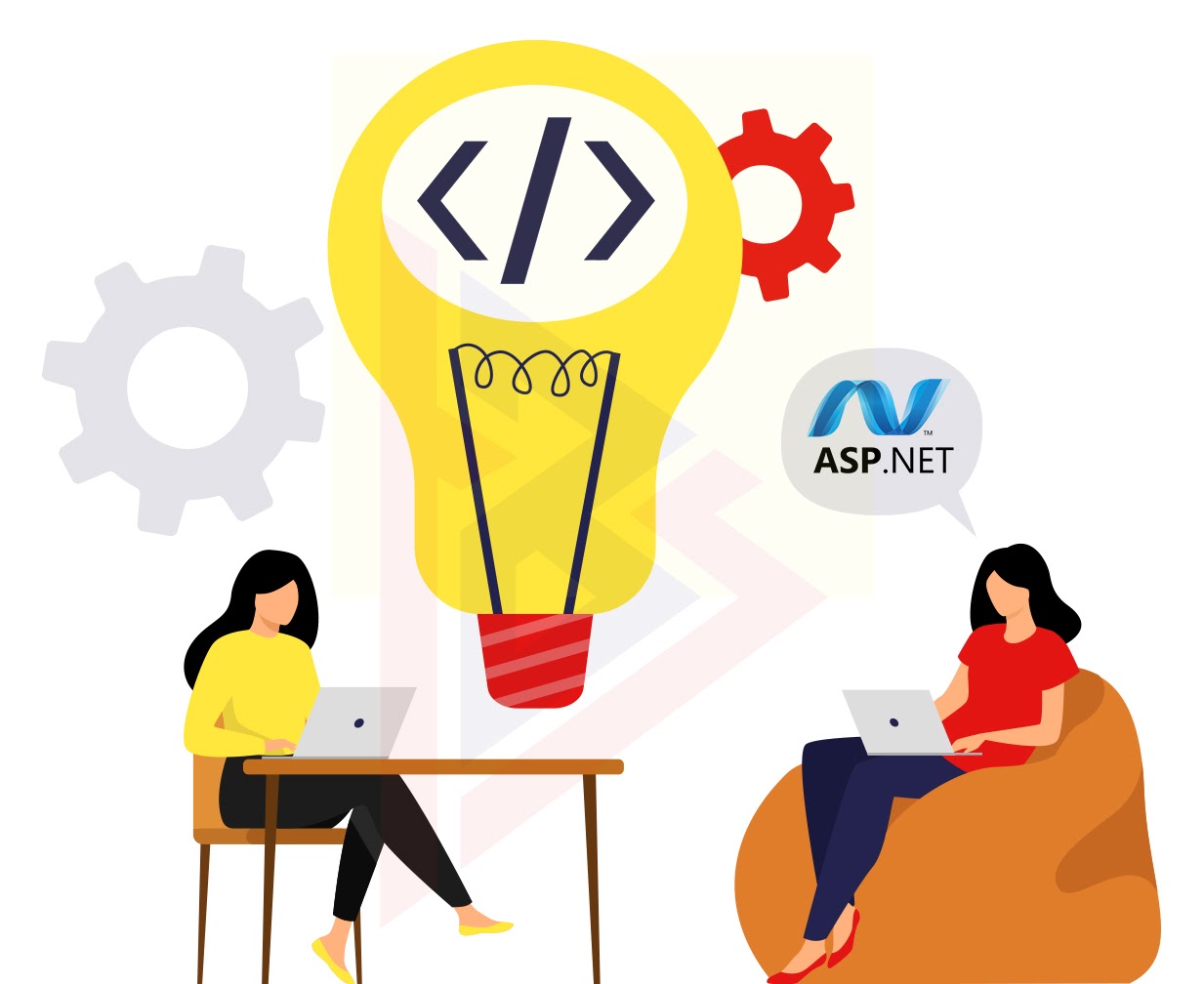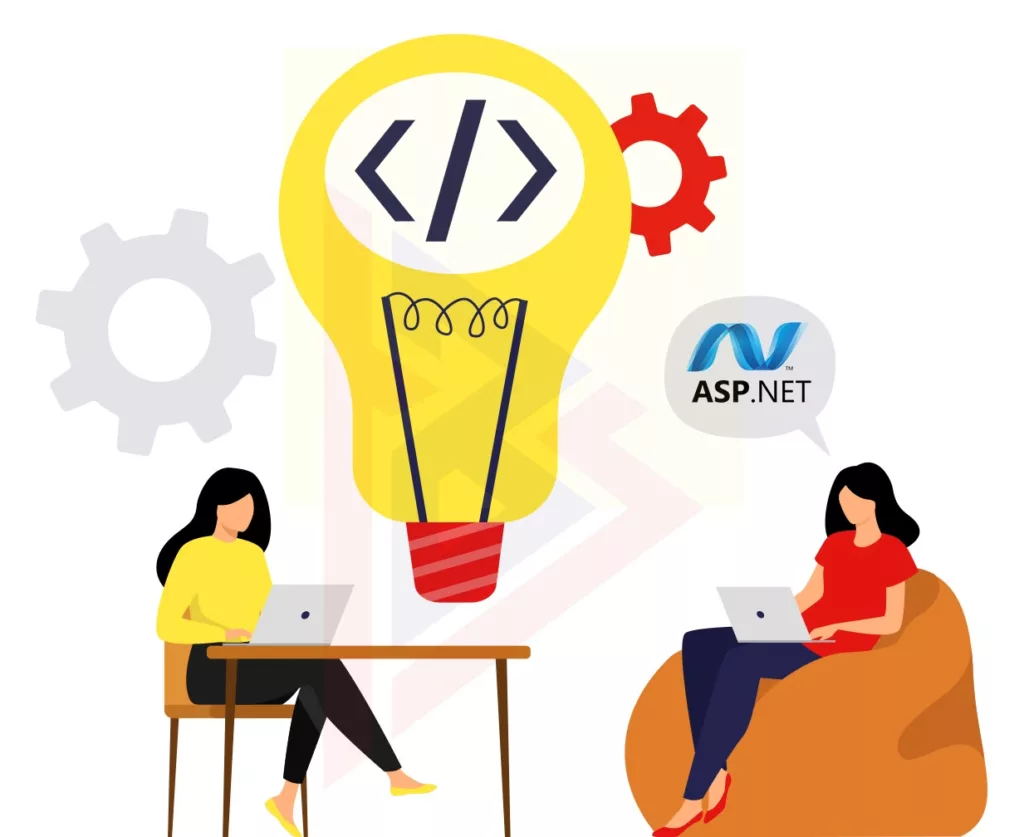 ASP.NET development teams should generally possess a number of important capabilities. Some of the most important ones include:
Solid business analyst skills. The team should focus not only on understanding the unique processes of the business but also their importance in terms of the bigger picture. Those processes will be mapped quickly to the eventual application then.
An ability to create accurate project estimates. The estimates should be based on facts and include all the elements of the project. QA testing, rework, overhead, and communication need to be added. In spite of the iterative nature of the development process, the team on which an ASP.NET application is being developed must communicate when certain milestones are reached and when deliverables can be expected to make expectations clear.
Good project management skills. A requirement for keeping all key stakeholders on the same page at the same time is to develop these skills.
Complex problem-solving abilities. A digital business process is not always a 1:1 translation of a manual business process. The team must also be able to solve complex process flow problems. A digital medium always differs from a manual paper process in the way you do things. There will be adjustments to be made as well as critical decisions to be made, so they must be comfortable evolving on the job.
Good database design skills. In addition, the team must be able to convert business data needs into well-structured, scalable databases. By acting as a central repository of information, this database will serve as a "single source of truth" for the organization. Thus, all important intelligence will flow through this database to ensure that those who need it to do their jobs actually have it. A poor database design makes a web application slow and difficult to scale as the organization's needs grow.
​​

Refer: Front End Development Trends 2021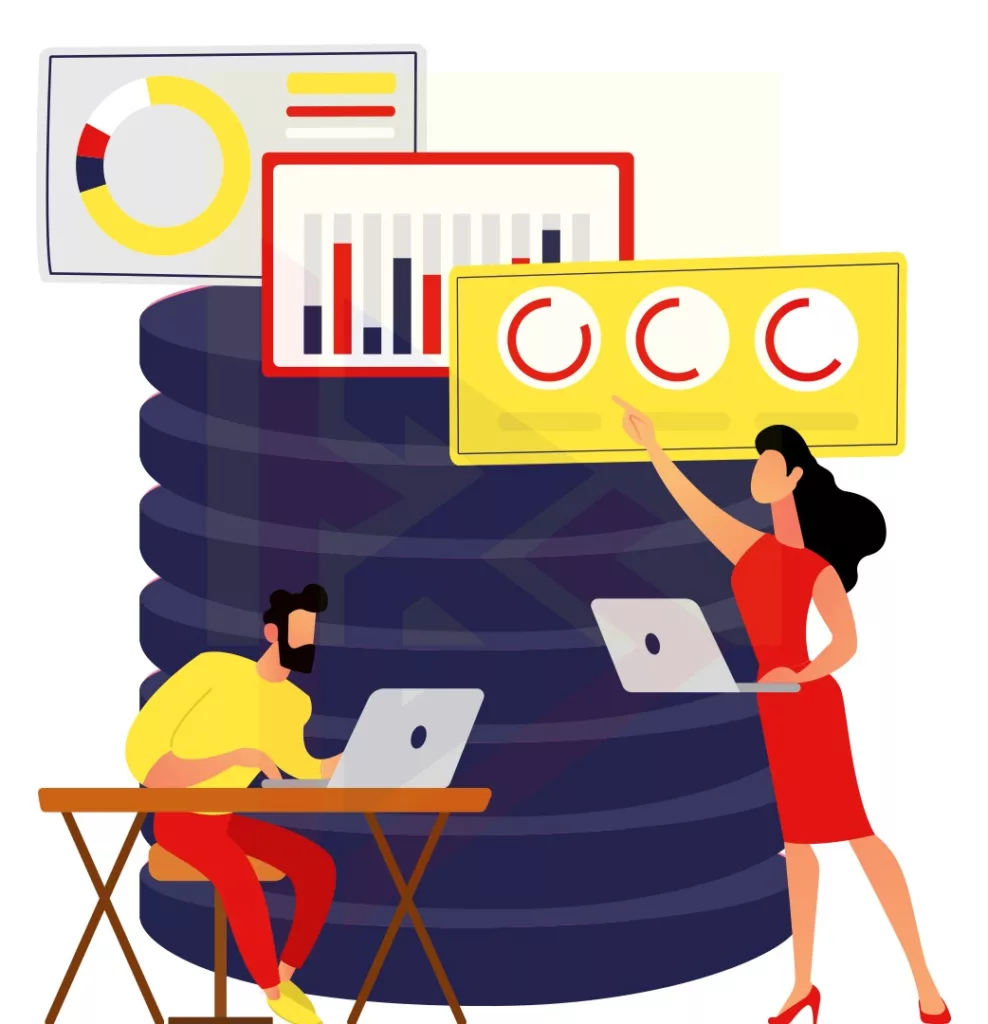 Having a QA team. In addition to programmers themselves, they should have independent testers. Programmers are sometimes overly close to their projects – meaning that they cannot see the forest through the trees. It helps identify problems and arrive at a better solution when separate testers or a second set of eyes are, involved.
Ability to set and meet deadlines. Keeping the project on schedule should be one of their strengths. In order to learn more about the experiences of past clients, you'll need to ask for and speak with references.
Agile development. As well as using an agile development methodology, the team must be able to accommodate changes in client needs as the project progresses. A solution must be able to change with changing business needs, even if it is in active development.
Scalability. A scalable team will also help you develop a process that fits your unique time constraints and budget constraints. If your burn rate allows, should the project be, done by 4 people or by 8 people in 6 months? They must be willing to work within the boundaries you set out for them – they must work to meet your requirements, not the other way around.
Personnel redundancy. Furthermore, you need to choose a team that is redundancy-based so that if someone takes a vacation or is sick, a family member dies, etc., there are others to replace them. The project is halted if only one .NET developer is available for a couple of weeks.
Good value for the price. A team that bills competitively should not overcharge based on how much value you receive.
Exceptional communication skills. Communication is essential for the team to overcome potential problems or changes in expectations. Business analysts and project managers are especially responsible for this. PROBLEMS WITH COMMUNICATION ARE THE #1 CAUSE OF SOFTWARE PROJECT FAILURE.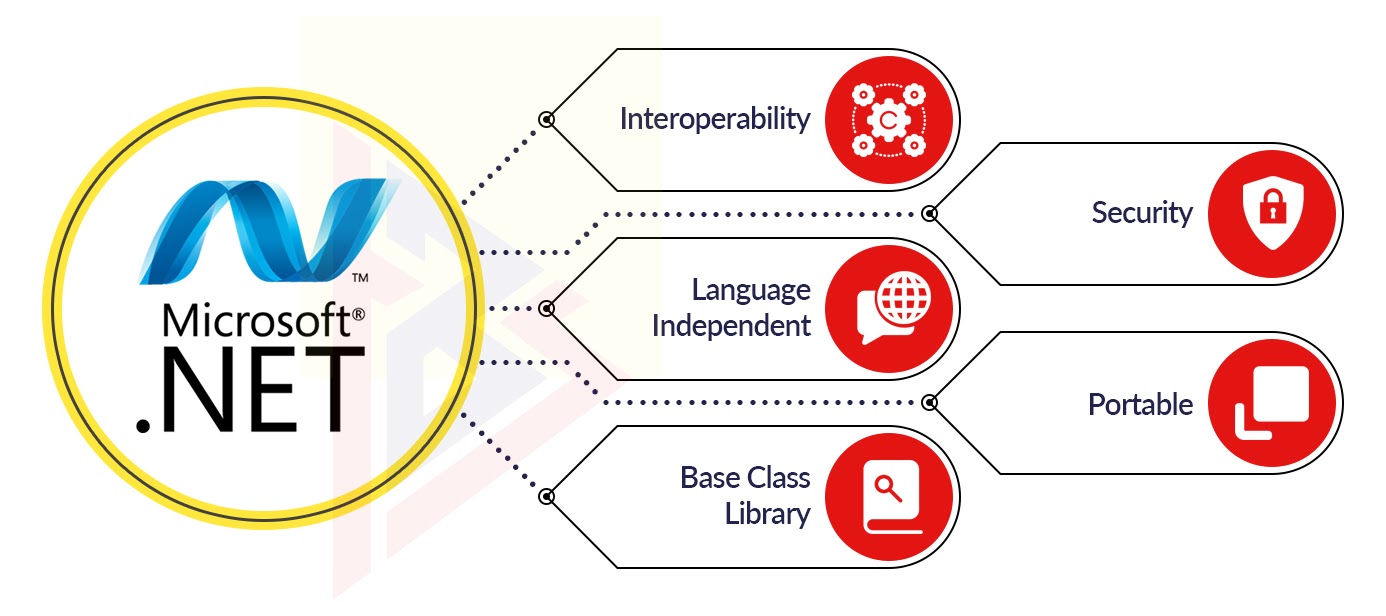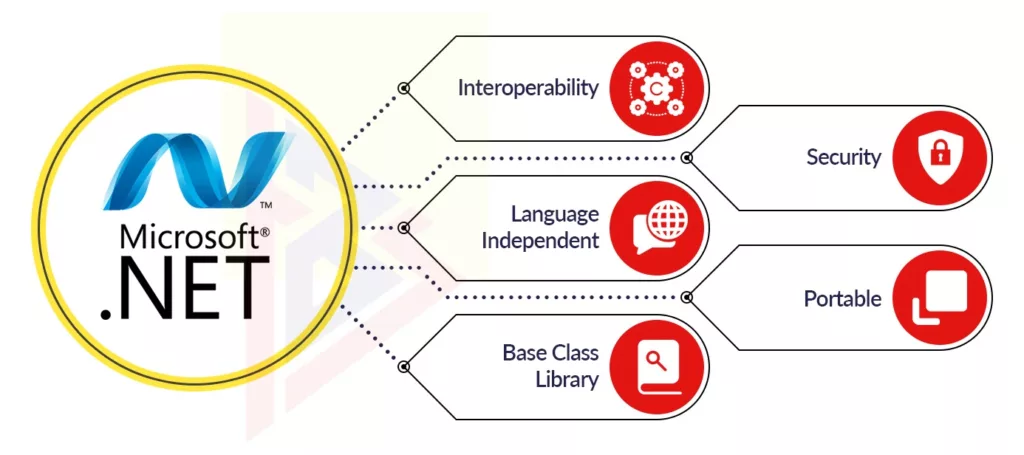 Each organization must be capable of creating, updating, and extending its business systems. Their efficient operation isn't the only factor contributing to their competitive advantage in their marketplace – it's a big part of what makes them successful.
Furthermore, business systems relying on modern technology must also be, built on ASP.NET, which is perhaps the best example. They shouldn't hesitate to implement this robust, mature platform if they haven't already.
An organization is unique because of the specific business processes it relies on. Software created for off-the-shelf use is not able to leverage a business's unique processes to its advantage – processes that were crucial to its success. Remember, it's not about gaining an edge over others. It's about leveraging something that no one else possesses.
To achieve exactly that, custom software for managing their unique processes goes a long way. This is one investment that is more than worth making because the Hiring .NET developer Team can add a great deal of value to the organizations that implement and maintain these unique systems.
Looking To Find A Trusted Tech Partner?
Looking for Technology Consultancy, End-to-End Product Development, Cloud & DevOps Services!


TechnoBrains harnesses digital technologies on behalf of mid-sized and large businesses, startups and end users in a wide range of industries since 2009. As well as providing a wide range of related professional asp.net services,
we can assist you in developing high-quality software solutions and products. Contact us now, and let's discuss BUSINESS…
Frequently Asked Questions
How can a .NET developer team contribute to the success of my IT projects?
.NET developer team brings extensive experience and expertise in developing applications using the .NET framework. Their skills and knowledge contribute to the success of your IT projects.
Can a .NET developer team build mobile applications?
Yes, .NET developers have the capability to build mobile applications using frameworks such as Xamarin. This allows businesses to target both web and mobile platforms, reaching a wider audience and maximizing their market reach.
How does hiring a .NET developer team save costs compared to maintaining an in-house team?
Hiring a .NET developer team eliminates the need for investing in infrastructure, training, and other overhead costs associated with maintaining an in-house team. By outsourcing the development to a specialized team, you only pay for the services rendered, resulting in significant cost savings.
Is the security of my application ensured when hiring a .NET developer team?
Yes, a .NET developer team is, well-versed in implementing robust security measures. The .NET framework provides built-in security features.
Can a .NET developer team integrate my application with third-party services?
Absolutely. .NET developers have experience in integrating applications with various third-party services and APIs.