Mobile App Development Trends 2023 to Watch Out For
In the Google Play Store and Apple App Store at any given time, over 5 million apps are available. Nevertheless, the demand for more innovative and smarter solutions continues to grow, creating a need for more apps.
Global adoption of advanced technologies and people's attitudes about mobile applications in general will propel mobile app development in 2023.
Mobile apps and technologies that were trends a few years ago are now mainstream, but new ones are always emerging that every company must stay on top of.
We shall examine some of these emerging mobile app development trends in this article and how they will impact the business world and life, in general, in 2023.
Why is thinking ahead the right strategy?
As for the latest trends in mobile app development, 2023 won't bring any radical changes. It will continue to be about AR and VR development for mobile applications, as well as greater commercial use of IoT. This is still an important trend to keep an eye on. The reasons for this include:
It is not just the demand for mobile apps that is growing, but also the supply. Younger developers join forces with experienced ones, thus increasing the pool of available skills for selection.
The Google Play Market had 85,500 applications released in February 2021. Consequently, there is more competition for the final products.
Having a new and relevant product available to the market first is what wins the race in the 21st century.
Companies and developers can adjust their skillset to market needs if they are aware of upcoming trends and follow changing market demands.
Furthermore, trends can change your mind about full-scale mobile app development, so you might consider testing your idea with an MVP. Additionally, keep in mind that the market may overflow with similar ideas or may not be ready for your disruption; in such cases, postponing the release could be beneficial.
Top Mobile App Development Trends 2023
5G Technology
The 5G technology is not new, and you'd be right. Verizon released its technology to the world in April 2019 as part of a worldwide launch. In spite of this, it is one of the Android app development latest trends for 2023 even though it is still not widely used. There are four ways in which the 5G network surpasses the existing 3G, 4G, or LTE networks:
Speed: More than 100 times faster than LTE (Qualcomm's research shows that 90% of users had download speeds of at least 100 Mbps on 5G compared to 8 Mbps on LTE)
Latency: Internet of Things (5G) devices can run mobile apps in real-time with Ultra-Reliable Low Latency Communication (URLLC).
Connectivity: More than 2,000 devices can work simultaneously on the same network in a square kilometer without lag or interruption
Bandwidth: Enhancing the previous point of connectivity with better bandwidth on low-, mid-, and high-bands
Despite the unique features of 5G, it may still be unclear how it will affect mobile development, except that apps could perform faster.
IoT mobile app development companies have new ideas for innovation when they combine high latency with extra connectivity. By adapting to low bandwidth, developers can provide high-efficiency applications that can withstand voluminous user traction as well as expansive operations like VR/AR or AI.
In other words, it means:
Streaming video in-app can reach 4K quality;
With GPS-based applications, locations can be pinpointed with greater accuracy;
Cloud services can be made more accessible, so customers and developers are able to avoid hardware limitations relying only on cloud components.
In spite of the fact that 5G is not among the most recent Mobile App Development Trends 2023, it is definitely one to watch in 2023.

Apps Dependent Blockchain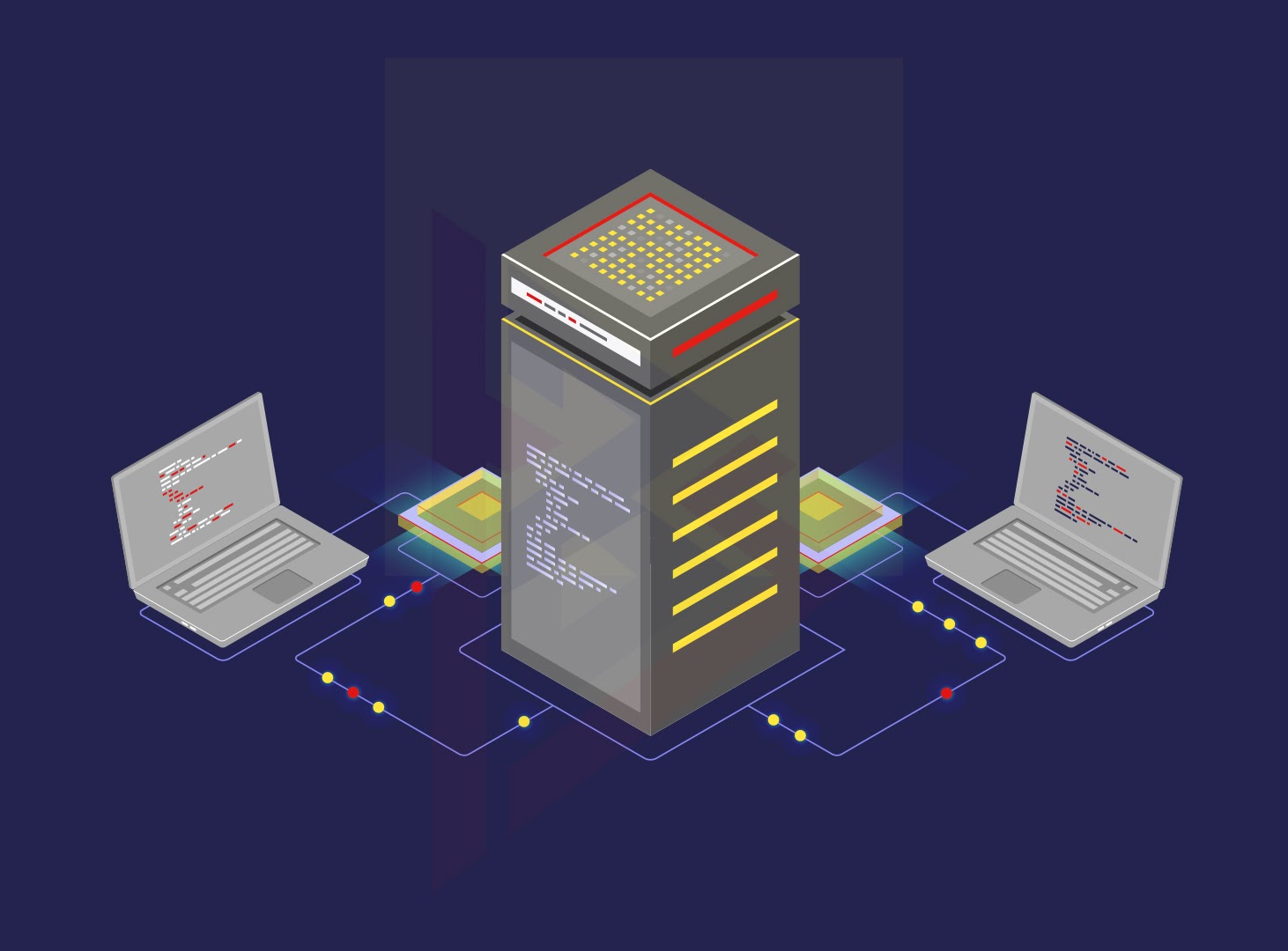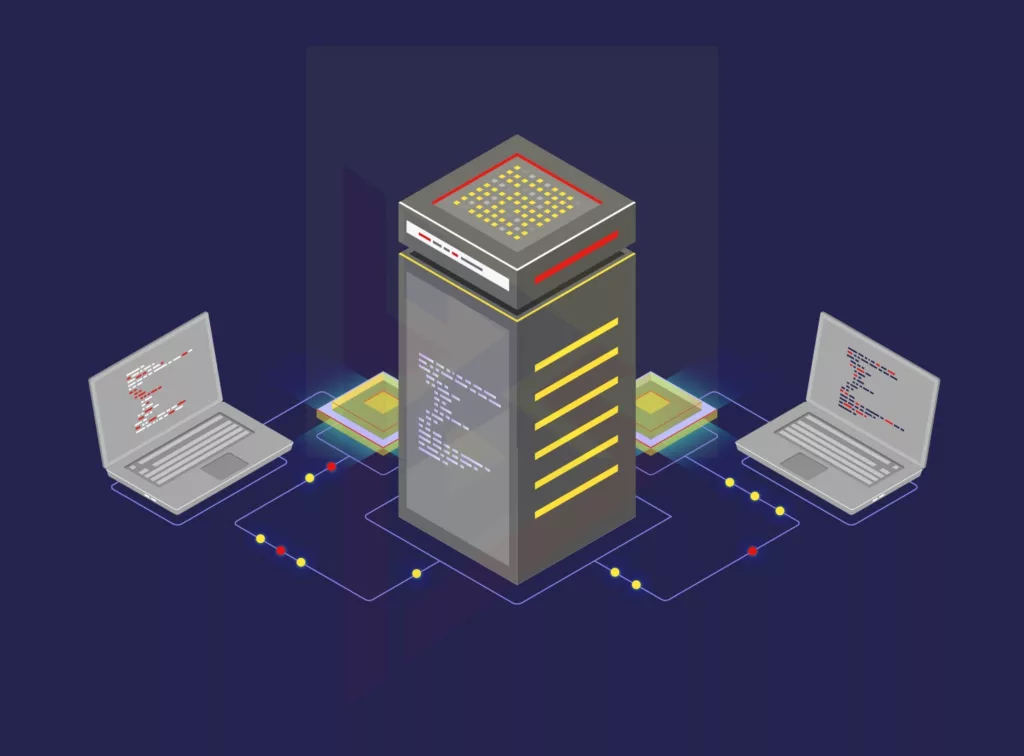 While blockchain technology has been around for some time now, it has become more popular among cryptocurrencies since it powers most digital assets.
Blockchain technology enables the creation of decentralized databases, which is what makes it an emerging trend in mobile app development. These decentralized databases do not require a gatekeeper to be a single service provider or company.
Due to this, apps using this technology are more secure since no one individual can access sensitive user data by altering databases.
Blockchain technology will become an essential part of mobile application development in 2023 as security becomes more critical.
Read here about the approximate cost of the development of a mobile app.
In 2023, many more phone manufacturers will adopt blockchain technology, as Samsung and HTC have already released devices leveraging the technology. Mobile wallets that support cryptocurrency can be found on these phones, alongside DApps (decentralized apps).
By 2023, many tech giants will follow Microsoft's lead through the Coco (Confidential Consortium) framework and embarrass blockchain technology.
Foldable Devices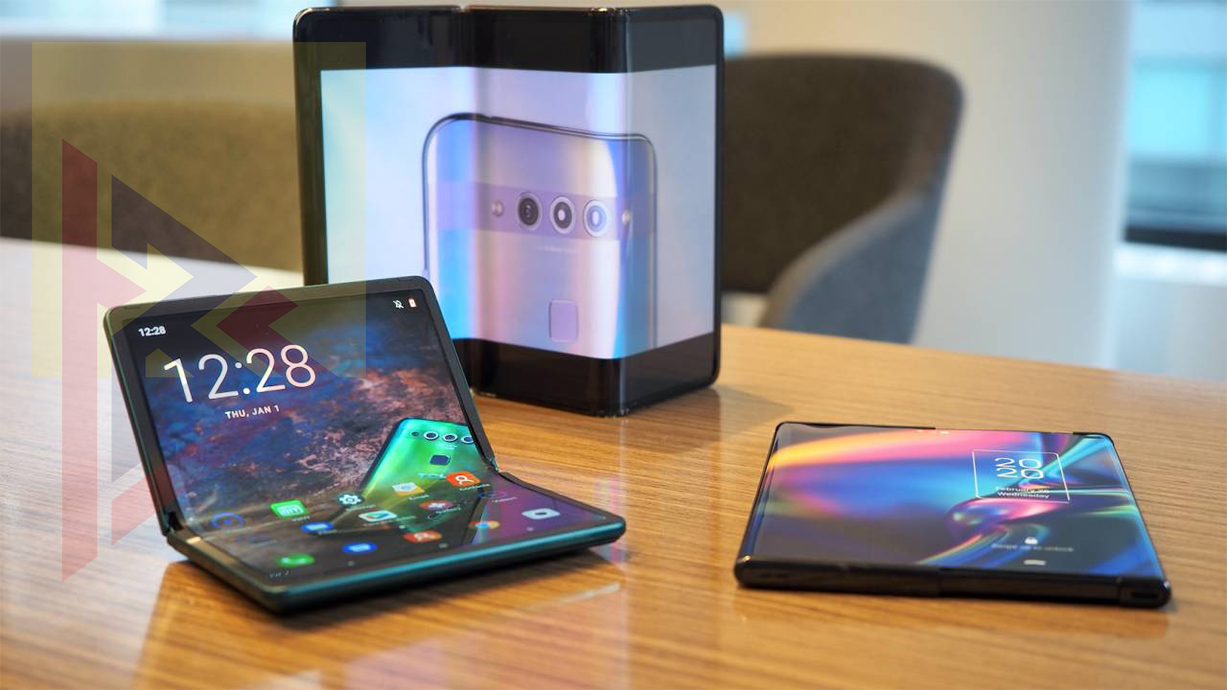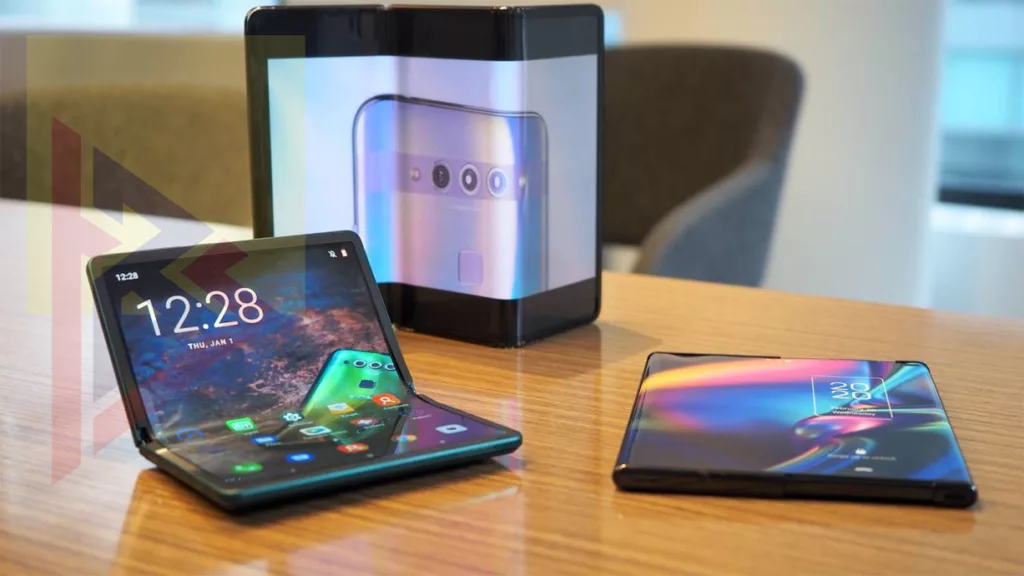 Increasingly, smartphone companies are using folding technology in order to give their users even larger screens without increasing the overall size of the device.
With the launch of new foldable devices from companies like Samsung, the need for mobile app developers to create apps optimized for folding displays will increase.
App developers will also be able to increase controls to make the apps even more detailed and immersive with the rise of foldable devices.

5G Technology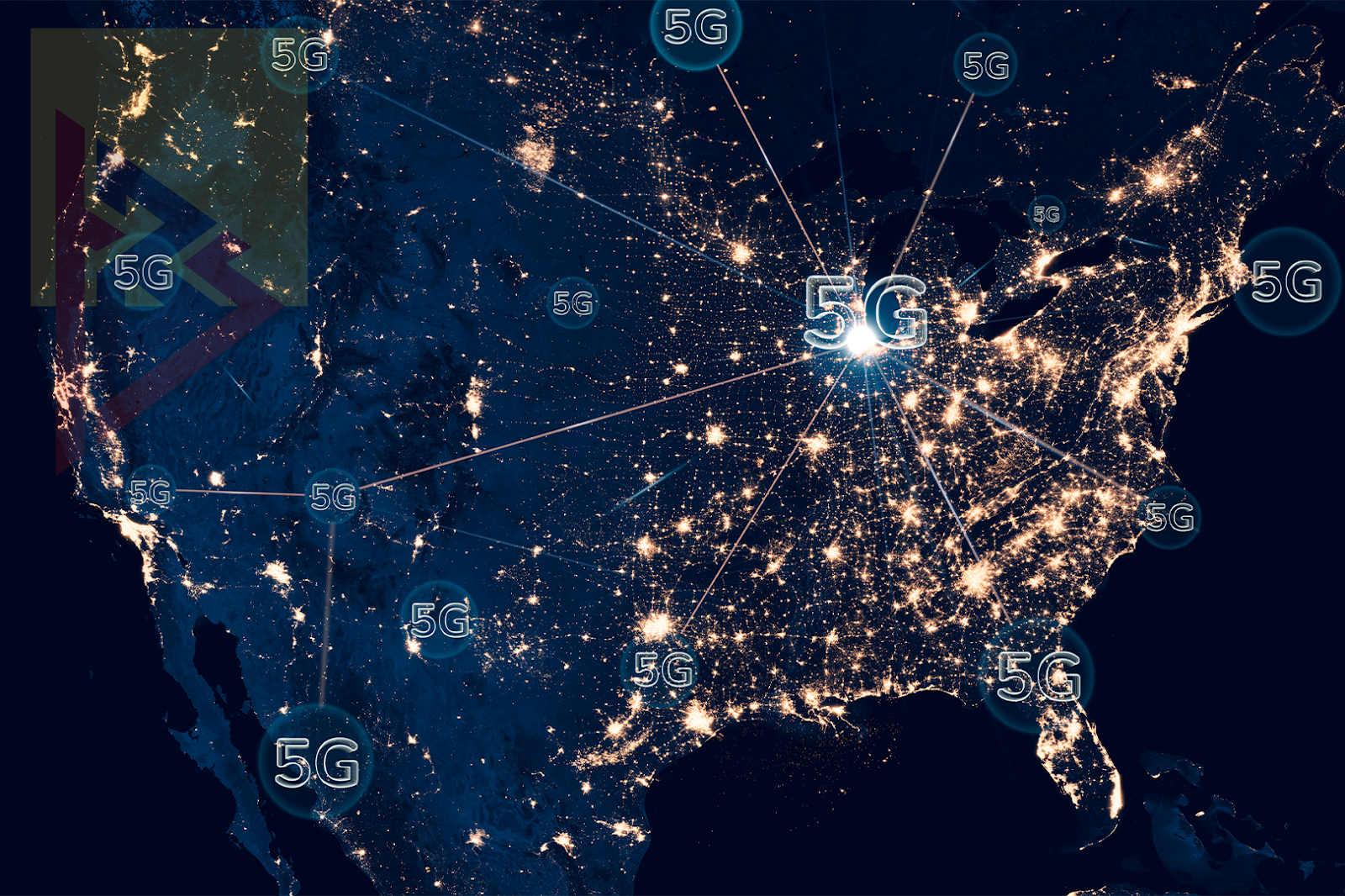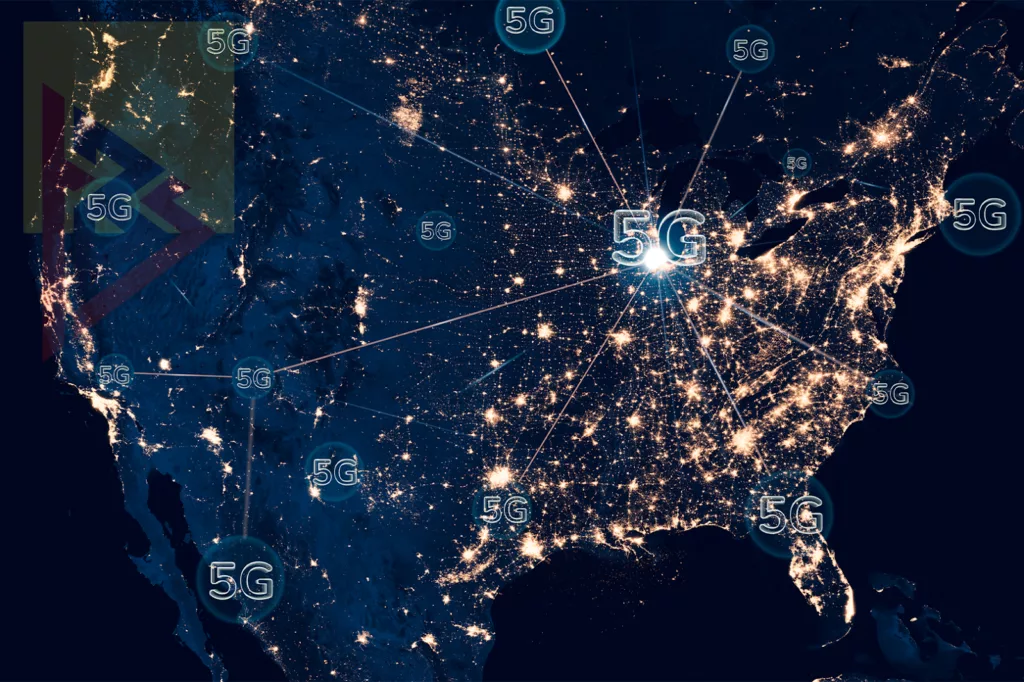 The topic of mobile app development trends cannot be discussed without mentioning 5G technology. Despite being around for several years, 5G has not yet become standard in many areas, but it will by 2023.
This will be the next generation of mobile technology, superseding 4G. As the speeds can reach 100 GBs, the technology promises 1,000 times faster speeds than 4G. Moreover, the network has a lower latency, further ensuring seamless connections.
In the mobile app development industry, 5G's faster connection speeds open up endless possibilities. When 5G becomes more widely available, apps that depend on technologies that require faster connections will receive a much-needed boost.
Read here, why your next app should be developed in Flutter?
Augmented Reality (AR) Integration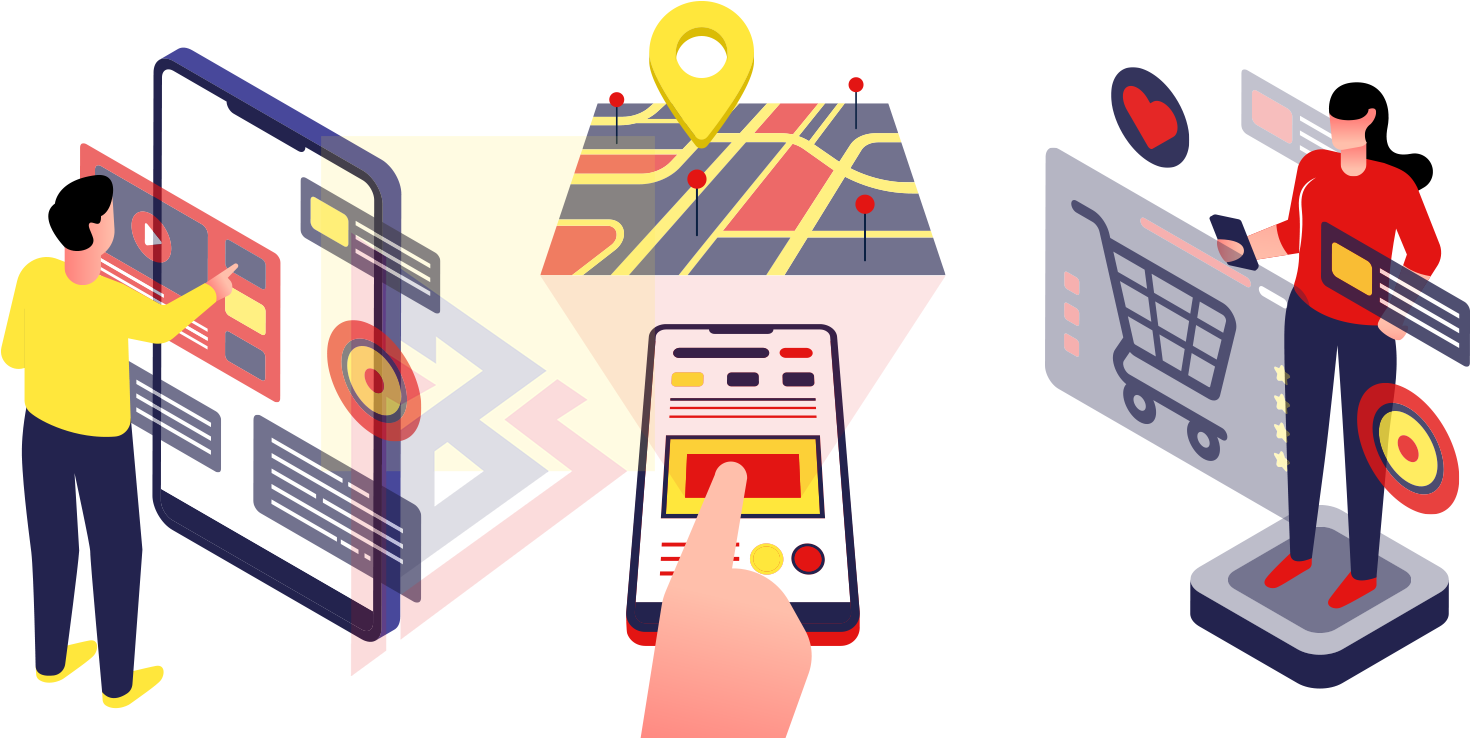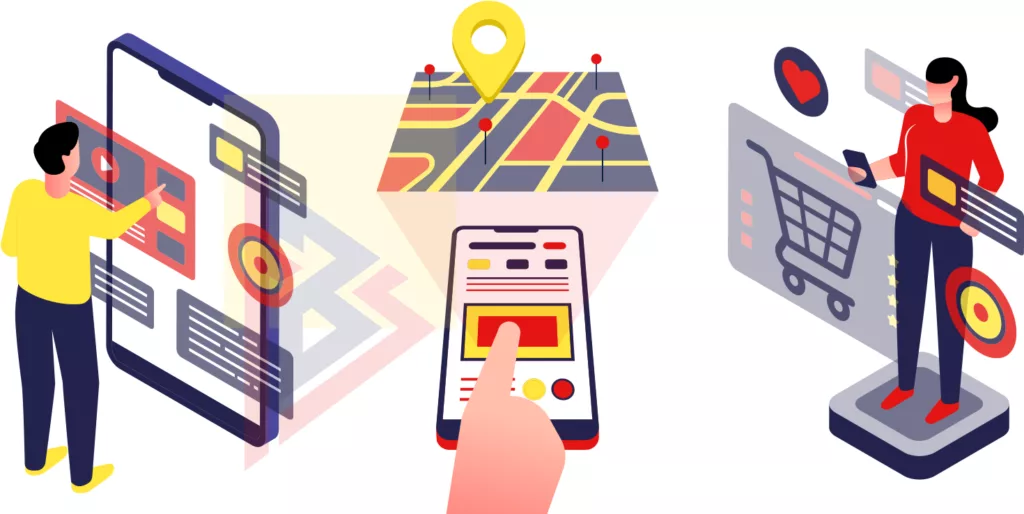 As augmented reality remains far from being a standard technology by 2023, it will continue to be an emerging trend going forward.
Mobile apps are gaining popularity because of their integration into the business space, allowing sellers and service providers to interact with their customers more personally.
Businesses can create augmented reality experiences and showcase their offerings in the best possible way by using augmented reality.
In order to ensure AR users get the most immersive experience, mobile application developers will have to develop more innovative features and functions.
Various sectors, including retail, engineering, and real estate, will continue to use virtual reality augmented for mobile app development in 2023.
Best Uses Mobile App Development Trends 2023
IKEA has one of the best uses of augmented reality apps, and they have been investing a lot of resources over the years in making it an integral part of their shopping experience.

Ikea uses augmented reality apps to let you see how furniture will look in your home. The company has invested a lot of time and resources into making augmented reality a key part of their shopping experience. In addition, online shoppers can use AR to virtually try on clothes when shopping, so they can see better how they will look before they purchase.
Beacon Technology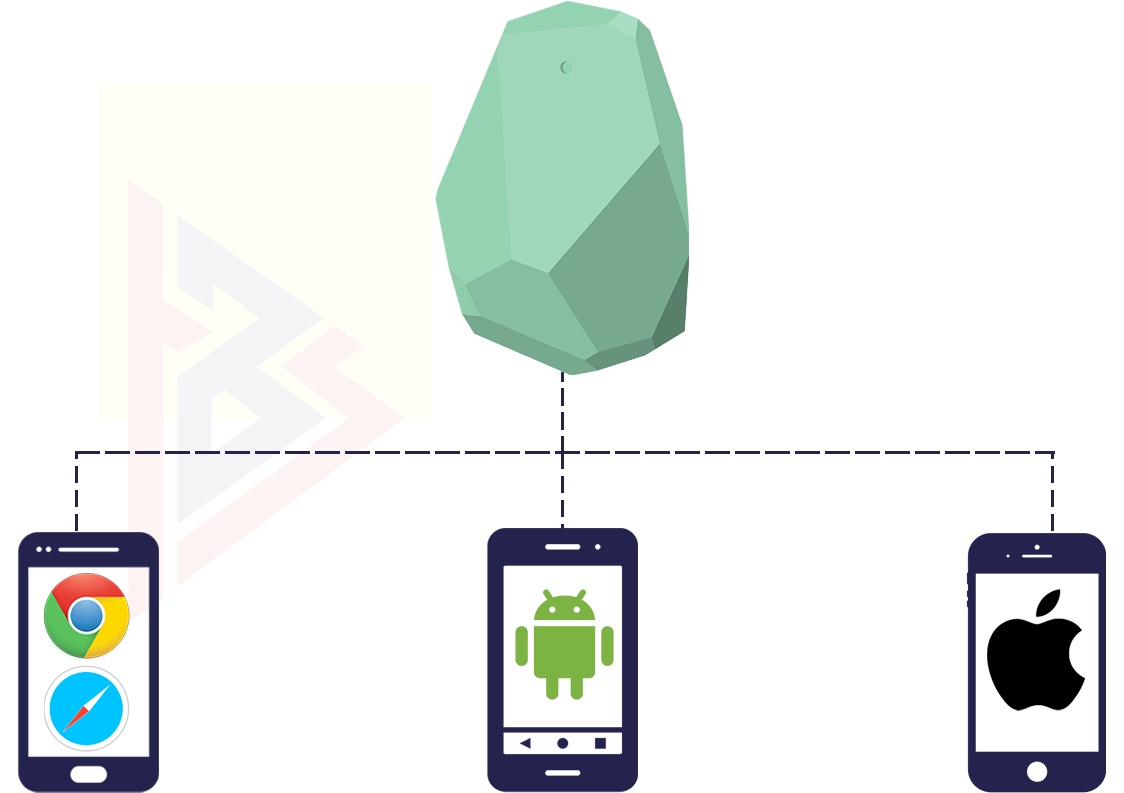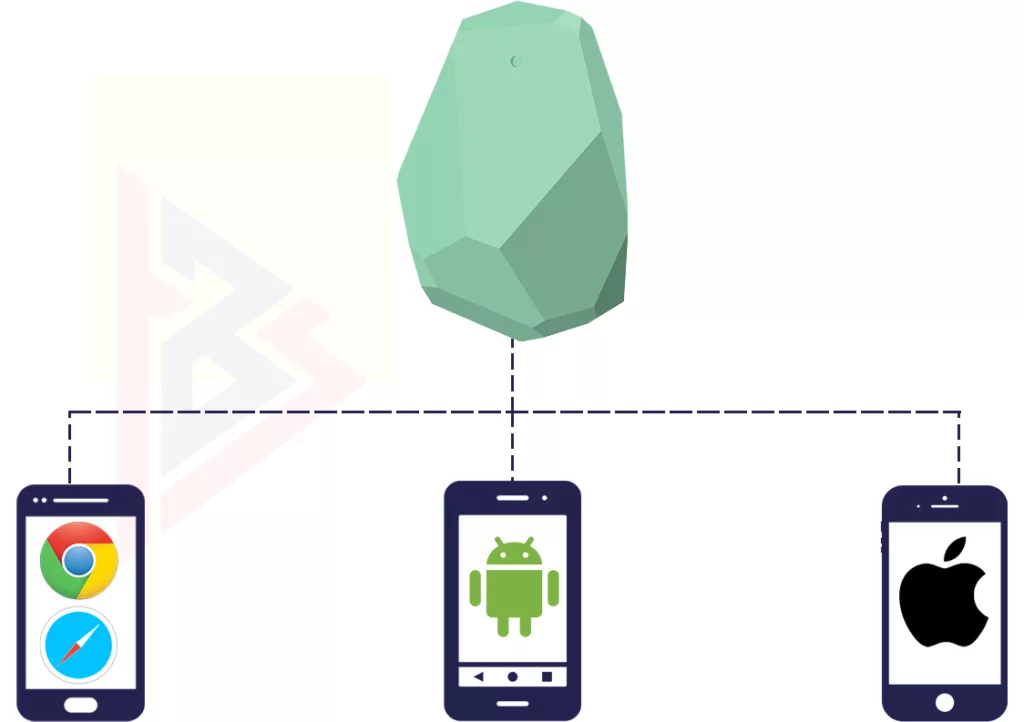 Despite being not new, beacon technology has gained traction for mobile app development, and all indications are that it will continue to gain popularity in 2023.
Through this technology, online and offline worlds can be linked. Businesses can better understand their customers' behavior with beacons by understanding how they interact with mobile apps in stores.
Your store can benefit from beacon technology by getting information such as the number of times a customer visits the store.
So, do you want to know the difference between React Native and Ionic, click here to read our blog.
Beacon technology has so far been embraced primarily by the retail sector. Today, retailers use technology to track how shoppers interact with their physical stores in real-time.
Retailers are able to track buyer shopping patterns and send them relevant ads based on the information they have gathered.
Aside from that, the technology is also helpful in navigating through busy shopping malls with many stores. As retailers and other industries embrace the technology, it will continue to grow.
2023 will also see developers integrating beacon technology with more mobile features, such as mobile payments.
Mobile Commerce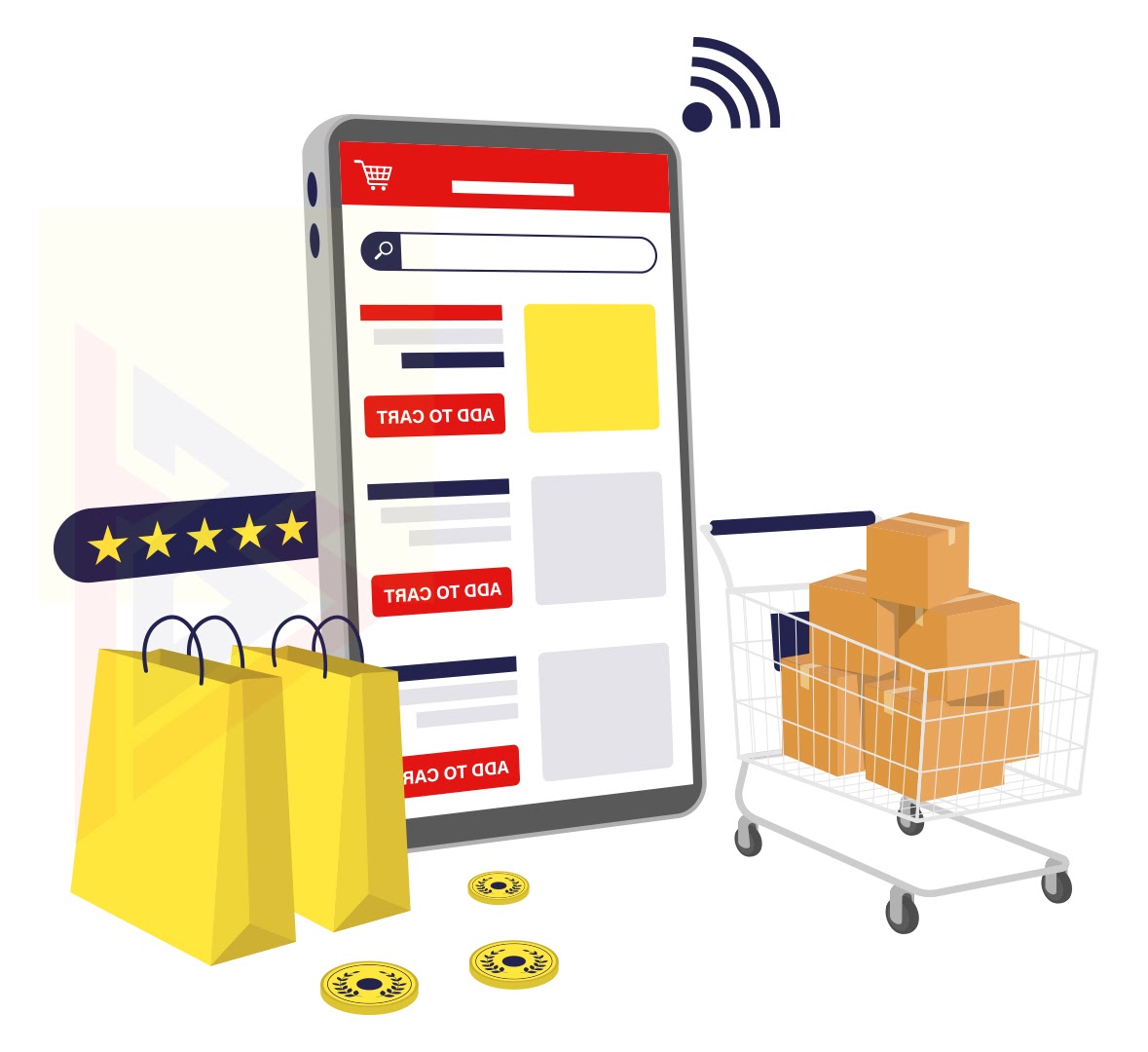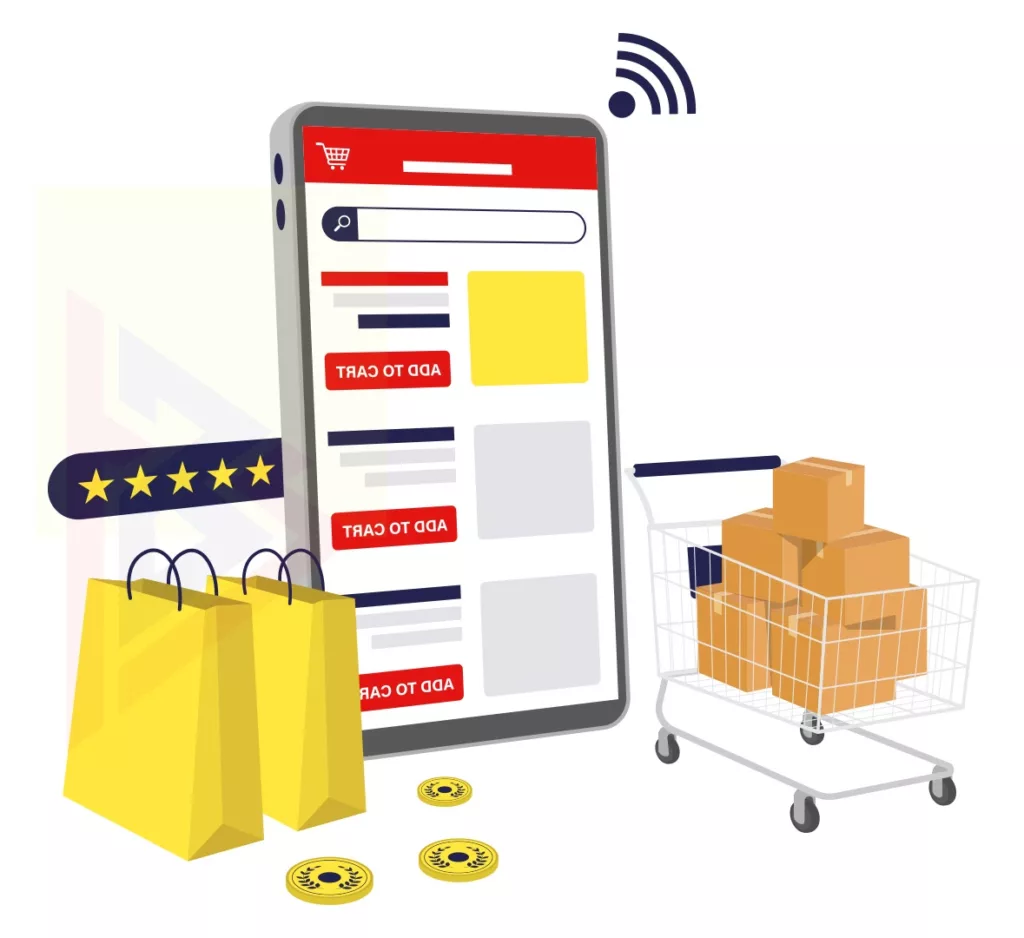 Using a mobile device, consumers or businesses can buy or sell goods and services. Mobile commerce usually uses native mobile apps and should not be confused with e-commerce, which uses mobile web pages.

Mobile commerce shall grow to reach $22 billion by 2023, a steady rate of growth. In order to support this emerging shopping trend, the mobile app development industry will focus more on making native apps as the market grows.
M-commerce is one of the most promising trends in mobile app development, touching almost all retail industries. As more consumers switch to mobile shopping, m-commerce apps will become more popular in 2023.
App Development for Multiple Platforms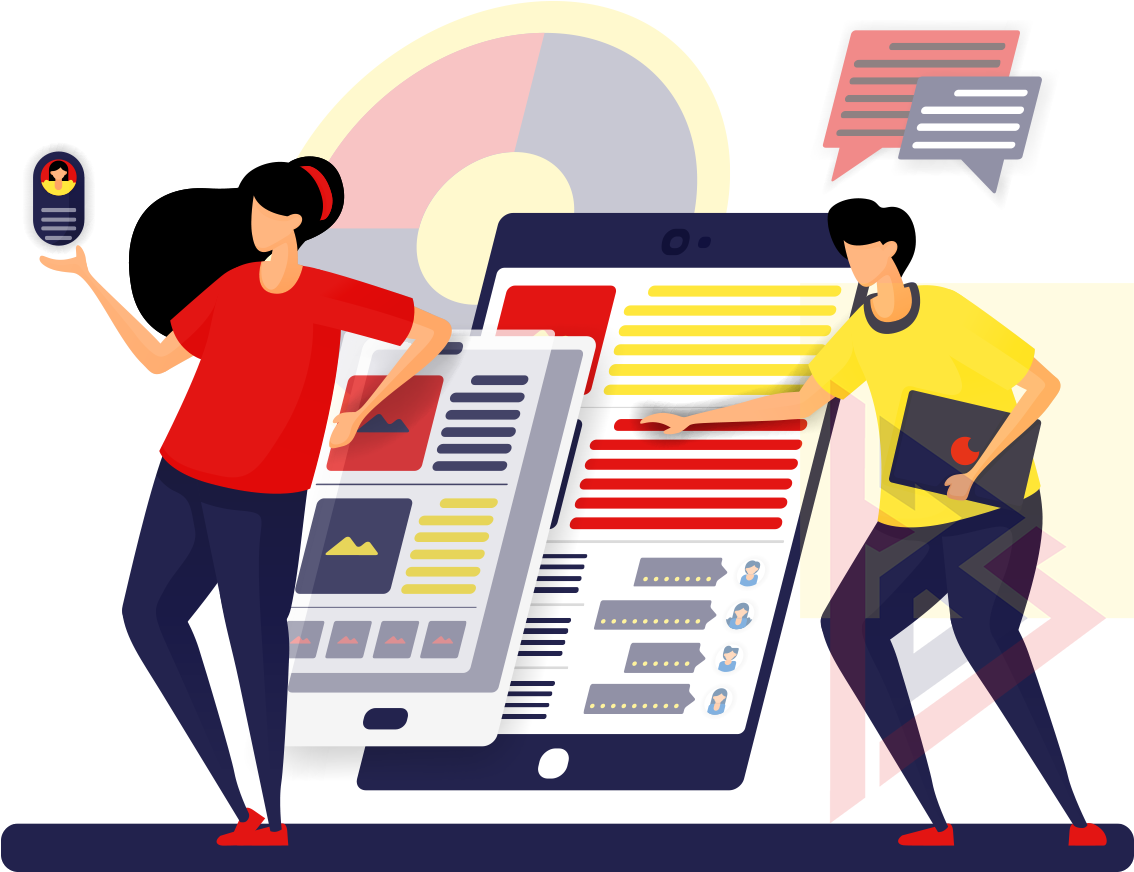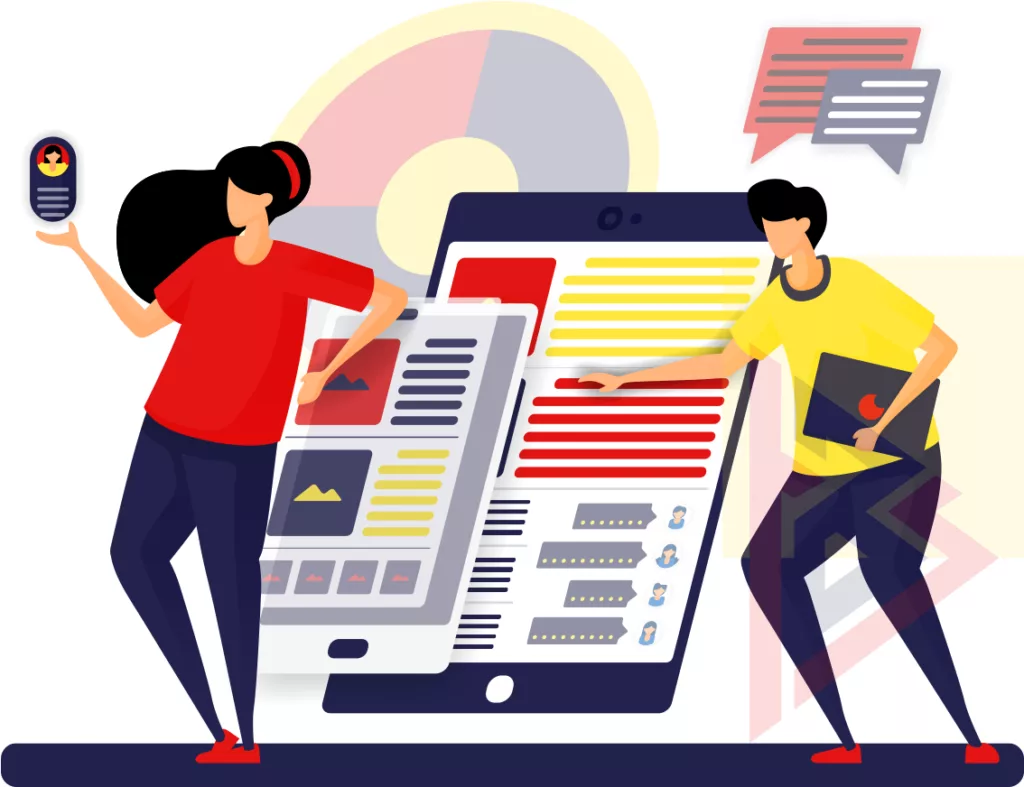 Many people keeping track of trends in the mobile app industry are captivated by app development for multiple platforms, one of the many app trends expected to gain traction in 2023.
Cross-platform development allows players in the app industry to create apps that will work across different platforms without changing their codebases. App developers can therefore create apps that are compatible with iOS, Android, Windows, and the web.
Because of all this, brands will be able to create apps with a broader market reach and at a lower cost, since they need not develop separate apps for each of these platforms.
Internet of Things (IoT)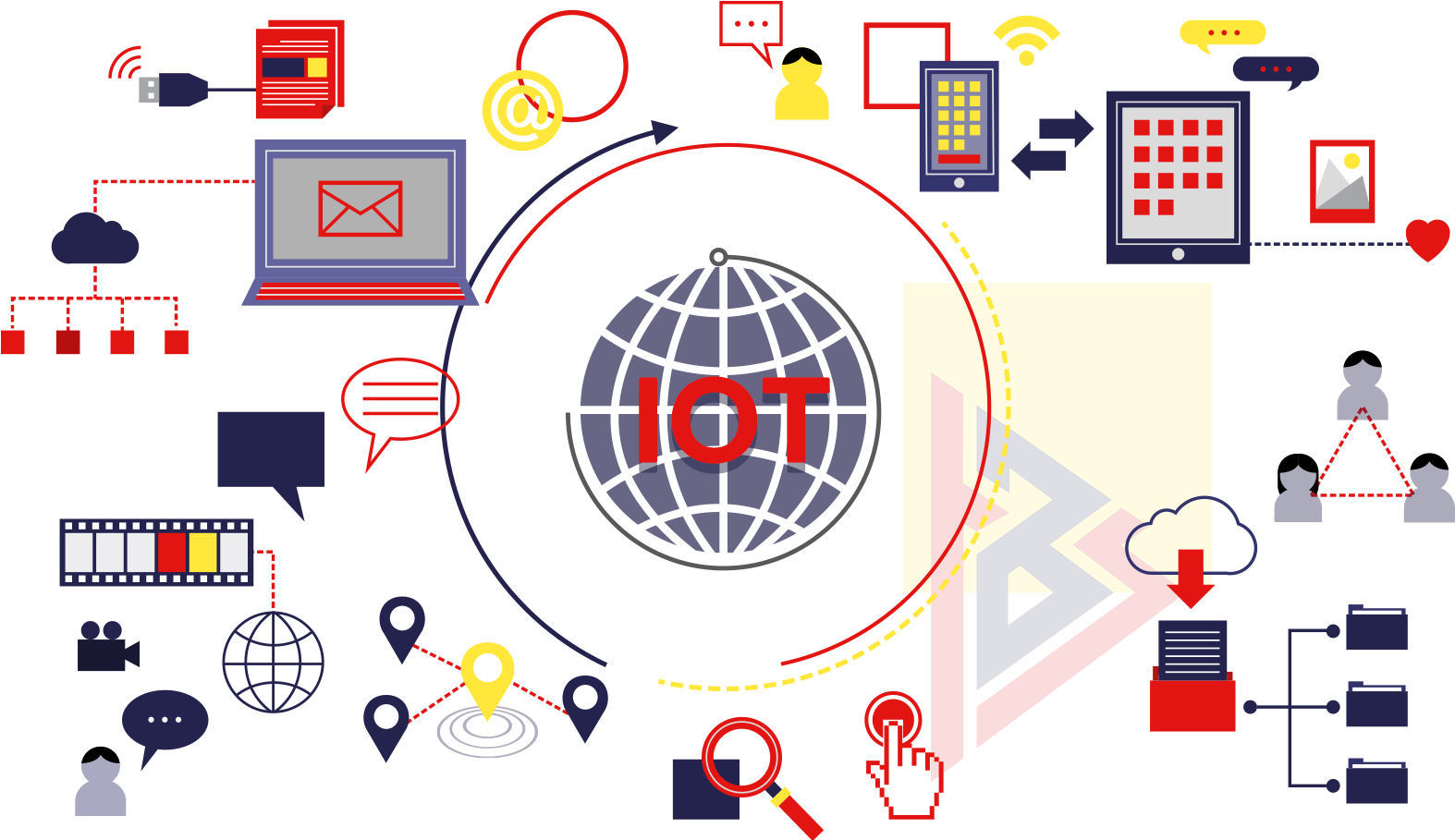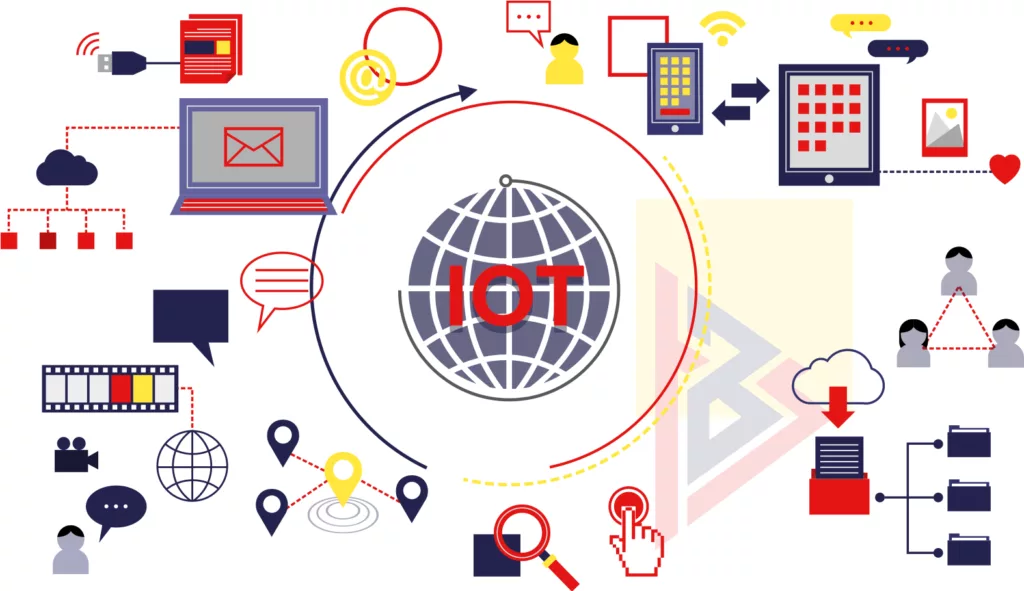 An old technology, the Internet of things (IoT) has been utilized in manufacturing to allow machines to work together toward a common goal. As developers introduce it to consumers, it is becoming an emerging trend in mobile applications.
The consumer version of the IoT system allows computers, home appliances, and other objects to communicate, work together, and achieve their goal.
A machine or system in the IoT system contains a unique identifier, which allows it to communicate with others over the internet and receive messages/commands from them.
The IoT system will grow as more devices, such as smartphones and wearables, are added to it. By adding these tools, users will have even more sophisticated controls for their appliances and machines.
Machine-Learning and AI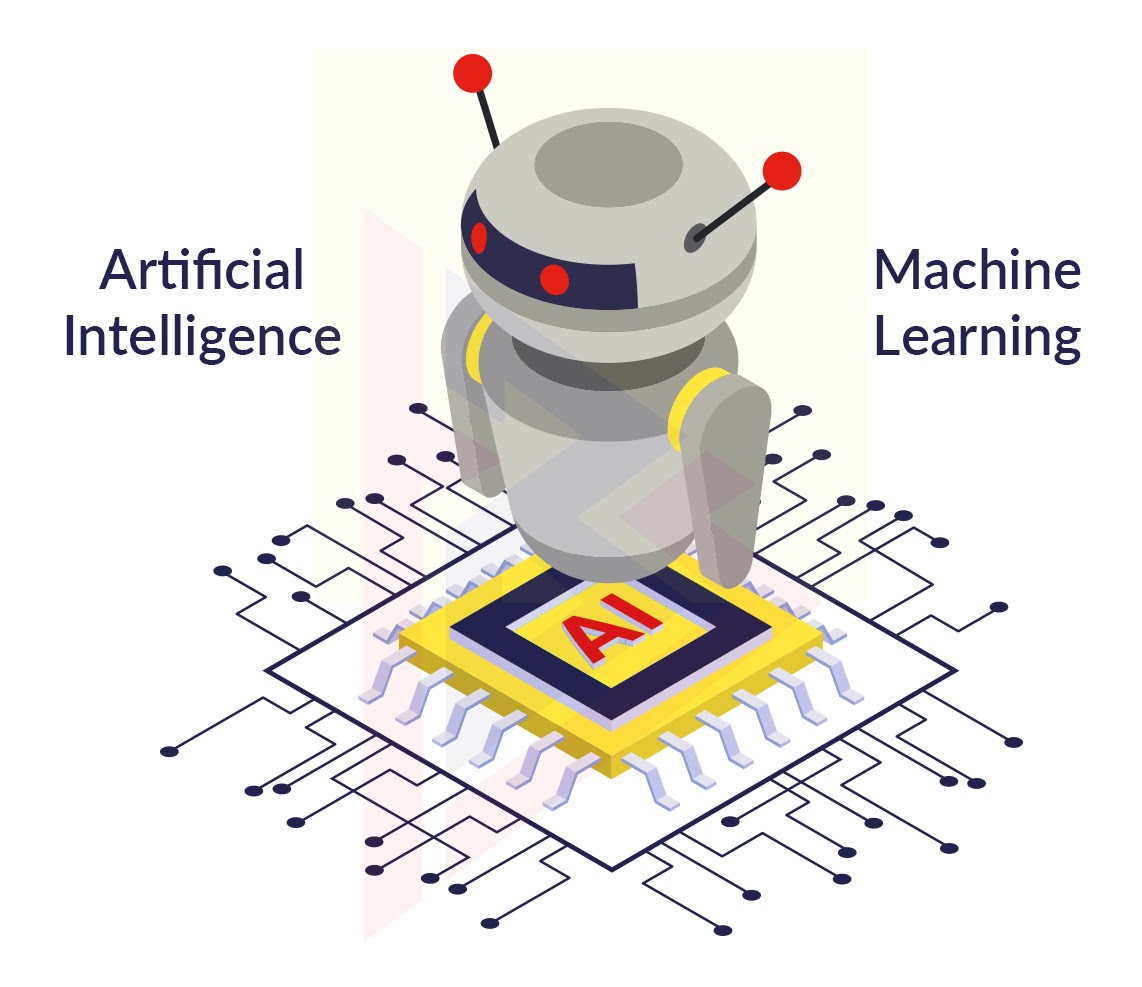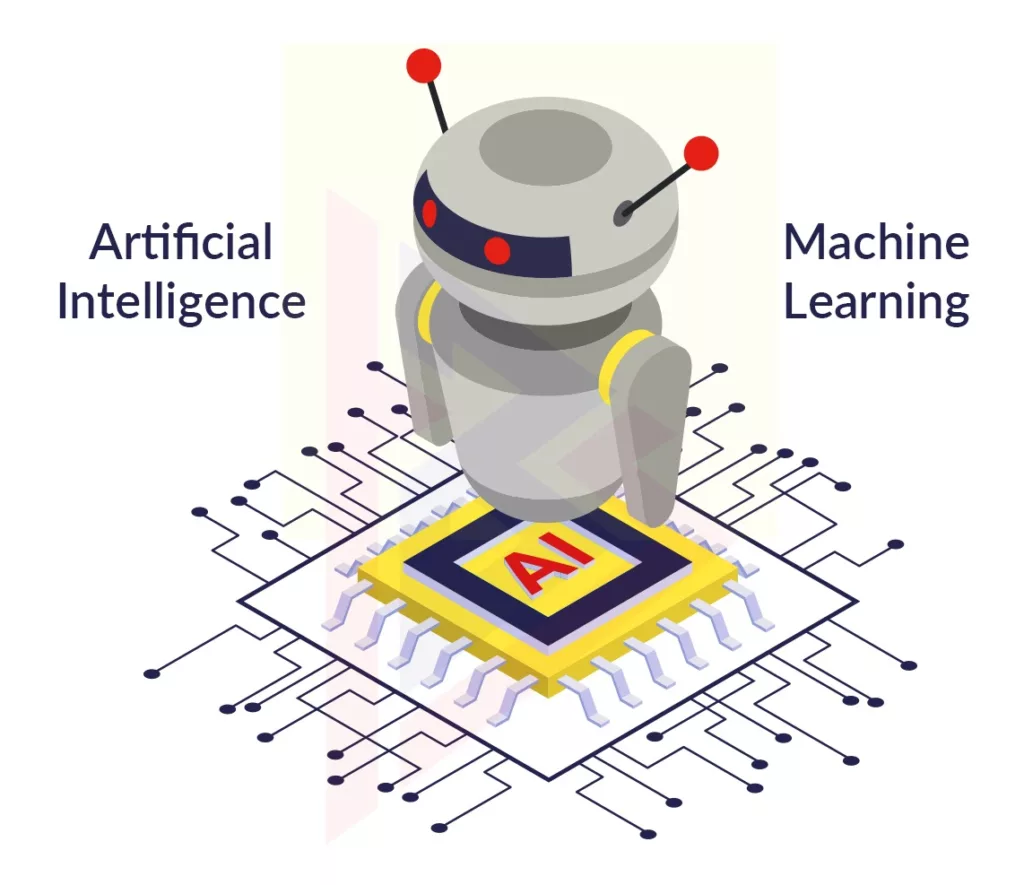 It is imperative to keep machine learning and artificial intelligence in mind as the app industry grows faster than any time in history. A lot of apps focus on artificial intelligence.

Apps like Siri and chatbots are now almost commonplace due to artificial intelligence and machine learning. Although both will have an even greater impact in 2023, they will still be trends to watch.
Apart from AI and machine learning, mobile applications and smartphones will continue to adapt other technologies, such as predictions and cameras powered by artificial intelligence, in 2023.
You should also be keeping an eye out for AI trends such as automated geo detection, algorithmic trading, predictive maintenance, and static image recognition and tagging. Also, AI will play a crucial role in software development and gaming apps.
Progressive Web Apps (PWA)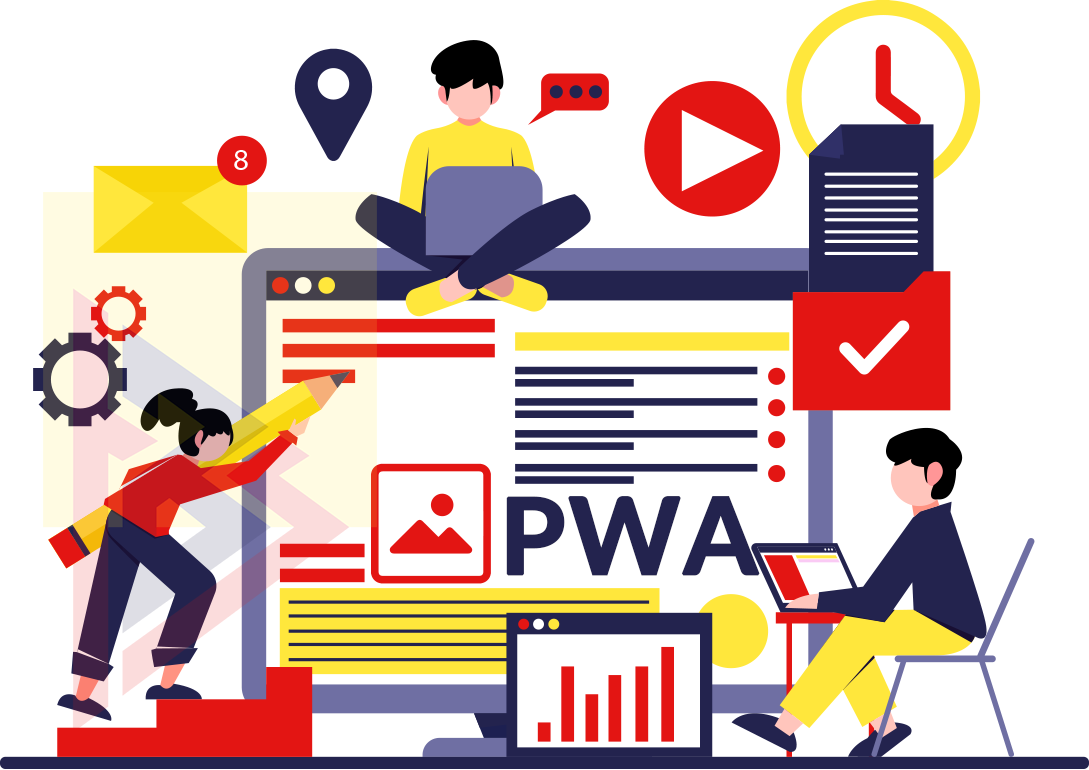 Apps/webpages hybrids have characteristics of both and are therefore more like PWAs. Their uniqueness is that they address most of the shortcomings of native applications and web pages, making them a mobile app development trend to look forward to in 2023.
It is less dependent on internet connections when using these apps, and loading is considerably faster.
Instant Apps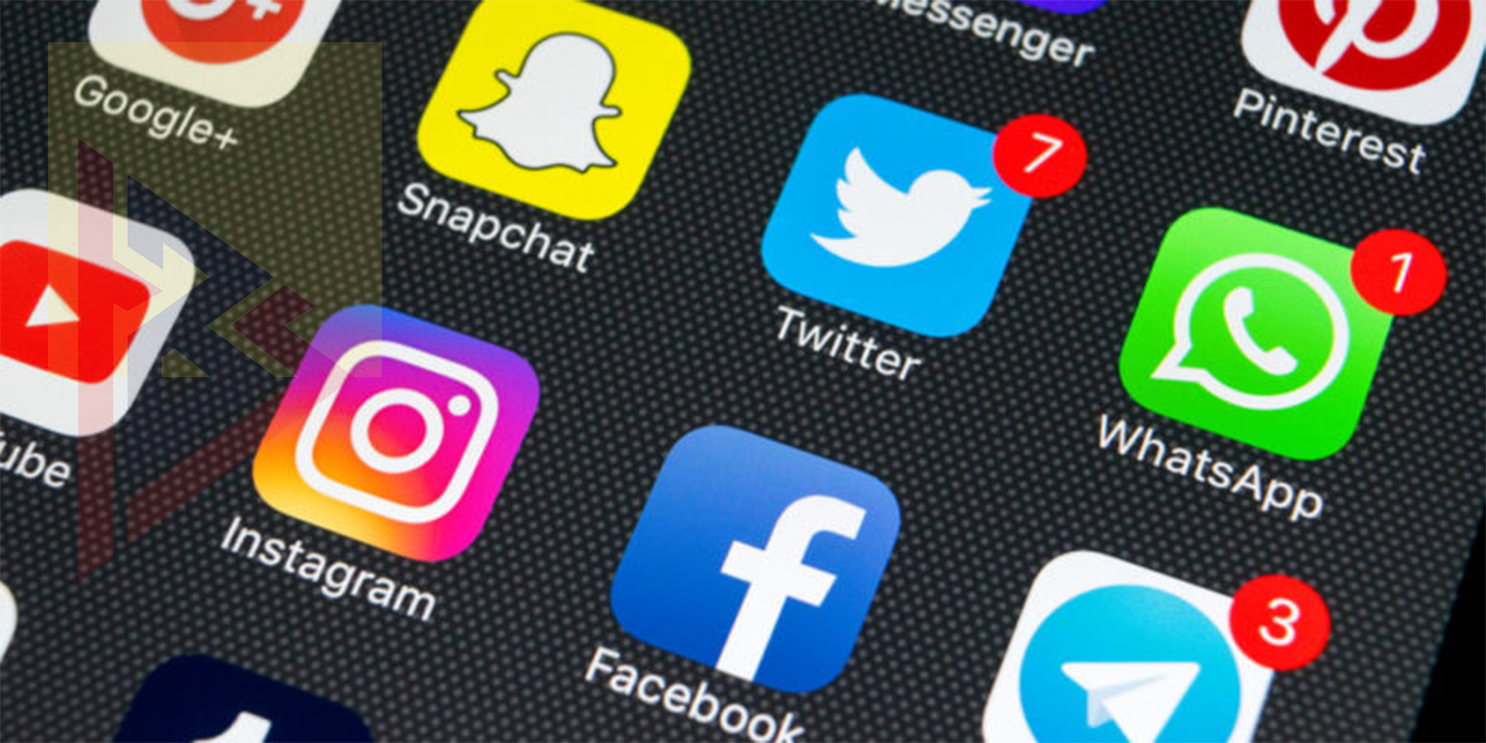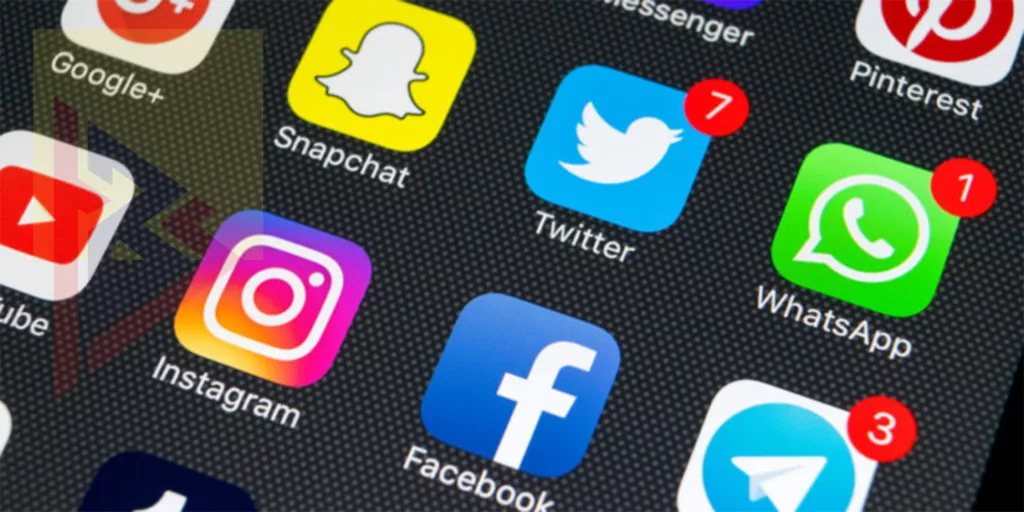 Instant apps will allow users to test them without having to download or install them first. These features enable you to test a variety of apps before settling on one that best suits your needs, thanks to the wide selection of apps available in the Apple and Android app stores.
As instant apps become more popular, mobile app developers will have to pay more attention to making a good first impression. Companies like the New York Times are already using instant mobile apps, and more will follow in 2023 as the competition to gain more customers intensifies.
Bottom Line
The business space has been completely transformed by mobile apps. Consumers use them to pay bills, shop, and perform online searches for information. Businesses rely on them to connect with customers.
Businesses that want to remain competitive in 2023 should look out for the following mobile app development trends.
To remain relevant and grow your business in these modern times, it is imperative that you keep these trends in mind and embrace any changes that they bring.

TechnoBrains for Mobile App Development Trends 2023
We understand that developing an application from scratch or improving a legacy application is not a simple task, especially if you have never used enterprise app development before. However, you will also have another trump card in 2023 – low-code mobile apps. With the help of low-code apps, platforms, and frameworks, you can create an application using drag-and-drop.
Using your resources wisely is the current mobile app development trend, so take advantage of it! Start testing your idea in no time before investing a lot of time and money into the full-scale app. In 2023, you will not need any special coding knowledge to create a low-code app. Contact us if you have any app idea in mind or you want to improvise your current app to gain maximum benefit out of it.