How Much Does it Cost to Develop an Asp.Net Application?
In today's business world, web applications are a necessity. So they are used by most organizations for increasing internal efficiency as well as using web applications offers a variety of opportunities for many companies, and local businesses are going global.
As the first point of contact for employees with your brand, web applications represent the next frontier for business. When undertaking such a large and important project, organizations should avoid cost-cutting and ensure that internal stakeholders form a positive impression of the brand.
Hiring Asp .net developers will allow you to create custom solutions that will grow your business without any overhead costs. You can hire an Asp.Net developer who works on your project exclusively without investing in infrastructure costs.
The .net developers can either be local, dedicated, or freelance. They are the most experienced and qualified ones who can develop or design any type of web app. TechnoBrains will not only assist you in choosing the best programmers but also provide solutions that ensure the growth of the client's business.
.NET developers are typically skilled in C#, SQL/PL databases, HTML, CSS, and JavaScript alongside Bootstrap. IT companies are able to compensate coders quite well for their skills due to this package of knowledge.
As a result, it is not surprising that most enterprises are seeking to develop web applications for their brand. When an organization decides to develop a web application, the few most crucial questions arise. How much will it cost to develop an application on which platform? We answered your questions in this post.
Why Build a Web App?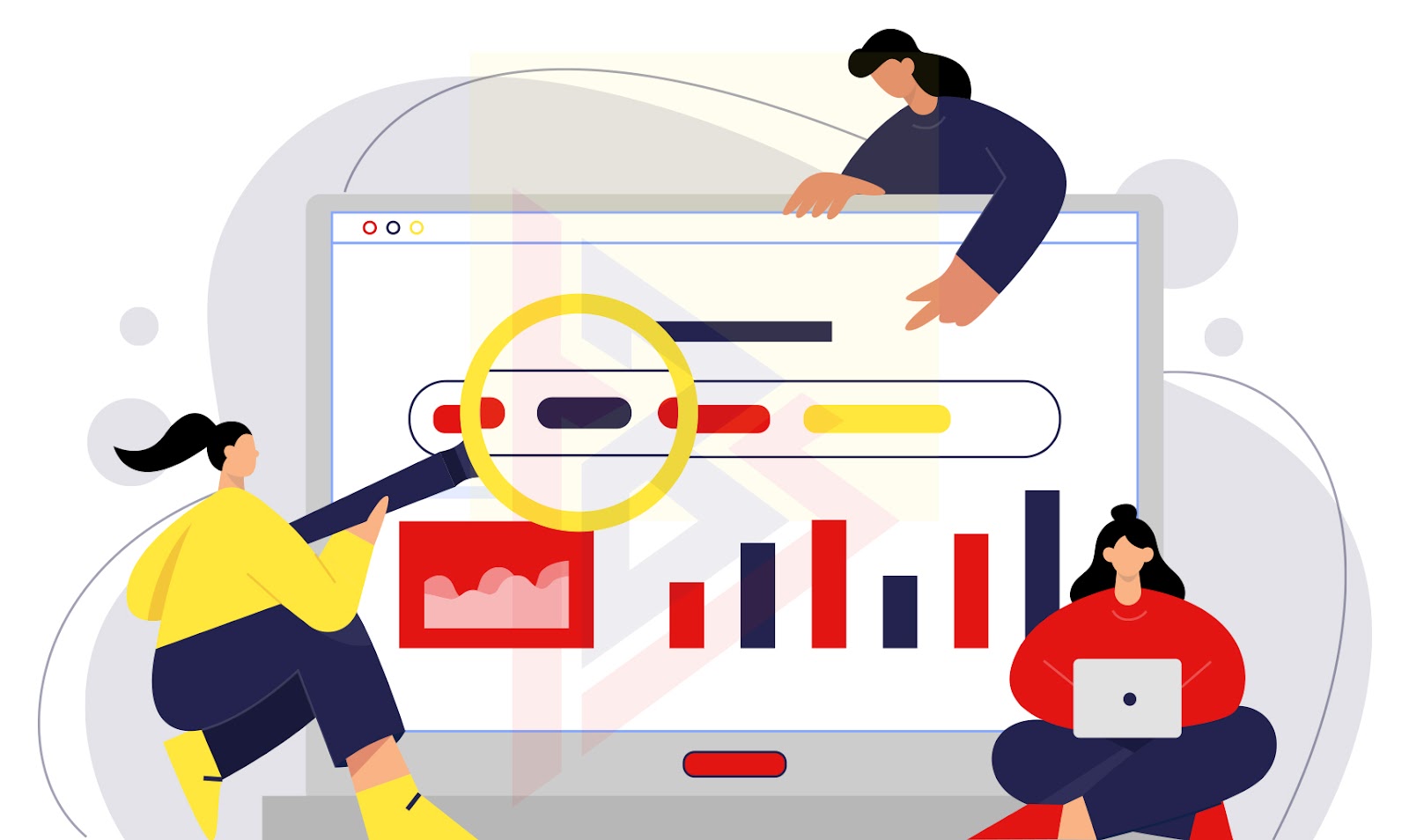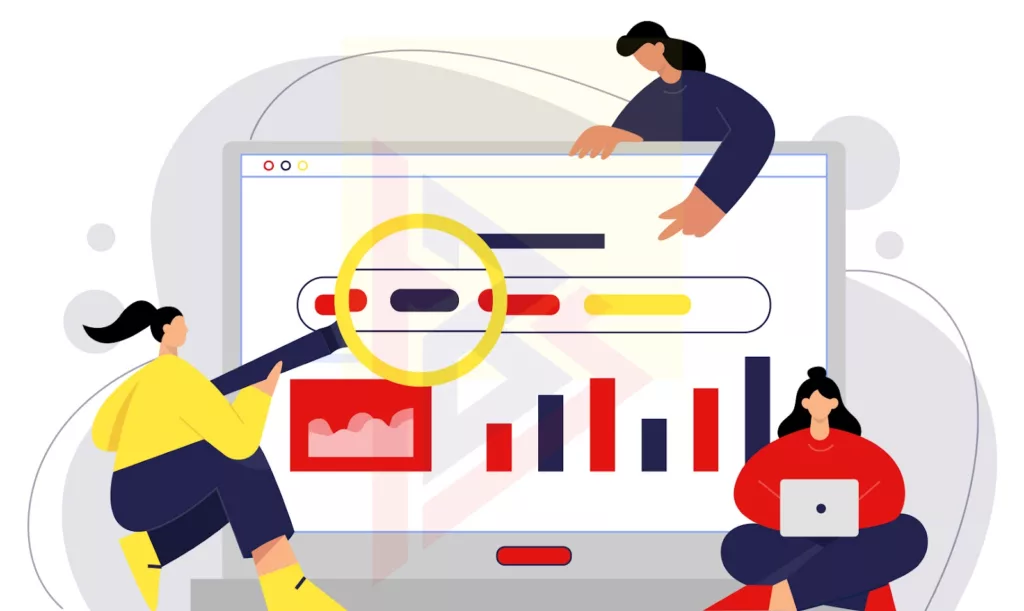 You can choose one of three approaches for developing an application for your business:
Native app development: The best performance will come from native apps for each of the following platforms: iOS, Android, Windows, watchOS, AndroidTV, and any other platforms. There will be an increase in the cost of development compared to alternatives.
Hybrid app development: A hybrid app can be built once and adapted to every platform. Despite its lower cost, hybrid apps don't offer as good performance as native apps. An MVP developed with a hybrid approach allows you to release your app quickly and test your concept without having to make significant investments.
Web application development: There is no substitute for web applications. Furthermore, a smartphone or smart fridge with a browser can run them. Web apps will grow in popularity as wearables and other Internet of Things (IoT) devices develop. What's more? Web apps are much cheaper to develop than both native and hybrid apps.
We believe web applications have huge potential at TechnoBrains. In fact, 80% of the programs we are currently developing our web apps – such as complex e-commerce apps, ERP systems, online marketplaces, and order management solutions. The potential of a web app is endless.
Read more about Best ASP.NET Tools For Development.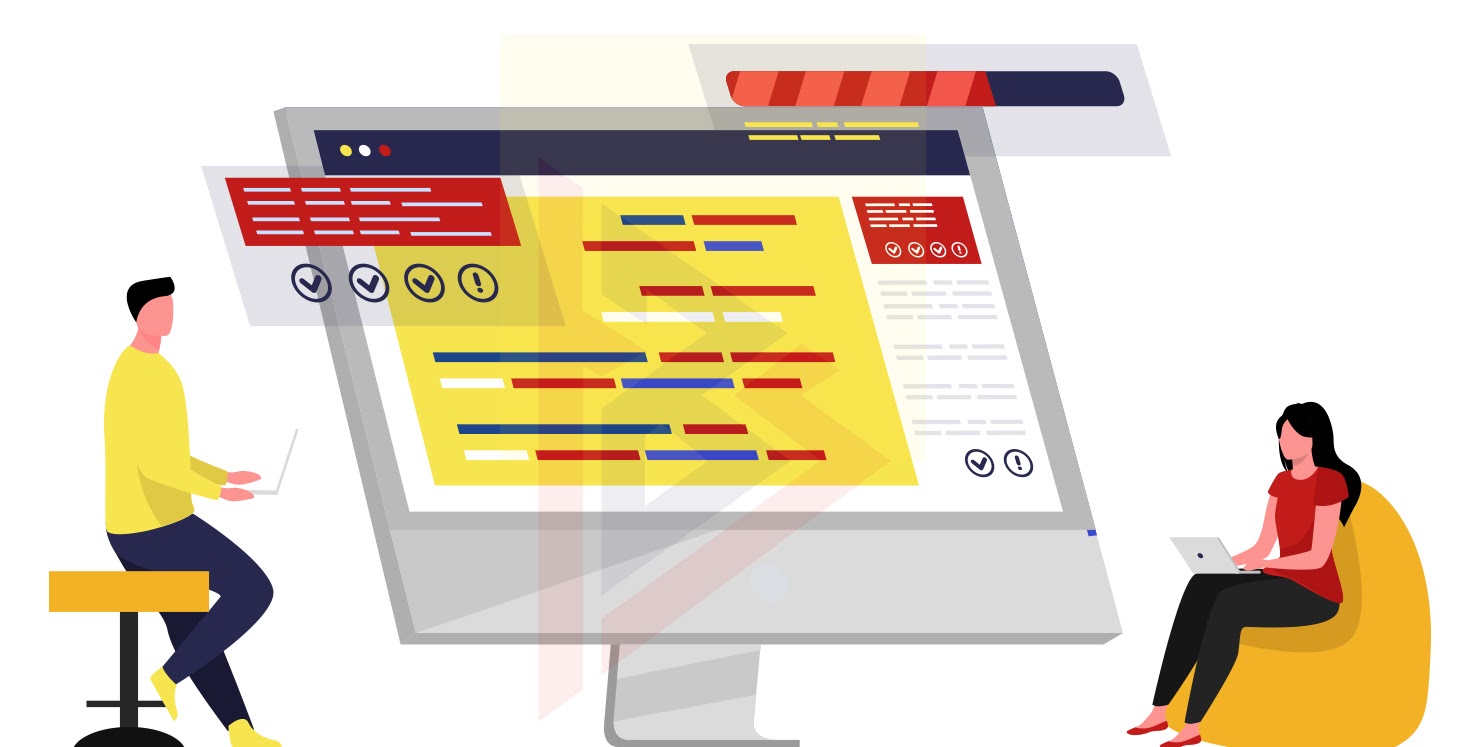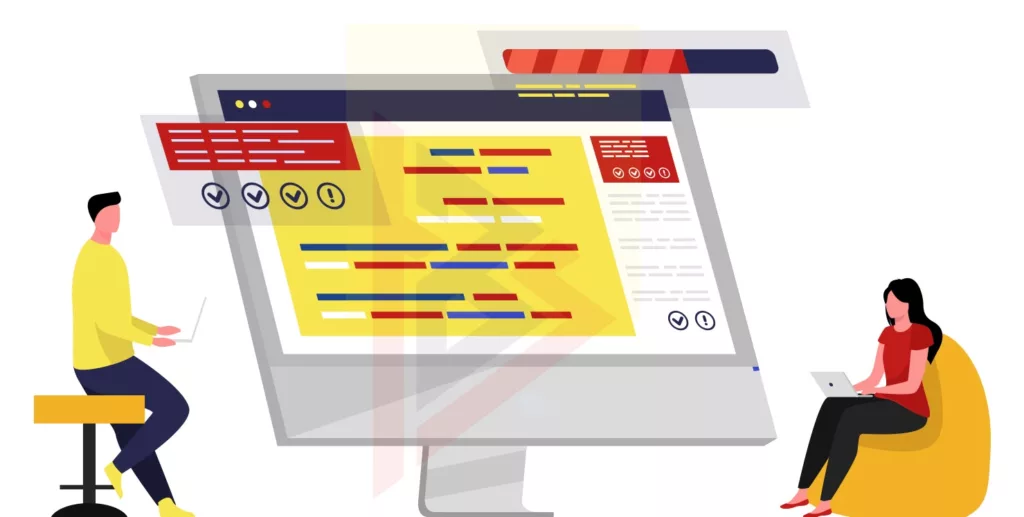 Why Consider .Net as the Superior Choice?
In addition to connecting devices, information, and systems, .Net helps connect individuals. .Net combines various technologies, standards, and development tools. A dynamic web portal can be built faster and more easily using .Net technology. A robust, secure, and high-performing web application is widely preferred for designing, developing, organizing, directing, and maintaining.
Now let's explore. Net's most significant advantages over the rest of the world of Web development:
Saves time & effort: Provides full stack .net developers with the ability to reuse application blocks, reducing the amount of coding required.
High-quality apps: .Net has been thoroughly tested and debugged, making web development using .Net less likely to generate errors.
Interoperability: Enhances security and fluidity of interoperability of applications designed with the .Net platform.
Vast & Workable: .NET web development provides very versatile and flexible mobile application development solutions that continue to expand.
Scripting languages are supported: .Net applications can be developed in any language the .NET developers deem appropriate.
This makes the Asp.Net application the popular platform for building web applications. In more detail, here is, the list of applications that can be, developed with this framework: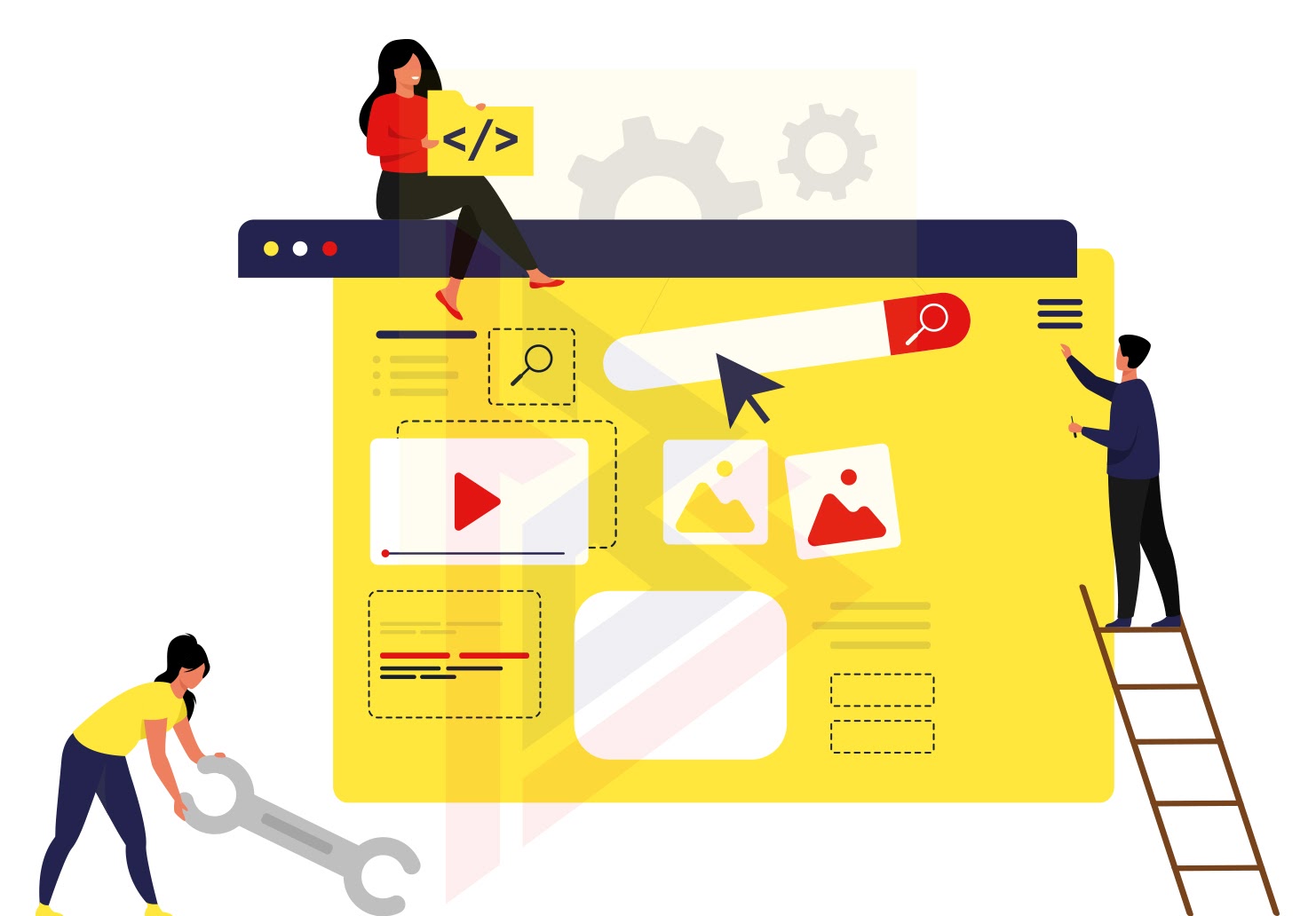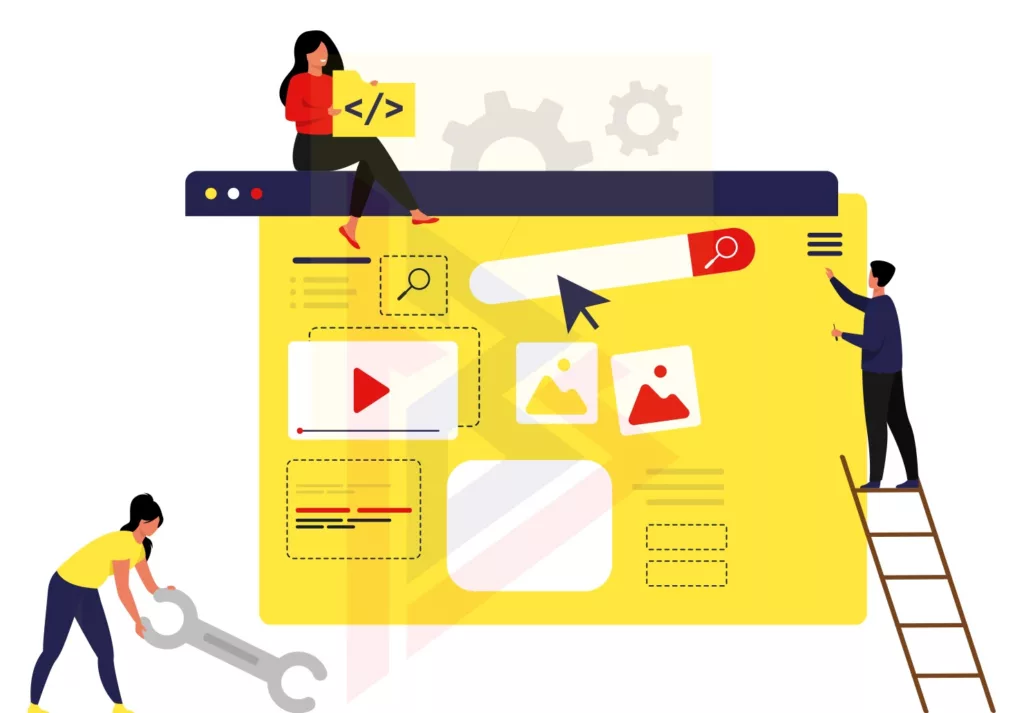 CRM systems tailored to your needs
Services for XML
Applications for inventories
Systems for warehousing and storing
System of Accounting/bookkeeping
Websites that change dynamically
Solutions for logistics and supply chain management
Applications for Business Intelligence
Applications for mobile devices
Read About: Microsoft .Net 6 – Things You Should Know
Why Should You Choose .Net for Application Development?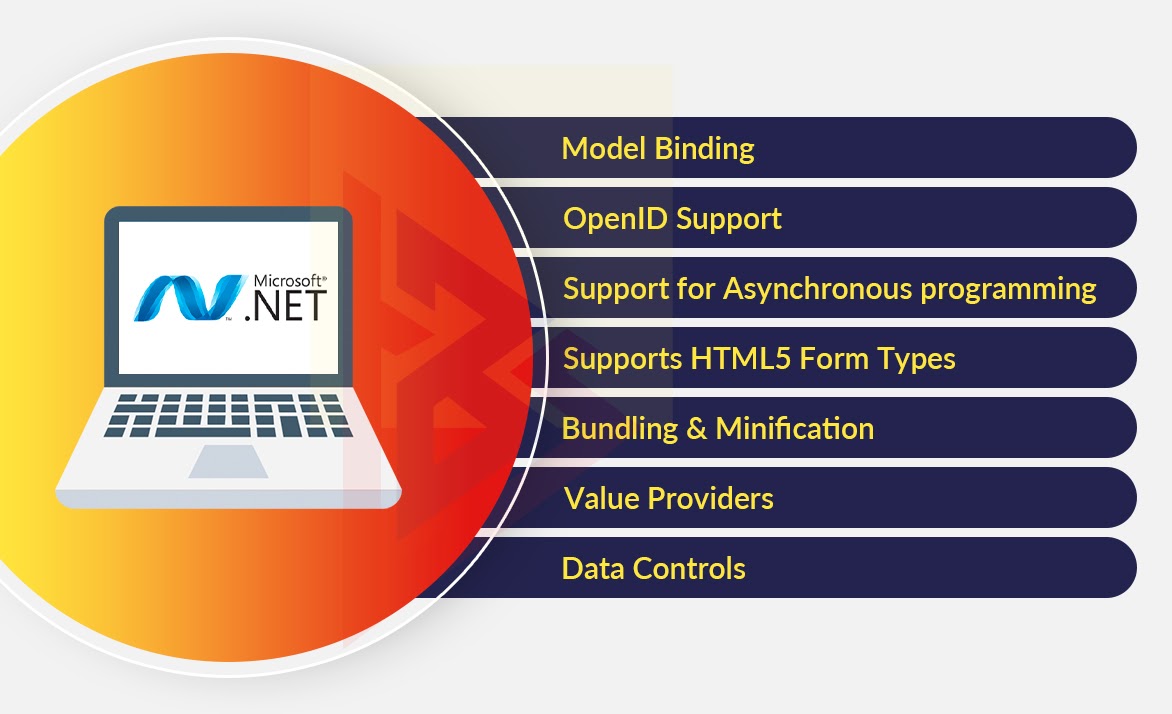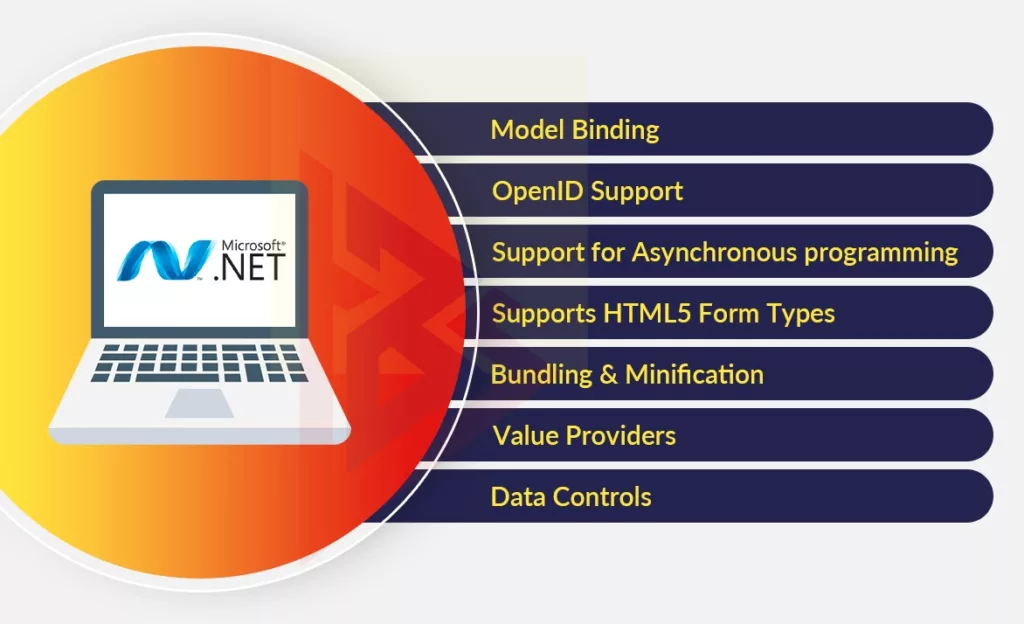 As millennials access the internet via their tablets and smartphones, .Net is changing the entire concept of application development. Getting information online is convenient and cost-effective for them. In other words, companies must rethink application development in a whole new way.
According to Studies:
As compared to other available platforms, applications developed on the .net platform are more likely to be stable and resistant to hacking.
Experienced .net developers can help your business to stay ahead of the competition by designing well-designed applications.
How Much Does it Cost to Build an Asp.Net Application?
In comparison to website development, .net development costs considerably less. .Net applications are faster to build because they take less time. However, the cost and time to develop .net applications may vary based on the requirements of the organization.
A number of factors are, taken into consideration by companies when determining how much it will cost to develop a .Net application. If you want the .net development company to develop your application under strict deadlines, the price may increase as well.
Simple .net applications may cost between $2000-$5000, whereas complex ones such as an e-commerce application can cost anywhere from $10000-$25000. The actual cost of .net application development may vary based on your specific needs.)
Know about the diff between .Net Framework vs .NET Core vs .Net 5.
Factors Affecting the Cost of Developing a .Net Application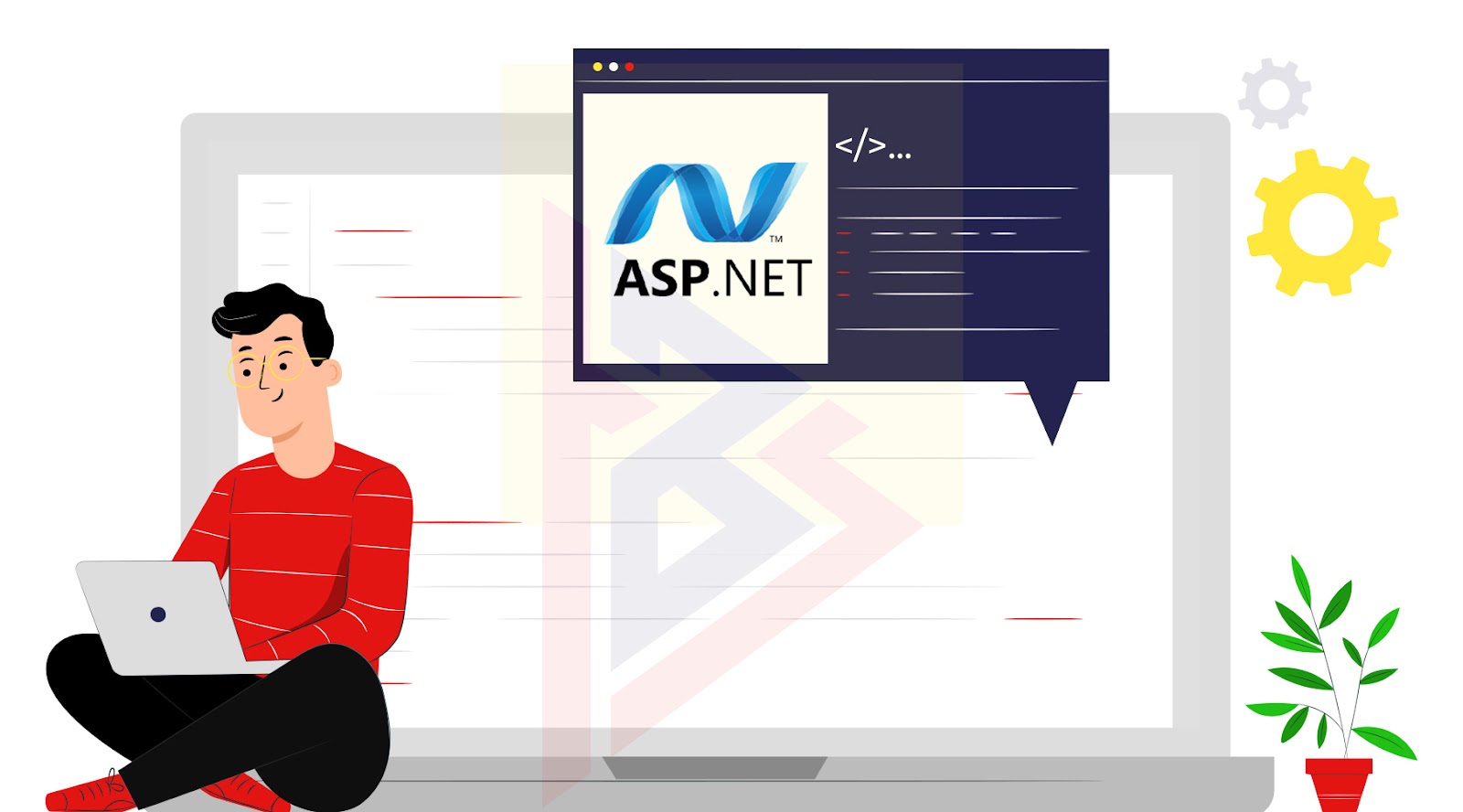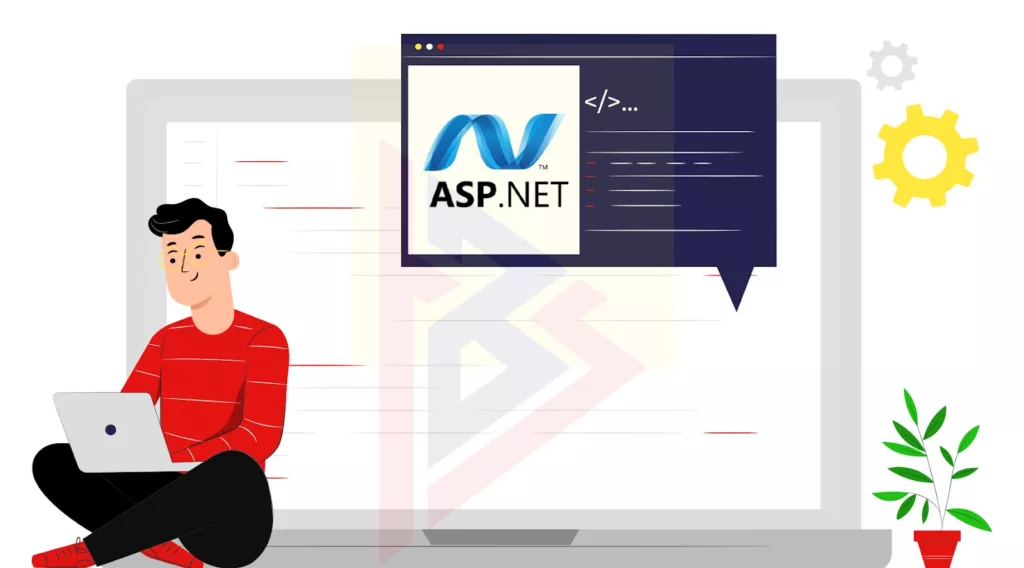 .net development companies charge different prices for developing a .net application. These factors are, listed below:
Developing Asp.Net Applications Can Be Complex
We have been a .net development company for more than two decades and have encountered numerous organizations that require the most complex (or the best) applications.


A typical Asp.Net application has different levels of complexity.
.Net applications that are simple
In simple .net applications, the functions are basic and the content is minimal. The development of such .net applications is not time-consuming and not expensive
Medium Application Development
Developing medium-level .net applications can be challenging. Compared to other applications, such an application is costly and takes a long time to develop. Typically, businesses opt to use such an application development process for integrations with their existing applications. It is, important for a web app to be,, hosted on the cloud and to be highly scalable.
As a result, .net is one of the best platforms for developing medium-level web applications, so select the web development company carefully for your project.
Complex Application Development
The most complex and expensive applications are e-commerce applications. The development of such an application takes a great deal of time, money, and effort. Your project would be, better handled by a company with expertise in dot net development.
Our team at TechnoBrains has handled similar projects, and we take pride in being one of the leading .net development firms in the United States.
Your Choice of the Company
You may expect to pay more for dot net application development from a .Net development company with more experience. Therefore, you can select a company with less experience. You can check their past and current projects. That way, you can determine whether they can do the job. Moreover, you will also save money with these companies because their prices are lower than those of other companies.
Location of the Company
Your company's location plays an important role in determining the cost of your project so, being based in a developed country gives you a better chance to pull off dot-net development projects.
Best Ways to Select an ASP.Net Development Company
Successful websites and applications require .NET developers. However, Do you want to be a developer? You can take your business to the next level with the app or website you have imagined.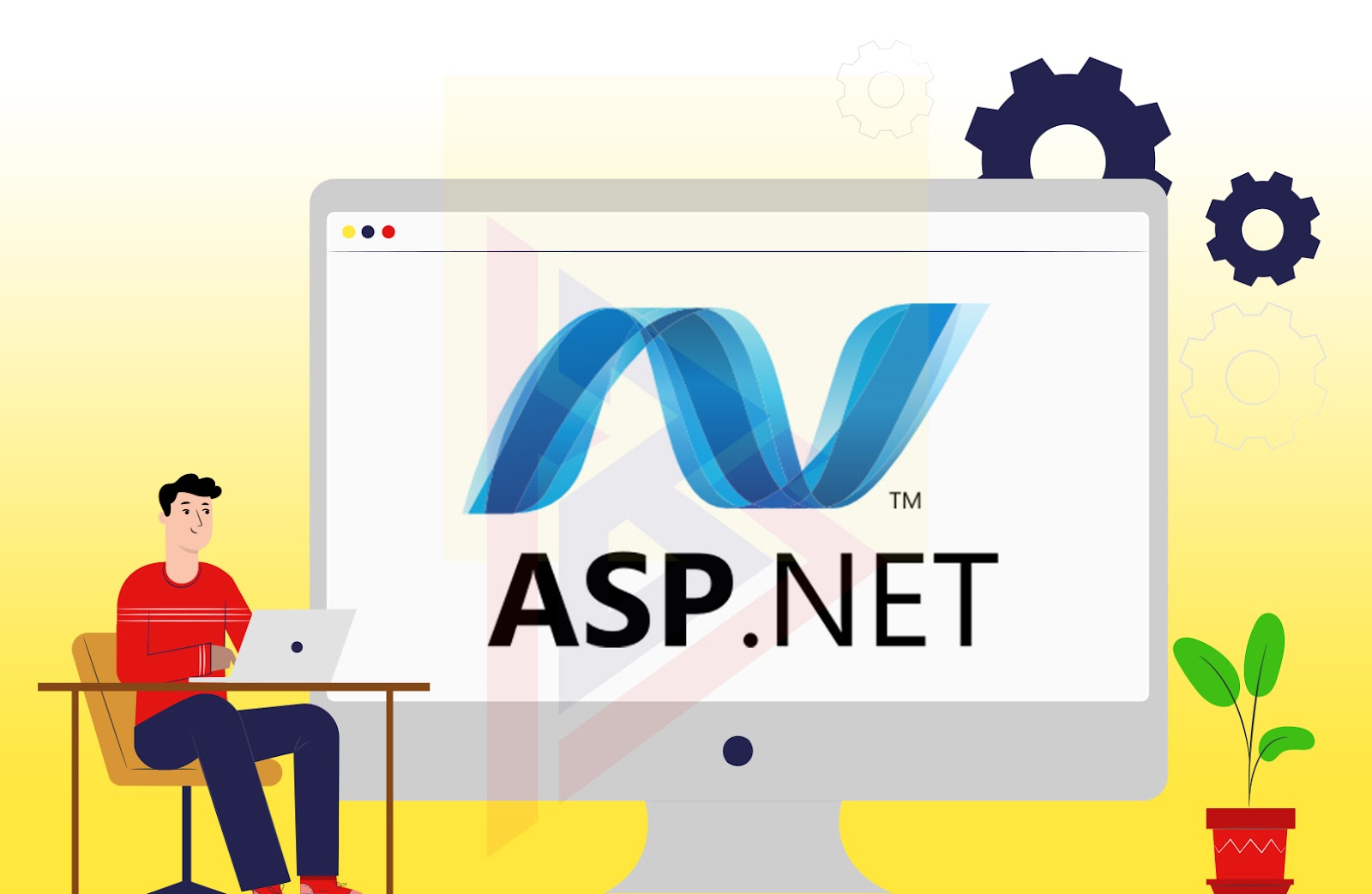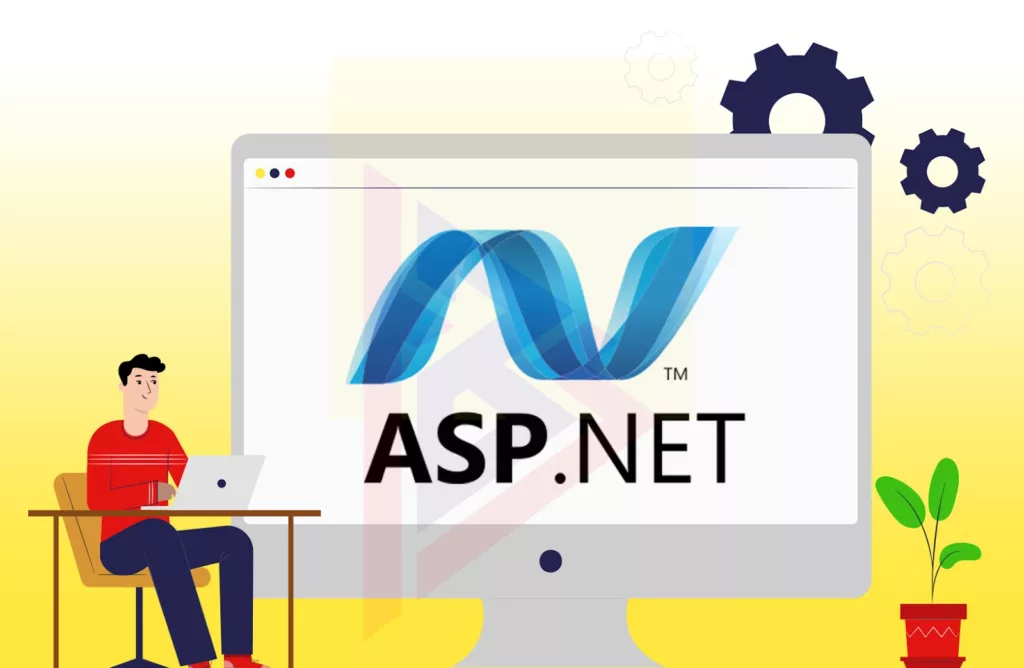 Your plan may not be feasible due to insufficient human resources. In that case, you should start looking for an ASP.Net development company that can do the project for you.
You shouldn't rush the process of selecting a .net web development agency. Focus on the details and be patient. Below are a few factors to consider when looking for an outsourcing partner for .Net application development.


How would you like to proceed?
How much do you have to spend?
What are your existing skills?
How will you develop your skills?
Summing Up
So, in conclusion, organizations around the world are quickly adapting to Asp .Net applications. If you have thought about developing an Asp .NET application in this highly competitive and digitized world, you should consider hiring a .NET development company since this won't interfere with your in-house team. Moreover, they will guide you with the best business practices that will ultimately help your business in many ways.
A .net development company can help you get around various problems. You will be able to increase customer engagement with your brand and stay ahead of competitors with the help of a .net development company.
Advice from TechnoBrains
We being the leading software development company in USA can suggest you create an app idea and add features based on your requirements. Our reasoning is that most of the time features that we consider essential for our application prove to be non-essential.
You will also need to increase your budget as you add new features. Investing all your money into one Asp .net application development is a bad idea.
What Does TechnoBrains Offer?
TechnoBrains has been working as the leading Asp.Net development company for over two decades. Moreover, we use the latest Microsoft technologies, we can provide you with the best technology and software services.
Have a look at some of the benefits we can offer you with our Asp.Net development services if you still have doubts about choosing the best firm for your project development:
Due to minimal coding, the application is highly efficient.
The ability to deploy quickly
Using libraries and graphic rendering in a new way.
Websites that provide clear user experiences have unique design capabilities.
Contact us now and we shall discuss your project!
Frequently Asked Questions
What are the initial costs involved in developing an ASP .NET application?
The initial costs of developing an ASP .NET application include hiring a development team, acquiring necessary software licenses, and setting up the development environment.
Are there any ongoing costs associated with ASP .NET development?
Yes, ongoing costs may include hosting fees, domain registration, security updates, bug fixes, feature enhancements, and regular maintenance to keep the application up-to-date and secure.
Can I hire individual developers or should I go for a development company?
Hiring individual developers or opting for a development company depends on the scale and complexity of your project. For smaller projects, individual developers may suffice, while larger projects often require the expertise of a development company.


How long does it take to develop an ASP .NET application?
The development timeline depends on the scope, complexity, and size of the application. Simple applications can be, developed within a few weeks, while more complex projects may take several months or longer.
Can I make changes to the application after it's developed?
Yes, you can, make changes to the application after it's, developed. However, depending on the nature and extent of the changes, it may involve additional costs and impact the timeline.
What is the average cost of developing an ASP .NET application?
The average cost of developing an ASP .NET application can vary significantly depending on the factors mentioned earlier. Small-scale projects may start from a few thousand dollars, while larger and more complex projects can range from tens of thousands to hundreds of thousands of dollars.