Medical Chatbots: The Future of the Healthcare Industry
You don't want your patients waiting on hold or navigating a complicated website when they need healthcare services! Medical Chatbots are enabling healthcare organizations to provide accurate and up-to-date information to patients without them having to set foot in a hospital! Interactive bots help frontline workers communicate with patients in an engaging manner while providing them with timely information.
You will be, guided through some practical use cases in this article to make your facility more efficient by leveraging the power of this game-changing software!
A Medical Chatbots Role in Healthcare – Beyond One-Way Communication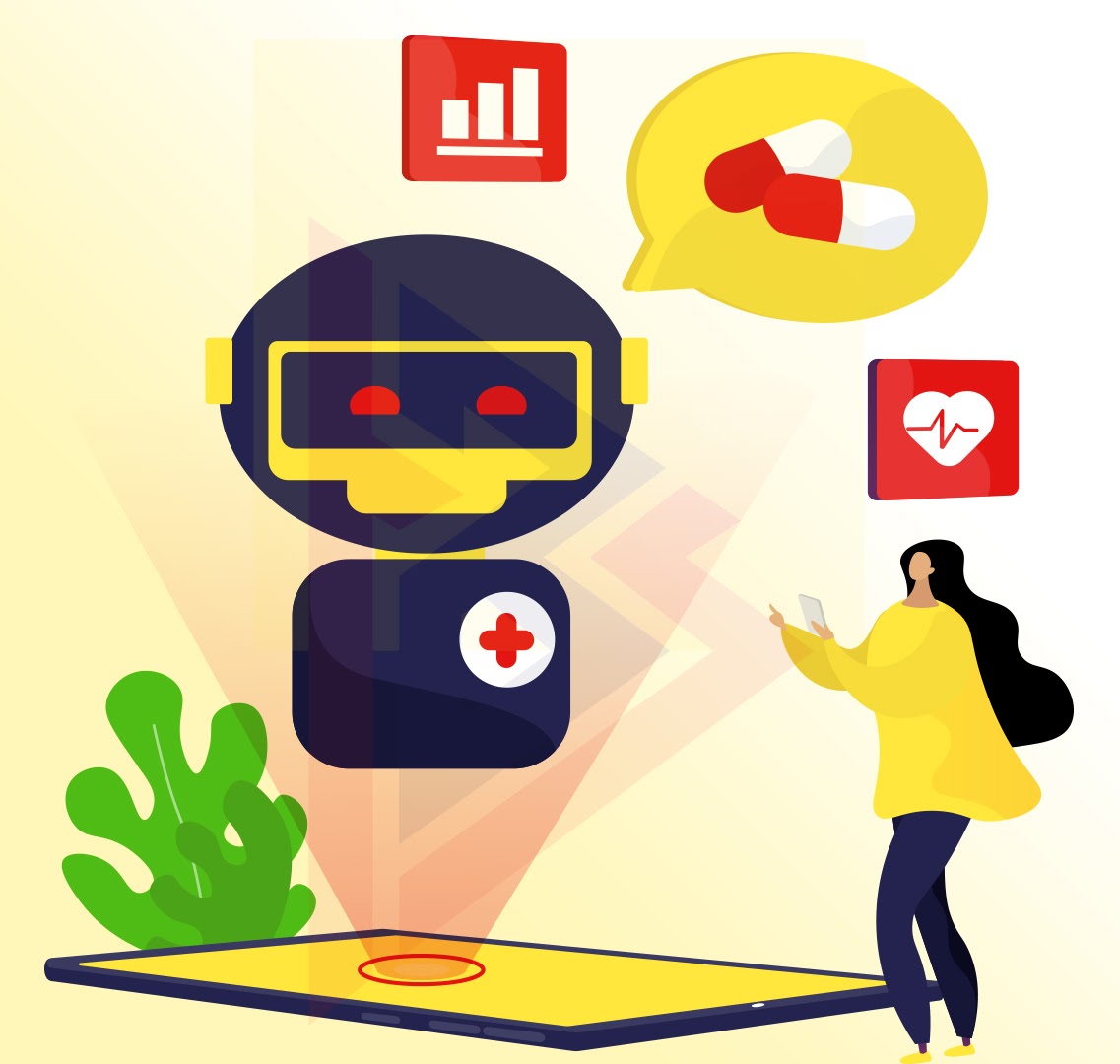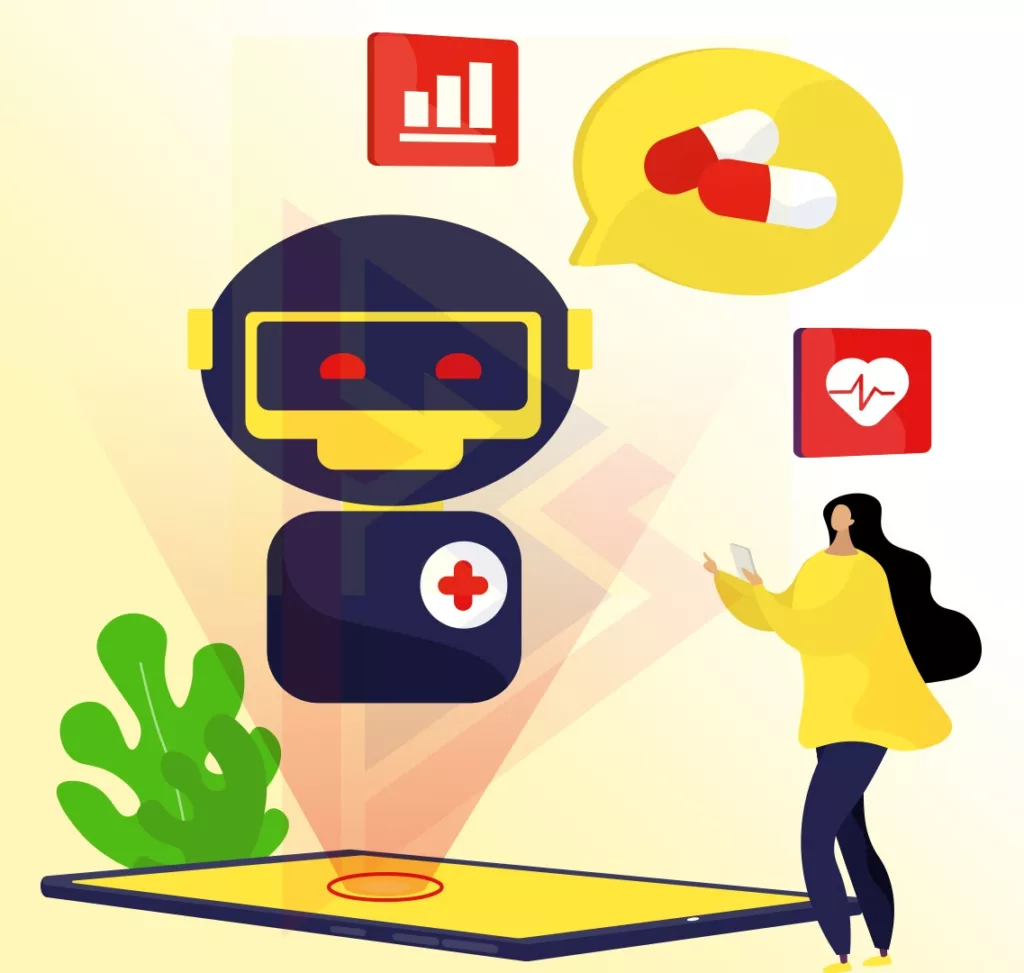 Emma no longer misses appointments with her doctor. She also remembers to take her medication on schedule. Medical bots act as Emma's assistant, reminding her about appointments, antibiotics, exercise, diet, and weight. How cool is that?
Digital assistants that use artificial intelligence connect and communicate with healthcare providers, insurers, and patients. The right stakeholders, at the right time, have easy access to important health information through these organizations.
Medical professionals can utilize smart chatbots to improve healthcare processes and generate actionable insights to improve patient experience. In addition to tracking patient satisfaction, they also schedule appointments, cancel appointments, no-show appointments, and follow-up appointments.
This type of intelligent, empathetic, & supportive care goes a long way in making patients feel heard, valued, and validated. Among their functions are:
Administrators of hospitals
Consultants in healthcare
Care providers for the elderly
Coaches who promote self-care
Alarm for an emergency
To know what types of bots are available to your healthcare facility, it is essential to approach a technology partner.
See also, Healthcare Apps Innovation: Trandforming Healthcare Industry
Types of Chatbots in the Healthcare Industry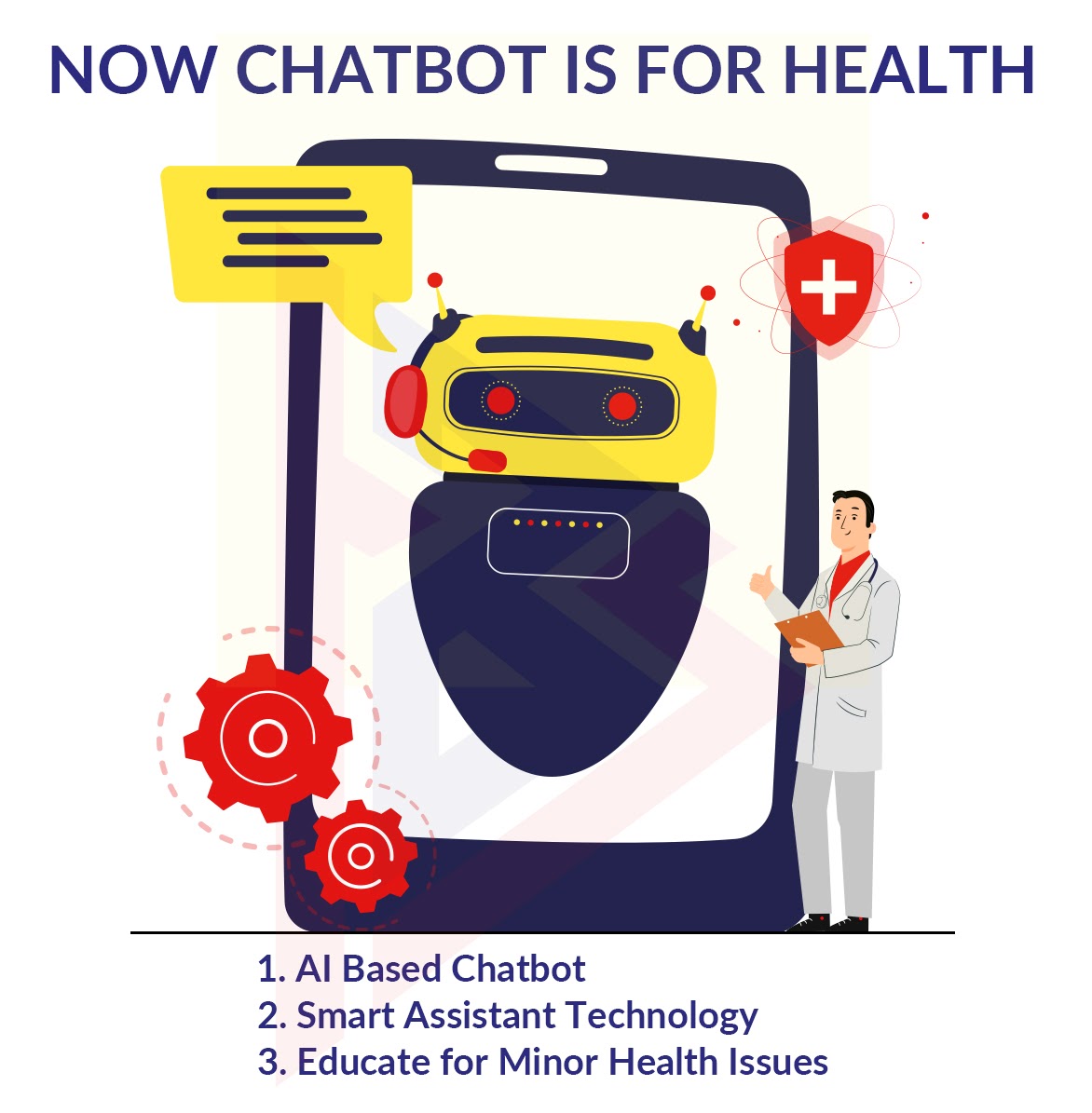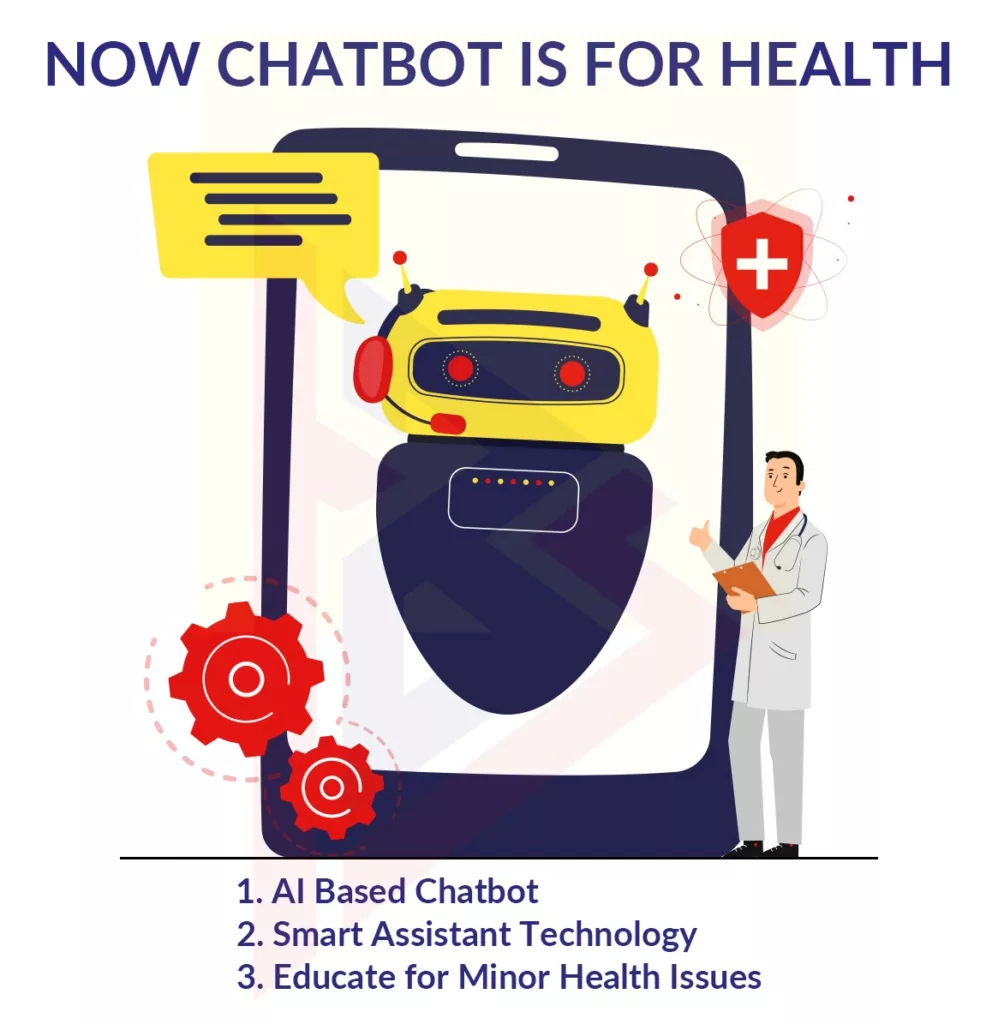 Conversational or Medical Chatbots: To learn human intent and language, conversational agents use natural language processing (NLP) and machine learning (ML). Automatic responses follow this methodology to address patient inquiries as thoroughly as possible.
Patients use them to make appointments, obtain insurance information, or request medical information.
Rule-based bots (Q&A-focused): The chatbot responds with appropriate answers based on predefined options that users select. It is possible to keep this simple or to make it as complex as necessary, depending on the requirements. They are, primarily used by providers to keep track of multiple appointments, engage patients, register patients, perform initial screenings, and maintain health records. Additionally, they can be, used to address FAQs, retrieve data on claim status, and verify and treat patients.
Informative Medical Chatbots: Automated client support bots offer users helpful information through push notifications and pop-ups. The websites provide detailed information about specific medical topics, as well as providing information about mental health.
Business Benefits of Medical Chatbots
Artificial intelligence-enabled bots can be a huge benefit in any healthcare setting. Among them are: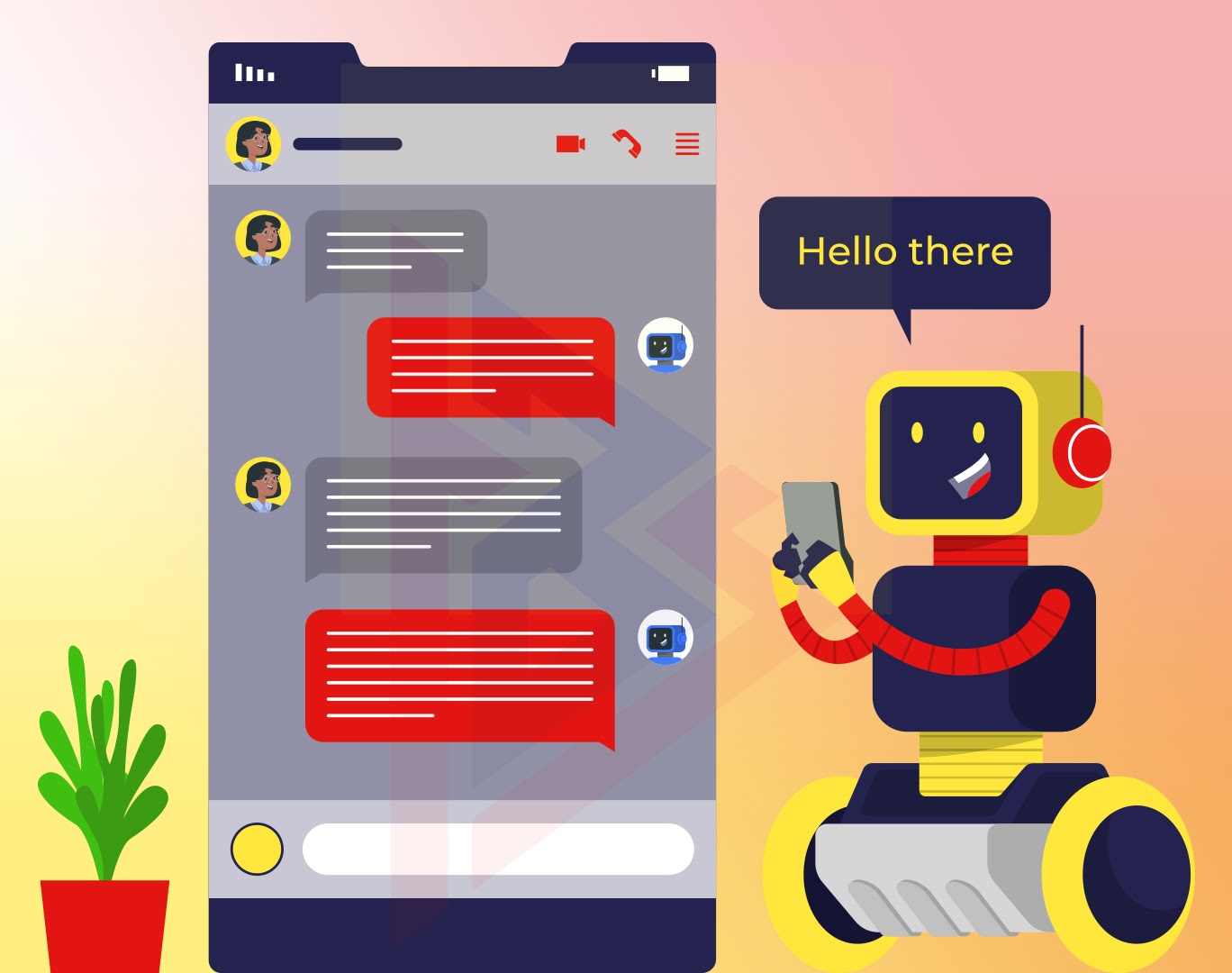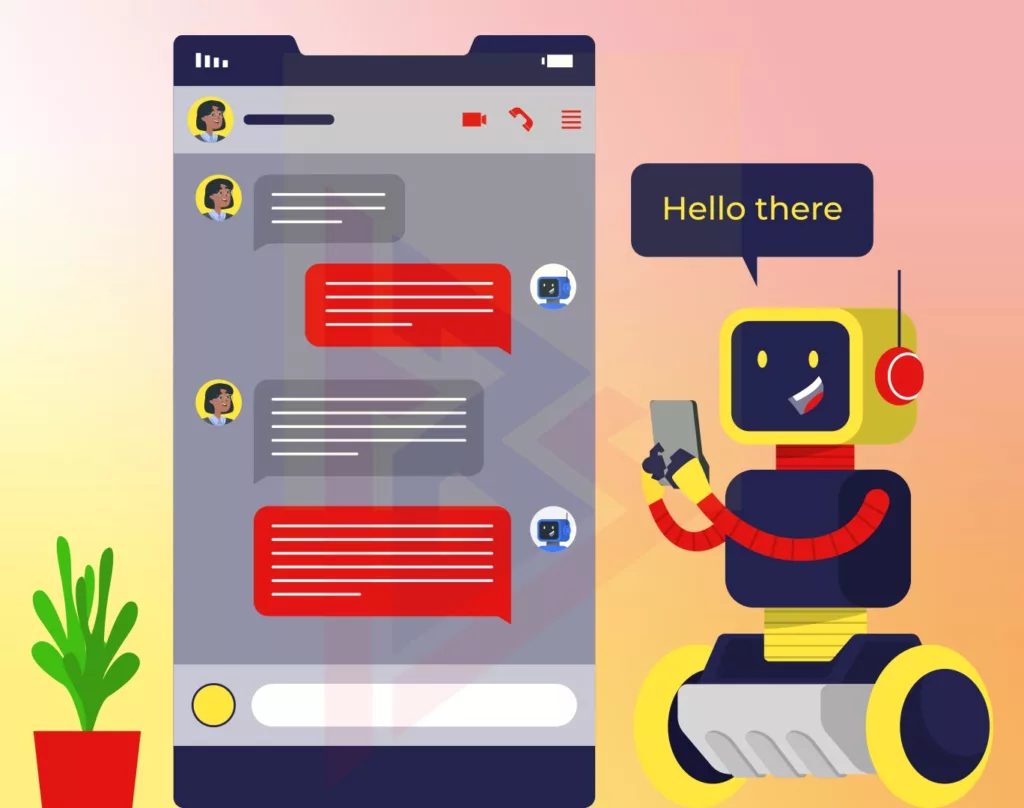 24X7 Access to Patients: Live agents are available 24 hours a day for your medical practice. Any information your patients need can be, accessed 24 hours a day, 7 days a week.
Big Savings: Healthcare bots are, expected to save $3.6 billion by 2023, compared with $2.8 billion in 2017.
Scalability: Managing multiple requests simultaneously requires more people. In contrast, AI bots can manage between one and 1,000 interactions simultaneously.
Reduced No-Shows: According to Forbes, missed appointments can cost a medical practice up to $200. Due to the reminders sent by digital assistants, patients are much less likely to miss their appointments.
Efficient Record-Keeping: Virtual agents make keeping records easier as well. Medical Chatbots powered by AI assist health professionals in making informed decisions by providing real-time notifications on vital information.
Taking AI-Based Healthcare to the Next Level
As a Web Development company, we strive to create Medical Chatbots that strike the perfect balance between machine intelligence and human empathy!
Chatbot Use Cases in Healthcare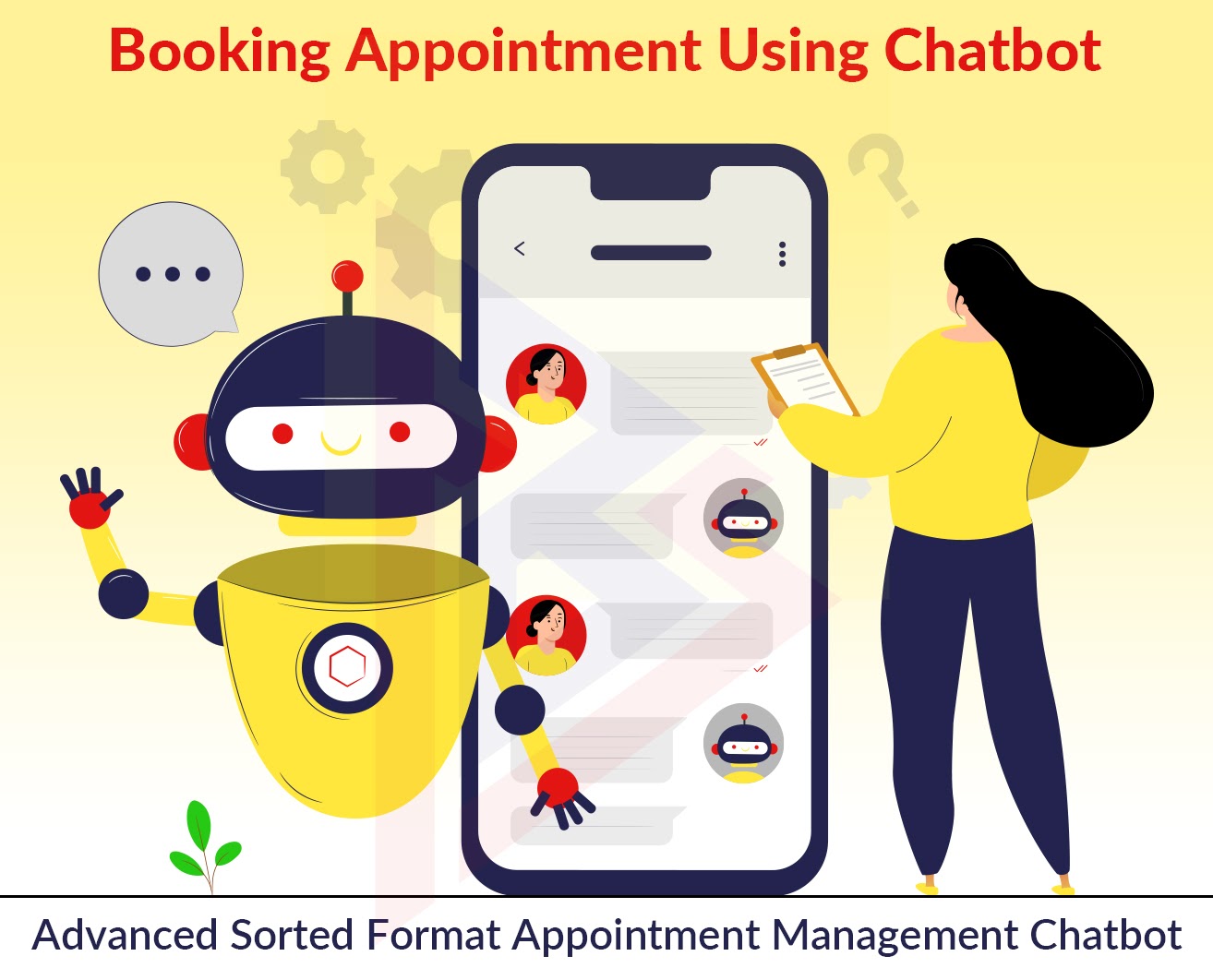 Population Health During Global Pandemics In order to predict an infection or illness, it is necessary to analyze multiple parameters. In the event of a global pandemic involving a fatal virus spreading rapidly, most people seek medical care from their primary care physician.
Managing appointments for those with symptoms and responding to an influx of inquiries is difficult. It is safe, easy, and efficient to utilize the services of a virtual agent.
Bots can analyze a patient's symptoms in order to provide the appropriate information or educate them on what actions to take. An emergency representative may be, contacted if the condition is serious.
Virtual assistants provide doctors with real-time drug information through point-of-care. In addition to the list of active ingredients of medications, it provides prescription drug options for consideration. Thus, physicians are able to prescribe drugs with proper dosages and instructions much faster.
In today's world, patients are using digital assistants to take their medication on time and receive nutritional advice. Patients' vital statistics are, checked, health conditions are, monitored, and the right recommendation is, made.
They can also identify patients who need urgent medical attention as well as keep them engaged with their health goals. Patients don't need to repeat themselves and get the care they need; when they need it most! All chat transcriptions are, sent to doctors, so patients don't need to repeat themselves.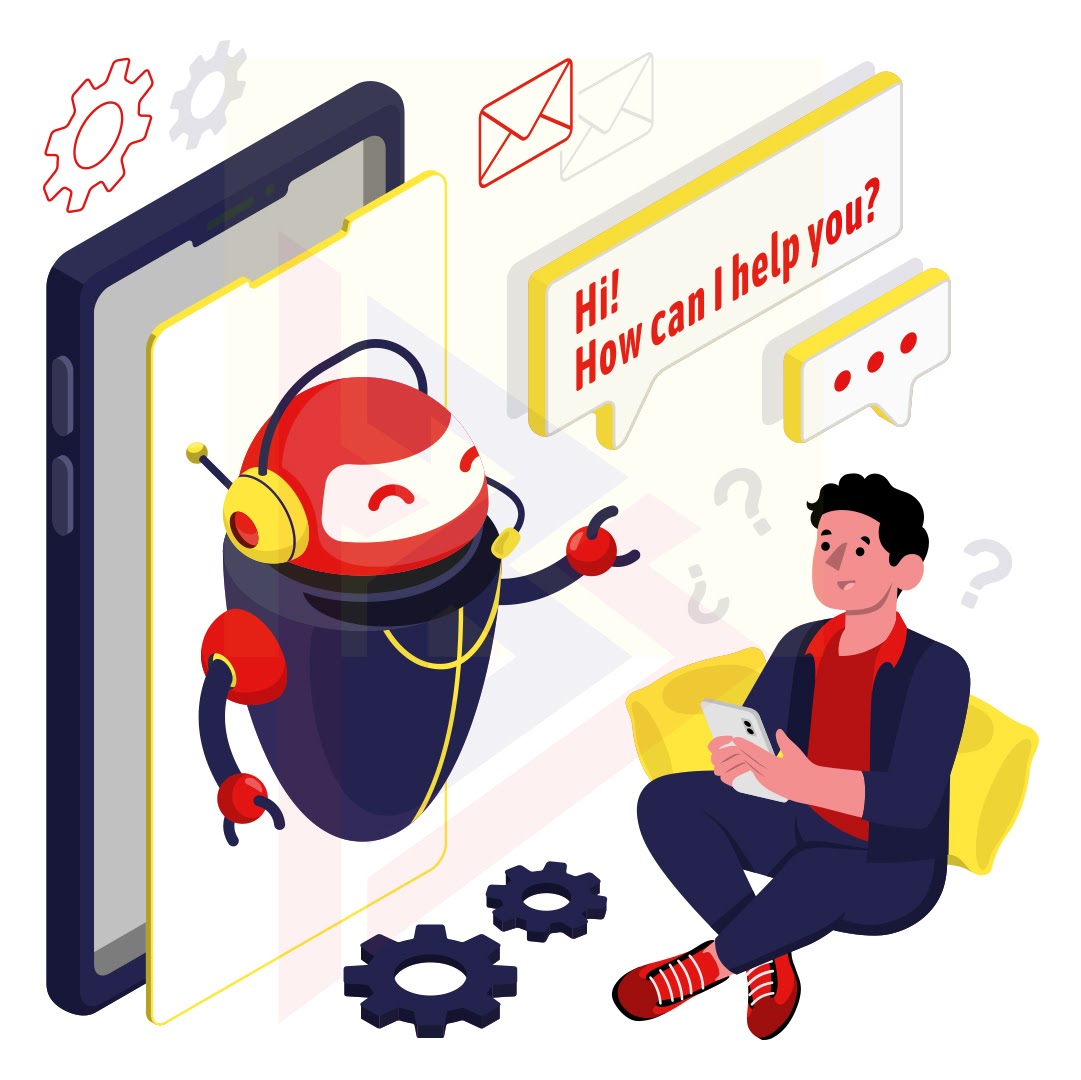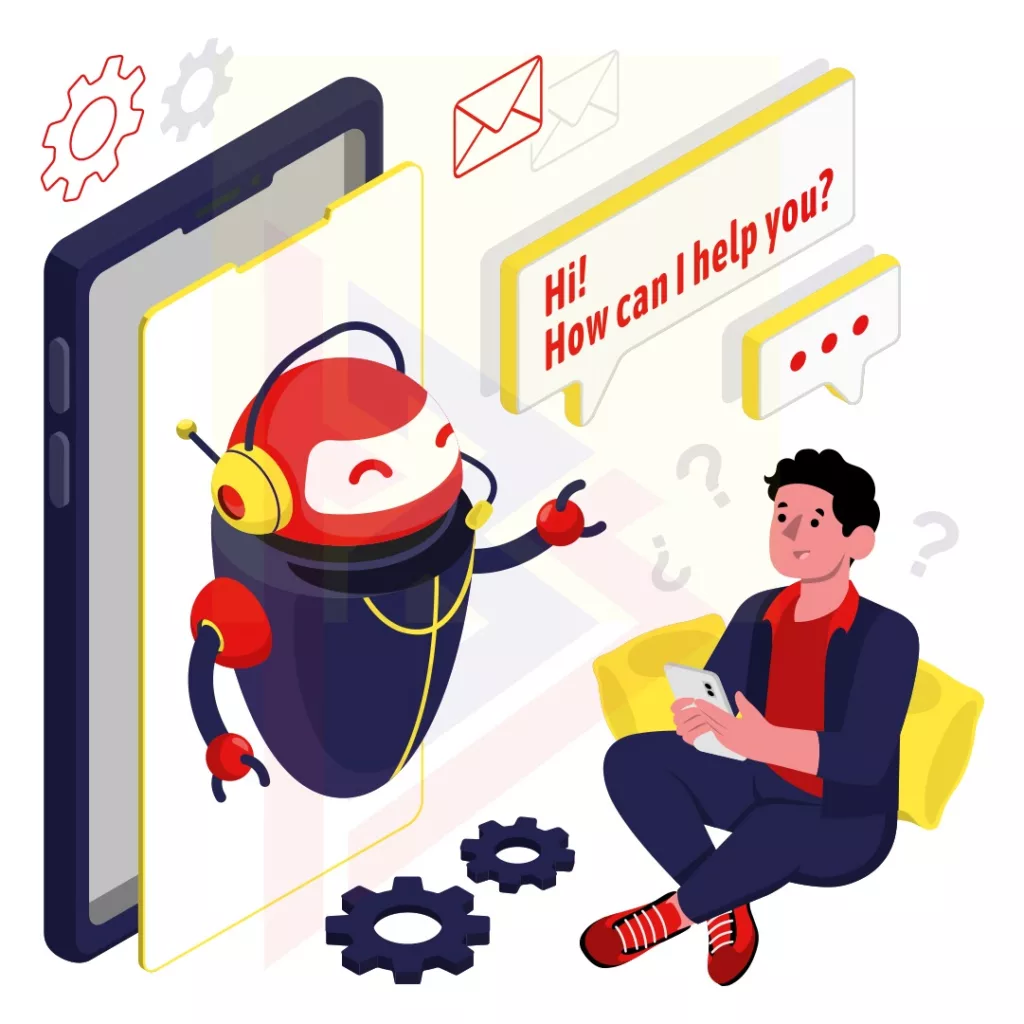 Digital assistants can be a valuable tool in managing chronic conditions
The devices provide vital information to chronically ill patients. A bot might deliver educational materials to a patient who is, scheduled for a colonoscopy and address any questions or concerns the patient may have about the procedure or illness.
Deploying these bots will reduce invasive medical procedures that are, canceled at the last minute and prepare patients for surgery. By sharing relevant tips with patients undergoing chemotherapy, these conversational agents also contribute to oncology care.
Furthermore, they offer family members and caregivers advice on how to assist their loved ones facing cancer. It's not just health plans that use bots to explain the benefits their members receive.
Access to secure health records
EMR/EHR integration means they work with any EMR/EHR system that stores, shares, manages, and maintains patient health data. Whenever necessary, a physician or patient can access these documents securely.
Billing and Claims Processing
You don't want to keep your patients waiting when they are ready to make the payment. Having a virtual assistant can streamline inventory management by securely collecting payments and managing inventory when integrated into the backend billing system of your practice.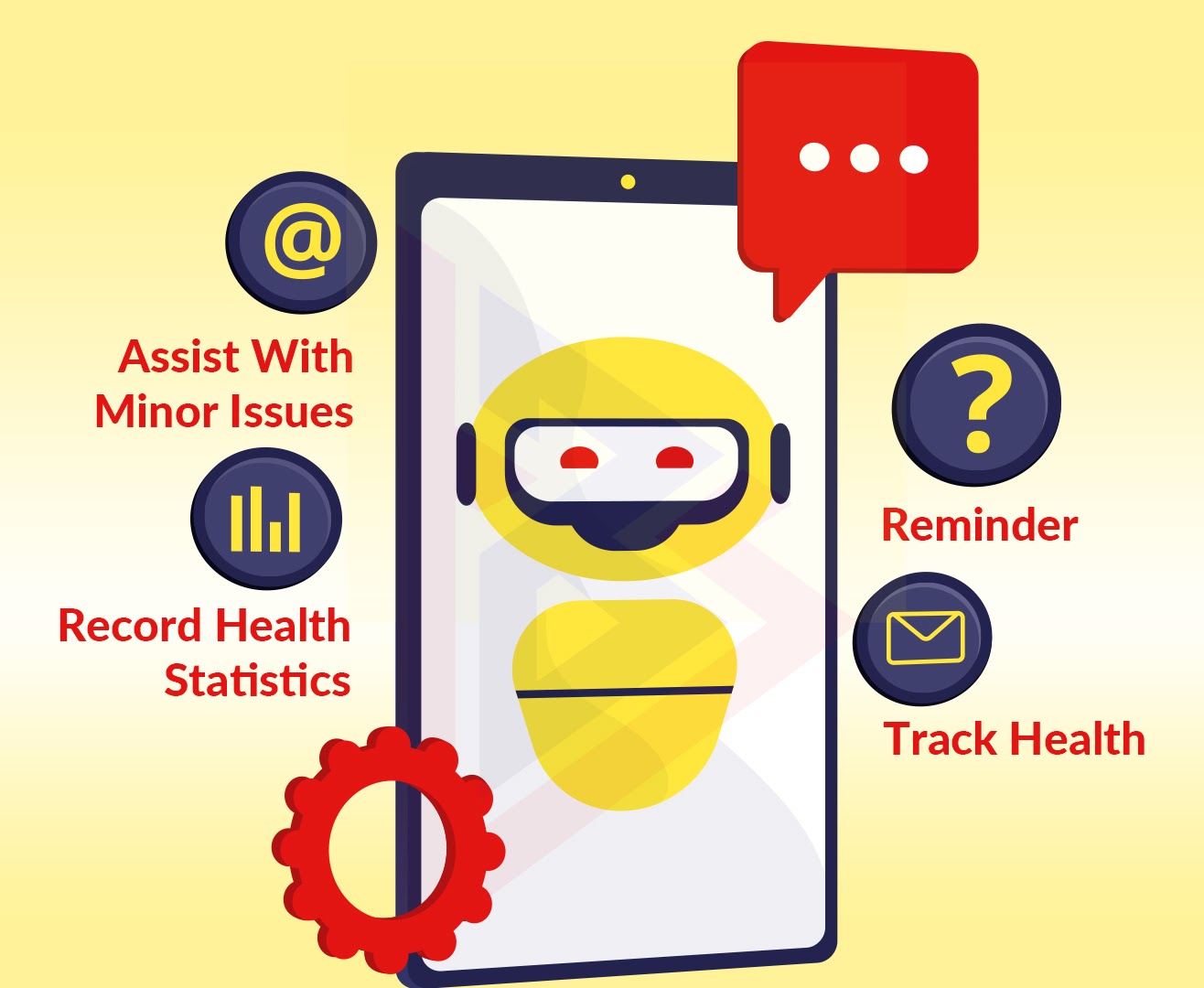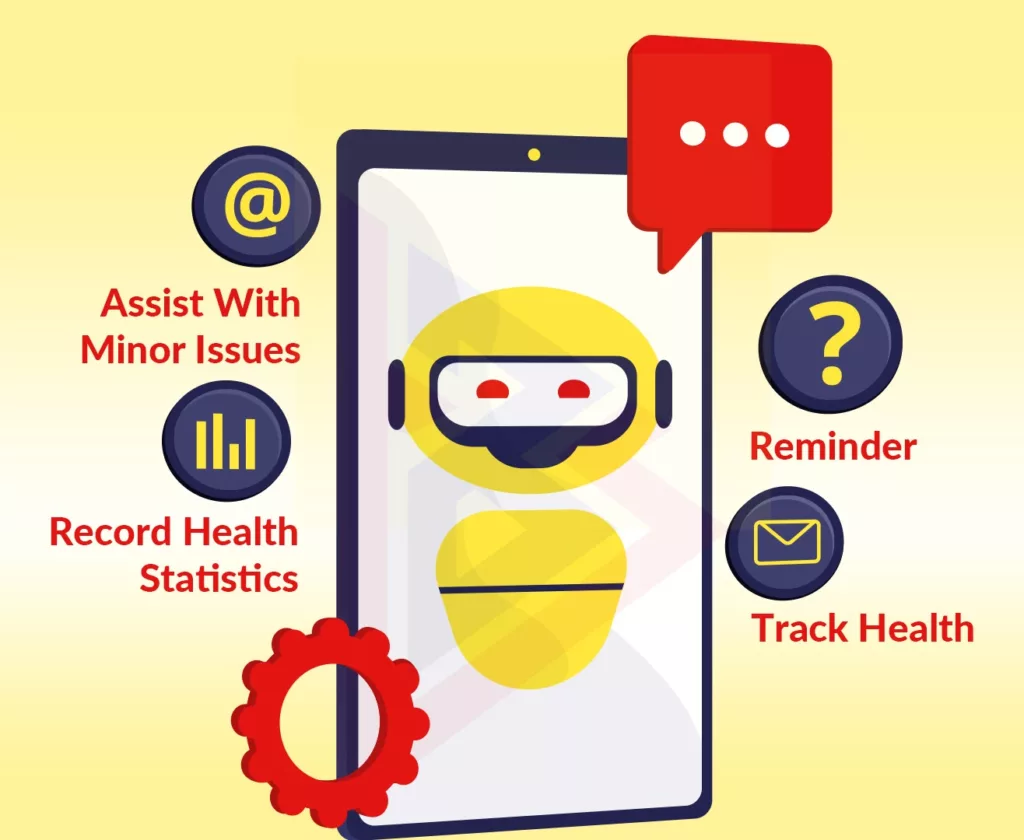 Getting feedback from patients
Providing the best care to patients is the main goal of any medical practice. A bot of this sort is the best method for collecting anonymous patient feedback for continuous improvement, which ultimately leads to greater patient satisfaction.
Supporting Mental Health
People suffering from anxiety, depression, and post-traumatic stress disorder can use, cognitive-behavioral therapy (CBT) with digital assistants that are, developed for mental health assistance. To enhance patients' social skills, they can also use text, cameras, and microphones to train them. Meditation and Dialectical Behavior Therapy (DBT) sessions have successfully been provided by bots.
Refilling a prescription
An interactive agent is, designed to collect patient data from start to finish. From their contact information and the current doctor to their last physical visit and prescription information. All of this data is, submitted to the doctor to aid clinical decision-making and seamless processing of prescription refills. It also enables the doctor to contact patients when their refill is available and automate the refills in batches for cases where intervention is not necessary.
Accessing Test Results
An interactive agent can authenticate online visitors and connect them with external systems to provide secure and timely access to sensitive medical information like test results. Just make sure that it is a HIPAA-compliant chatbot.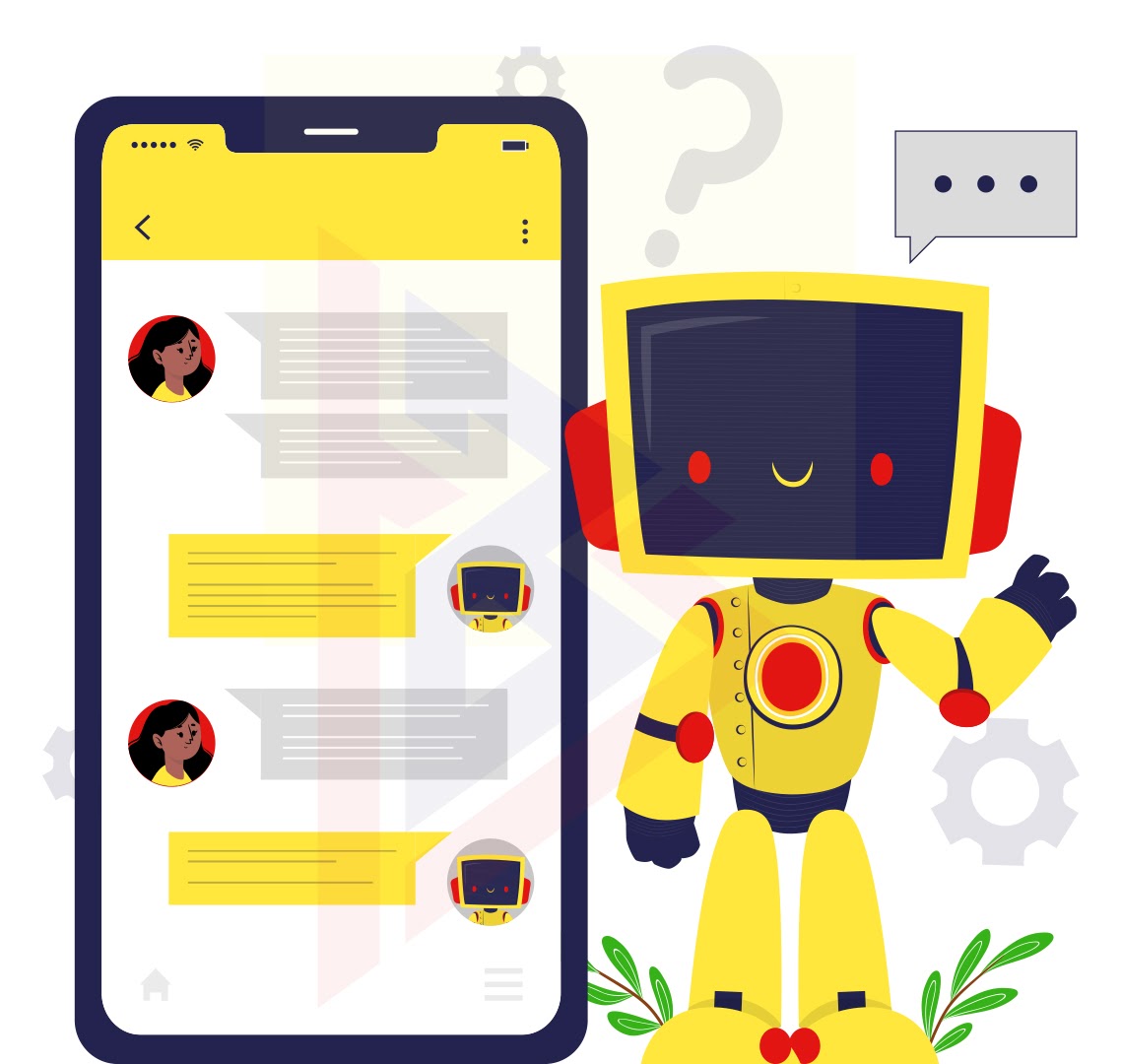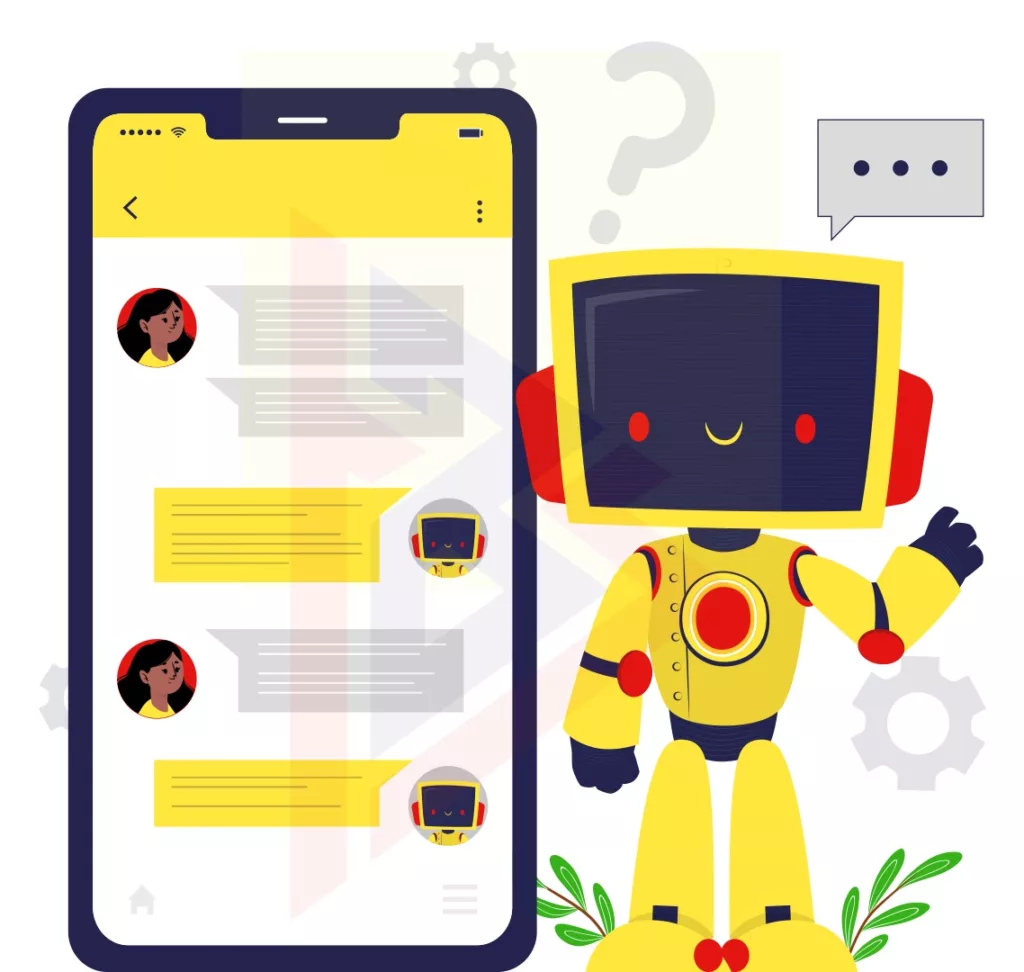 Bots facilitate the better organization of patient health journeys and fast-track care delivery without compromising accuracy, care quality, or data security.


If you want to stay ahead of your competition, it's time to build a bot! The above-mentioned healthcare bot use cases are available to map or we can help you create custom ones that will automate your operations using conversational AI.
Developing Healthcare Chatbots with Technologies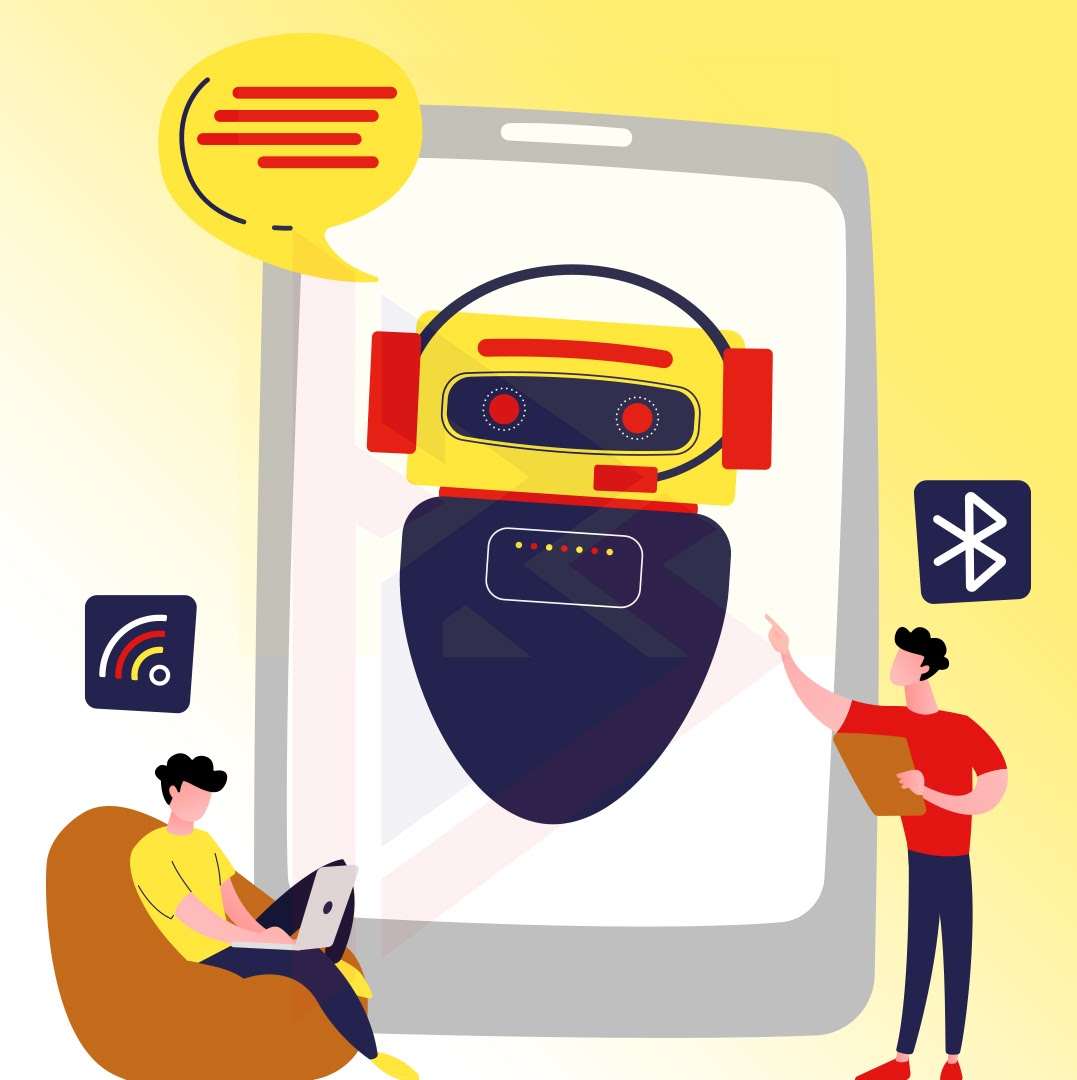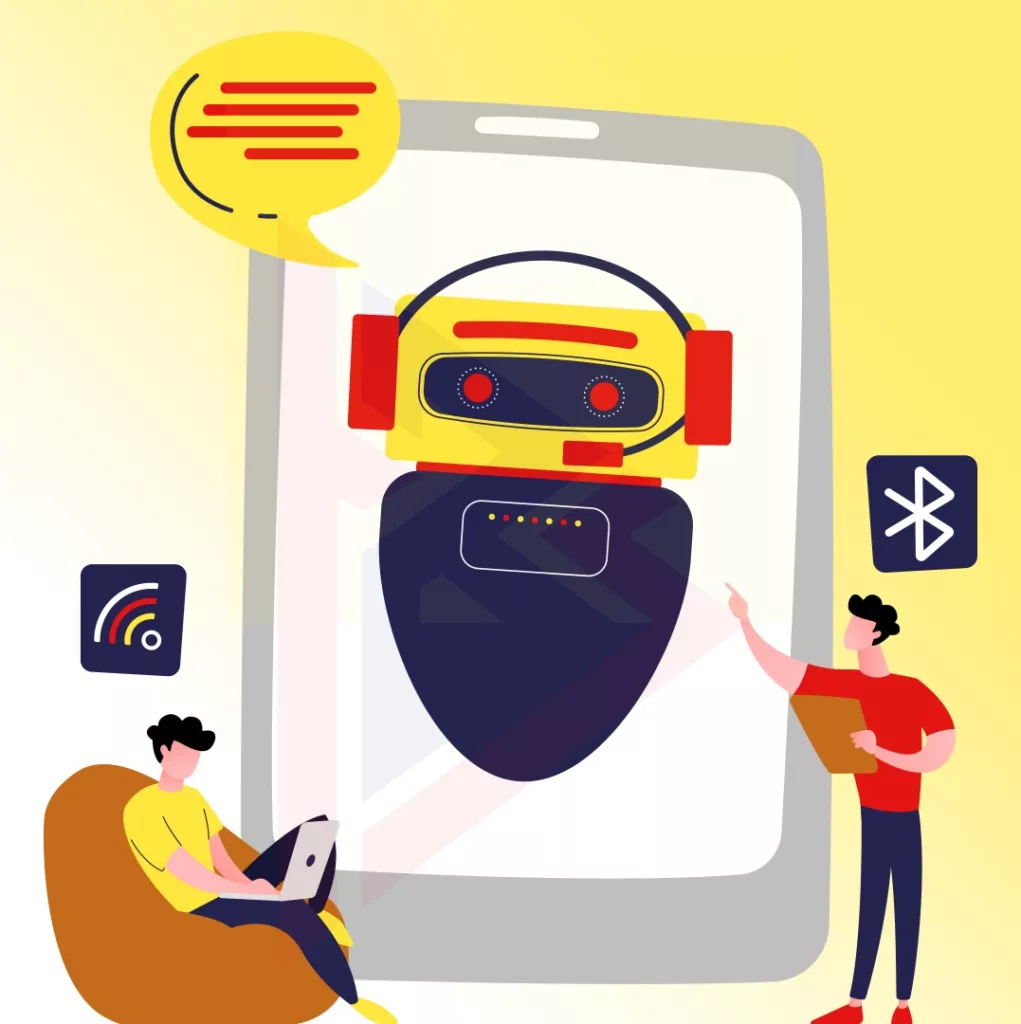 Unlike traditional assistants, digital assistants continue to evolve rapidly, along with the supporting technologies.
Frameworks like RASA and Tensorflow can be, used to build complex algorithms that aid in the creation of intelligent chatbots
Messages flowing in from a specific channel can be, processed by Motion.ai with NLP to extract the intended entity and intent.
Using services like Hipchat & Alexa for integrating channels that rely on access token authorization for exchanging messages
Conversational agents are, integrated into business logic rules, validation, and data persistence. In order to implement processes such as scheduling appointments, getting health care, etc., this is essential.
With experience in early-stage and established healthcare organizations, TechnoBrains's bot development team can build digital agents tailored to fit the needs of your practice & patients.
Discover More, Heathcare Trends to Look this Year.
Factors to Consider When implementing Chatbots in Healthcare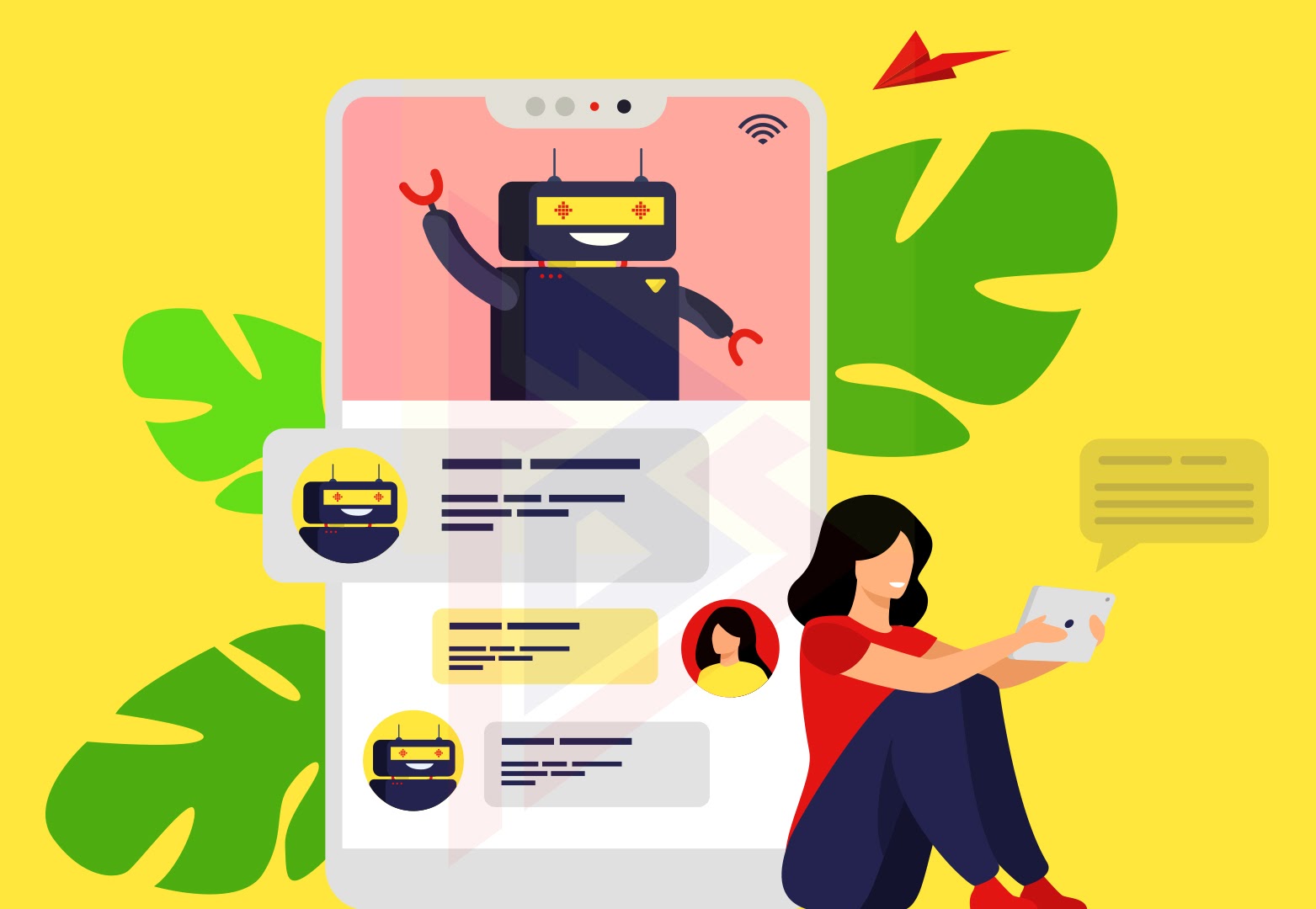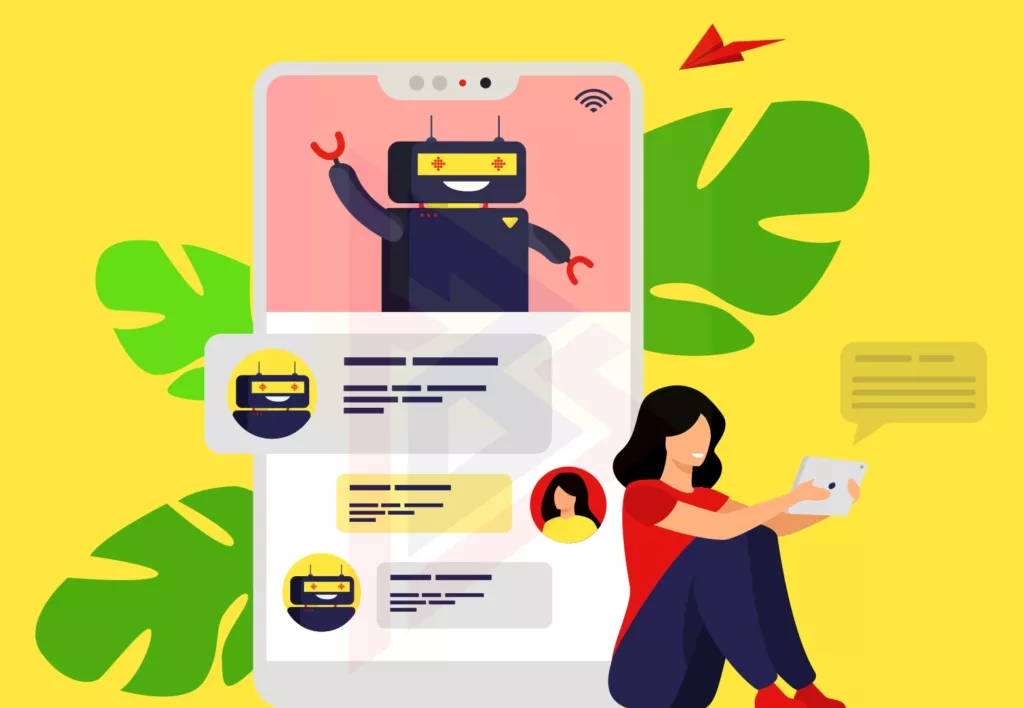 Access to health information is important for modern patients. They also want engaging and personalized interactions with healthcare professionals. Here are some crucial aspects to consider when designing an infobot that exceeds your customers' expectations.
Secure Tools to Ensure Data Privacy: Take strong security measures and add robust tools to ensure data privacy.
Compliance Management: Making data management, interoperability, and exchange compliant with HIPAA, PHI, and FHIR.
The Right UI: To make the design easy to navigate, you should select the right UI that is, made up of clearly labeled elements and effectively uses colors, fonts, capitals, and italics.
No matter what you need – healthcare consultative systems, telemedicine software, other custom healthcare solutions, or HIPAA-compliant chatbots – our team of web developers can help!
What is the Future of Chatbots in Healthcare?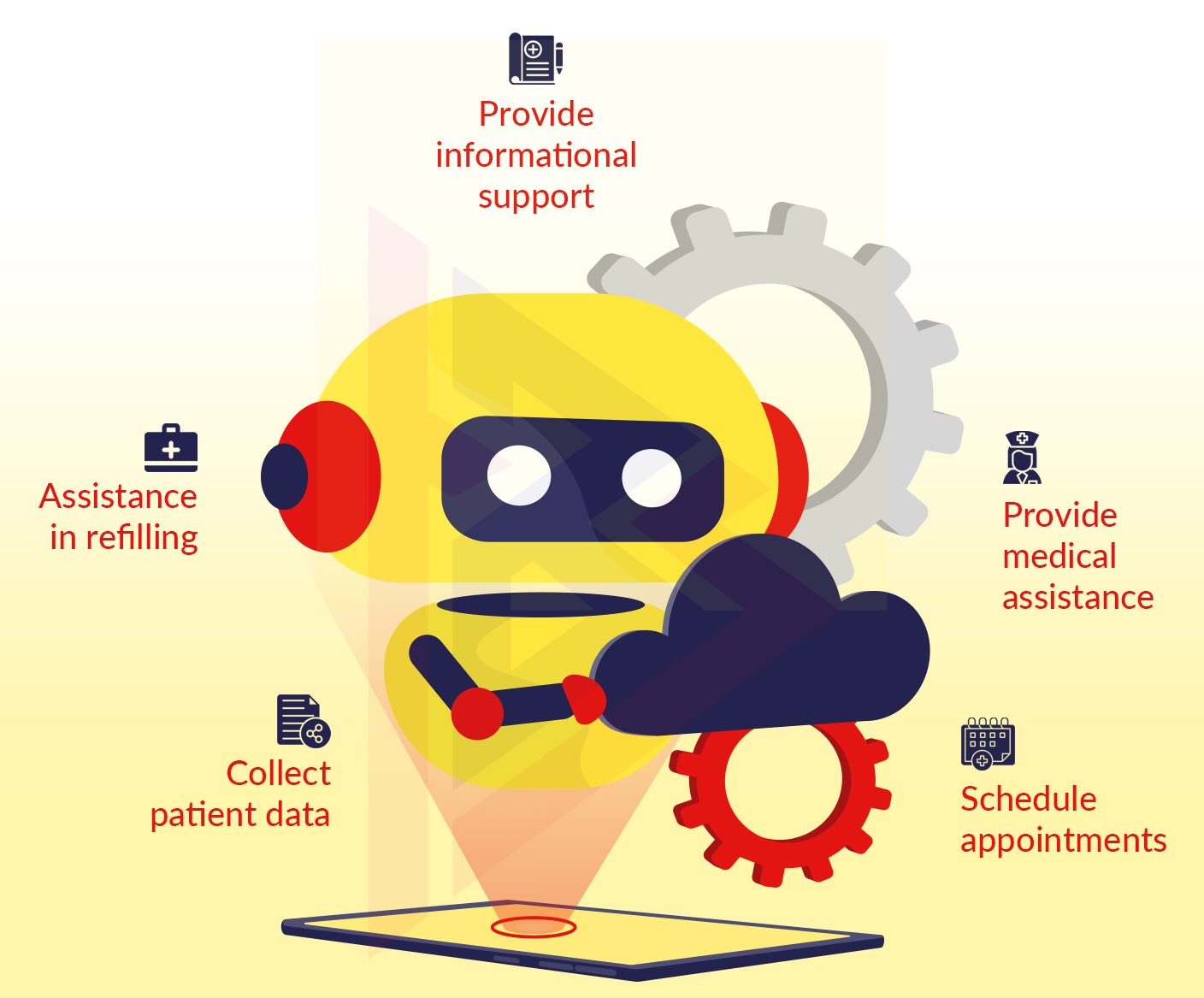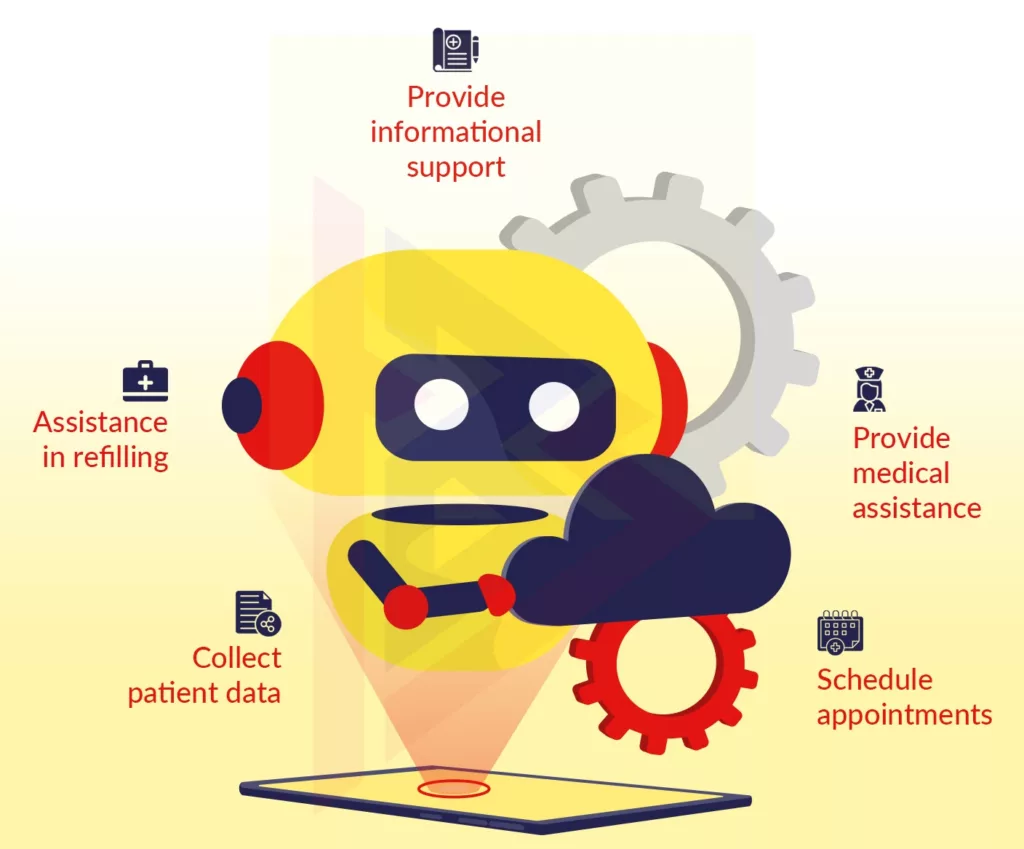 A live healthcare agent will be available in the distant future in order to:
Provide 24/7 personal assistance to patients to monitor their health conditions in real-time, helping patients manage chronic conditions, psychological disorders, behavioral problems, and mental health issues
In case of an emergency, automatically contact medical assistance
In cases where early diagnosis can play a crucial role in improving health outcomes, analyze symptoms, validate them against the patient's medical history, and recommend the best next steps.
Healthcare experts are more efficient thanks to interactive chatbots. Therefore, it is undeniable that they are valuable in clinical settings. In addition to reducing costs, they can ease the workload of medical professionals and improve patient satisfaction.
AI-powered bots have become a necessity in the digital health landscape today. You don't have to worry about staffing your customer service department round-the-clock.
Learn more about, IoT Trends in Healthcare Industry,


Are you Ready to Provide the Right Care?
With healthcare intelligence, we can develop customized virtual agents in weeks, ensuring security and compliance! Visit our Wellness and Fitness Development Services if you need additional info on what's already available on the software market or if you're unsure how to add AI capabilities to your healthcare chatbot.