10 Must Have Skills for UX Designers
Increasingly popular and in demand, user experience design calls for a diversification of skills. The following skills are essential for UX designers
UX designers should not be jacks of all trades and masters of none. The main skill set required by any budding designer is UI/UX skills.
A user experience designer has something to offer everyone, from understanding the ins and outs of behavioral psychology to using tools like Justinmind. Being involved in many areas can be helpful.
As a diverse industry, UI/UX design has people with specializations across a variety of areas. As a newbie in UX design, you might be a little confused, especially if you don't know what knowledge you need.
What skills does a good UX designer need? You have come to the right place. These are the top ten must-have skills for UX designers.
Defining UX Design
According to Nielsen Norman Group, UX refers to all interactions that a customer has with a company, its products, and its services.
Designing for UX means making the user experience easy and enjoyable across all points of contact, such as opening a box and navigating a product's digital interfaces. Designers require a variety of UX skills, including graphic design, psychology, engineering, and marketing. For success, UX designers must develop their skills in both soft and applied areas.
Read more on Role of a UX Designer in our blog.
These are the skills that every UX Designer must Possess?
1. UX research
If you want to be taken seriously as a UX designer, you have to improve your UX research skills. Wireframe design is no easy feat, and there are many decisions UXers make that are not simply made out of thin air, but are carefully weighed, studied and researched.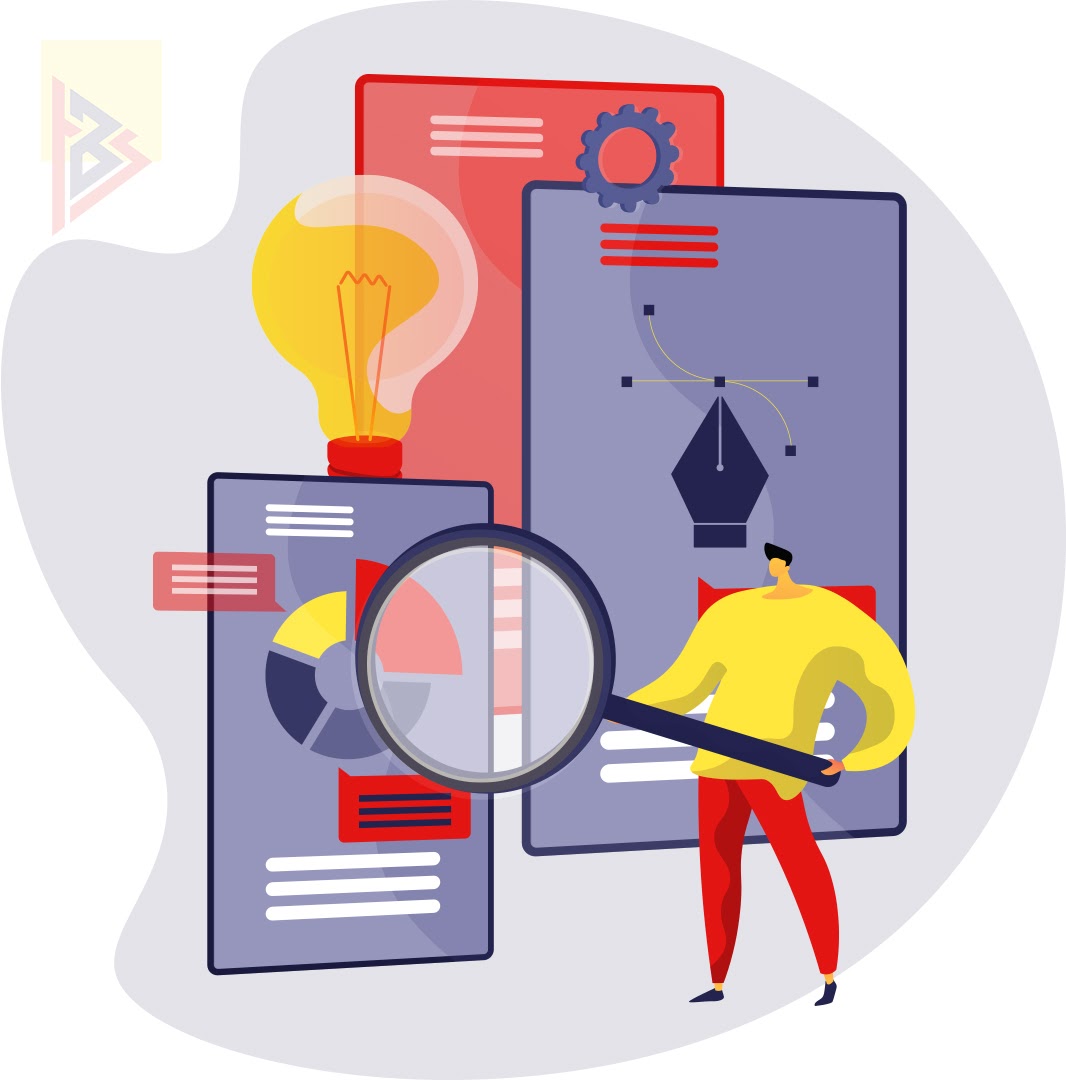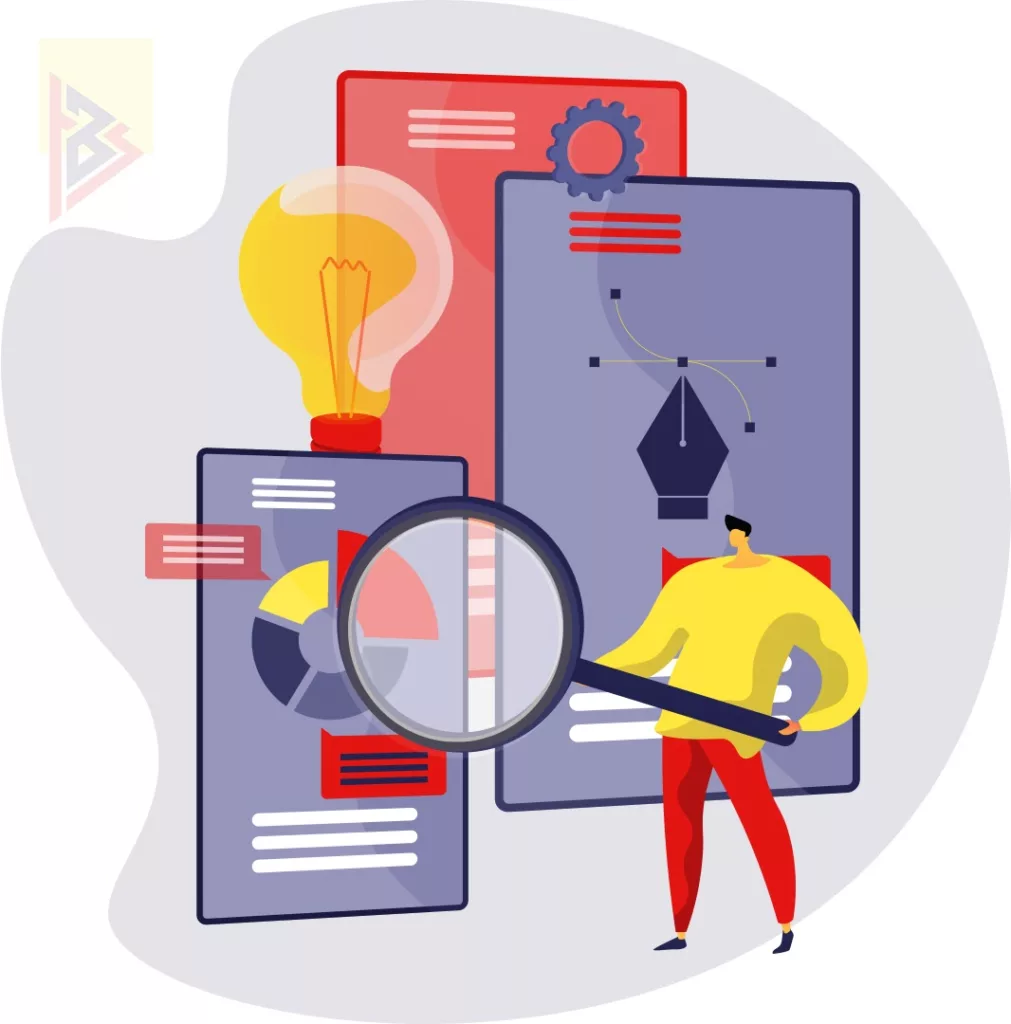 The budding UXer can learn and use a variety of disciplines in their research process, from cognitive psychology to computer science. In fact, both user research and user testing could be considered UX research.
Making informed design decisions starts with identifying your target users, creating user personas, and gathering data. In the latter activity, known as user testing, you create wireframes and prototypes (which will be discussed in greater detail further on below) for testing with users, conduct card sorting sessions, create heatmaps and conduct user interviews.


2. Collaboration
There is no such thing as an island man. UXers are no different. To be successful, you'll need people to collaborate with in the design process, especially if you don't understand coding, design, project management or marketing.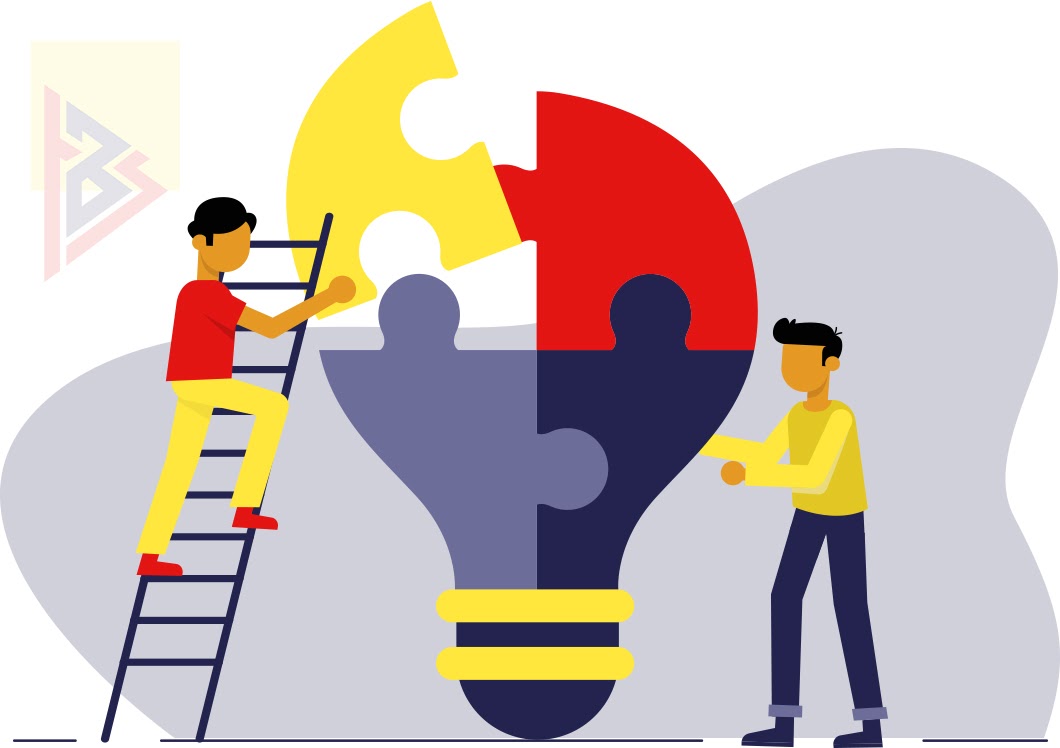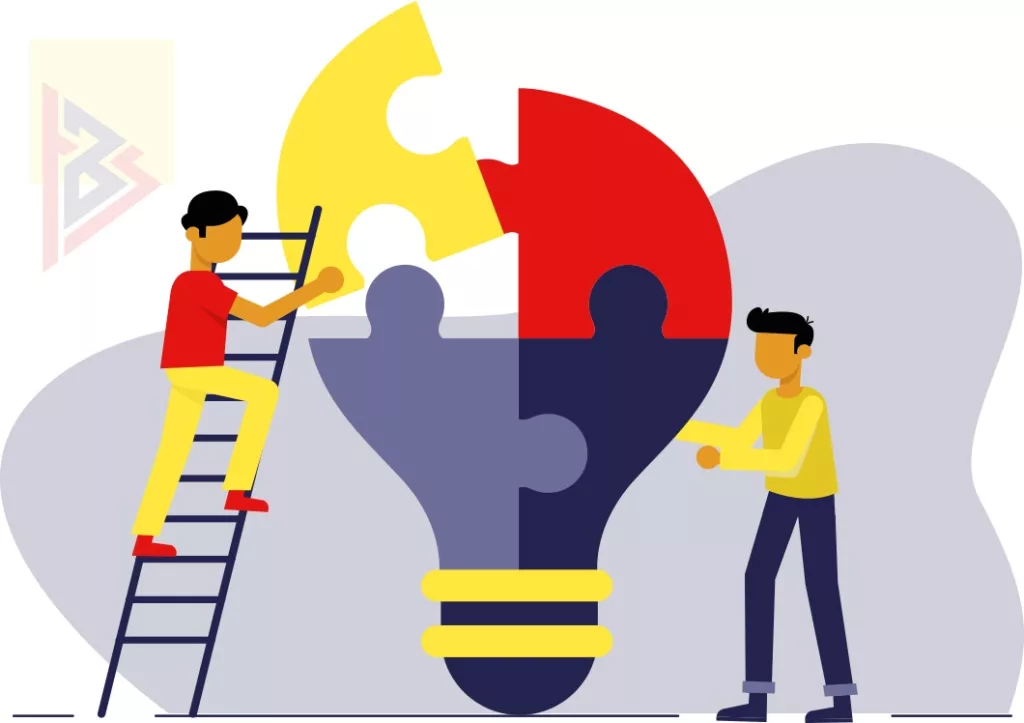 There is only so much you can learn through research. Nevertheless, working with others and applying what you've learned is your opportunity to use the skills you've learned with different individuals whose skills complement your own.
A UX designer must be able to collaborate with their clients and stakeholders to ensure their product meets business objectives as well as their own expectations.
In addition to working closely with developers and content strategists, collaboration skills will be invaluable when it's time to hand over your designs.
3. Wireframing and UI prototyping
You need to be comfortable with wireframes and prototyping if you want to prove your UX knowledge.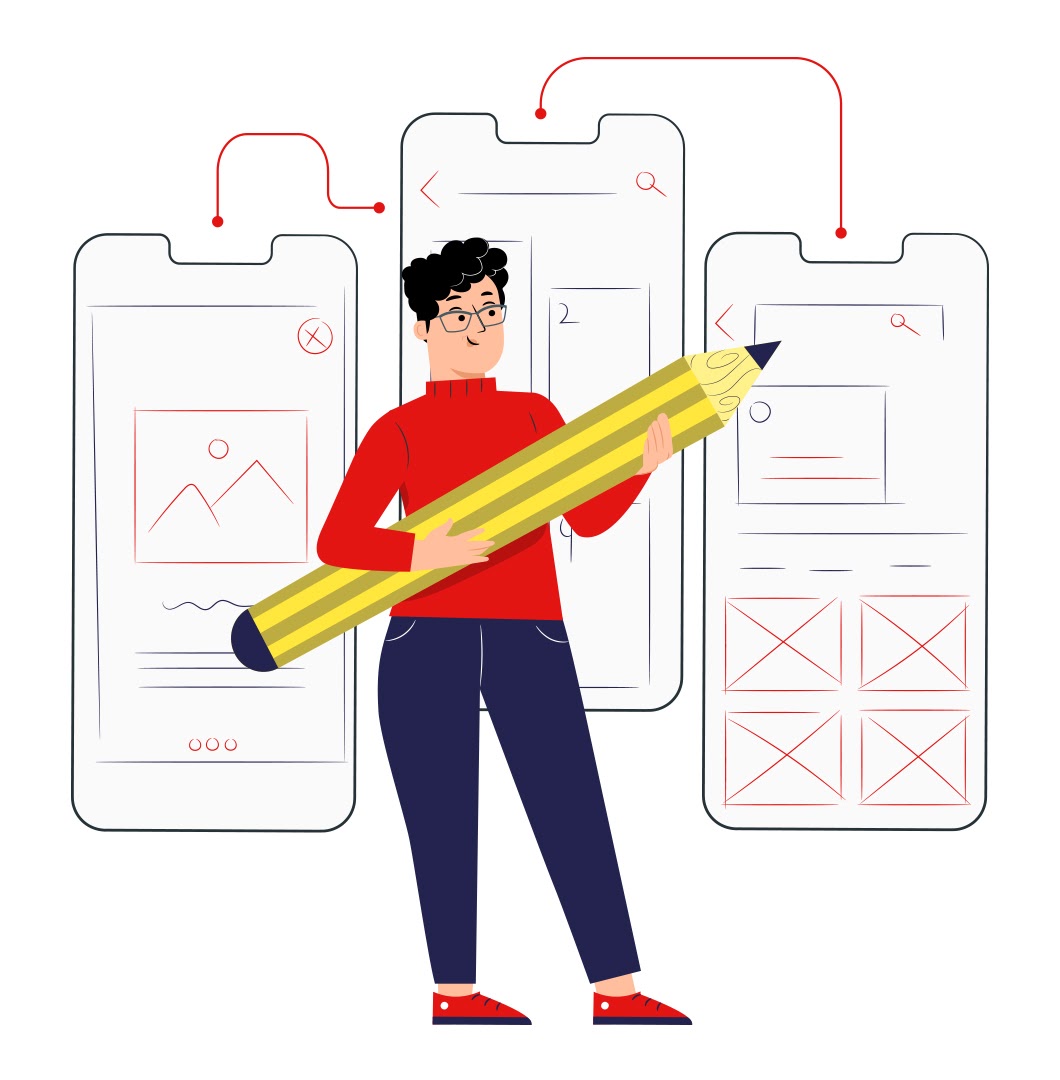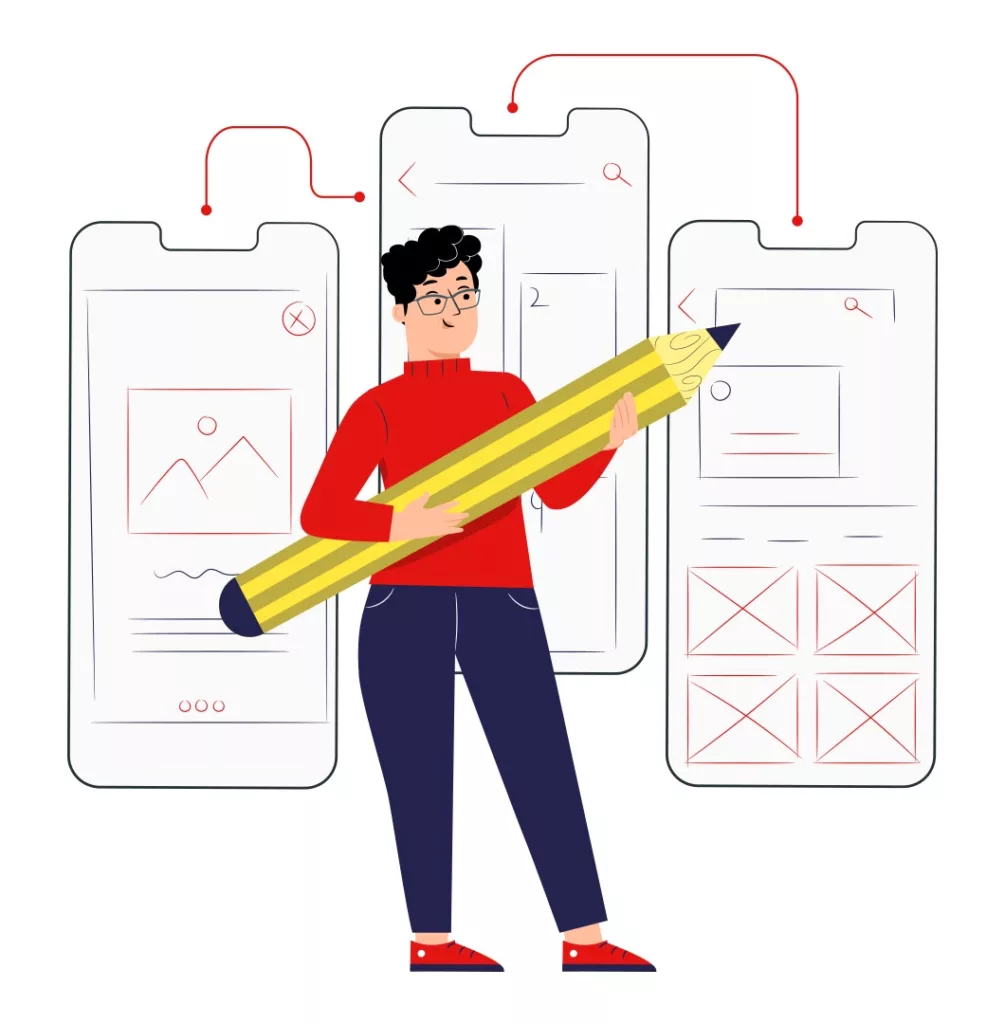 You can use prototypes to understand a design's crucial functions before having it built by a developer. Justinmind is perfect for sketching up ideas late at night or to just get a feel for the direction your app or website could take. You can also influence investment by using a prototyping tool. As a result of user research and subsequent user testing, you can test the assumptions you came up with. The UX skills of a designer can be used to gain acceptance from managers and stakeholders for this reason.
The key to designing a great website is to wireframe and prototype in order to identify any mistakes before they become expensive to fix later.
4. UX writing
User experience is not complete without writing. Coders are not to be discounted, but a writer can build a brilliant user experience in much less time with writing. You can read the perfect words in any of your apps if you pick up your phone.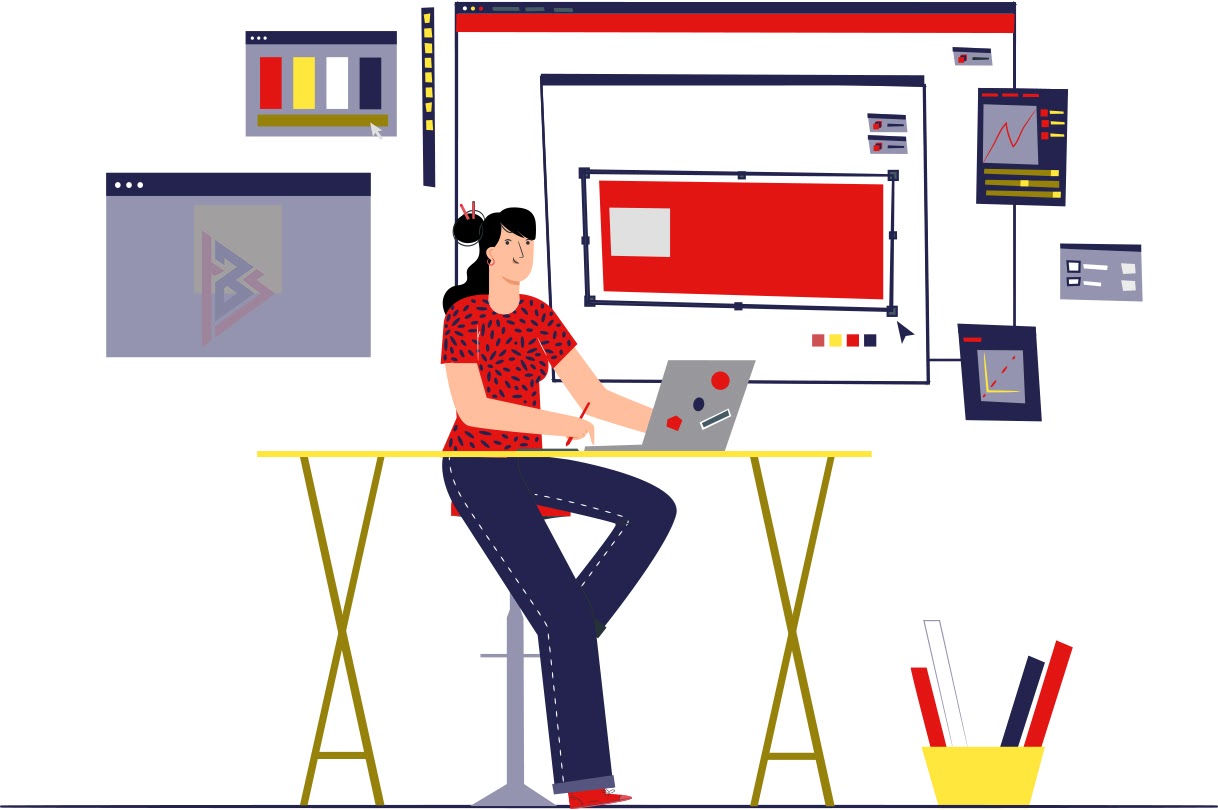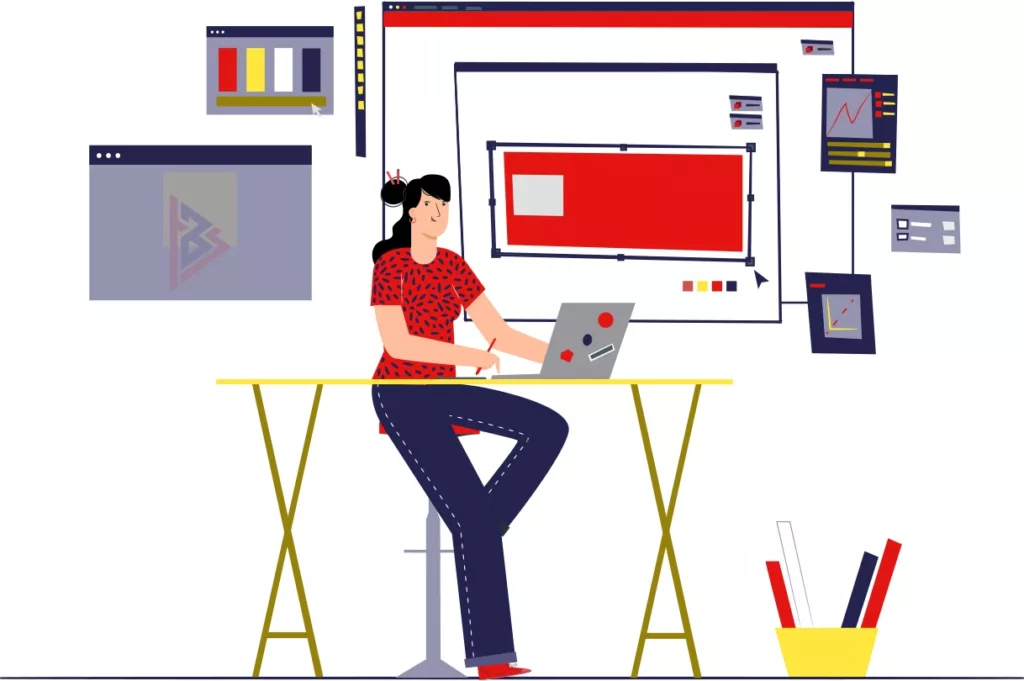 Additionally, Microcopy can also improve user experience – and has a few tricks and hacks of its own. If you want to see great UX writing in action, then check out our blog post with examples of micro copy with awesome UX.
UX designers need to know about information architecture, which determines the order in which content is presented to your users. Copywriting for UX also involves speaking to your users' mental models and helping them understand your product better.


Read about the best ASP.NET Tools for development.
5. Visual communication
Visual communication is crucial for UX designers to succeed. UX revolves around it. The population is also 65% visual learners!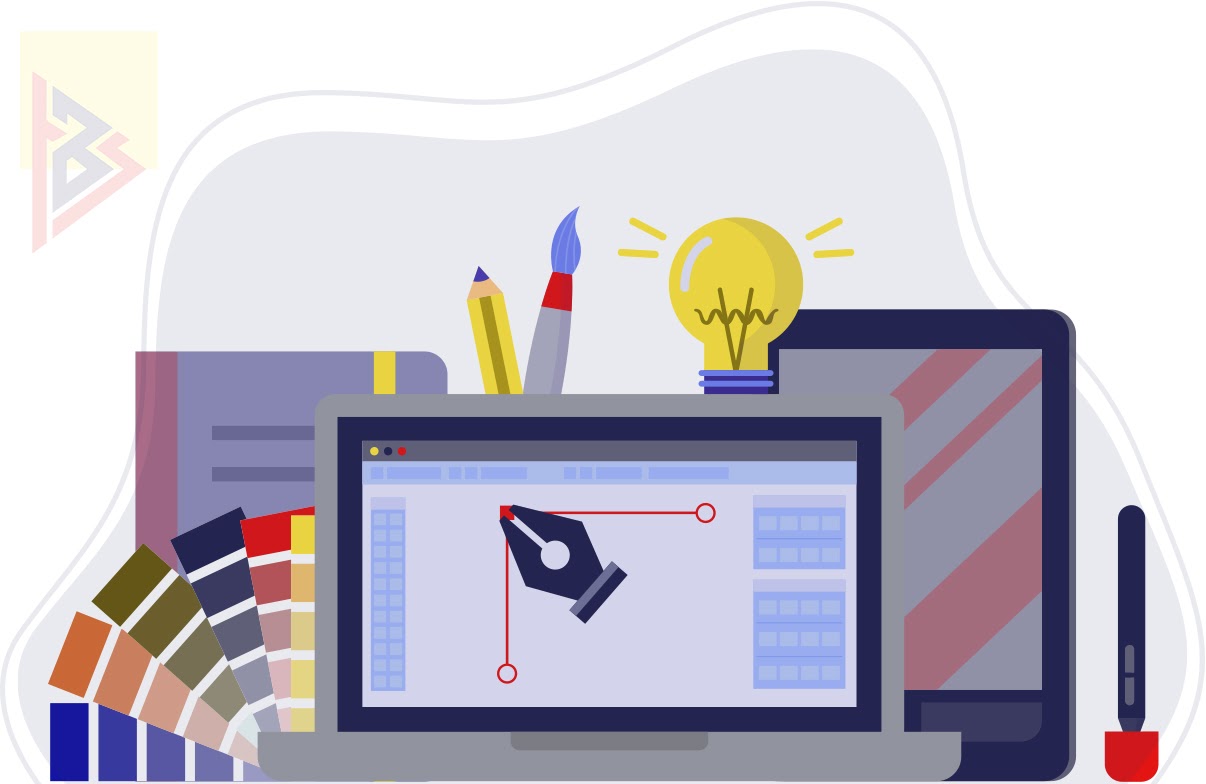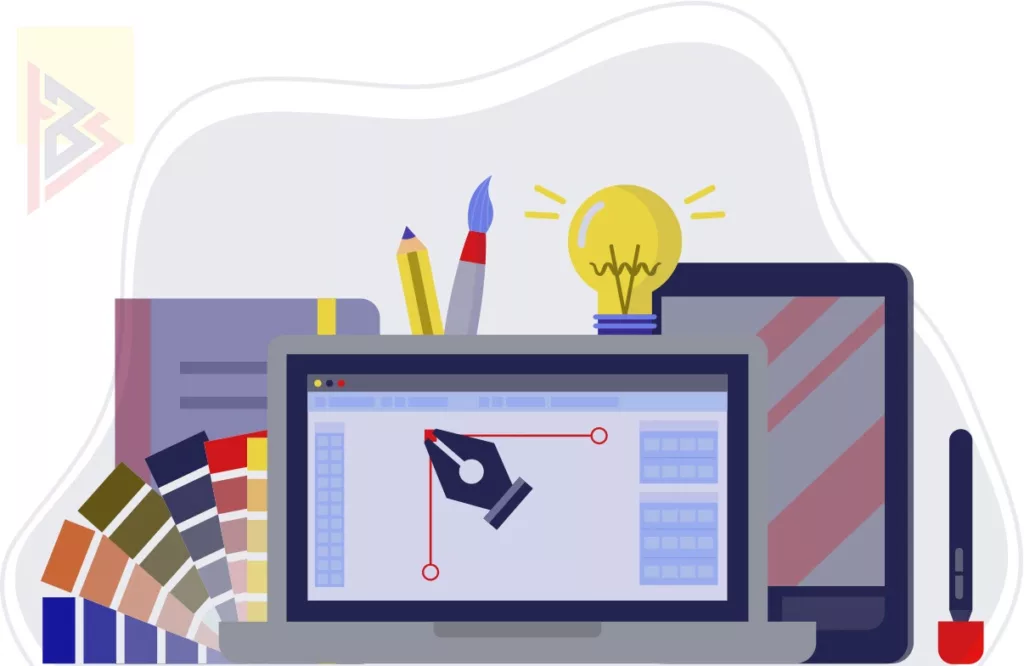 You will be able to build interactive prototypes and mockups that will have an impact on your users when you brush up your UI design skills.
You can see the science behind the visual system by checking out this post: Humans are Visual Creatures. White space visual hierarchy, clickable elements and minimizing the need for written instructions are just some aspects of visual communication in design.
6. User empathy
Understanding another's problems means putting yourself in their shoes. You're better equipped to find a solution to someone's problems when you understand their problems.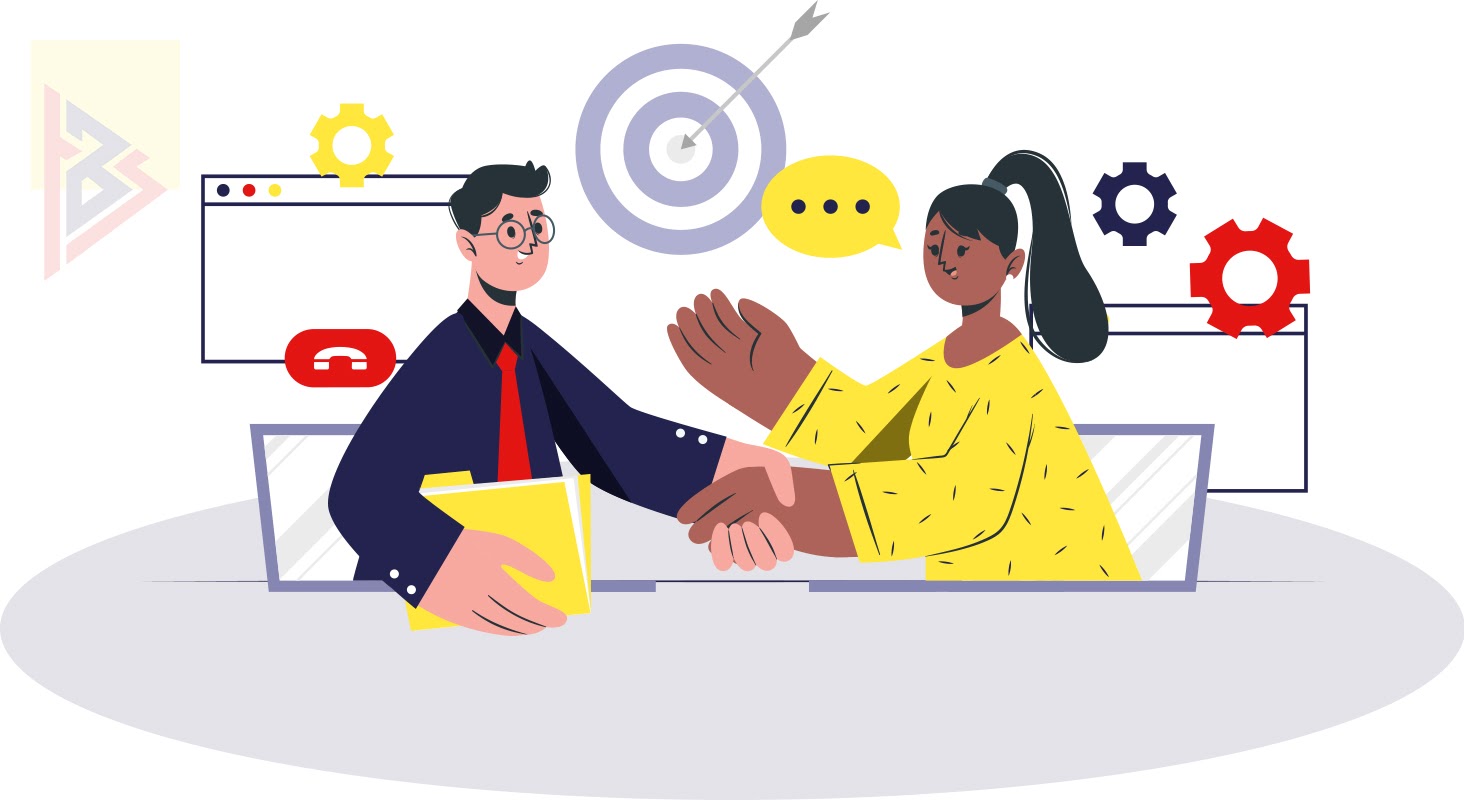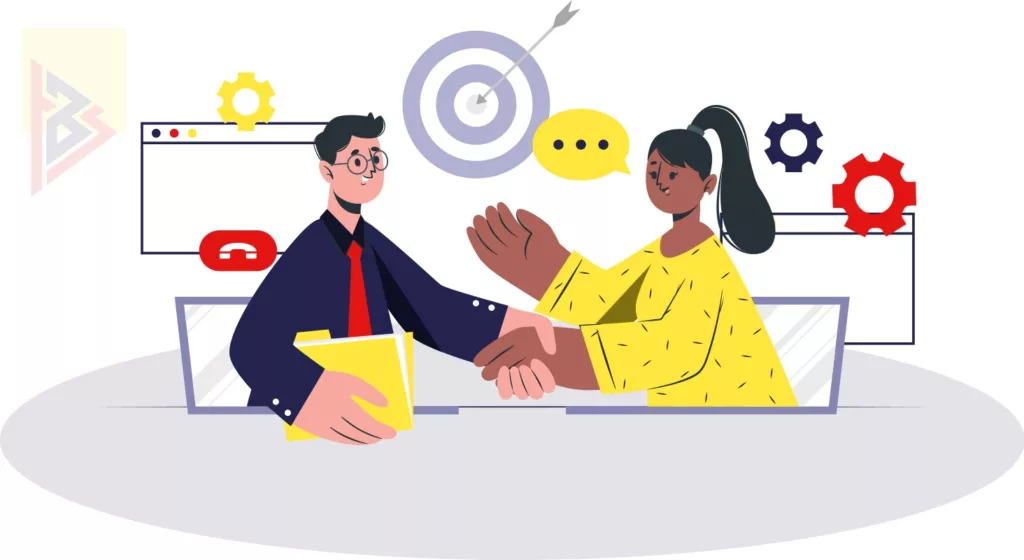 It is for this reason that empathy is so important in UX design. Your designs fail to take into account your end users' needs and feelings when you're detached from them.
Learning those research skills is one way to improve your UX designer skills. We can get a better understanding of the users' needs by collecting qualitative data through user interviews and quantitative data through methods such as card sorting and heatmaps.
Read About .NET 6 here, in our blog.
7. Interaction design
Creating visually appealing designs is one thing, but understanding how those designs will be used is another. In terms of interaction design and UX, there is a lot of crossover.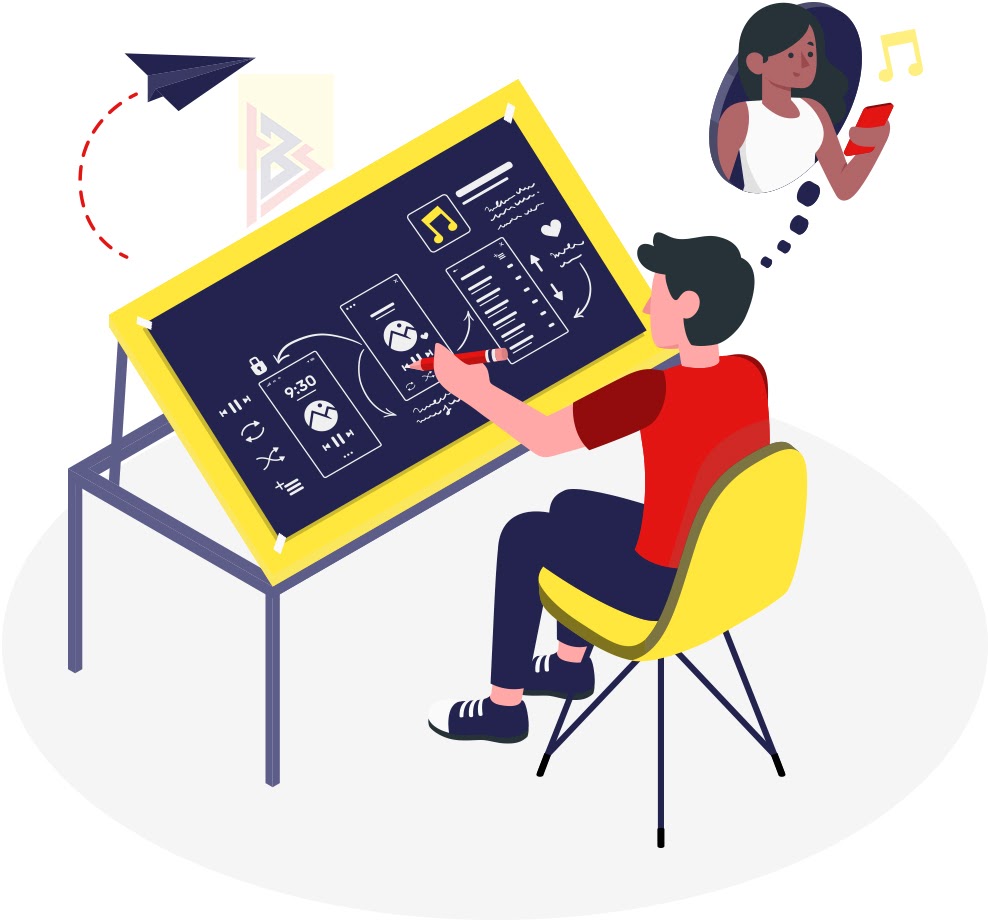 A product or service's interaction with an individual is more important in interaction design, which is why interactive prototypes can be useful for iterating on interactions.


By gaining insights into the mental models of your users, you can gain a better understanding of how they interact with your product. To do this, you can observe how products or prototypes are used, or analyse competitor products (competitor analysis).
Designing interaction is more than adding fancy animations to UI-UX. You need to know if your users expect to scroll through a list as opposed to swipe through it.
Read about the best ASP.NET Tools for development.
8. Coding
In an age when technology designers are scarce, this need for design-developers may be filled by UX designers who are multidisciplinary.
The question Ken Yeung asked was that. From this fusion of UX design and coding, Yeung describes a new kind of design: computational design.
It's not a bad idea to brush up on your rusty coding skills anyway – one third of designers are engineers, so the line is blurring between designer and developer anyway. You don't have to be a full stack developer either! https://www.slideshare.net/johnmaeda/design-in-tech-report-2017/7-7johnmaeda_sunilmaholtraBoth_the_2015_and
You may only need to learn a few of the coding languages needed for front-end development. When working with HTML, CSS, Javascript, and jQuery, you can gain a better understanding of what's technically possible and also ease the hand-off between designers and developers.
9. Analytics
It's important to test your app after you create it in your prototyping tool. The performance of your design is important to you. By analyzing your data, you can gain a better understanding of the design and the user. Analytics help you to understand how to interact with your users.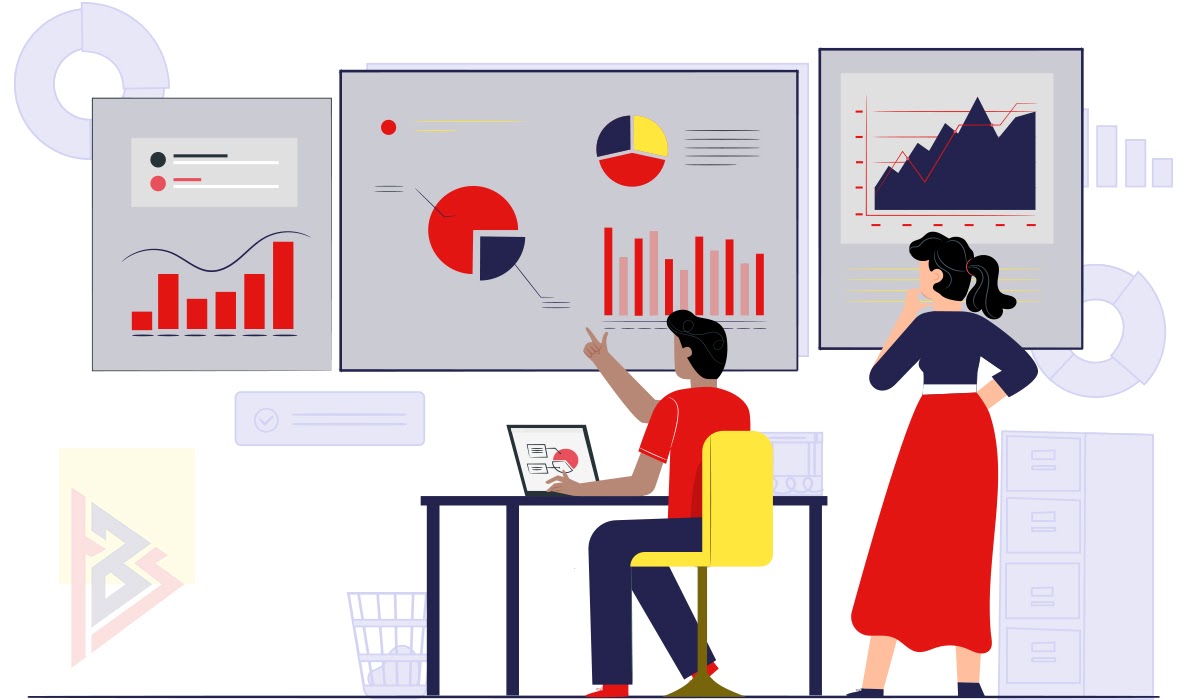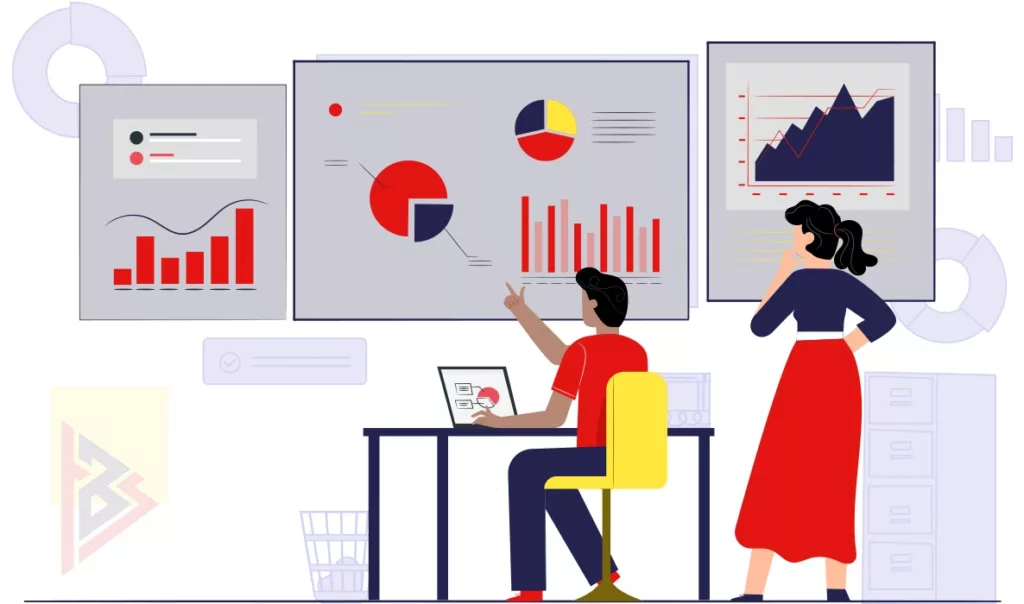 When you want to understand the performance of your design, you need to understand numbers, percentages, and ratios. Many UXers are apprehensive about numbers, but they are helpful.
A well-backed design can be improved by applying analytic information to it. In fact, perfecting your product isn't straightforward, as it requires a solid data foundation.


Why is Golang best for AI Development? Read in our blog.
10. Communication skills
In addition to core skills like design and research, business skills like project management and time management are crucial. The ability to communicate really makes a UXer stand out from the rest.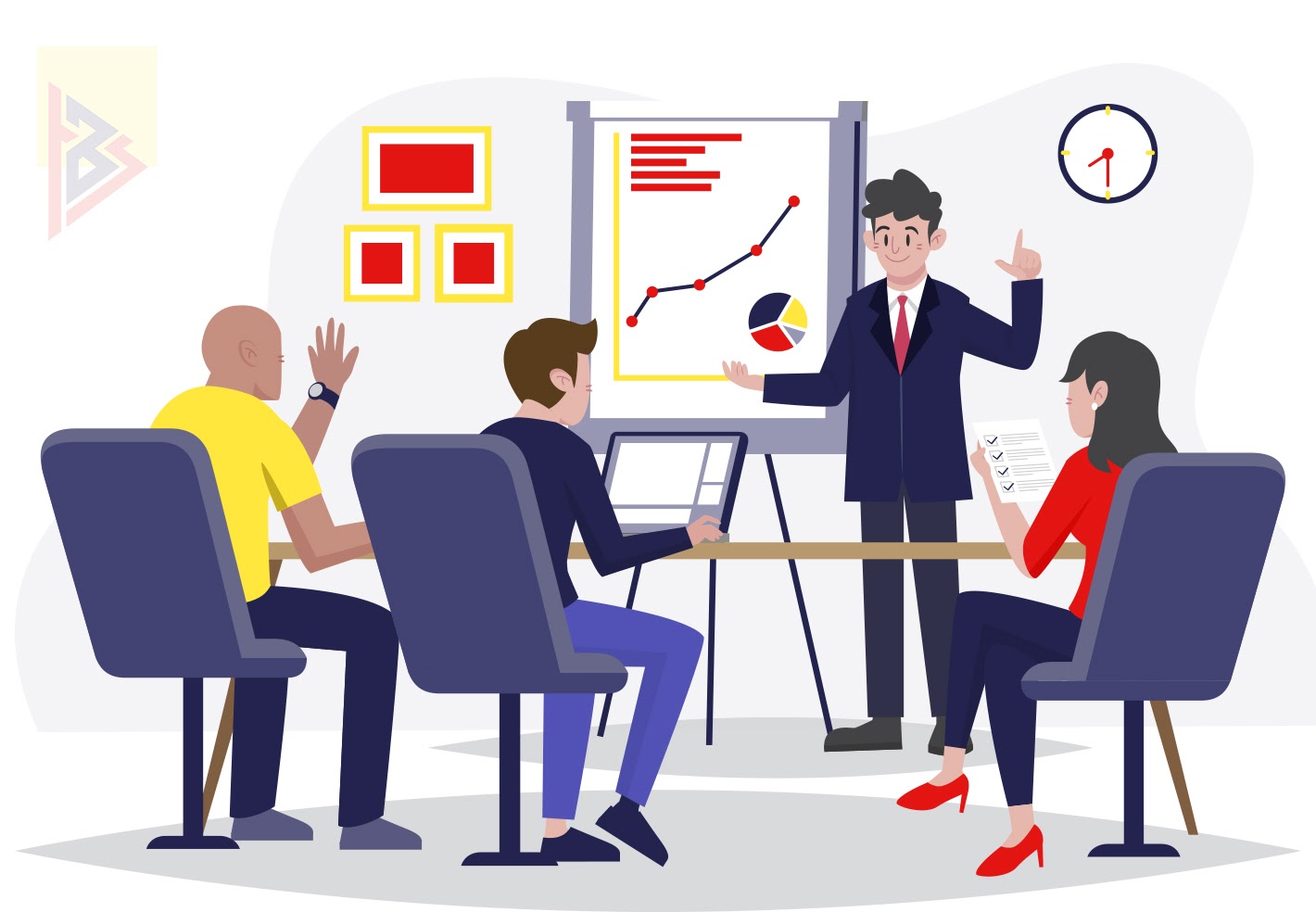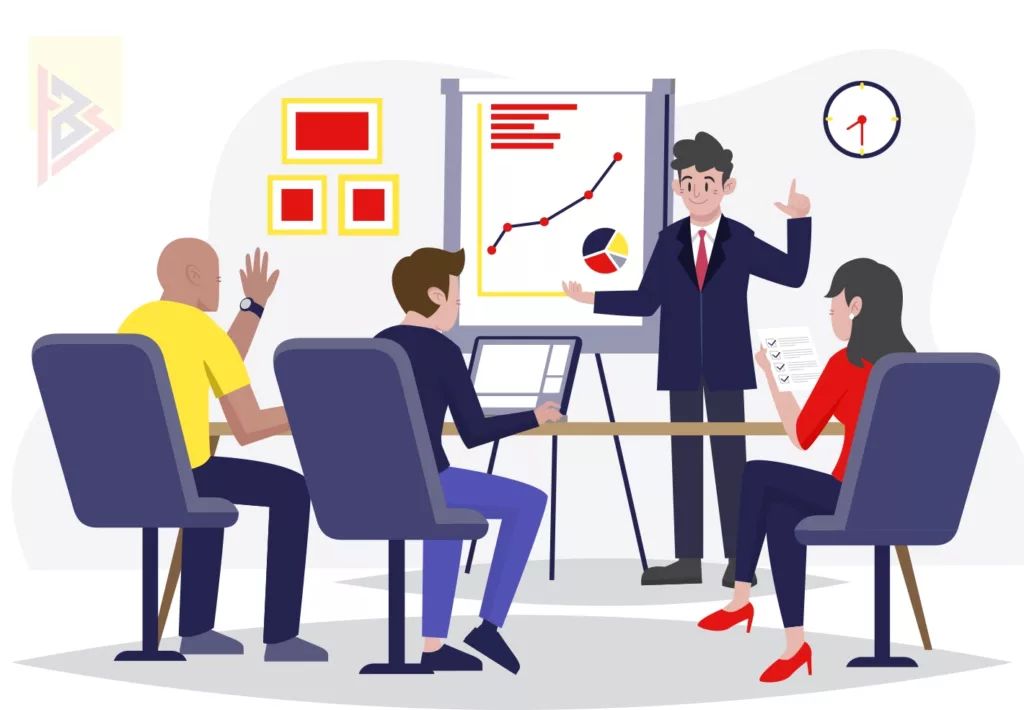 Imagine yourself giving a presentation. When adding investors and financing into the mix, it is even more challenging to communicate design ideas. A UX designer must be able to communicate clearly if he or she is to grasp design concepts.
Ultimately, how confidently and effectively you present to audiences can make a real difference in how well you interact with them and ensure proper communication. A skill that is easier to develop over time is the ability to be articulate and descriptive.
What's the Difference between UX and UI designer?
It is sometimes difficult to tell the difference between a UX and UI designer, depending on the company or project. Often, in fact, people assume a dual role.
User experience designers strive to create a great user experience for their products, normally apps and websites. On the other hand, UI designers strive to create an engaging experience for the user. Does that make sense? Because that's the case.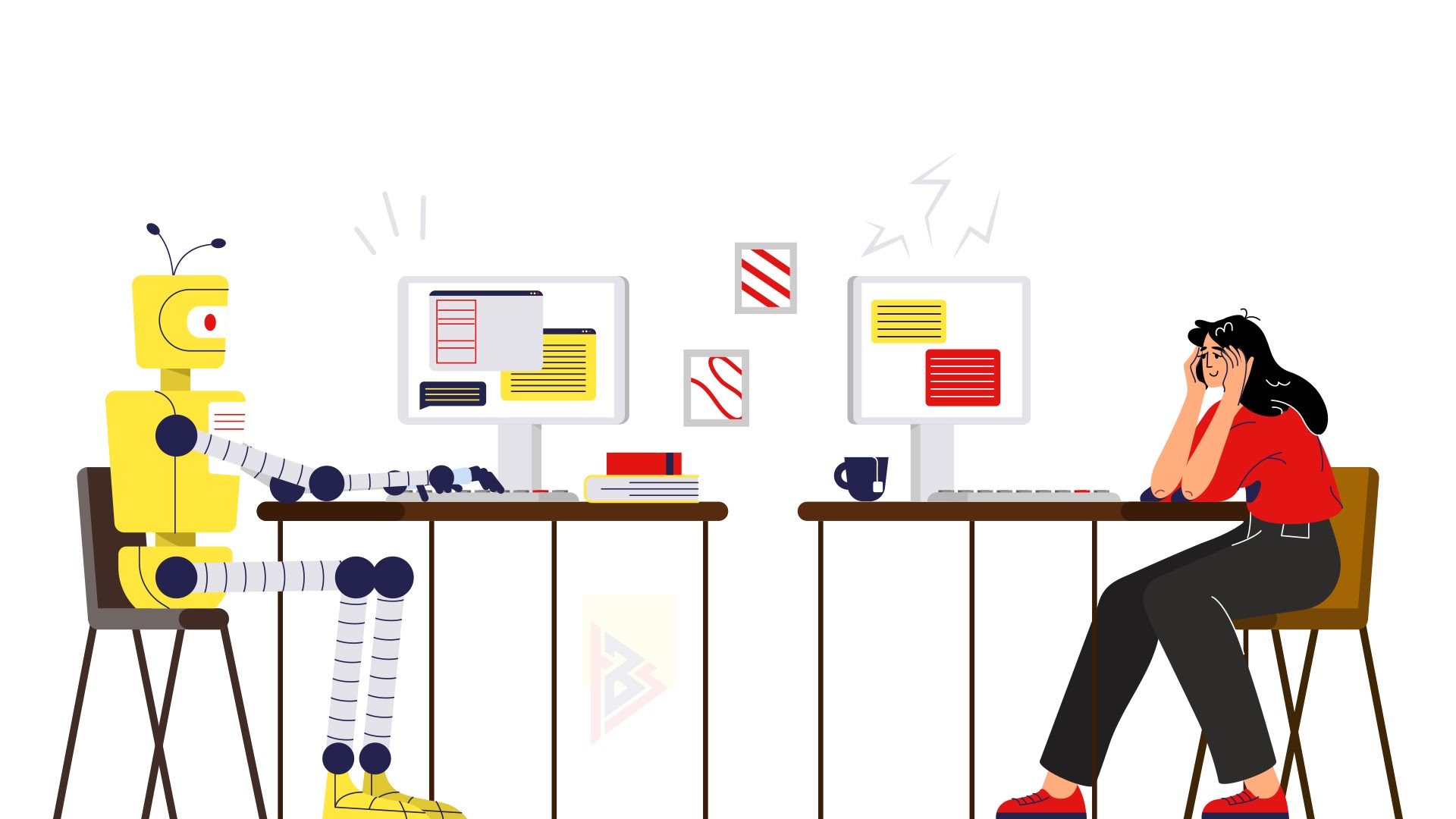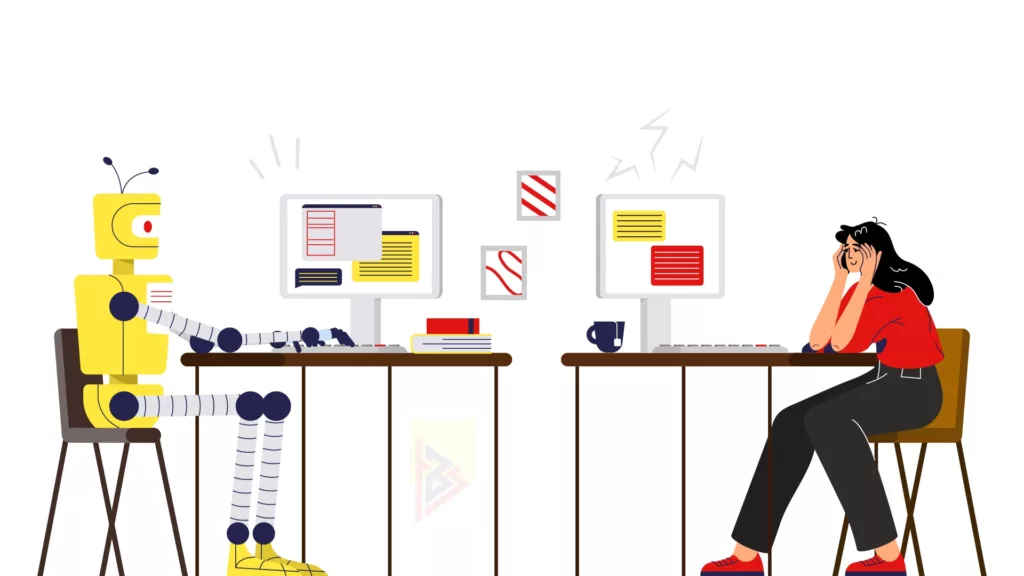 Technically, there are no similarities between the roles when we dive into the details. The focus of UX designers tends to be on collecting, quantifying, and understanding research data. Analytical and psychological aspects are more important to them. In UI design, the focus is more on the look and feel.
UI Designer Skills
Designing an attractive user interface is less about being analytical or scientific and more about being creative.
The UI designer is responsible for designing things like typography, color palettes, and buttons. To make sure that a product is encapsulating a brand, designers spend endless time using tools such as Sketch and Photoshop.
User interface designers implement UXers' design instructions into UI designs that make sense to users and provide them with a memorable experience.


Assume you want to be a UI designer as well. Typically, you should bring the following skills to the table:
It is physically impossible to find a skilled UI designer who does not have Photoshop or Sketch capabilities.
Justinmind offers visualization tools for Photoshop and Sketch images so you can create high-fidelity prototypes!
You should definitely go for UI design classes if you are serious about the field. These tools will enable you to design many assets, elements, and prototypes that will be incorporated into your wireframes and prototypes.
2. Knowledge of typography
Typography plays a crucial role in the design of user interfaces due to its roots in graphic and print design.
Design elements on a screen can enhance a UI, direct the eye of the user, and differentiate key elements. Any designer's arsenal should contain the skill of knowing when, where, and how to use Open Sans or Montserrat fonts accordingly.
3. Graphic/print design skills
Even street signs can benefit from graphic design today. We can use it for user interfaces, pamphlets and even road signs! In order to specialize in UI design, you should take some courses in graphic design.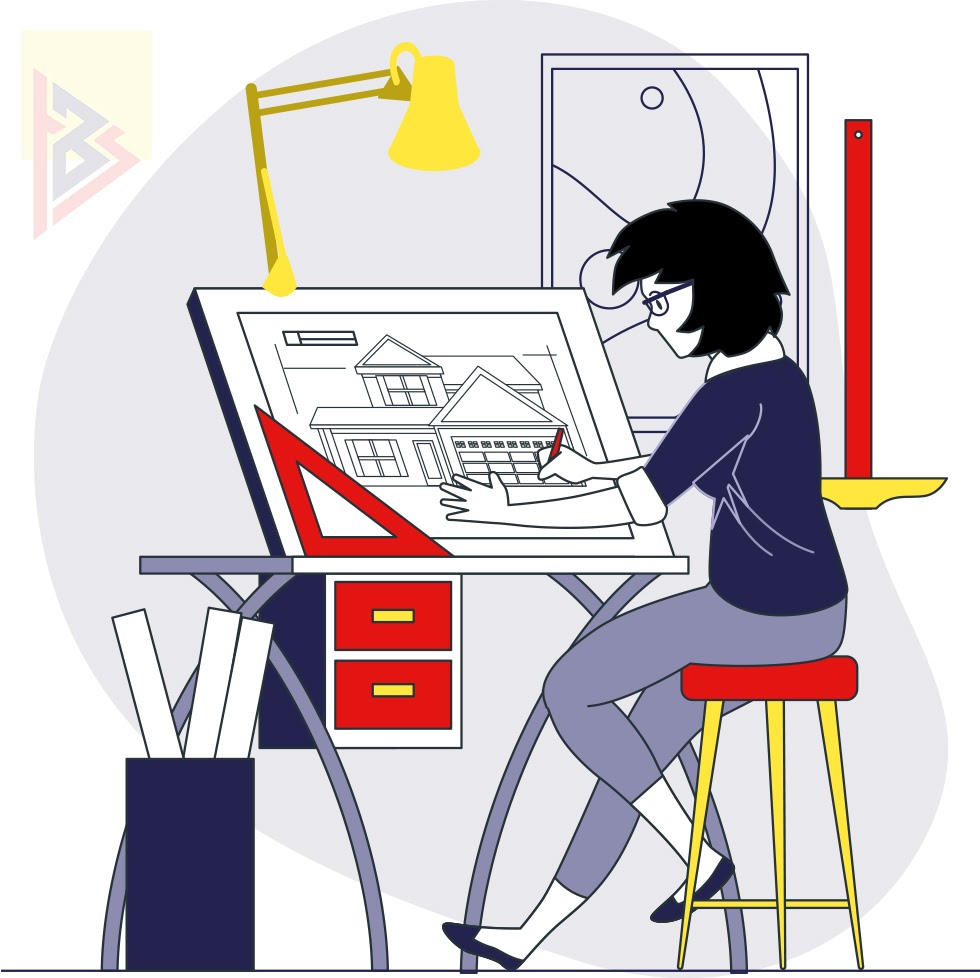 You may also want to brush up on your knowledge of print design, which is a subcategory of graphic design. The technique has many applications for grabbing people's attention, from magazines and banners to books and packaging. It is heavily used for billboard advertising.
Printed materials are not extinct! As VR design becomes more prevalent in UI design, it's experiencing a revival in the tech world.
4. Knowledge of design principles
Knowing the fundamentals of design helps you create a brilliant UI.


When establishing a visual hierarchy between elements, there are several elements to consider such as balance, proximity, and alignment.
5. Knowledge of design elements
A design element is like a multiplication table in arithmetic, and so is a design element in a modern UI designer. Knowledge of shapes, lines, and spacing, as well as the influence of color, texture, and size on a user's perception is crucial.
Read how to make SAAS Development successful?
The Takeaway
In the past few years, UX has grown in importance and gained momentum. It is challenging, but rewarding to pursue a career in UX design, and achieving it is highly possible with relevant upskilling.
It is a match made in heaven when combining the fundamental skills of an UI designer with the basics of UX design, as the two professionals are inseparable. Software design is no exception, at least.
Why Select TechnoBrains for UX Design Services?
Using User Experience Design (UX), we have simplified and enhanced interactions between clients' online presence and their target customers. Our designs ensure a unique digital experience, whether it is on a website, in a mobile application, in an email campaign, or in an advertisement. We have helped our clients create powerful digital media presences, resulting in increased customer loyalty and brand value. Contact us now.